The 1990s was the decade when the APRA Silver Scrolls as we now know them arrived, thanks to the appearance of several key figures who transformed the organisation. Names like Mike Chunn, Arthur Baysting, Petrina George, Debbie Little, Ant Healy and more.
1990
1990 saw the Silver Scroll awards move to Auckland's Powerstation, the first time since the early 1970s it had been held in a venue of this size.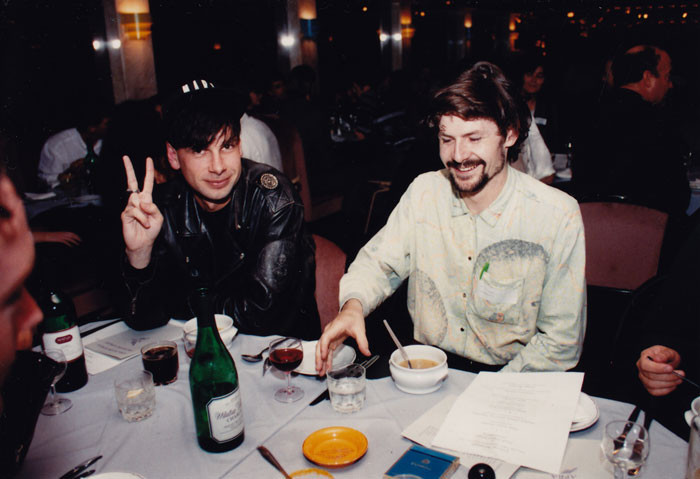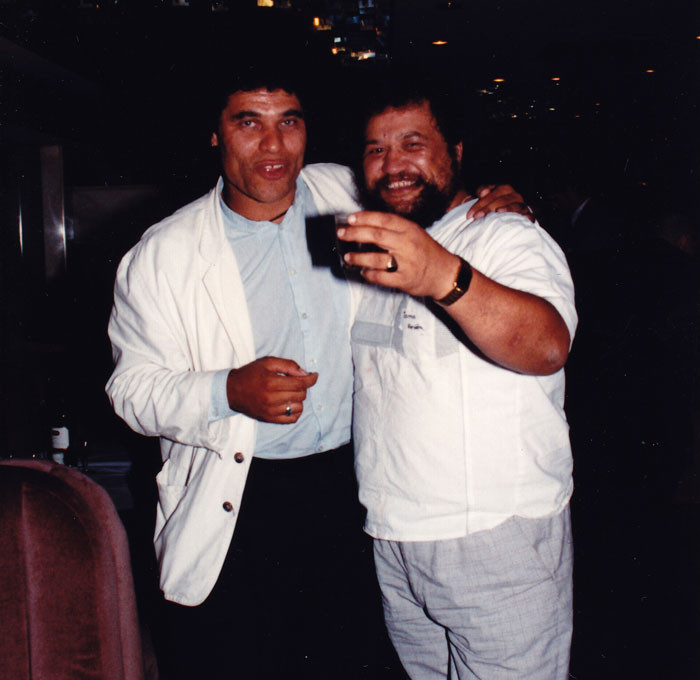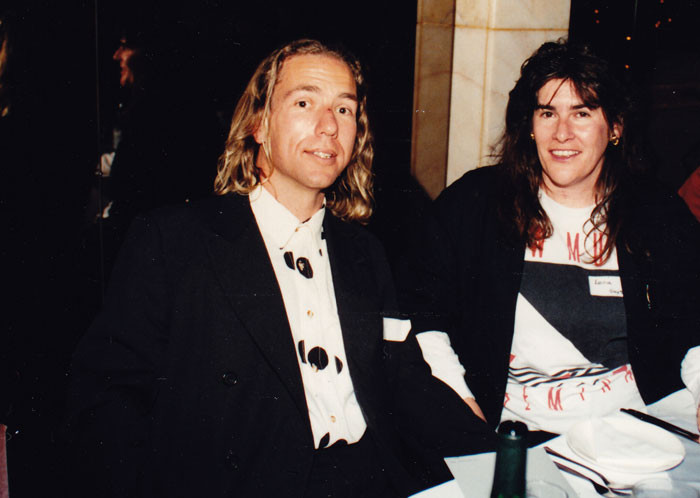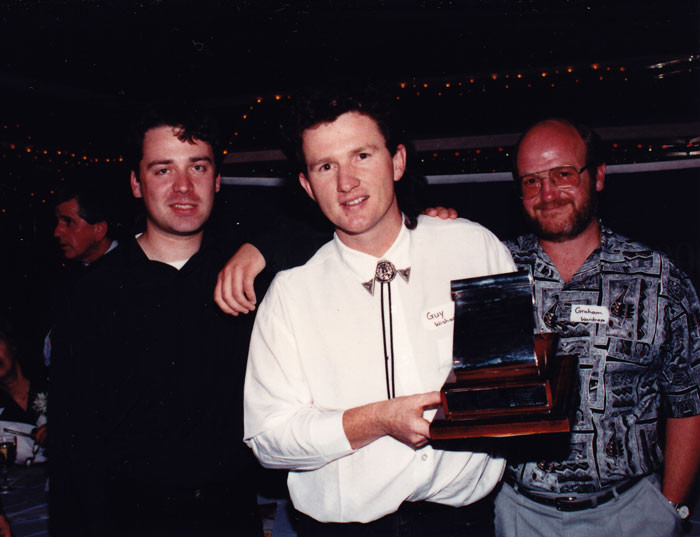 1991
The 1991 and 1992 Silver Scrolls were held in Hammerheads Restaurant in Auckland's Okahu Bay and were afternoon and early evening events.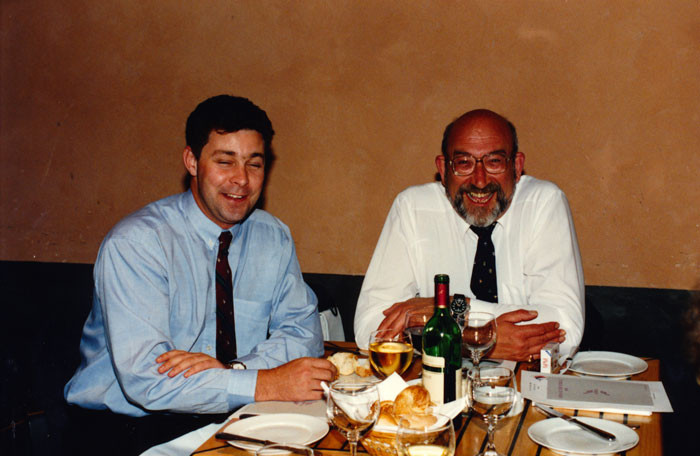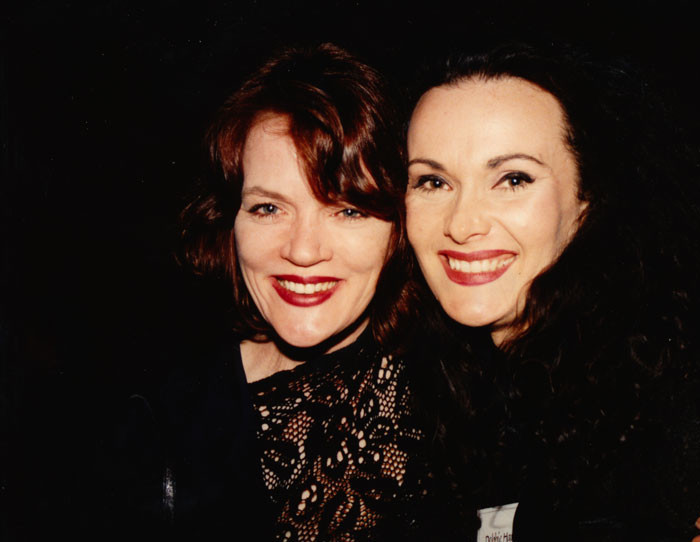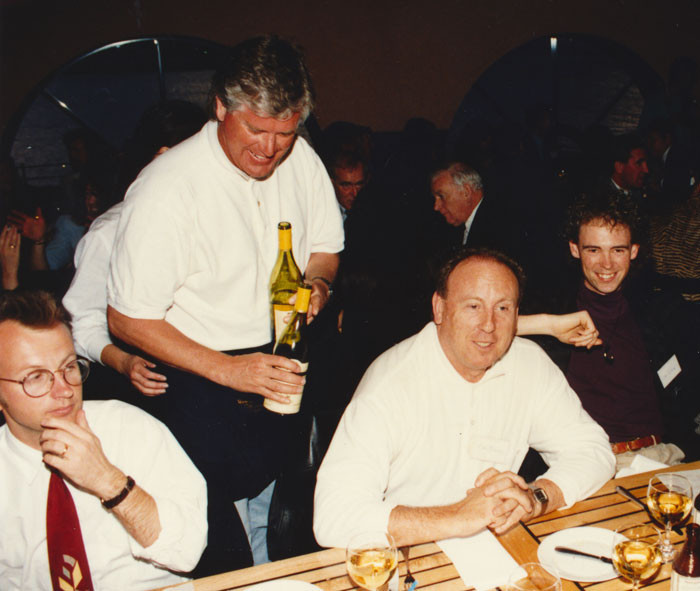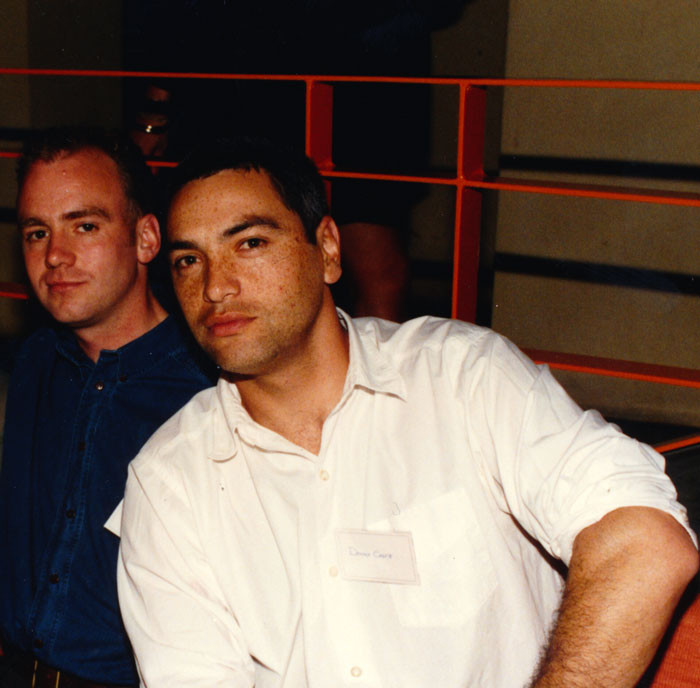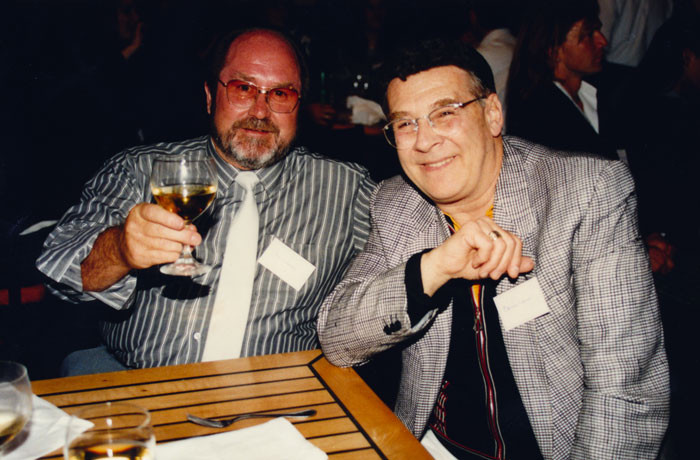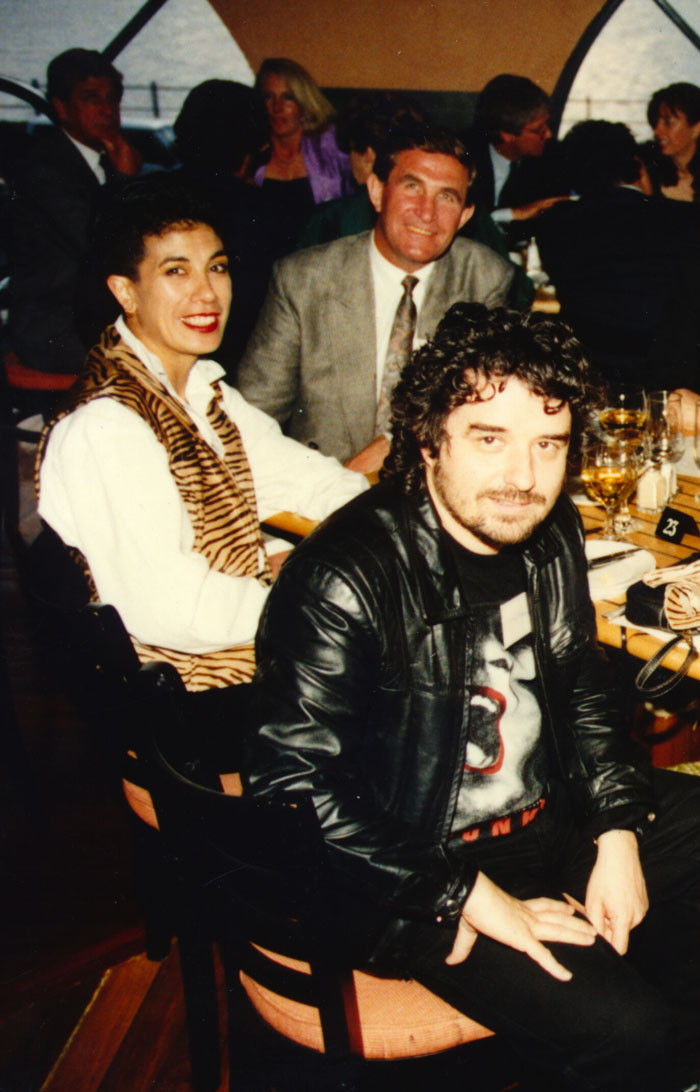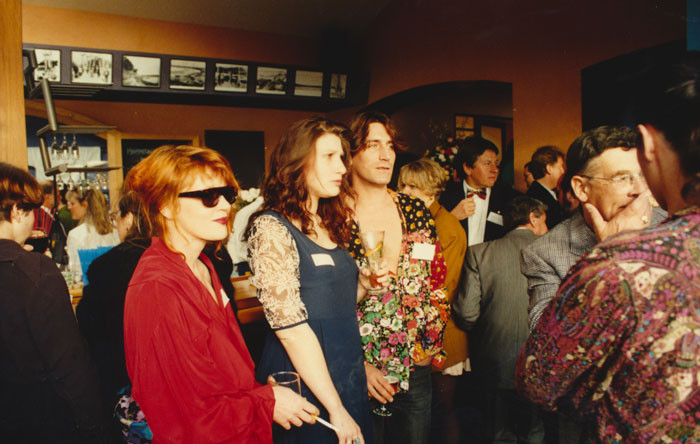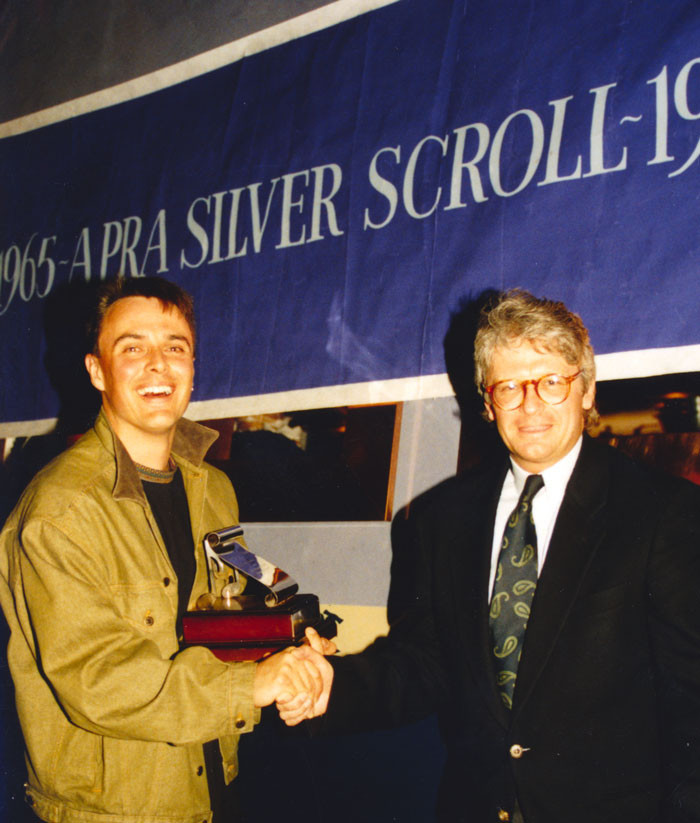 1992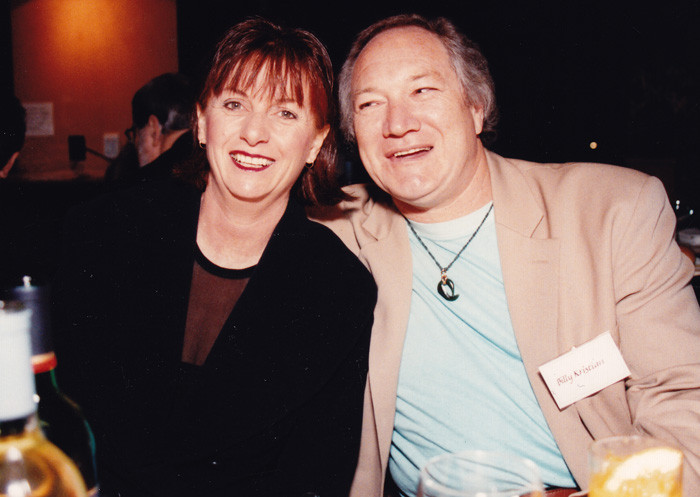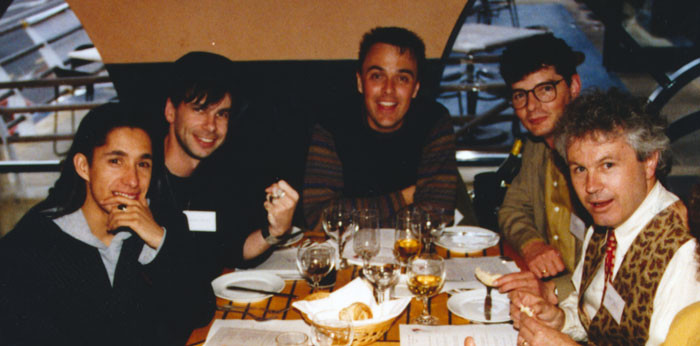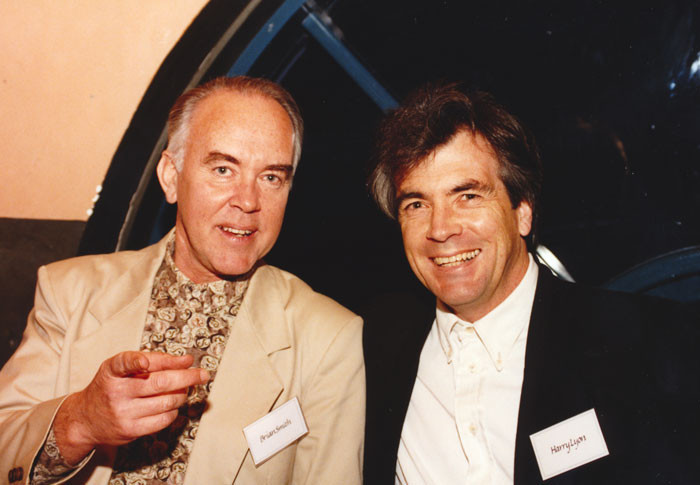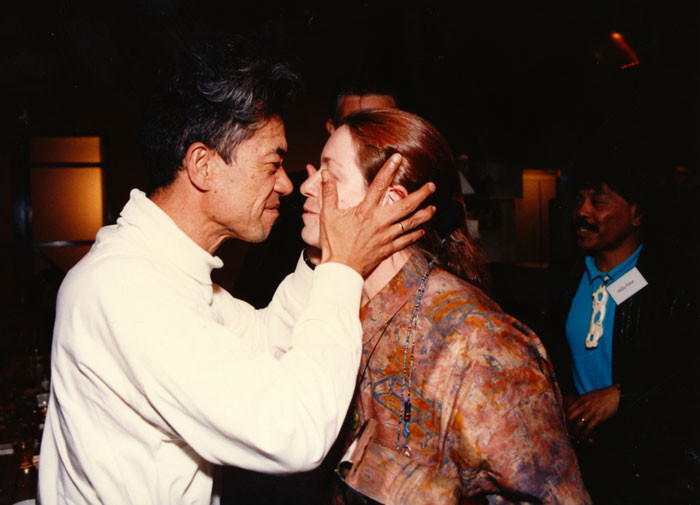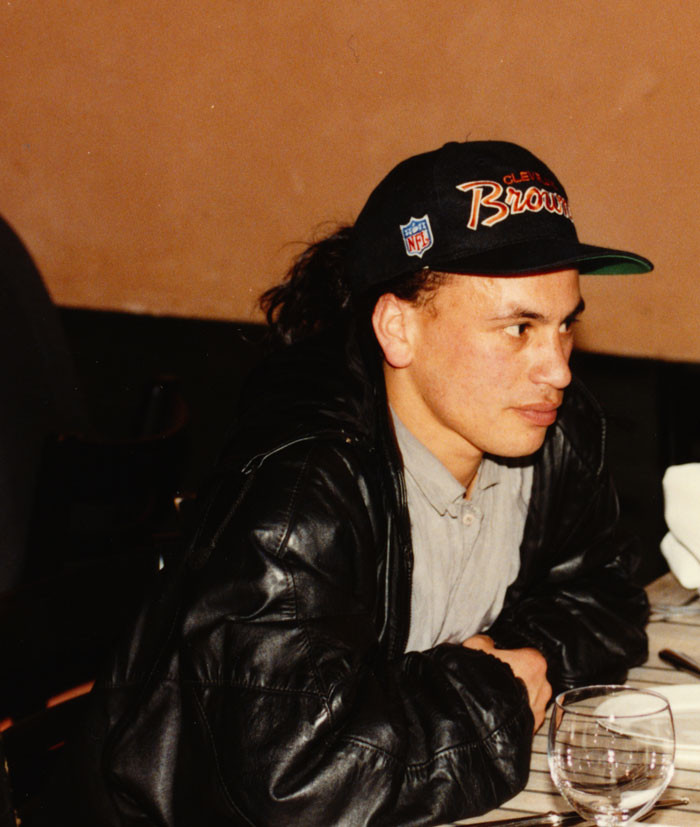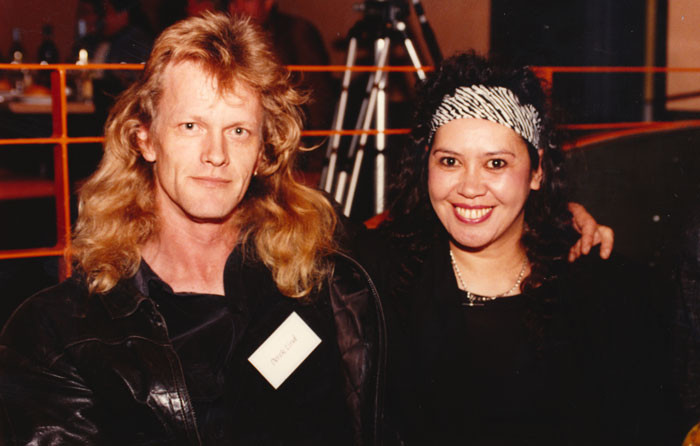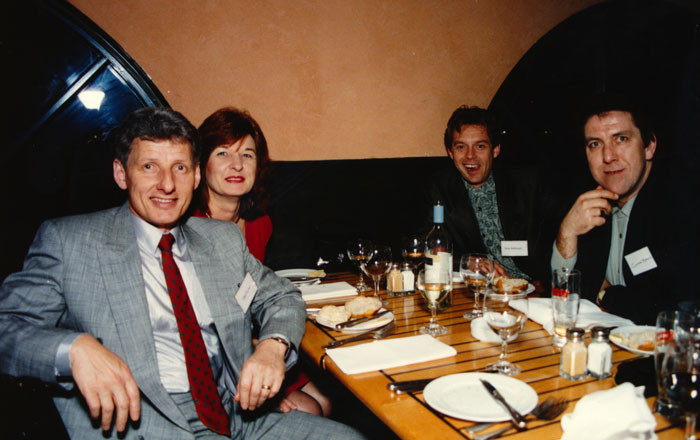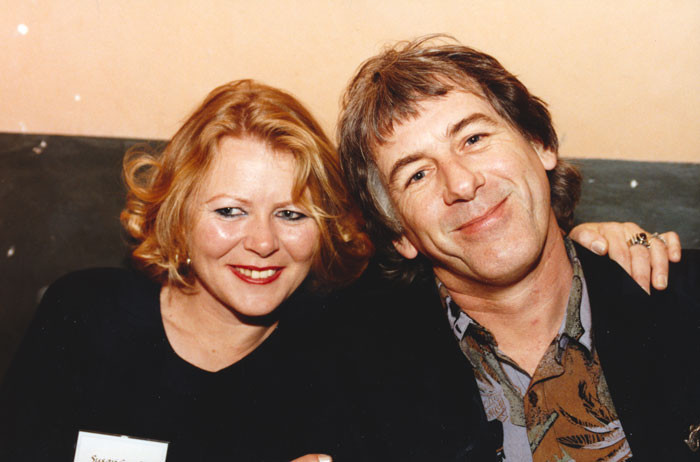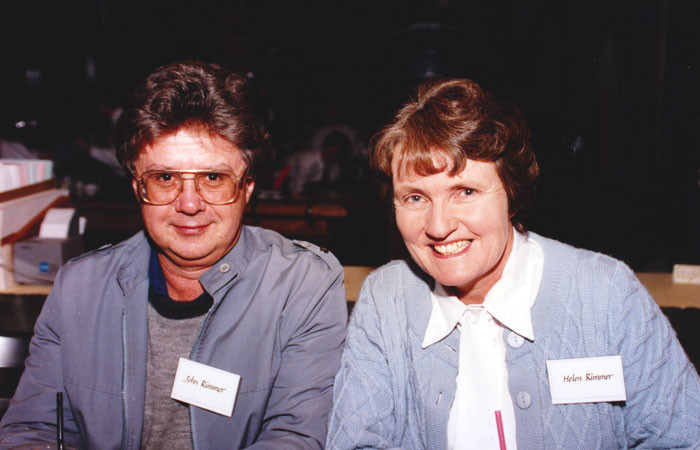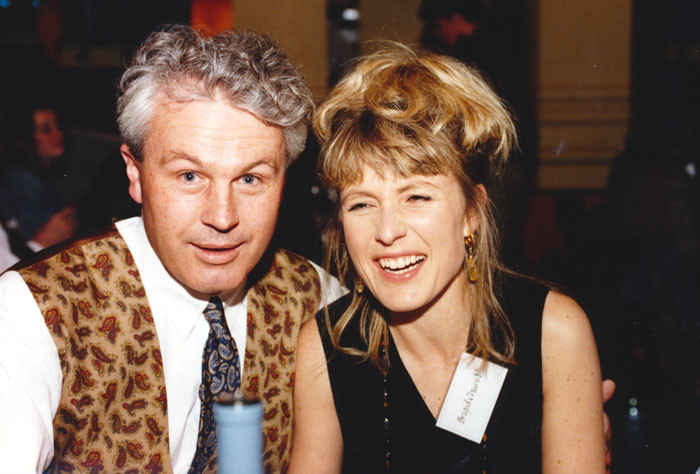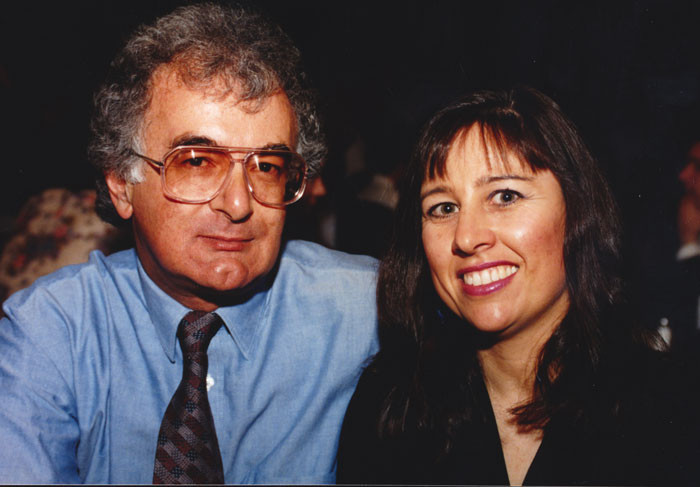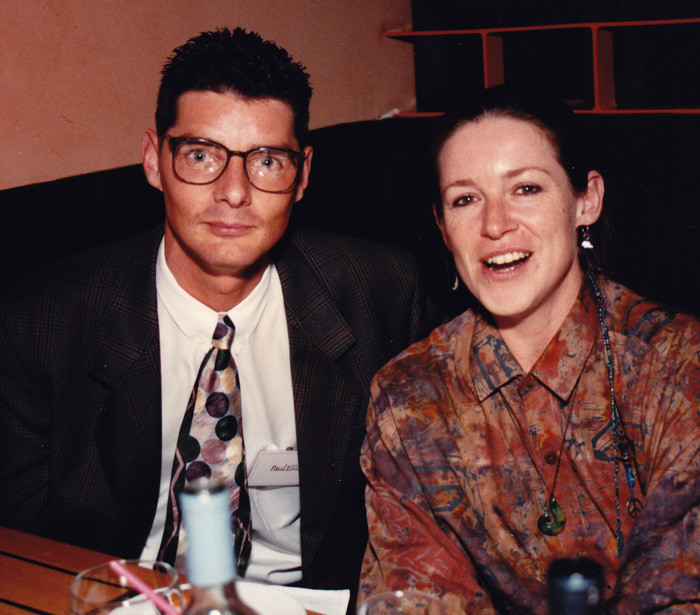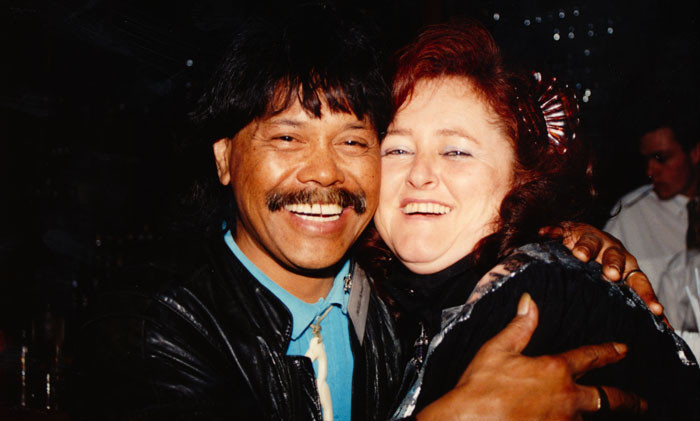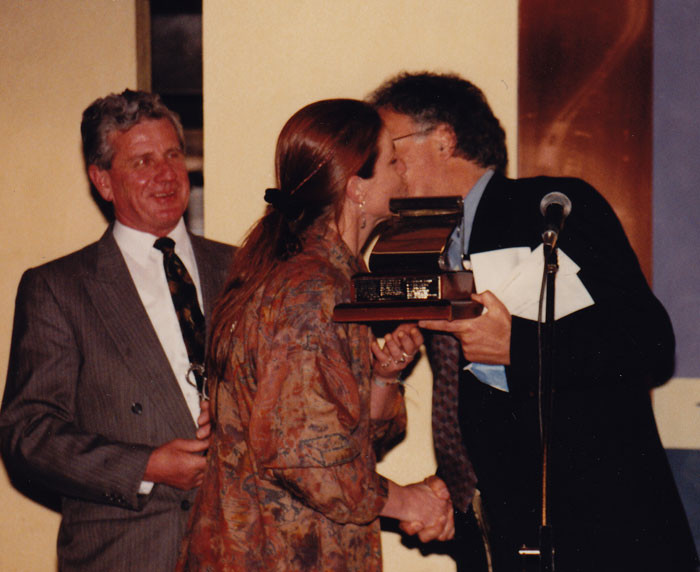 1993
Most of the images for the 1993 APRA Silver Scrolls are missing. Held at Auckland's Powerstation, the winner was Dave Dobbyn for 'Belle Of The Ball'.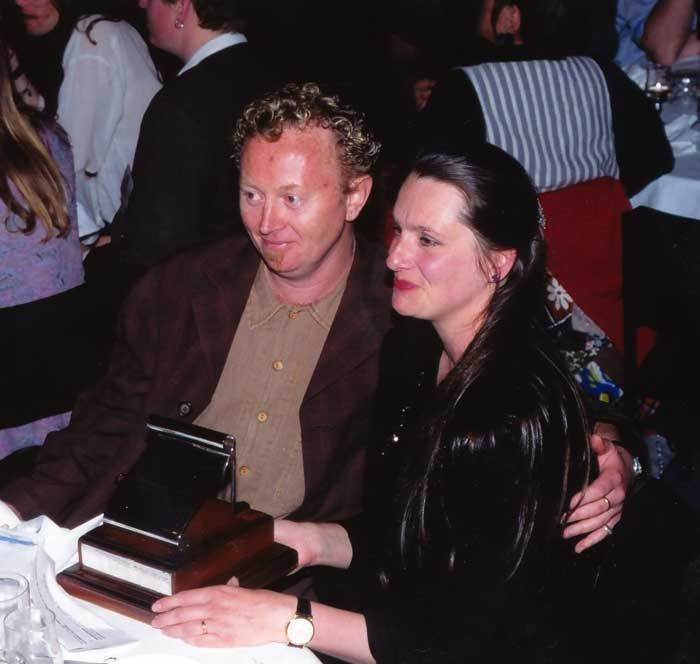 1994
The 1994 Silver Scroll awards were at The Powerstation. The winner was Don McGlashan for 'Anchor Me'.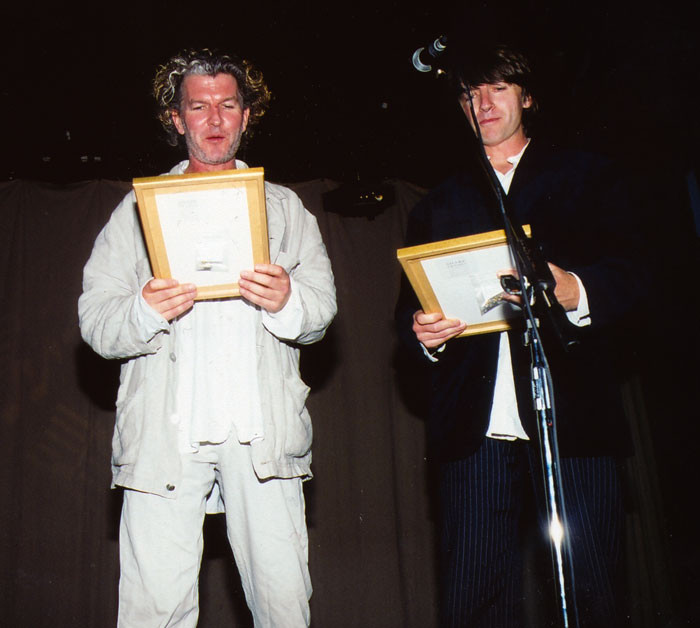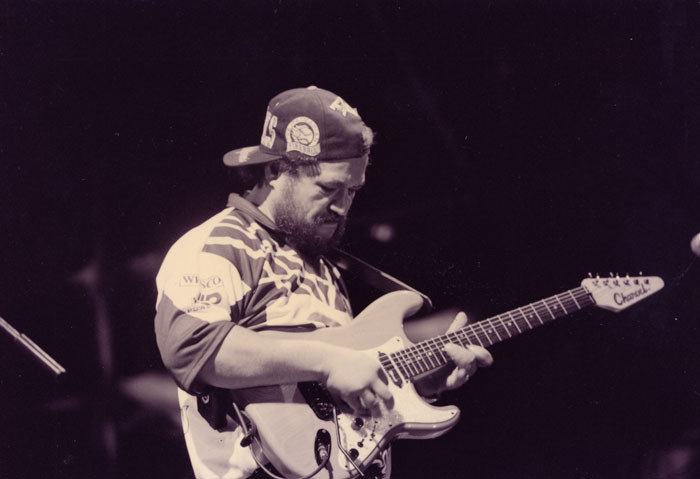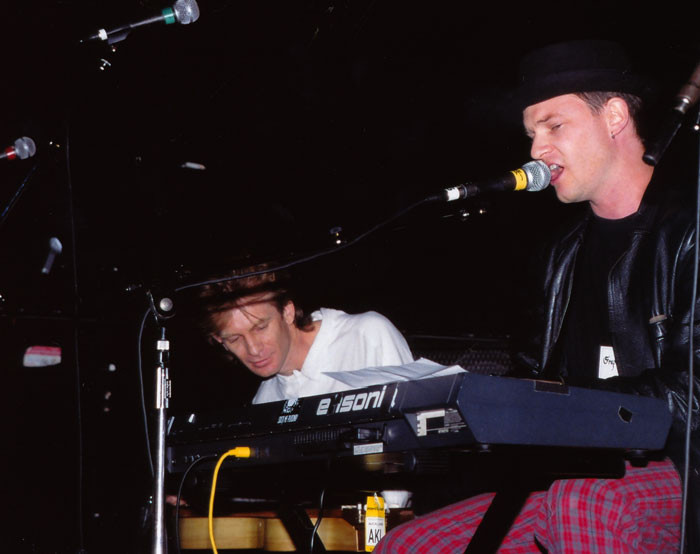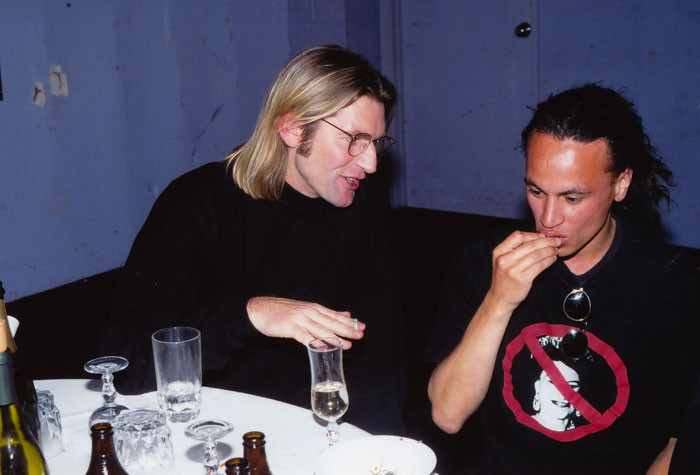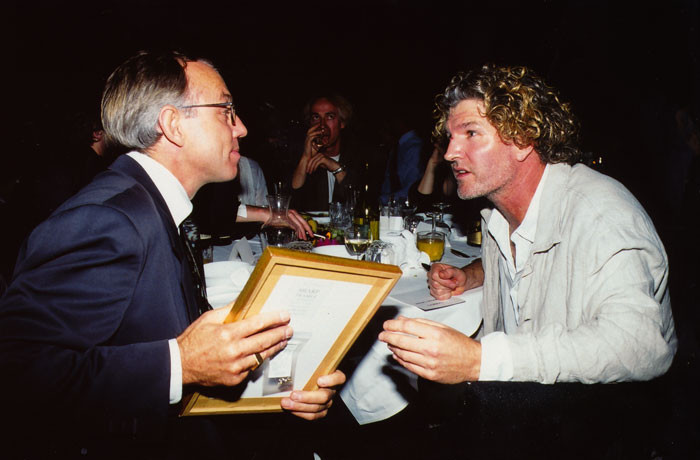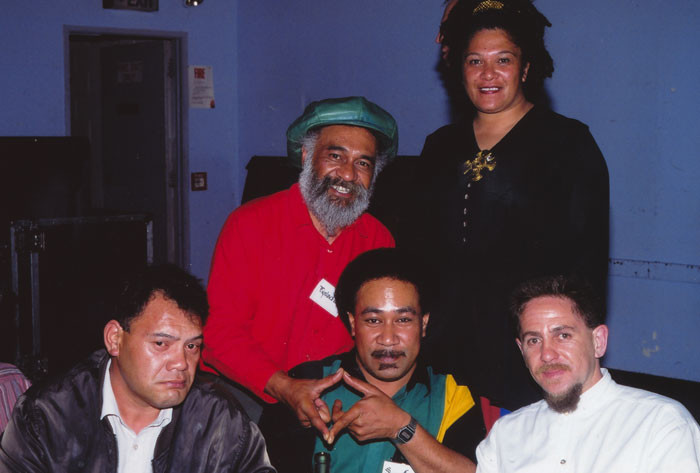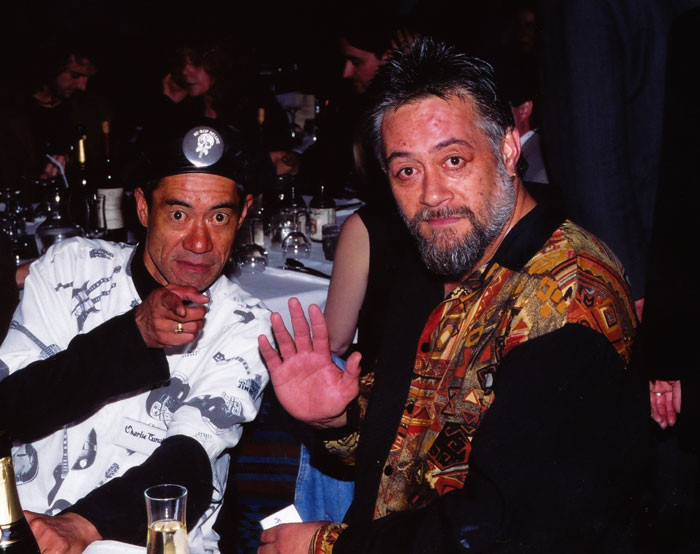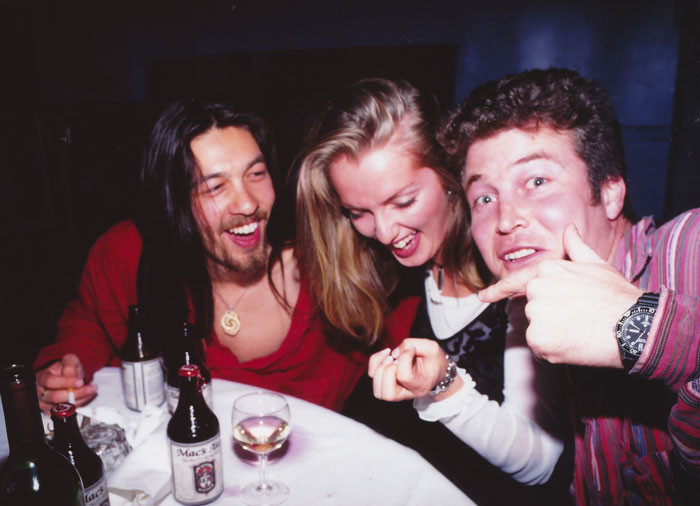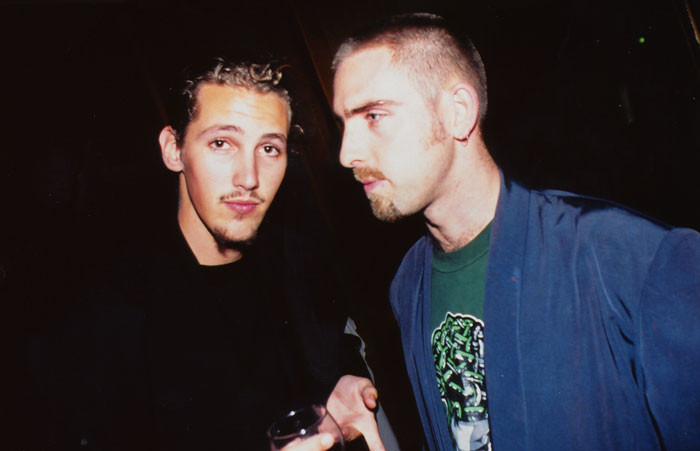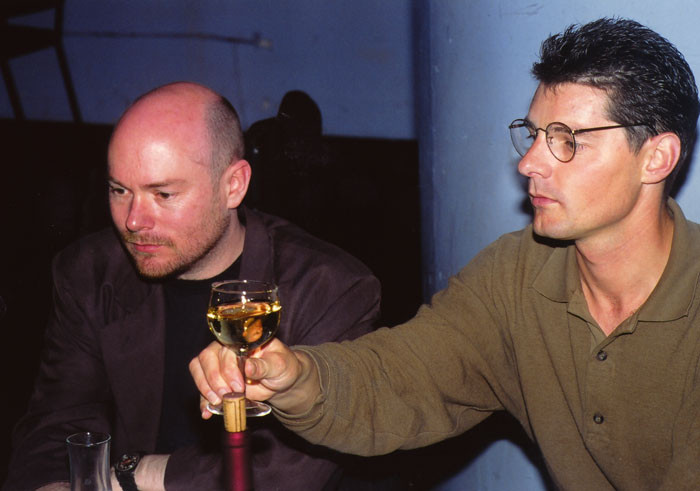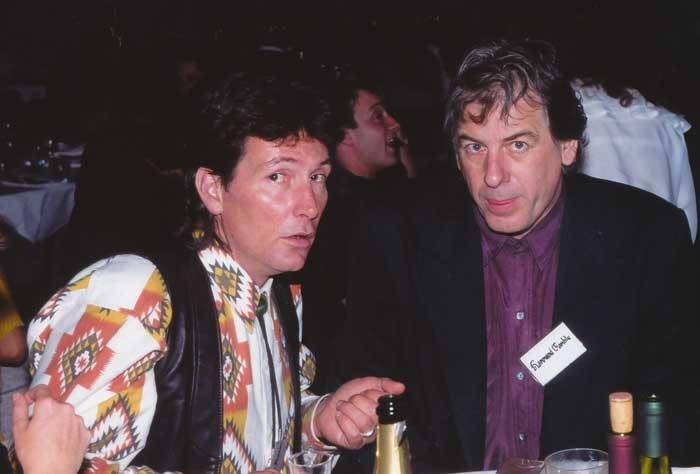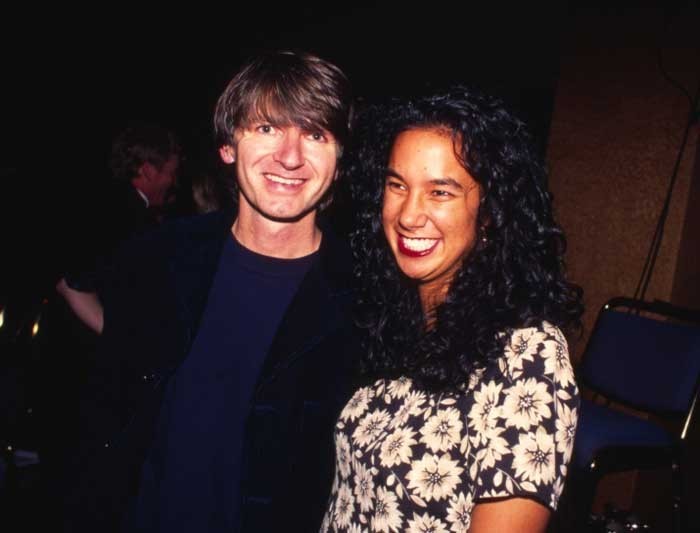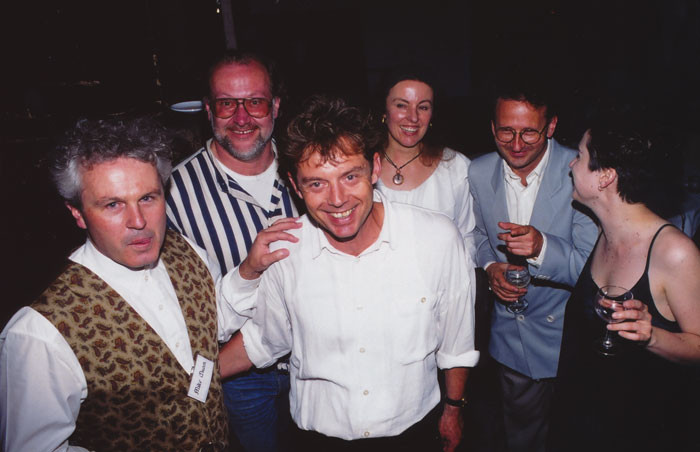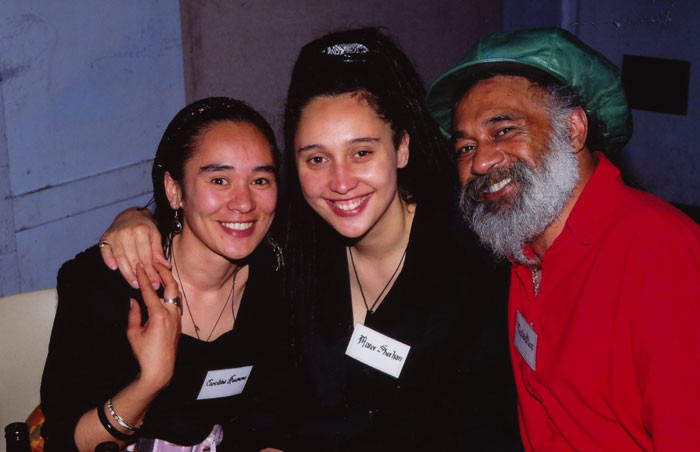 1995
The 1995 show was at Auckland's Downtown Convention Centre.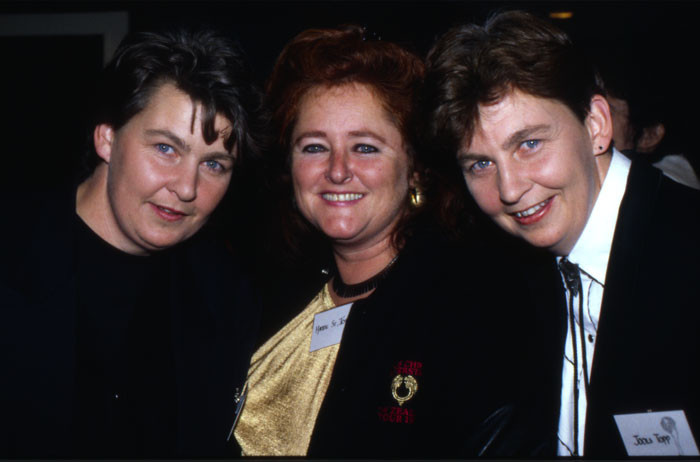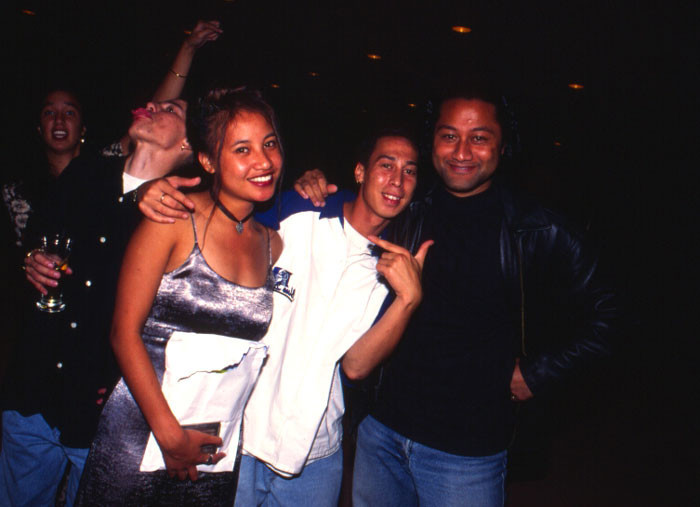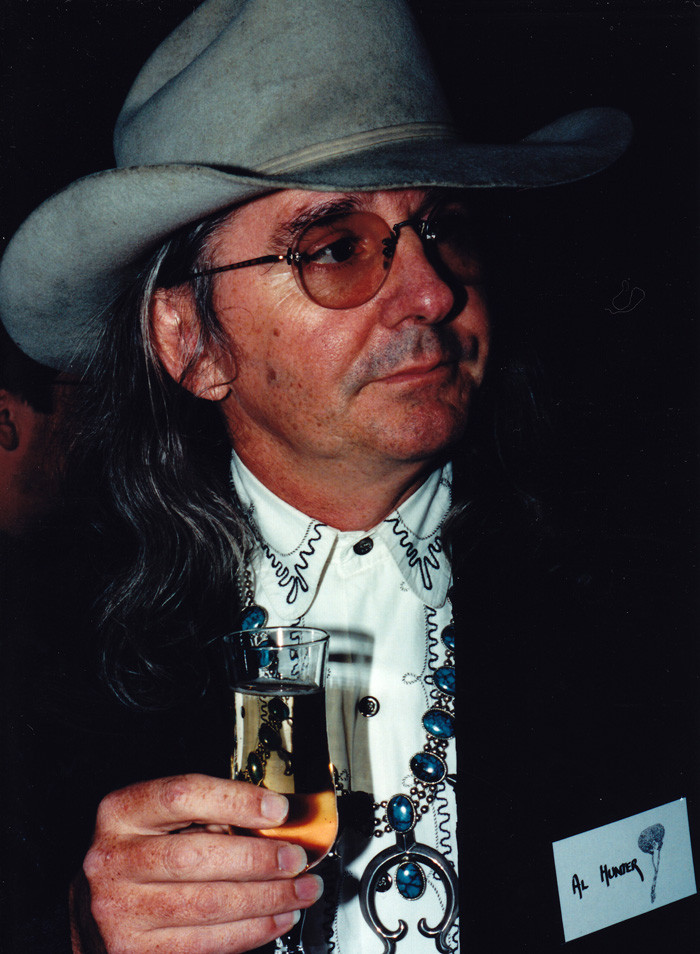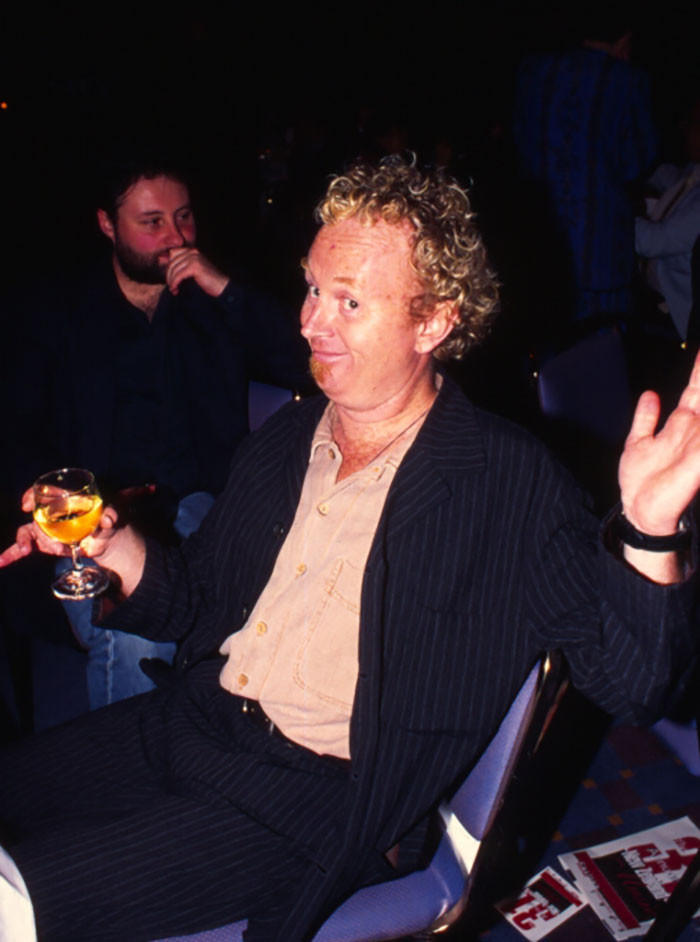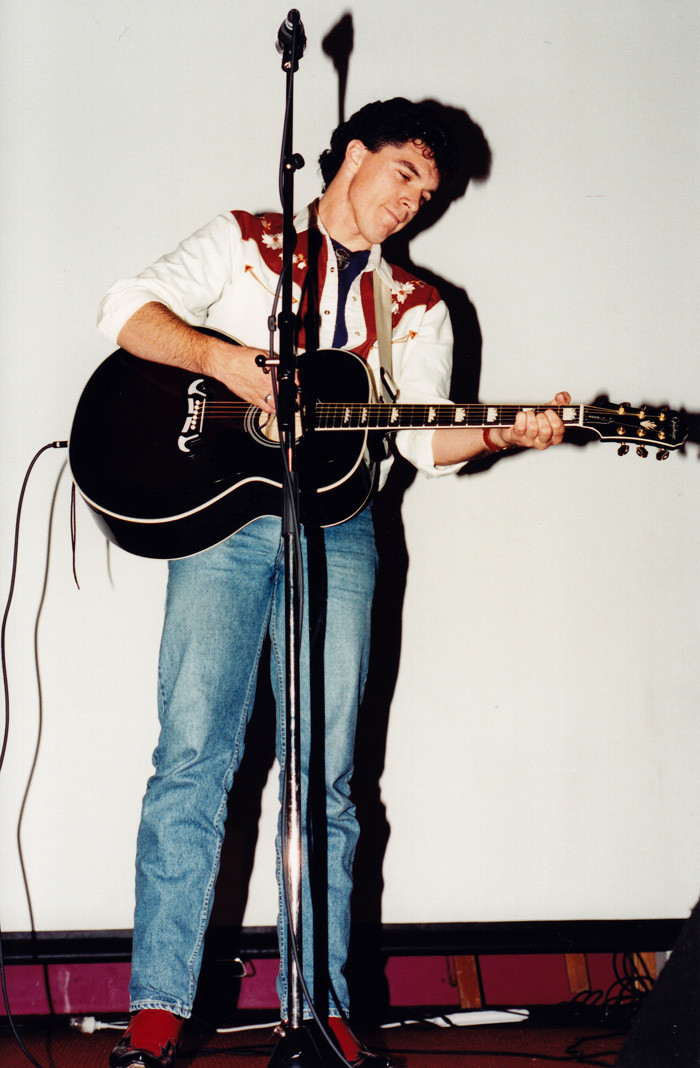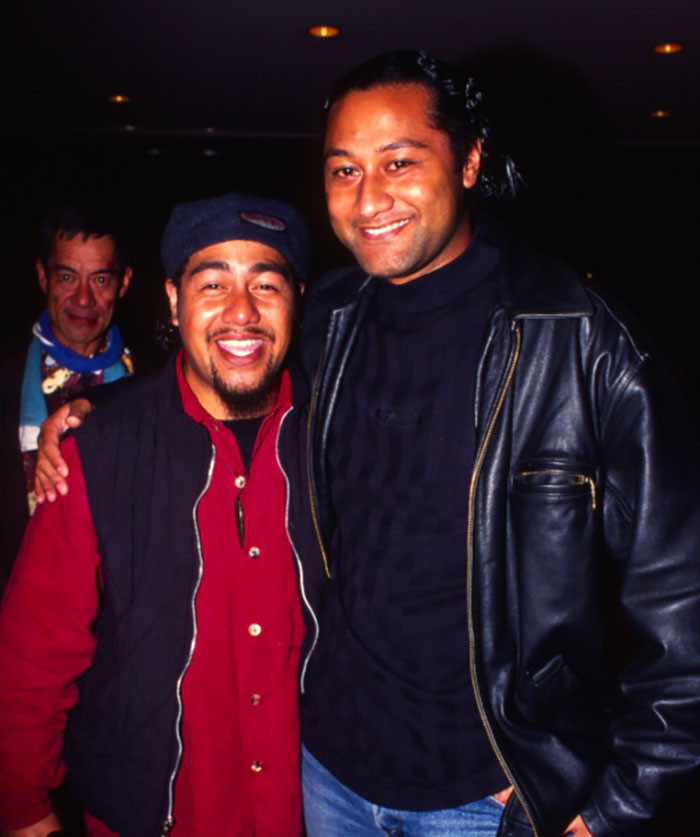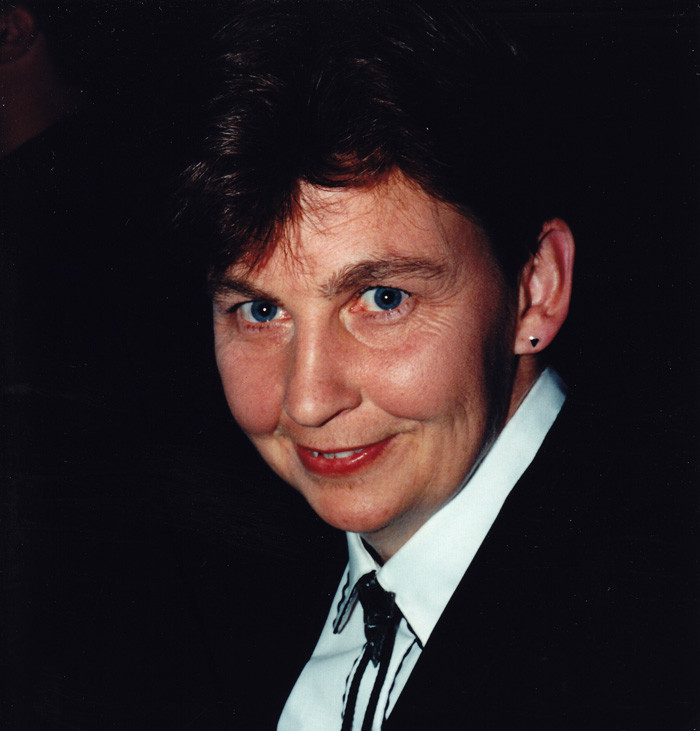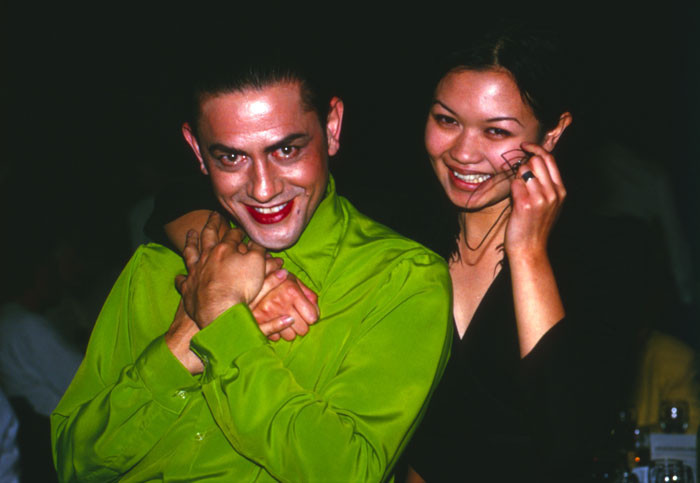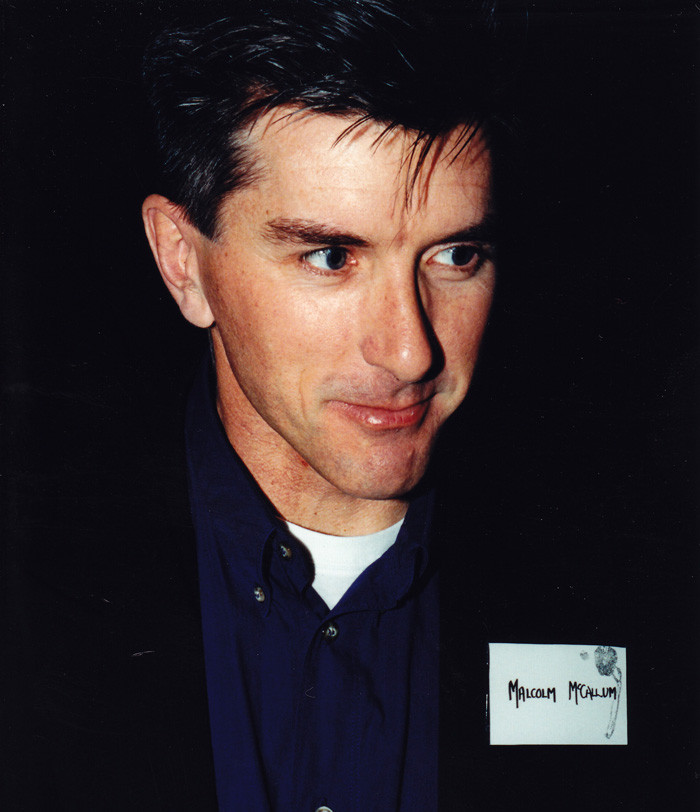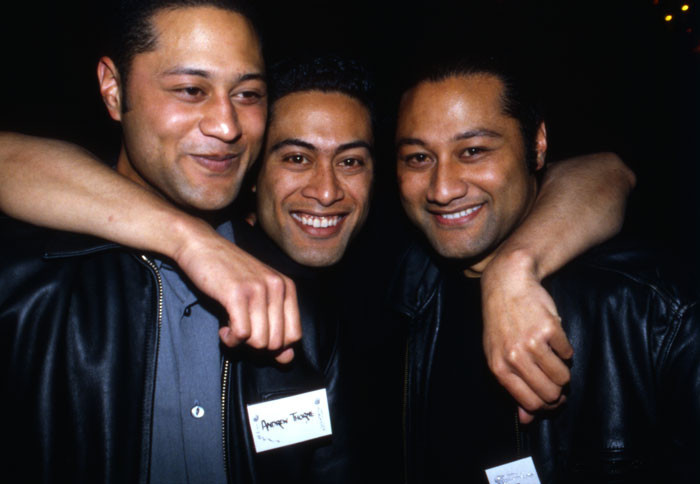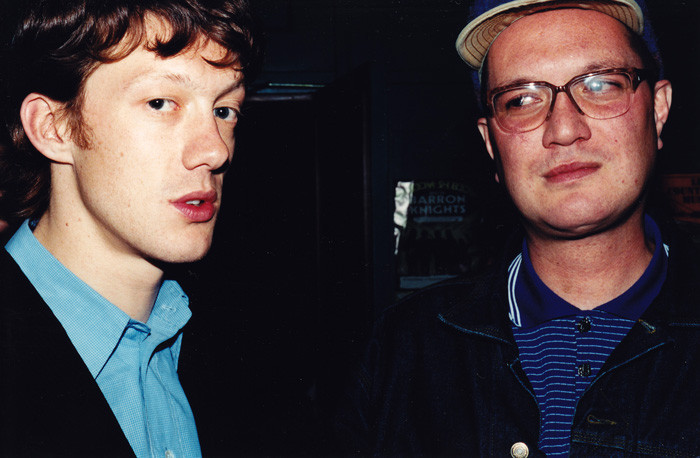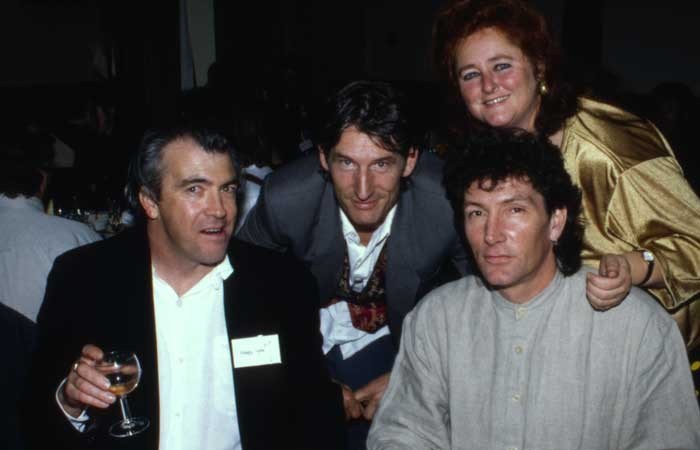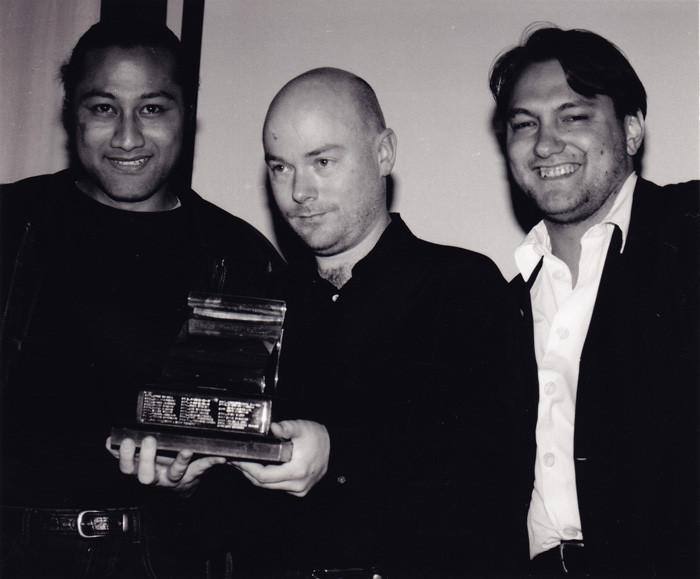 1996
The 1996 ceremony, held at the Aotea Centre, was a substantial leap in production values for the evening. A pointer for the future.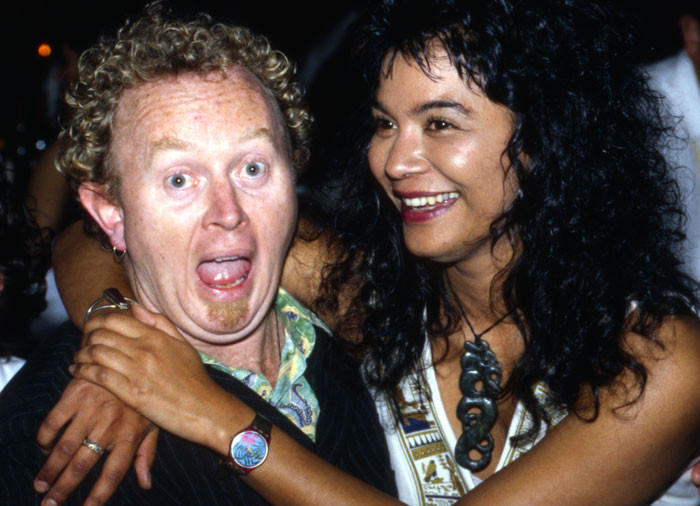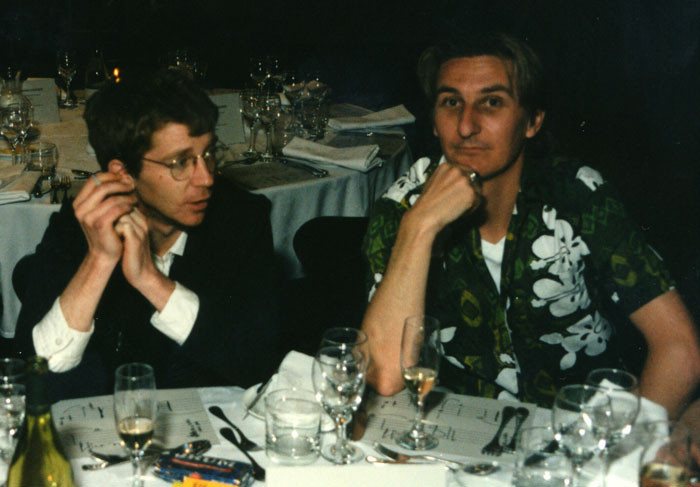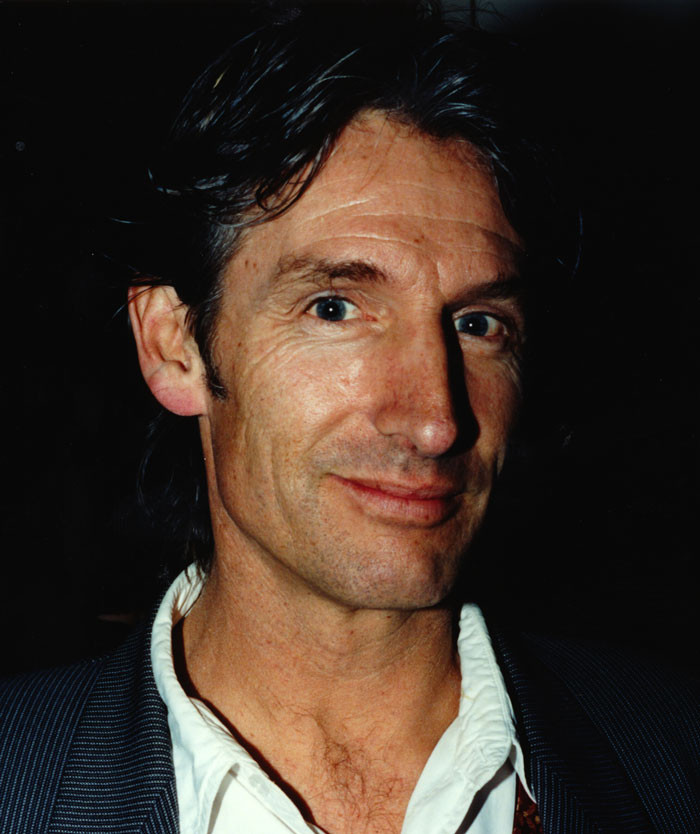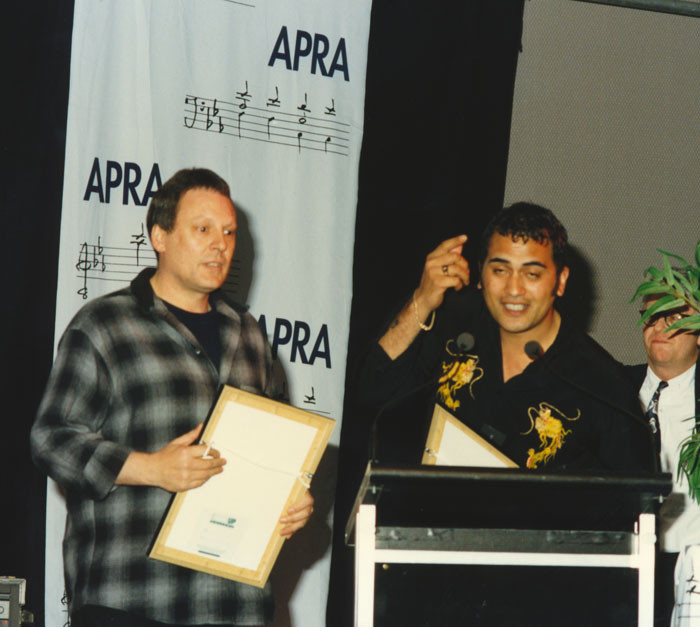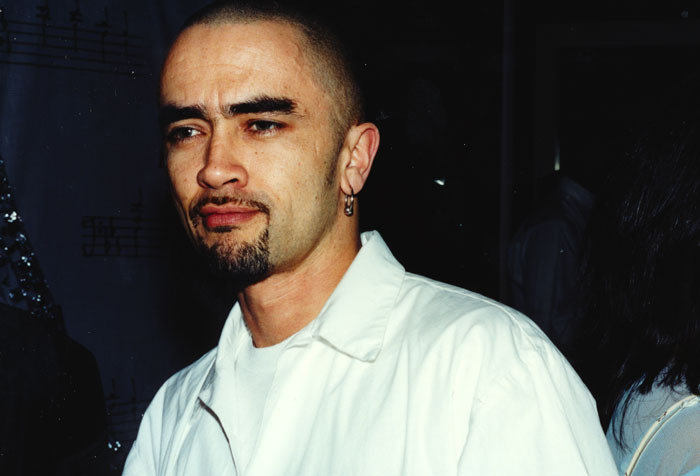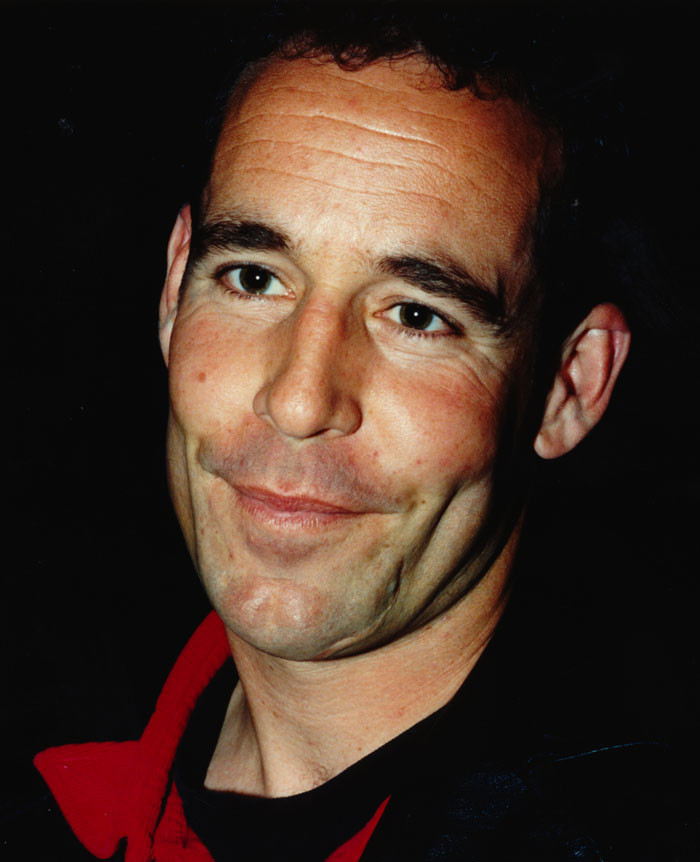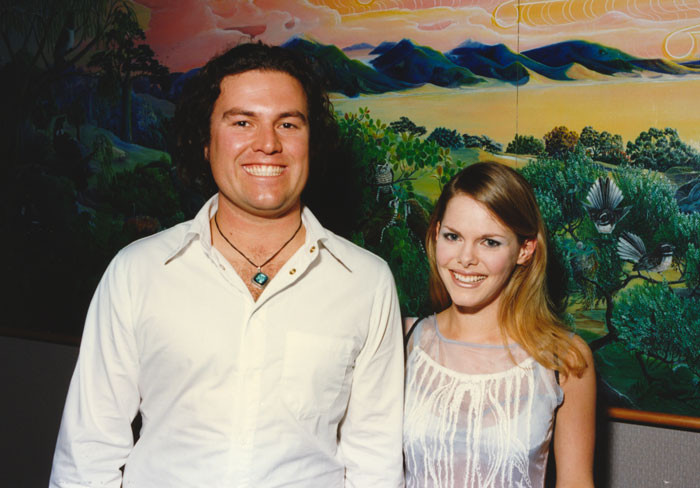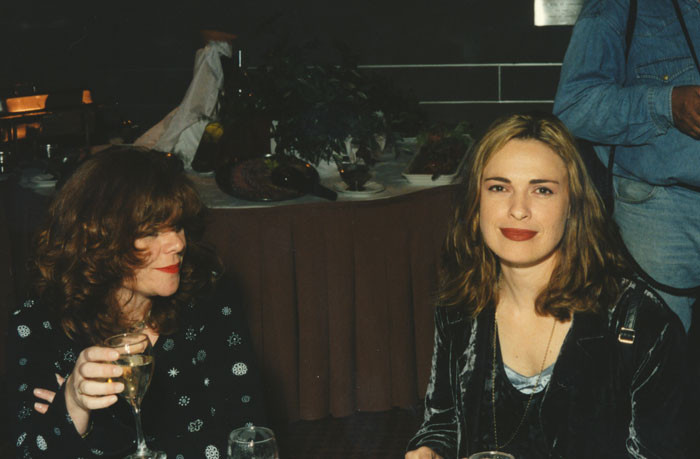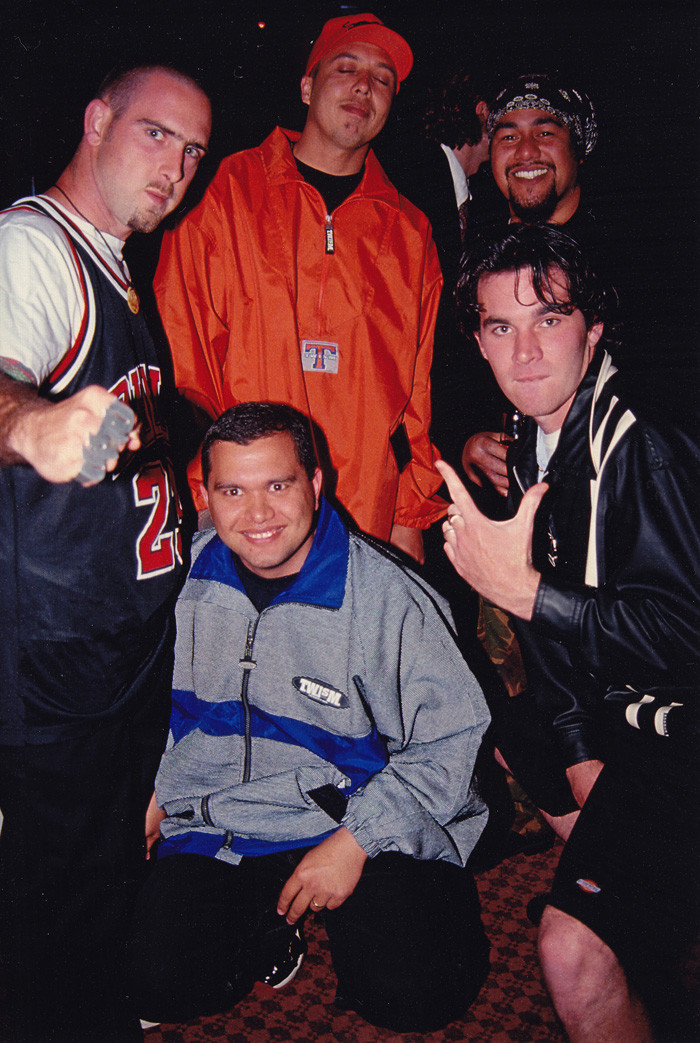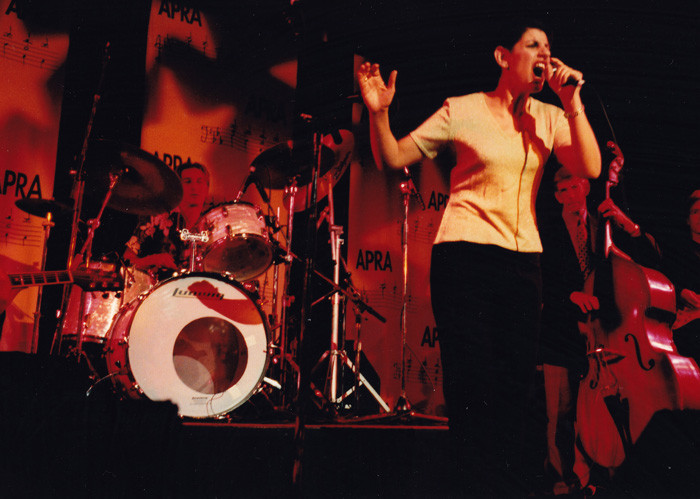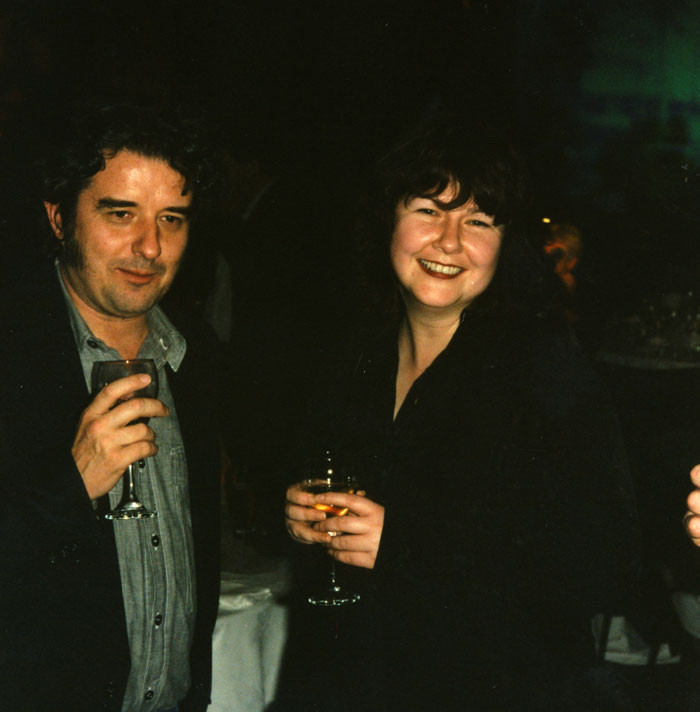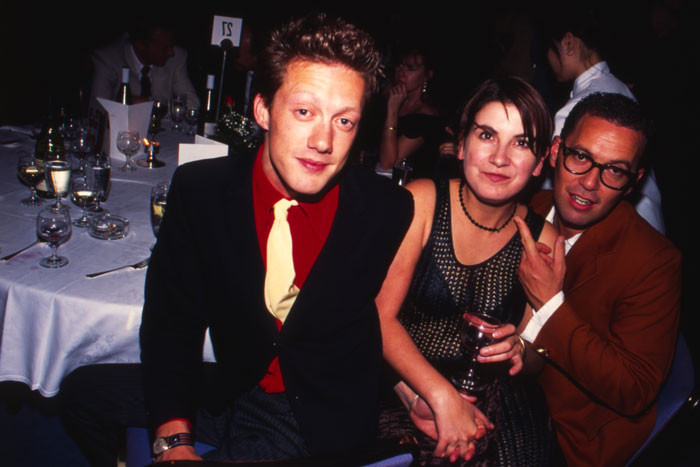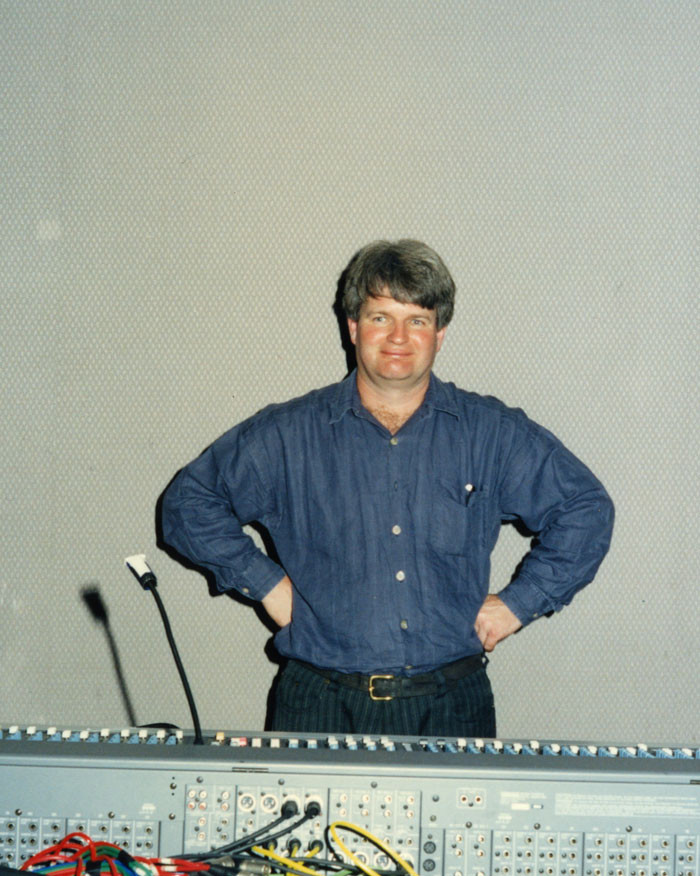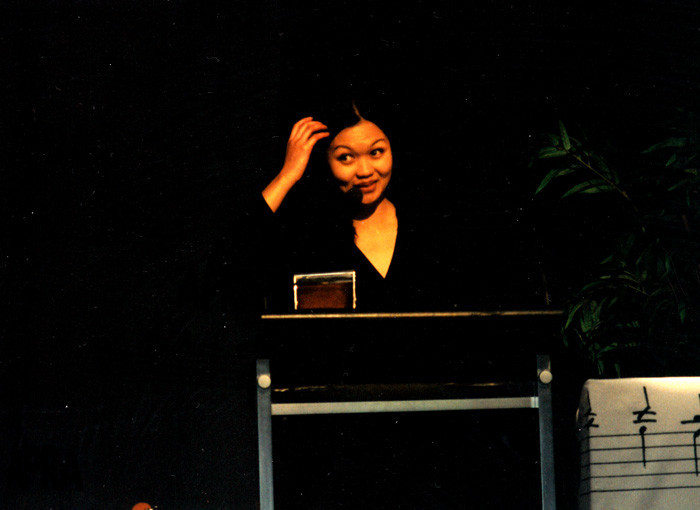 1997
The 1997 awards were the first to be held at Auckland's Town Hall. Most images seem to be missing, however the winner was Greg Johnson with 'Liberty'.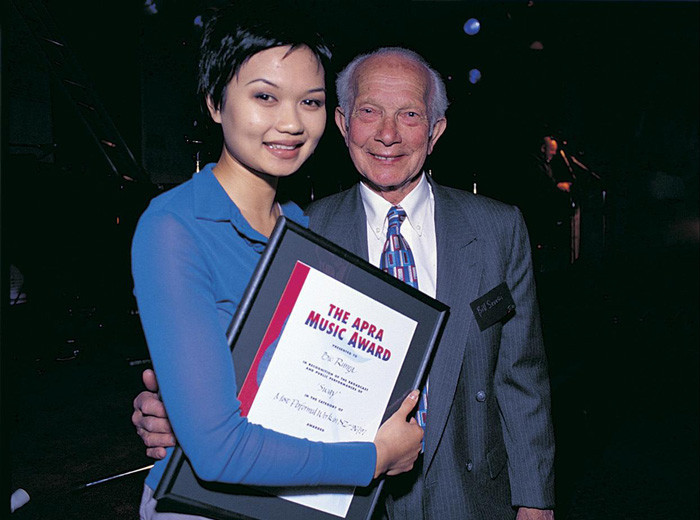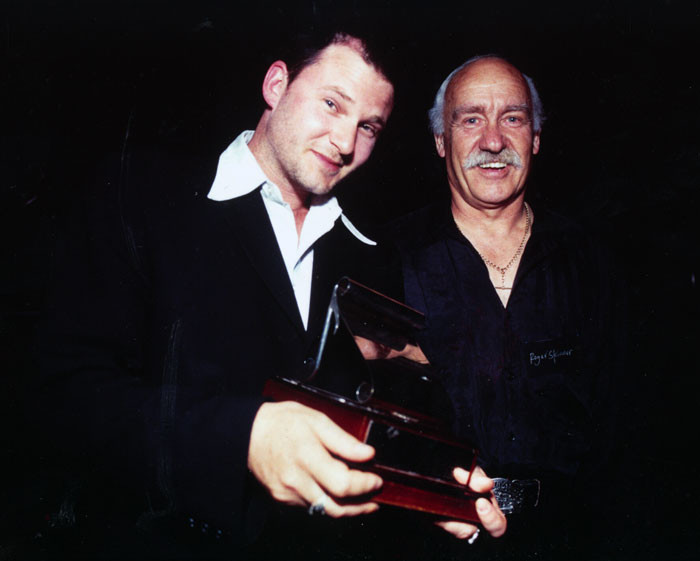 1998
At the Auckland Town Hall again and the biggest production to date as the ceremony continued to grow. The winner was Dave Dobbyn for 'Beside You'.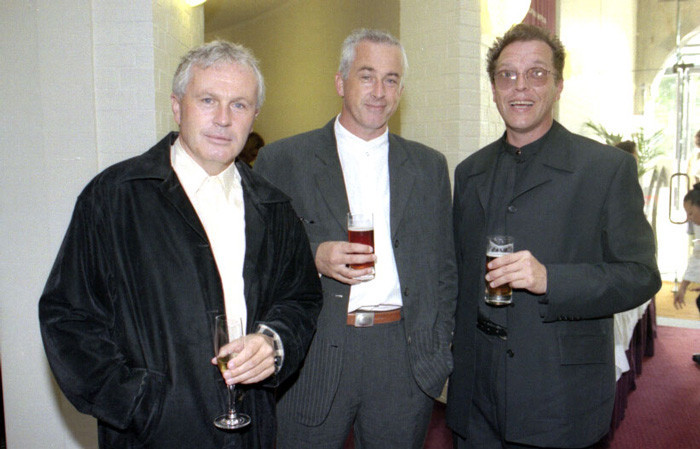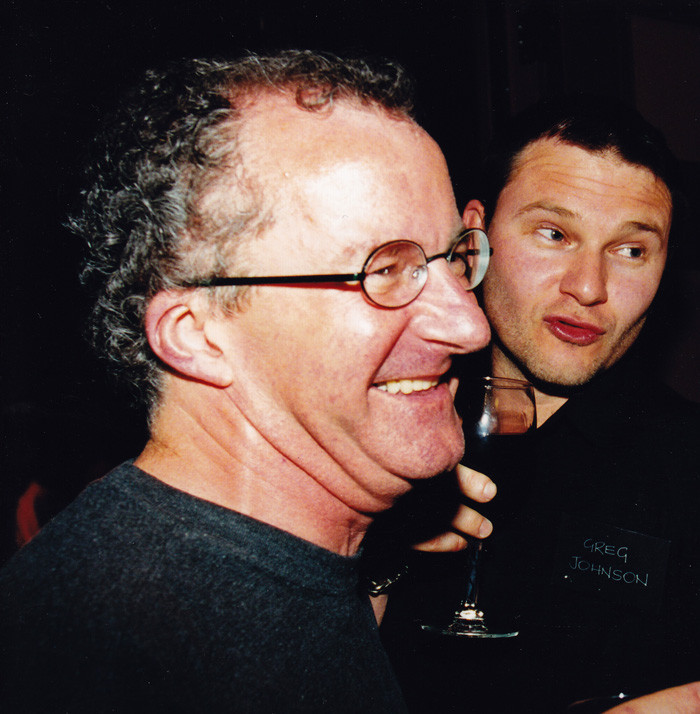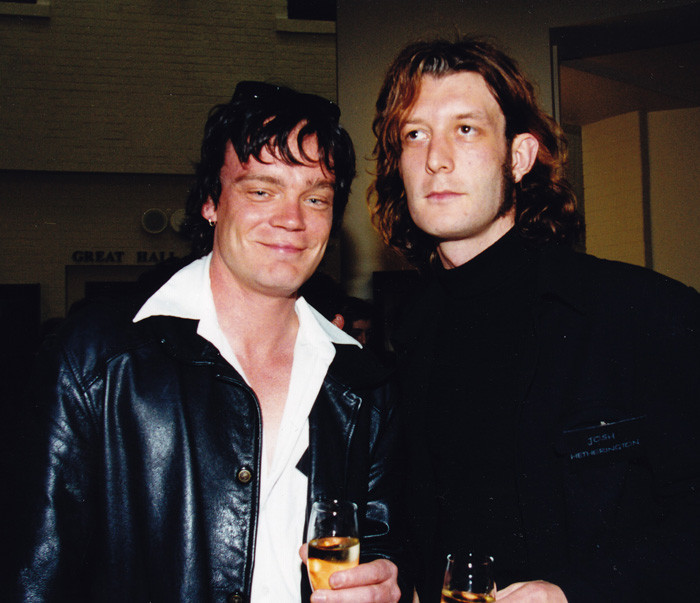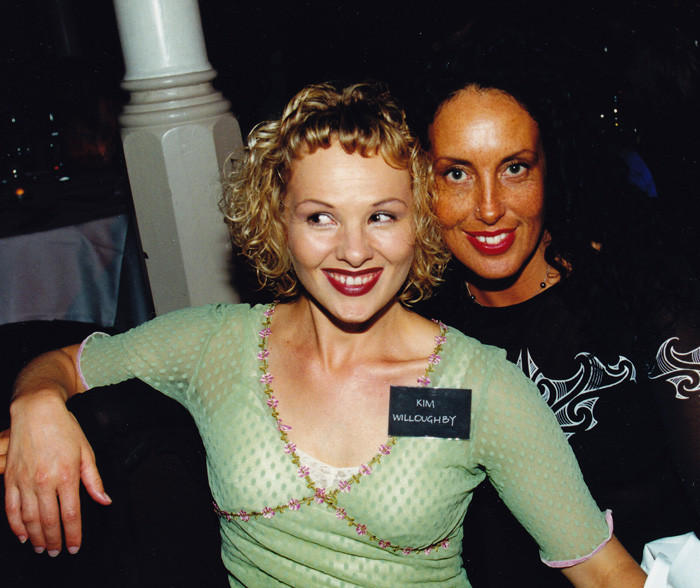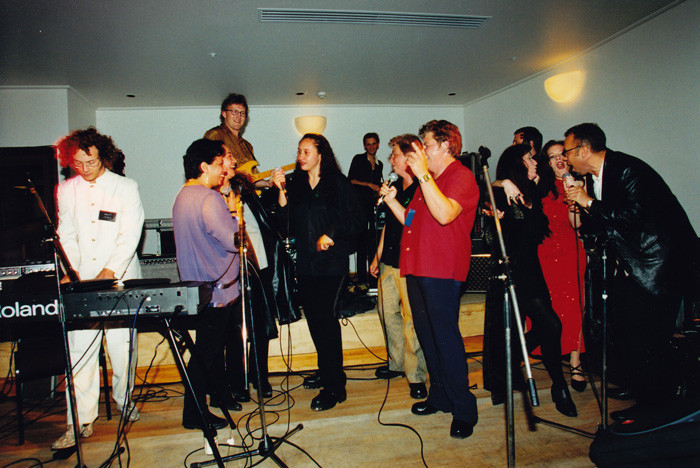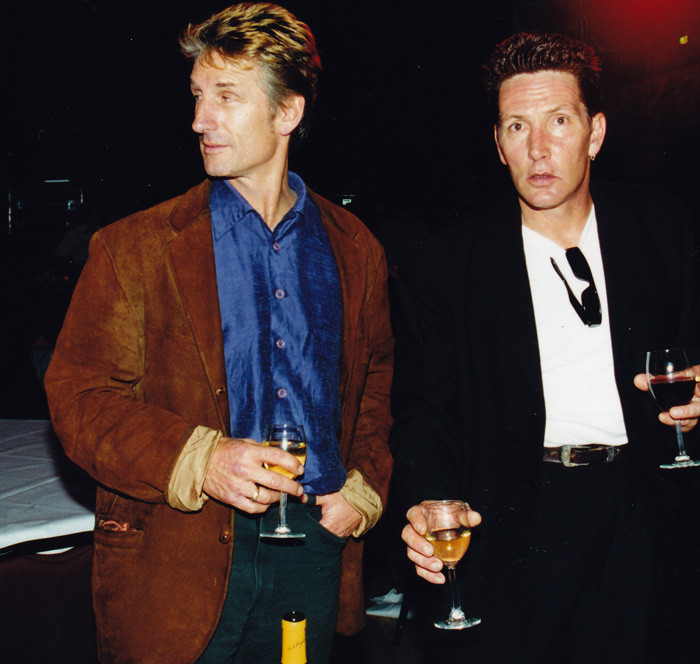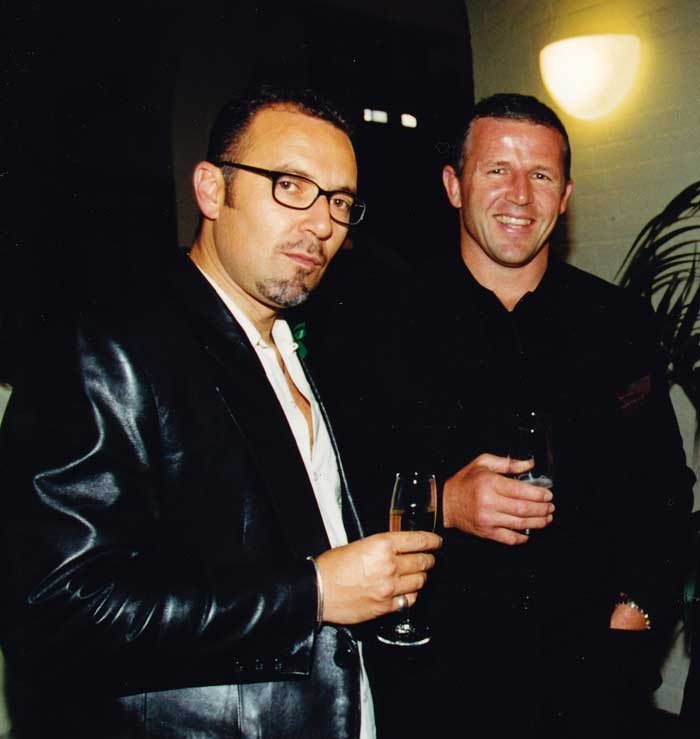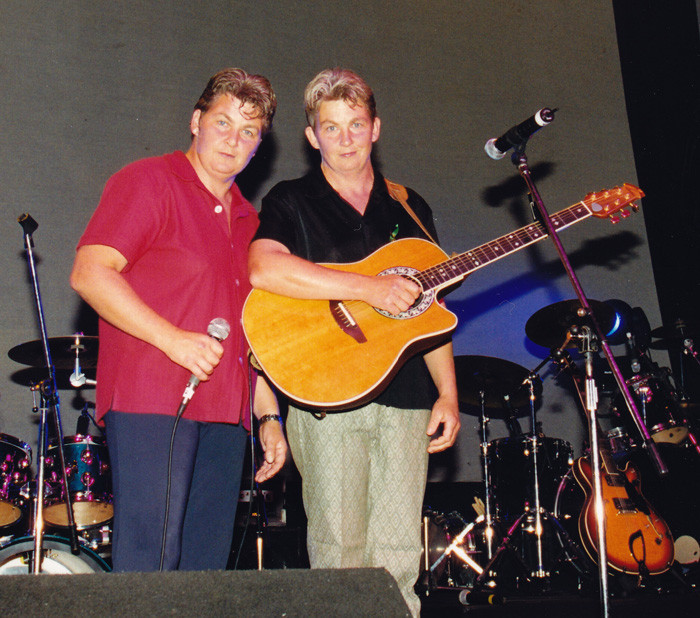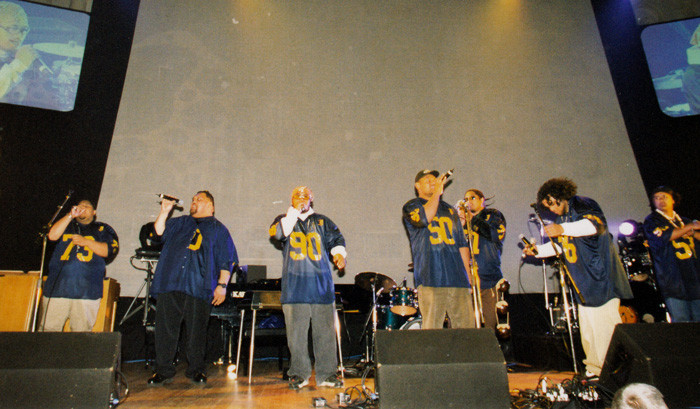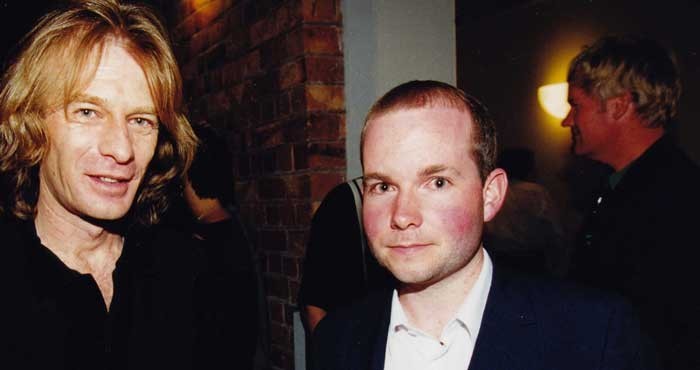 1999
The 1990s finished at the Auckland Town Hall. The Silver Scroll award that year caused some now forgotten controversy amongst older members.