The Exponents
aka Dance Exponents, Amplifier
---
The South Island town of Timaru gets rough press sometimes, especially in matters of culture.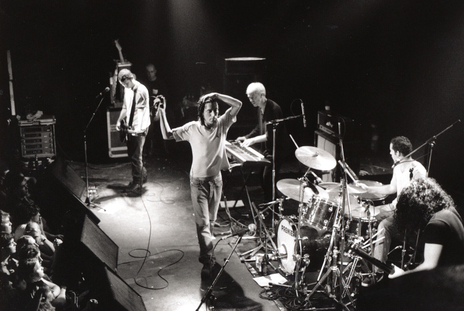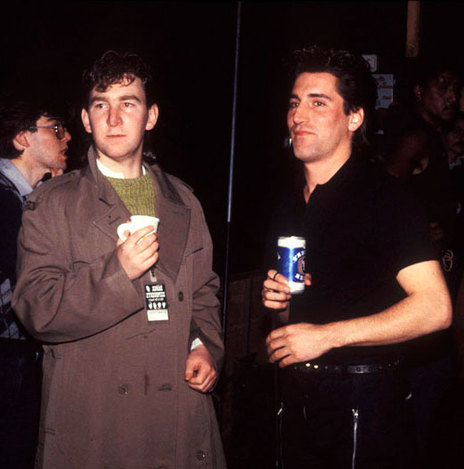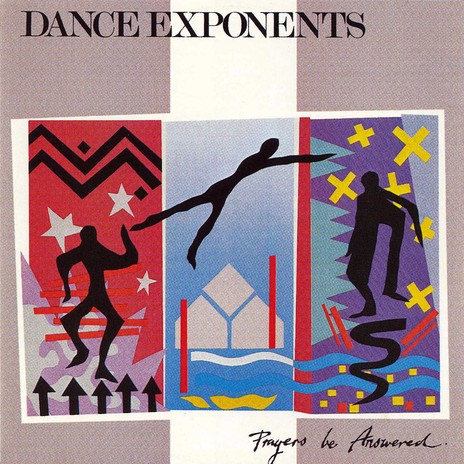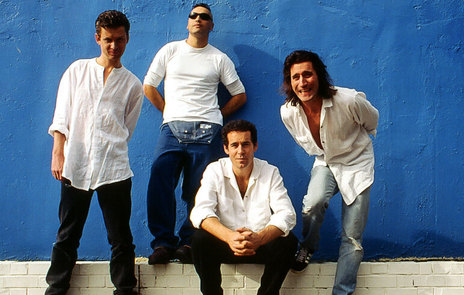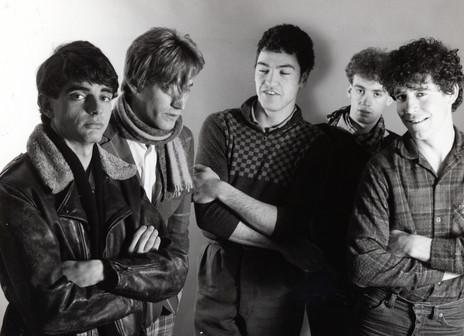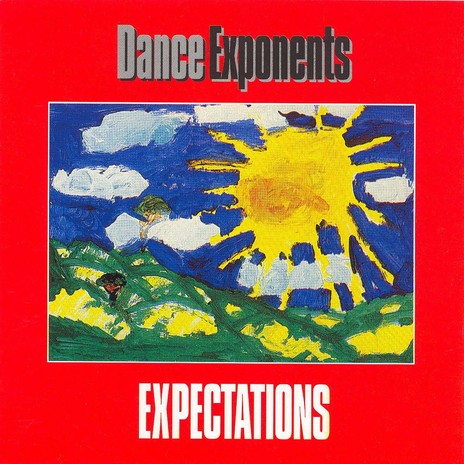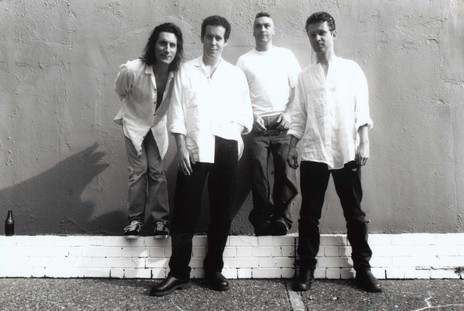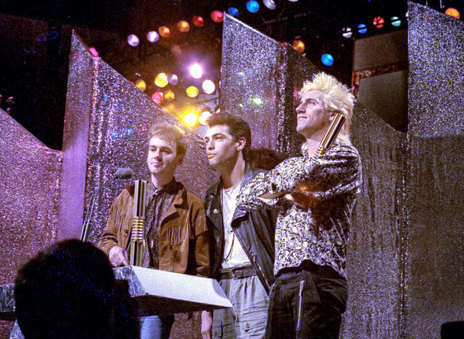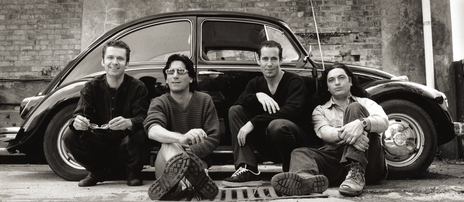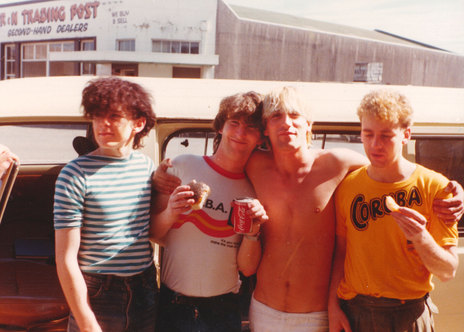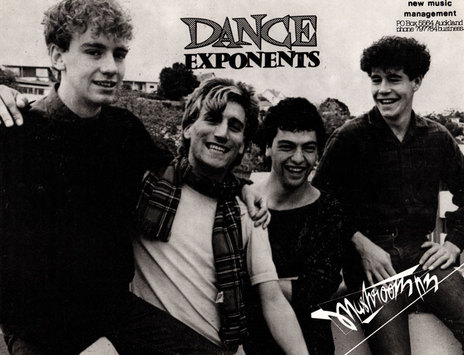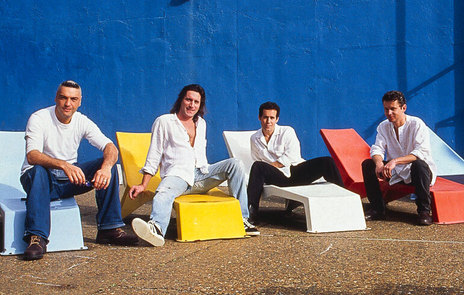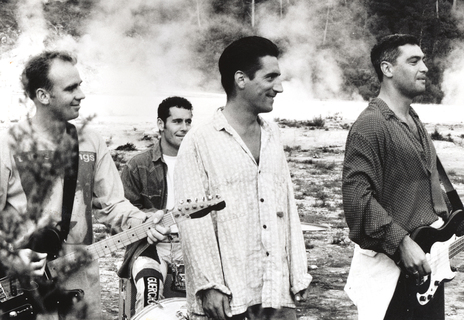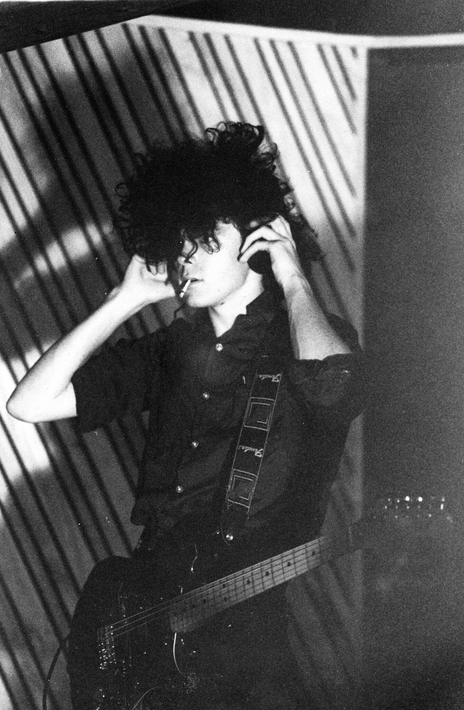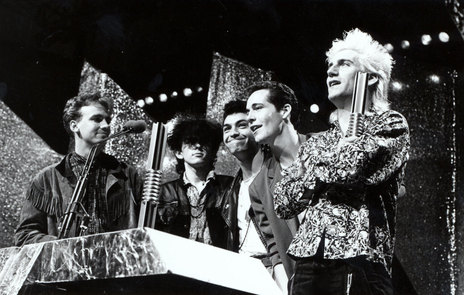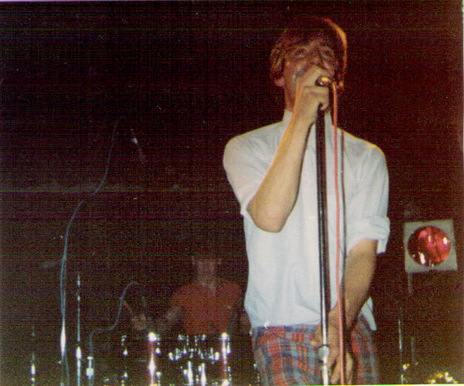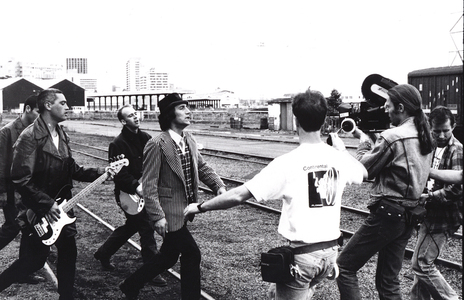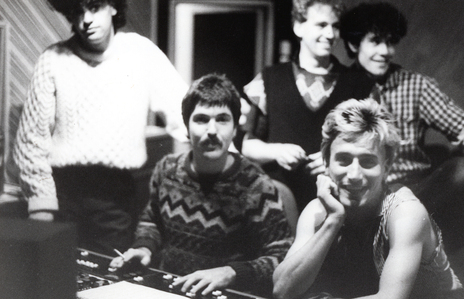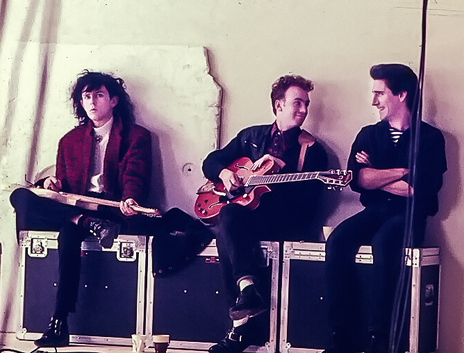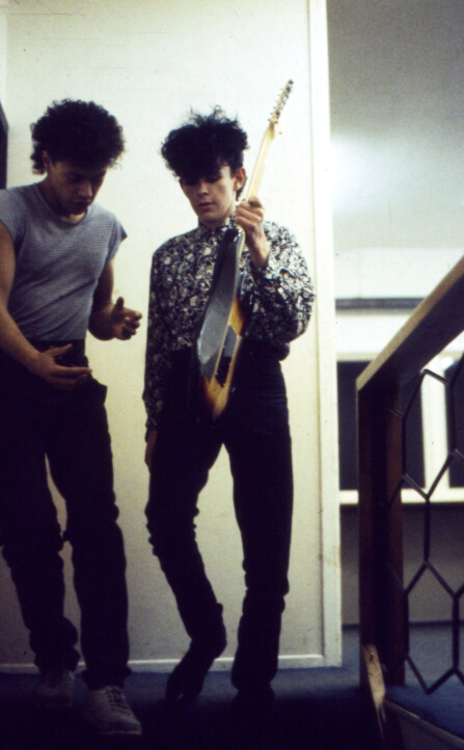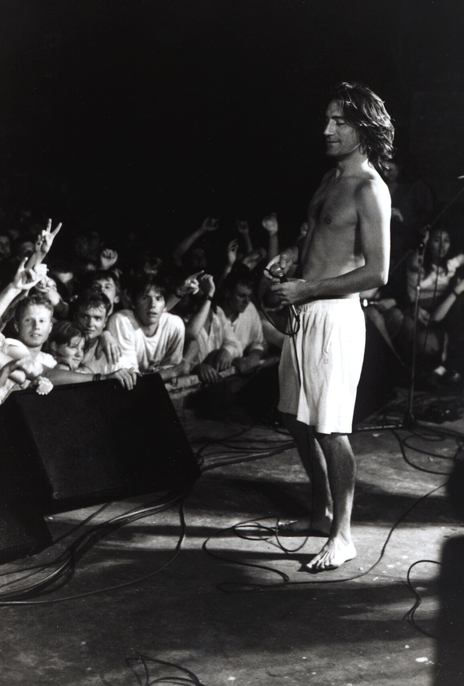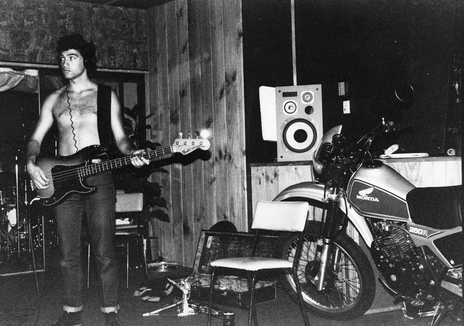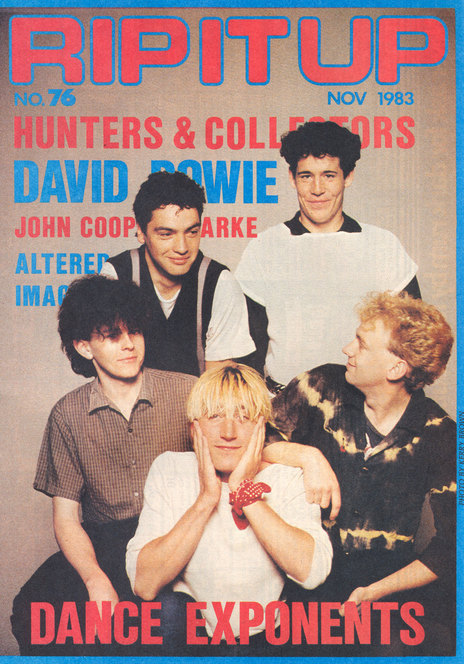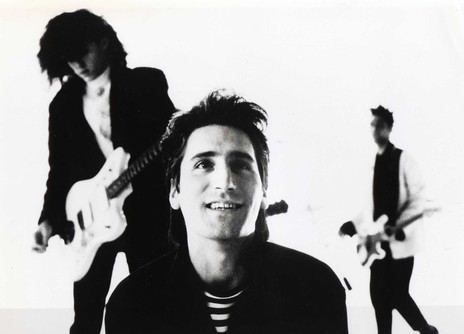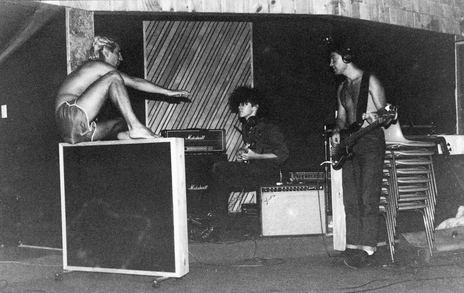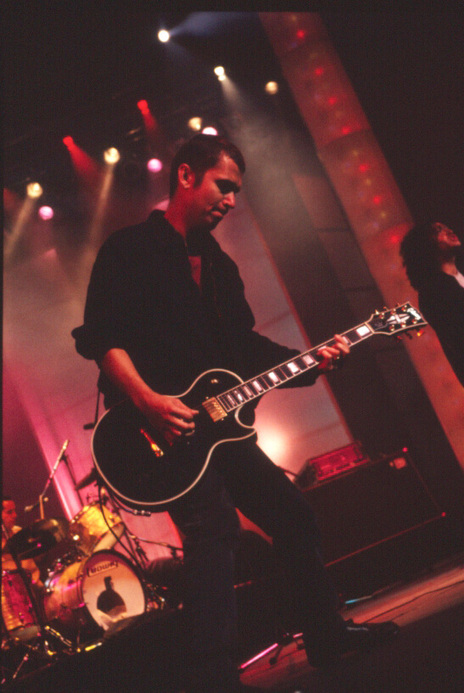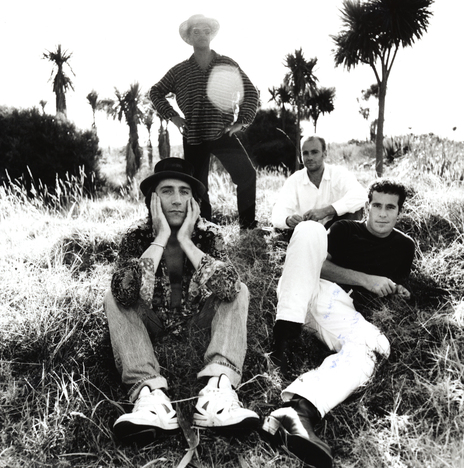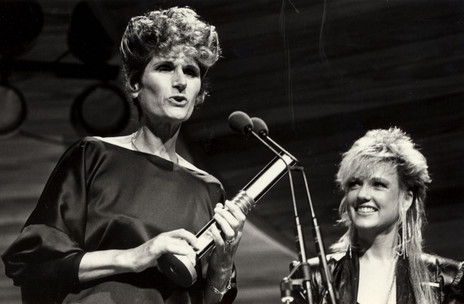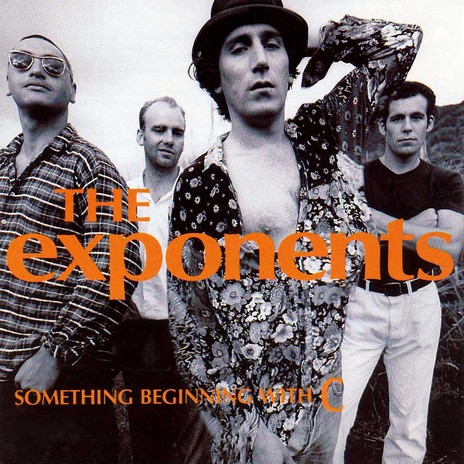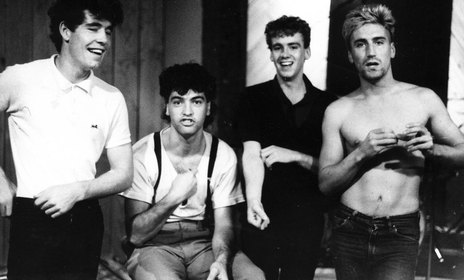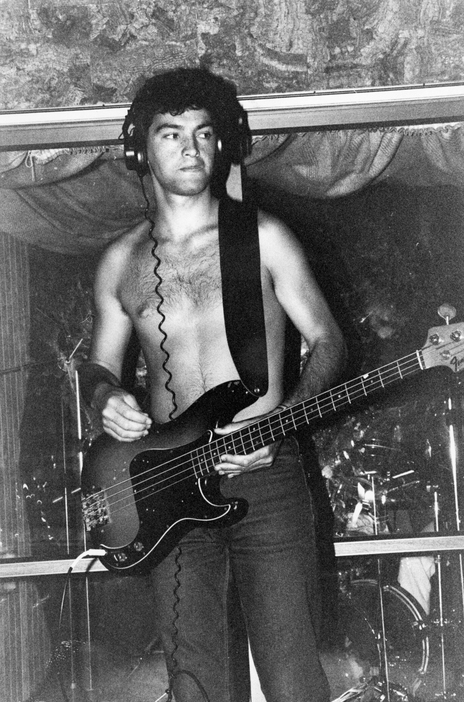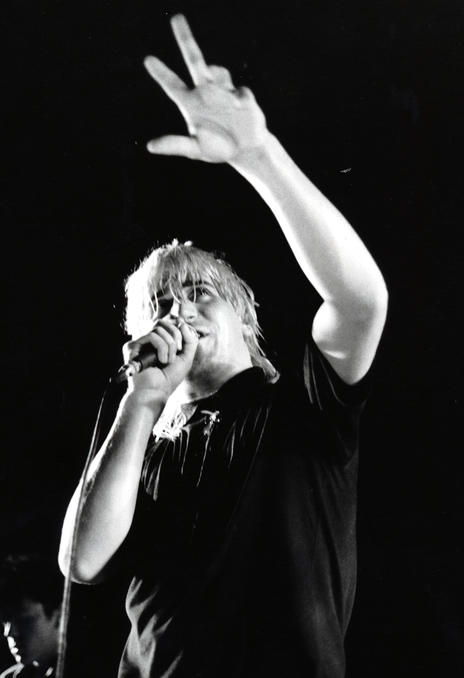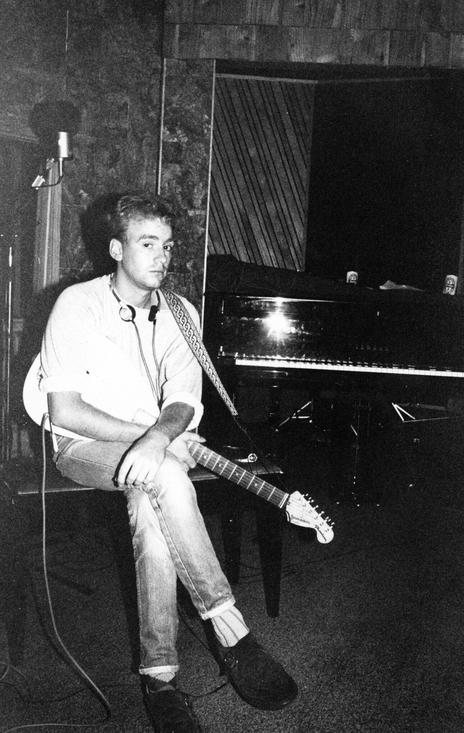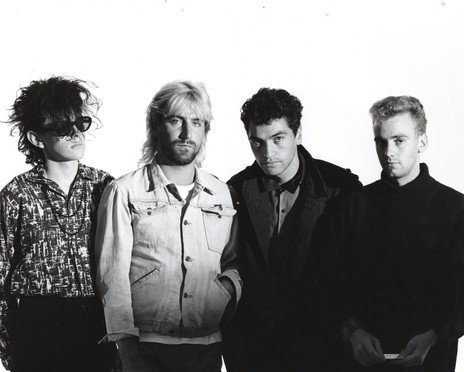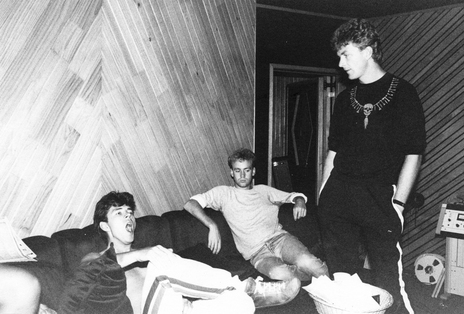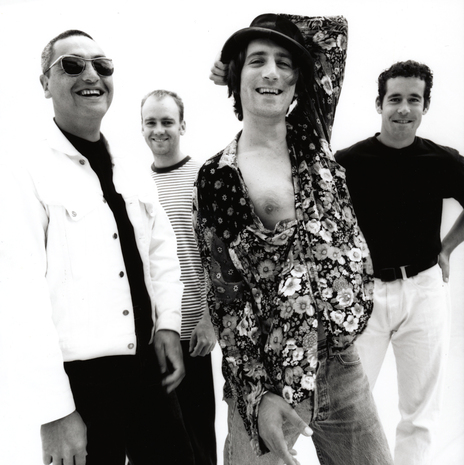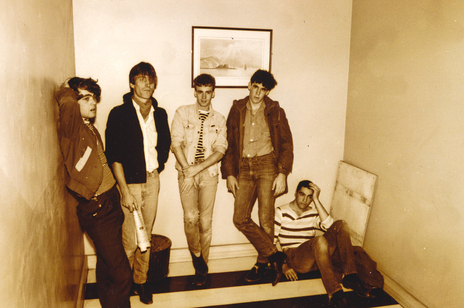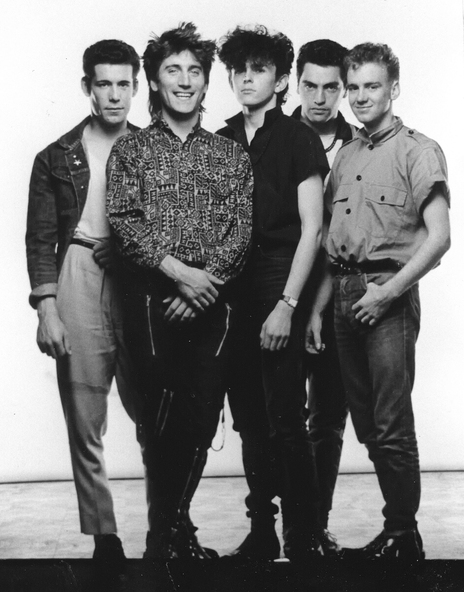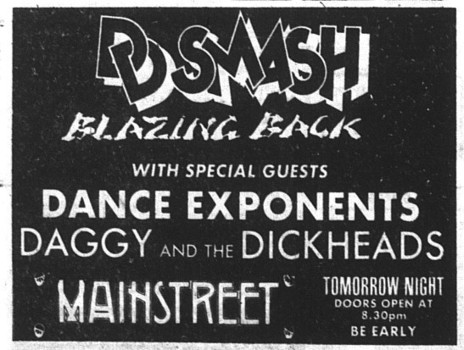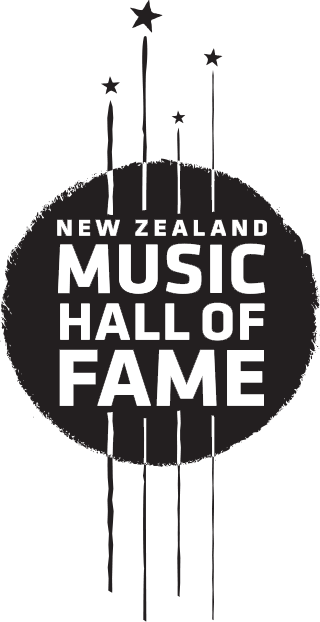 During the recording of Expectations, the Coca-Cola machine at Mandrill Studios famously offered Steinlager as an option.
The title of Something Beginning With C emerged from an in-joke, which saw the band vow to make the initial letters of their first five albums spell "PEACE". Hence, Prayers Be Answered, Expectations, Amplifier and … Something Beginning With C.
In 1992, Luck's fellow Exponents struck a wager with him. If he could stop drinking alcohol for a year, they'd chip in and pay him $12,000. He won the bet.
In 2012, Jordan Luck was appointed a Member of the New Zealand Order of Merit for services to music in the 2012 Queen's Birthday and Diamond Jubilee Honours.
Jordan Luck - vocals
Dave Gent - bass
Brian Jones - guitar
Mike "Harry" Harallambi - drums
Eddie Olsen - drums
Chris Sheehan - guitar
Steve Cowan - guitar
Dave Barraclough - guitar
Martin Morris - guitar
PolyGram
---
Mushroom Records
---
Zulu
---
Warner Music
---
Sony
---
Universal