Billy Kristian
aka Billy Karaitiana
---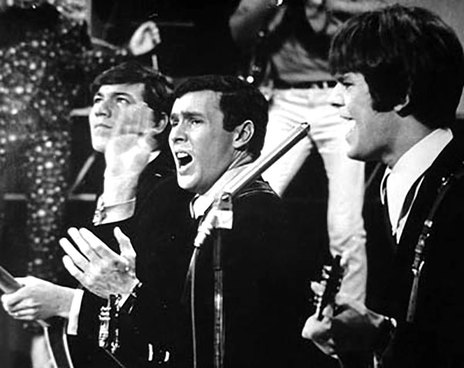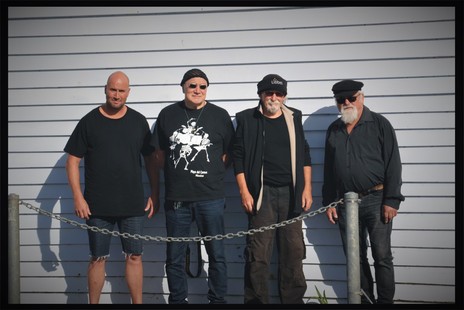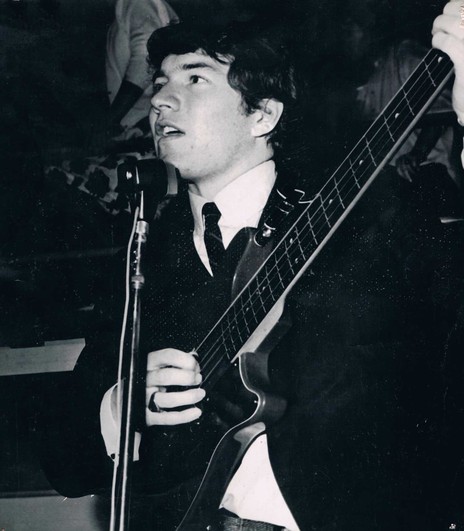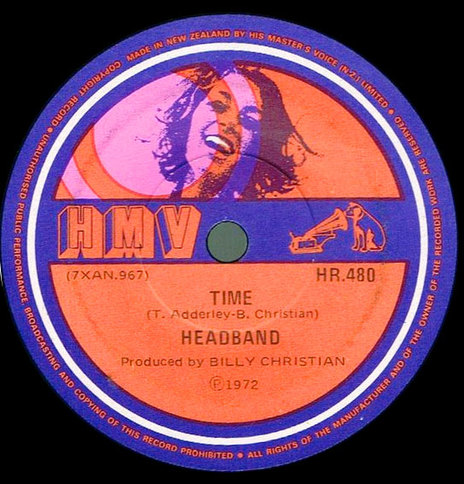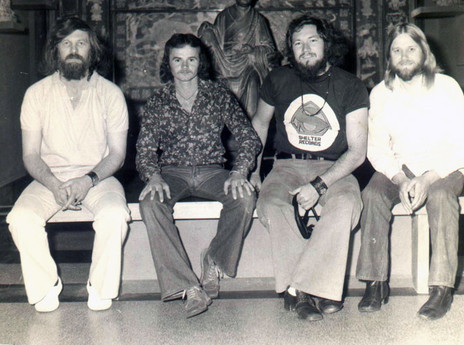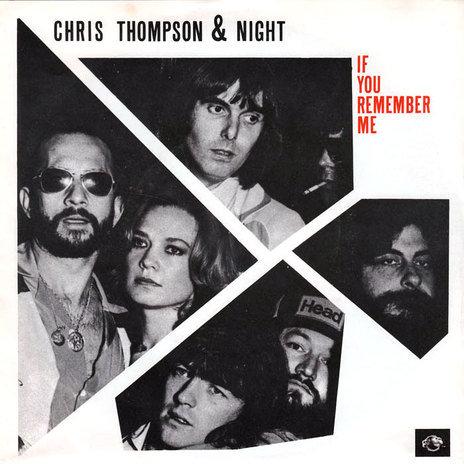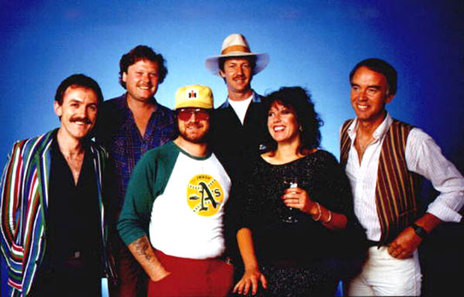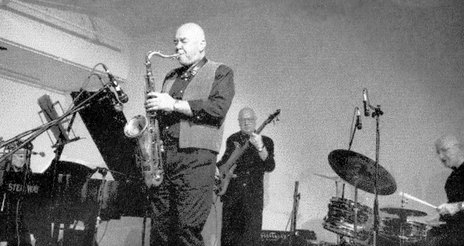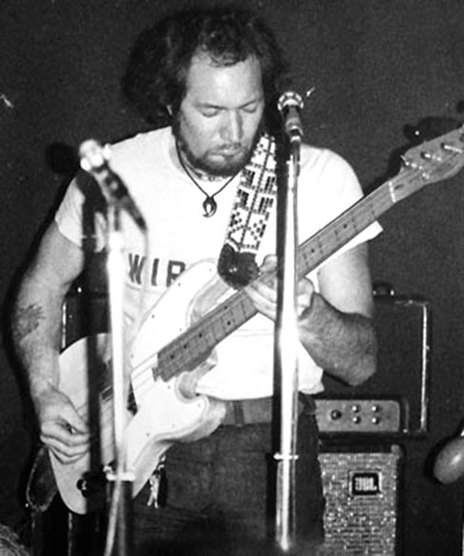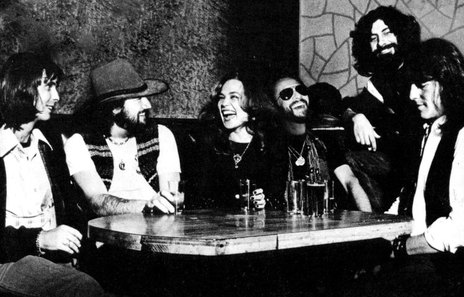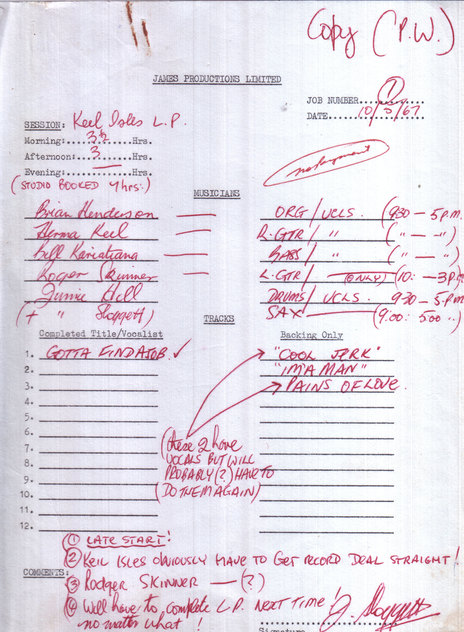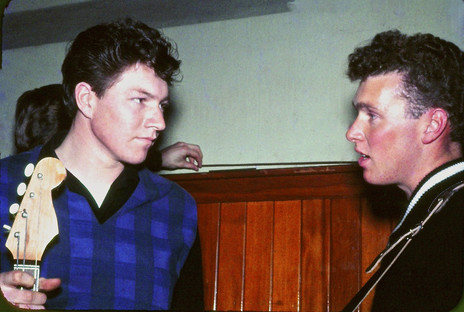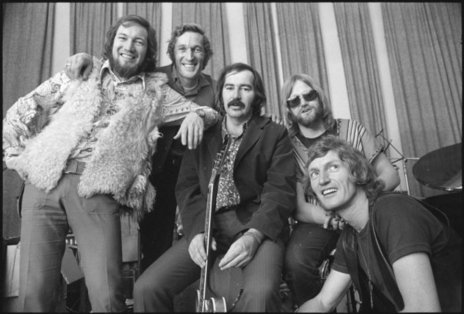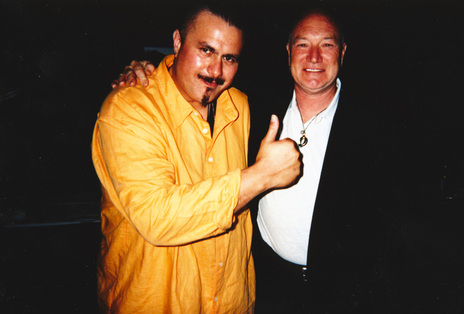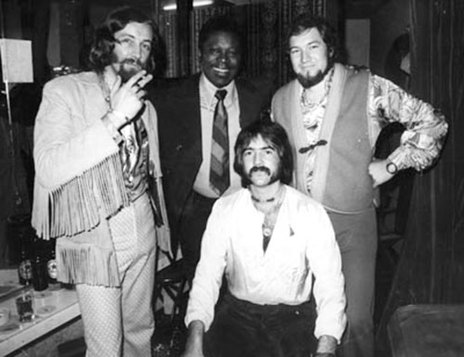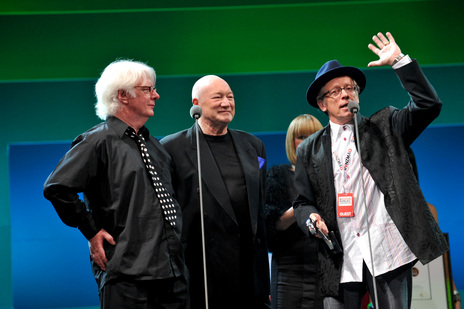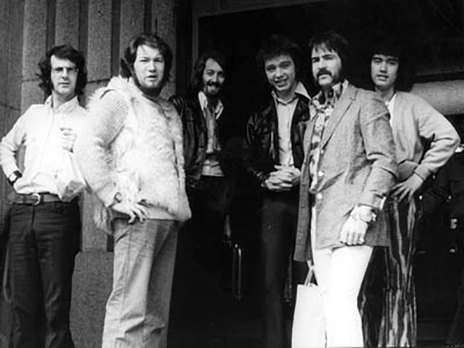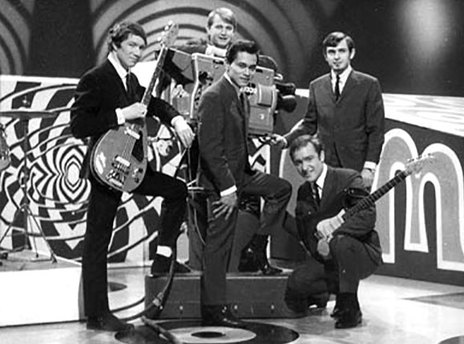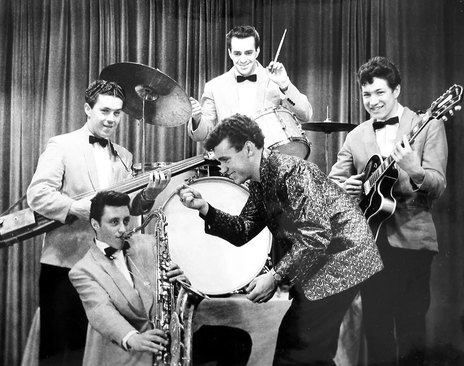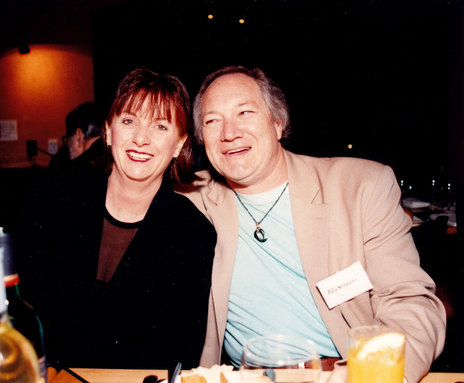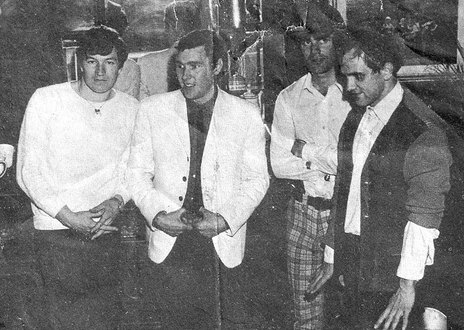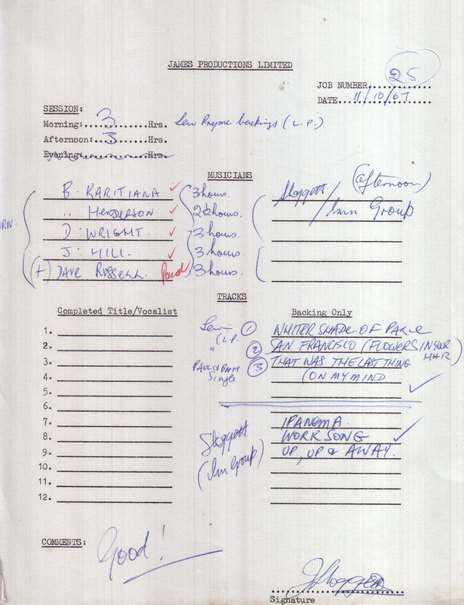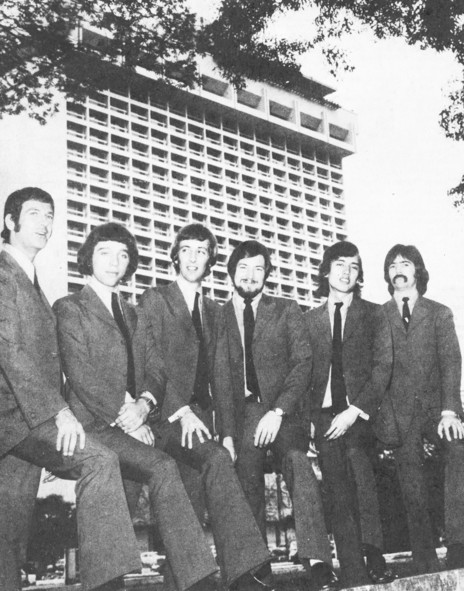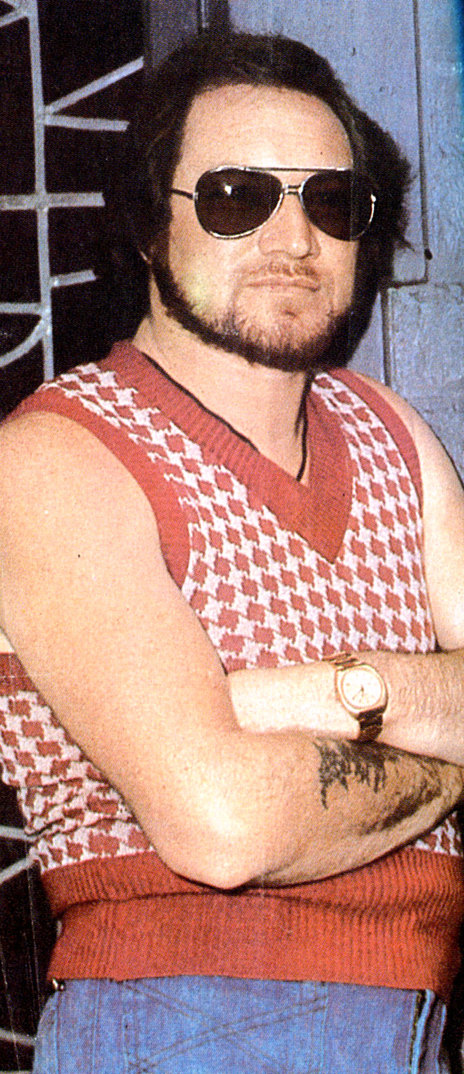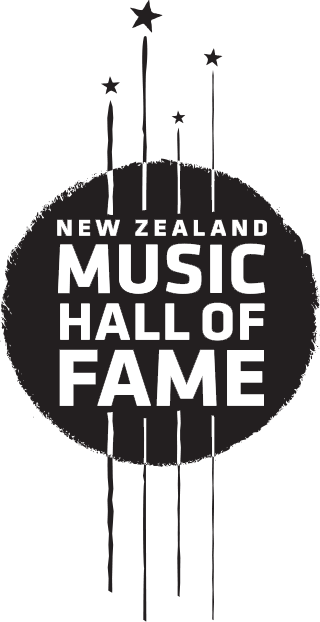 Billy Karaitiana began calling himself Kristian from 1963 after a landlady told him she "didn't rent to Maōri(s)". Then Eldred Stebbing and Ray Columbus seized on the Kristian surname and it stuck. So Max Merritt had a bass player named Billy Karaitiana from 1960-63 who left and played with Ray Columbus but rejoined as Billy Kristian in September 1965.
In 2012 Billy was inducted in to the NZ Music Hall Of Fame with Ray Columbus and Dave Russell.
Billy's son Daryn Karaitiana is also a bass player and has played with Nathan Haines, Tony Hopkins and many others
Chuck Berry is just one of the touring acts Billy has played bass for, in 1996 at Mt Smart Supertop. Also on the bill were Bo Diddley, The Everly Bros and Jerry Lee Lewis.