King Kapisi
aka Bran Muffin, Bill Urale
---
Hip-hop MC King Kapisi (NZ-born Samoan Bill Urale) got his start in his hometown of Wellington, playing drums in bands while at Wellington High School.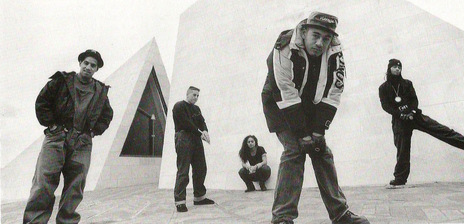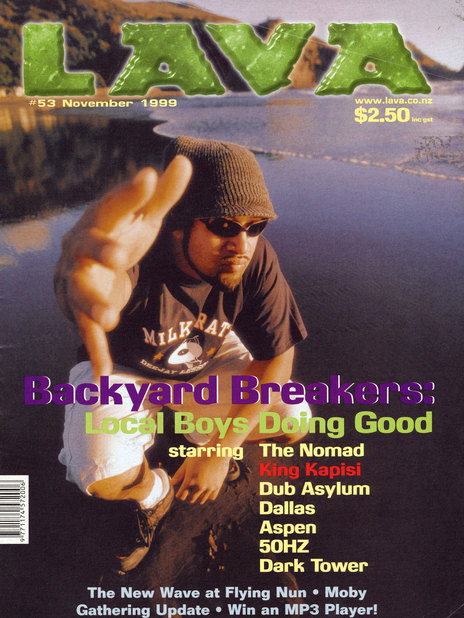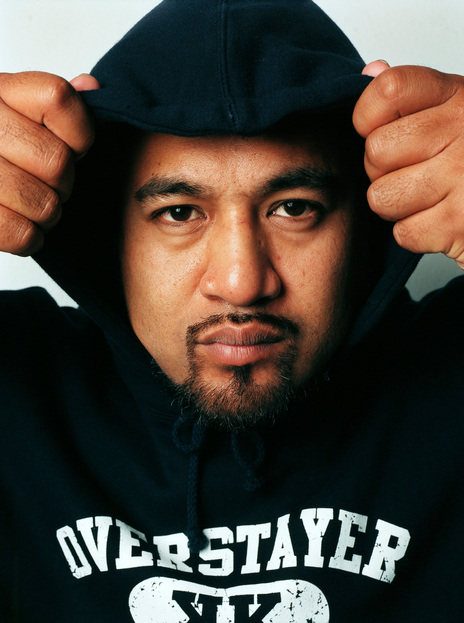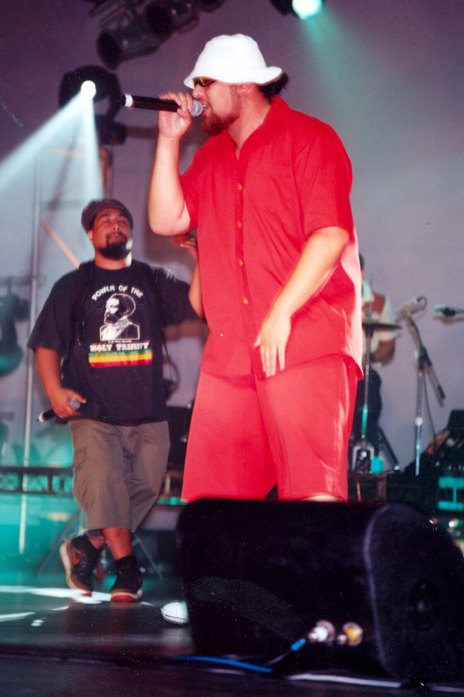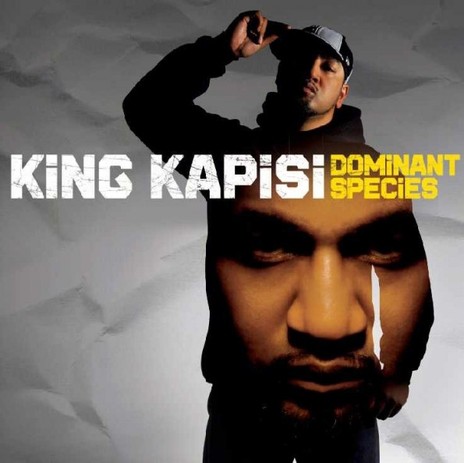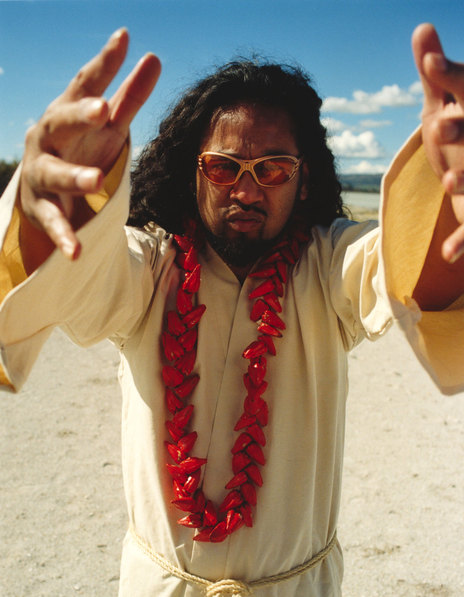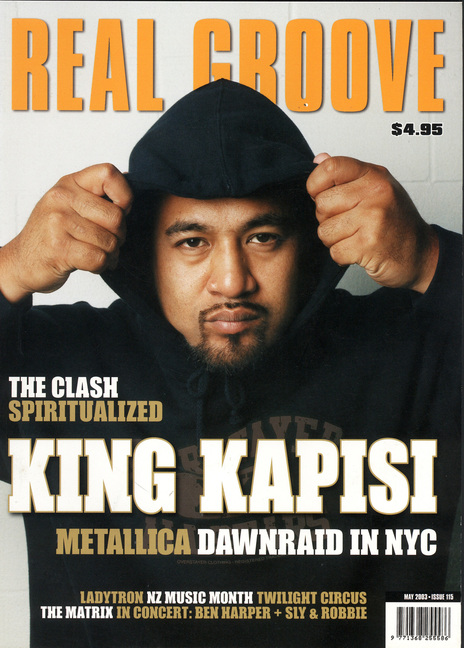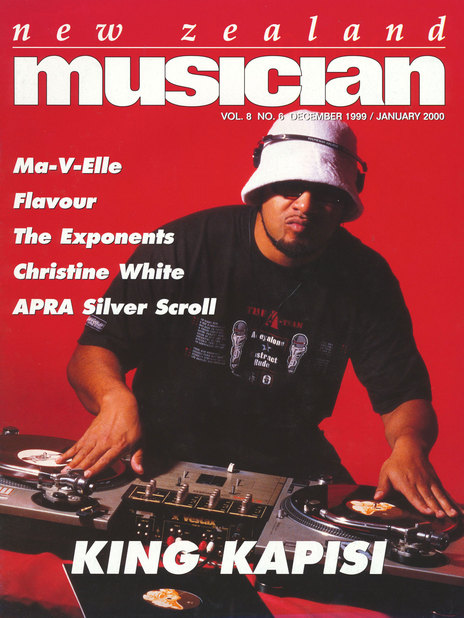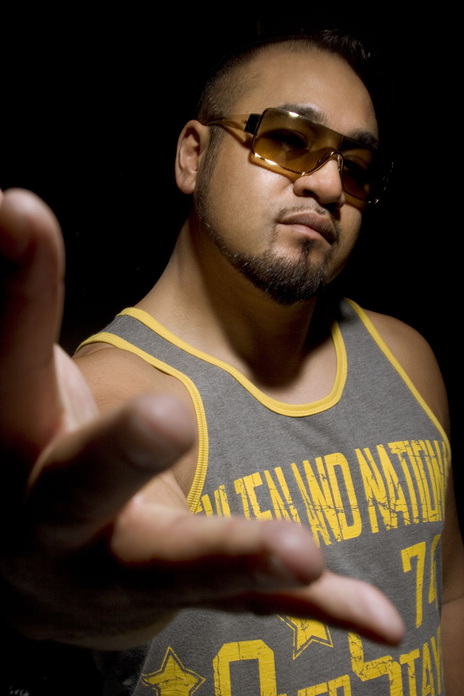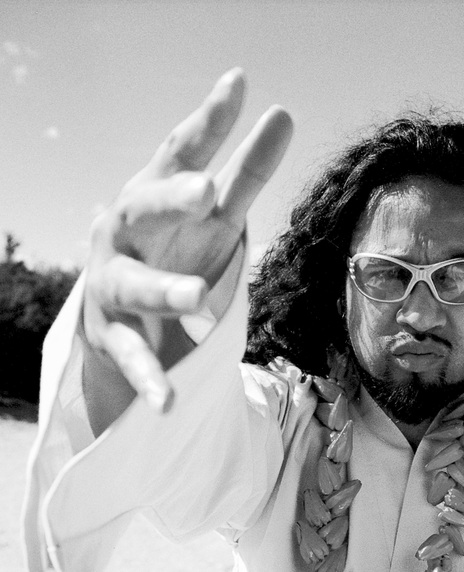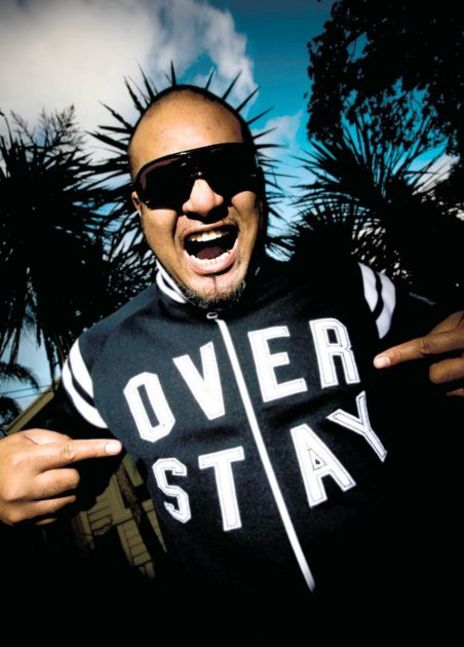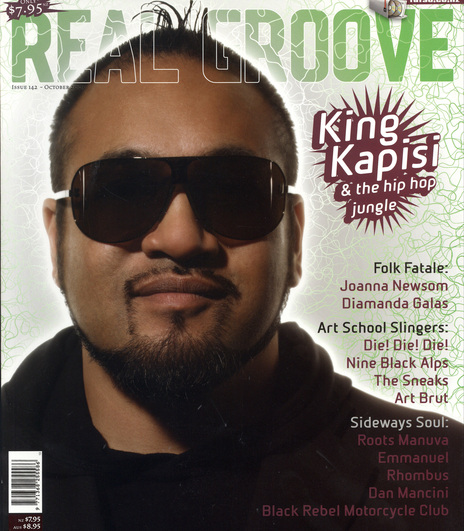 Kapisi is the Samoan word for cabbage.
'Reverse Resistance' won the APRA Silver Scroll in 1999, making King Kapisi the first hip-hop artist to win this award.