In the 1980s the APRA Silver Scrolls slowly grew – very slowly – and by the end of the decade had expanded from Phil Warren's The Crypt (later Keeley's) nightclub, under Queen Street's Civic Theatre, to the larger Johnny Tabla owned Roma, also under The Civic. And as the decade progressed a degree of frivolity crept into the nights. Photographs from the 1990s can be seen here.
1980
Little seems to have survived of the 1980 awards aside from one larger image and a few crowd shots on a proof sheet. The winner was Paul Schreuder for 'You've Got Me Loving You'.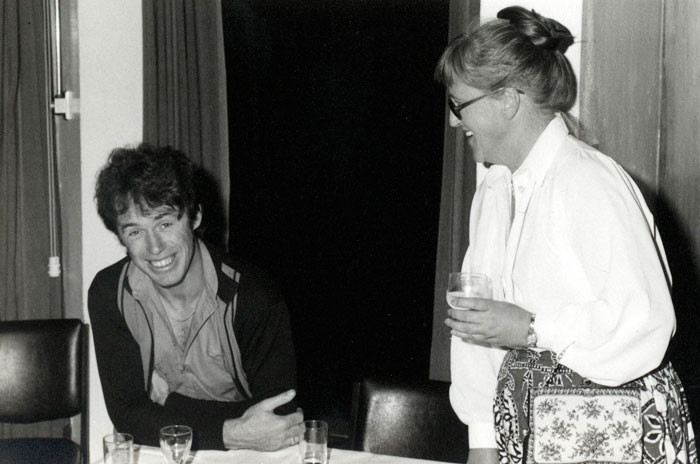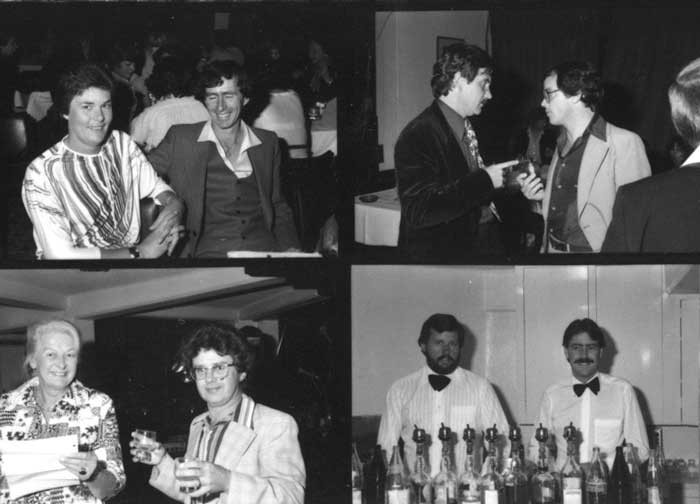 1981
There was no award ceremony in 1981. The Silver Scroll for 1981 was finally announced as part of the 2015 Silver Scroll award ceremony and went to The Swingers: Phil Judd, Wayne Stevens (AKA Bones Hillman) and Mark Hough (AKA Buster Stiggs) for 'Counting The Beat'. Other nominated songs were 'Tally Ho' (performed by The Clean), 'See Me Go' (The Screaming Meemees), 'One Step Ahead' (Split Enz), and 'There Is No Depression In New Zealand' (Blam Blam Blam).
1982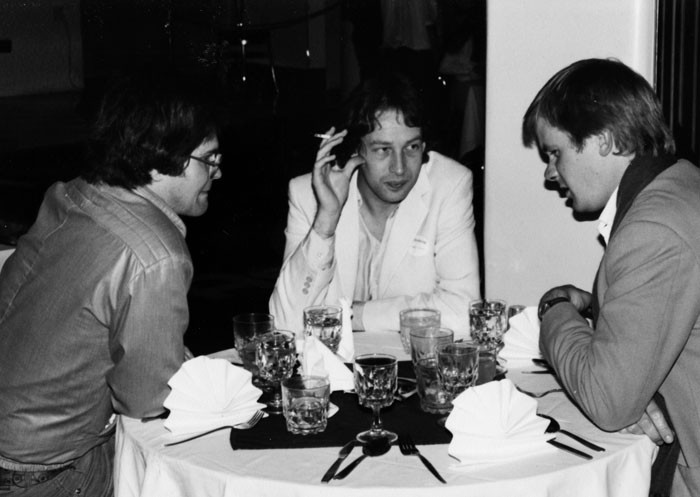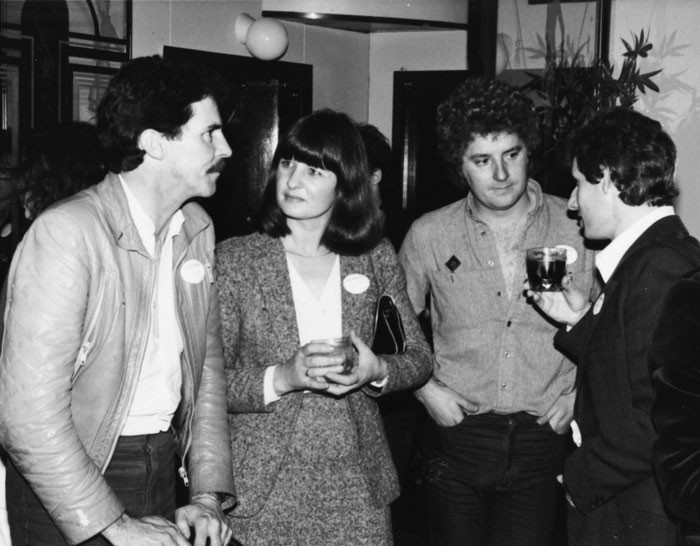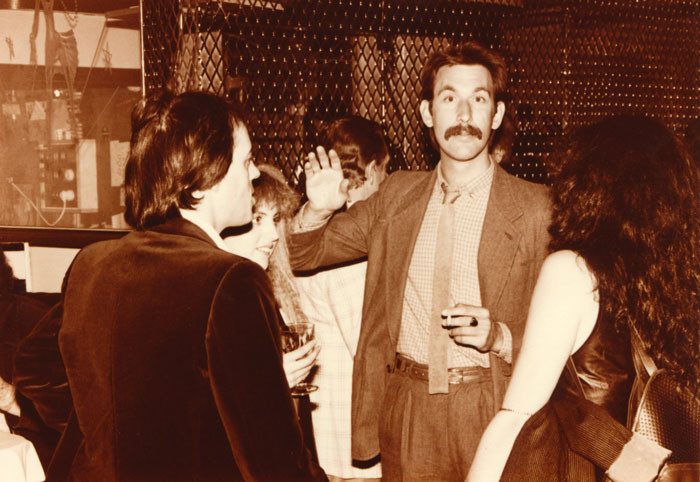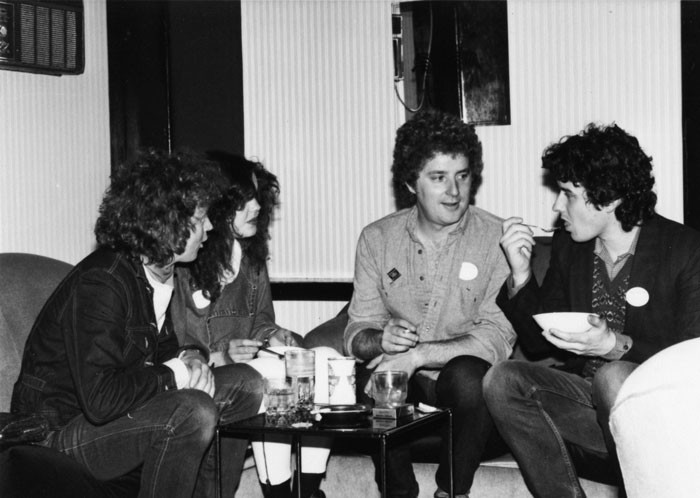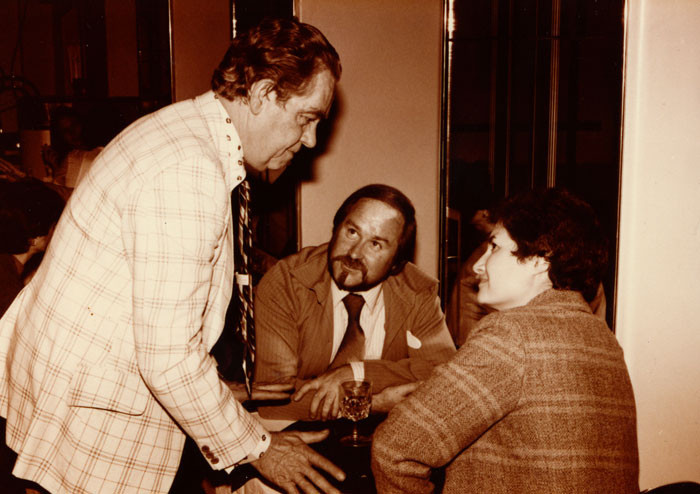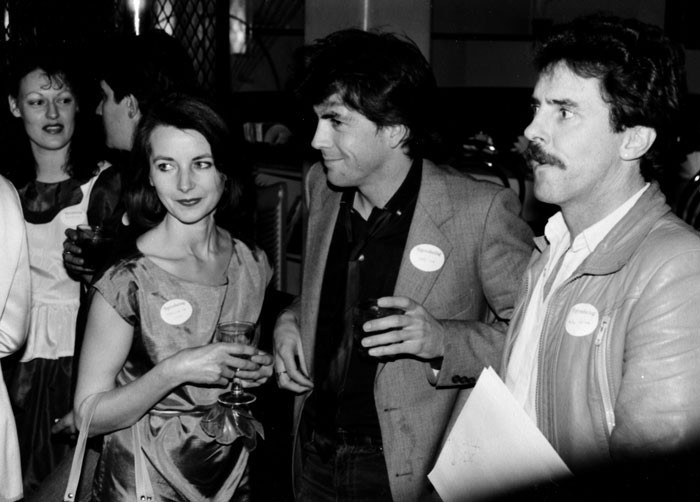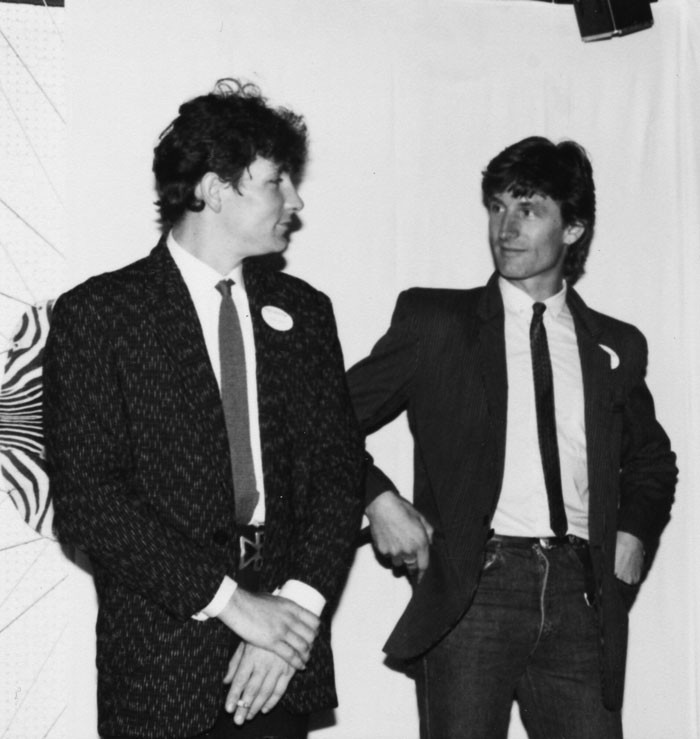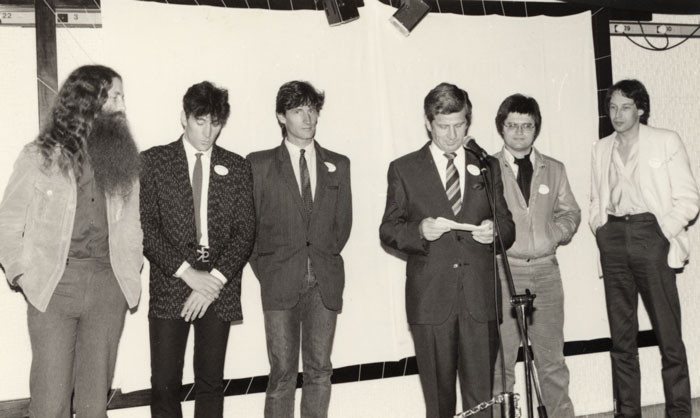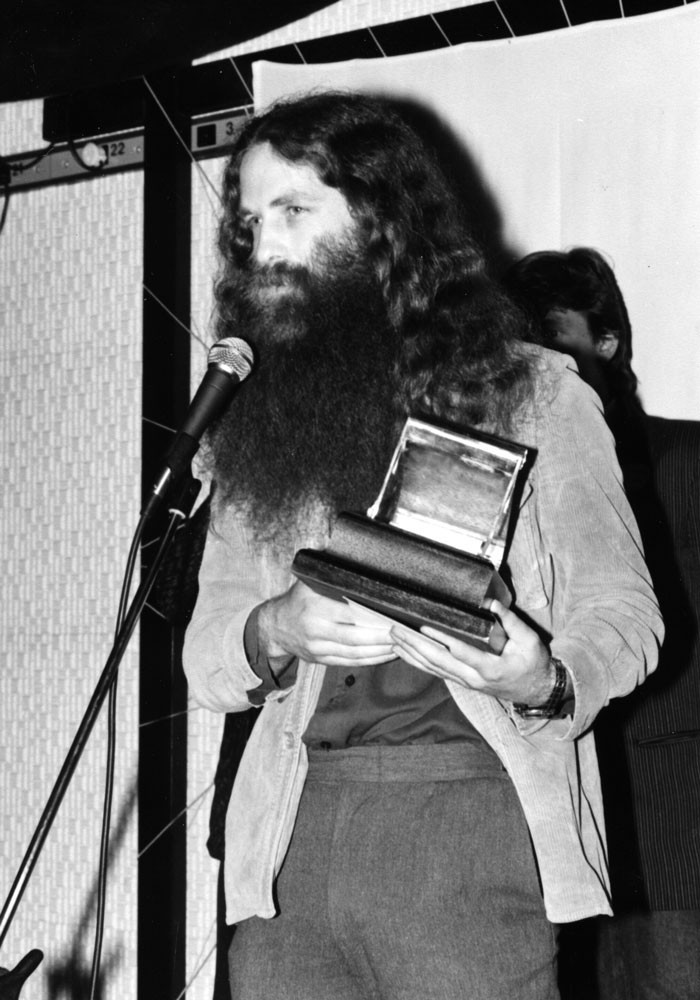 1983
Most of 1983's images are also missing however one image has survived.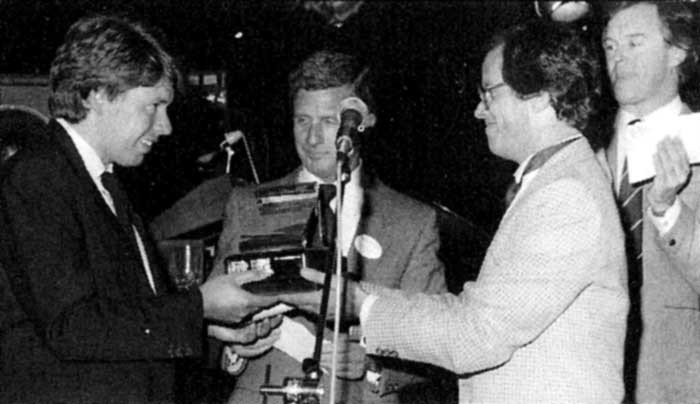 1984
In 1984 colour arrived at the Silver Scrolls, although they were still at Keeley's.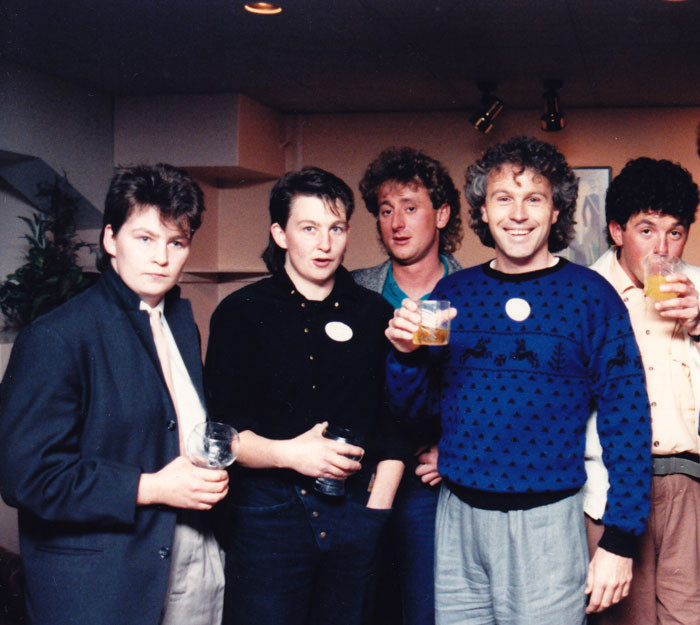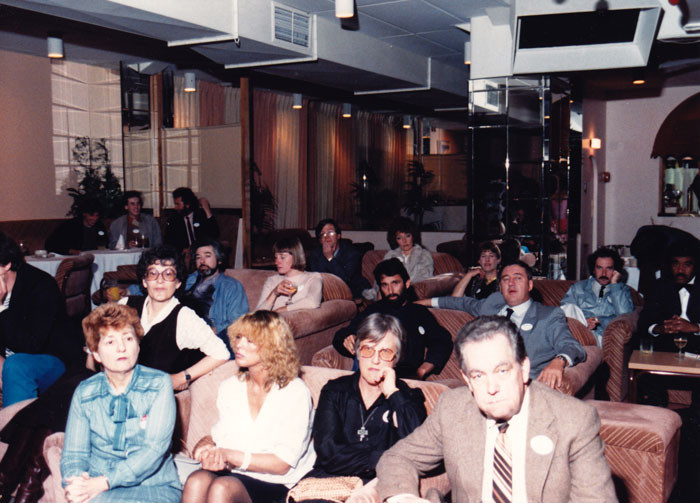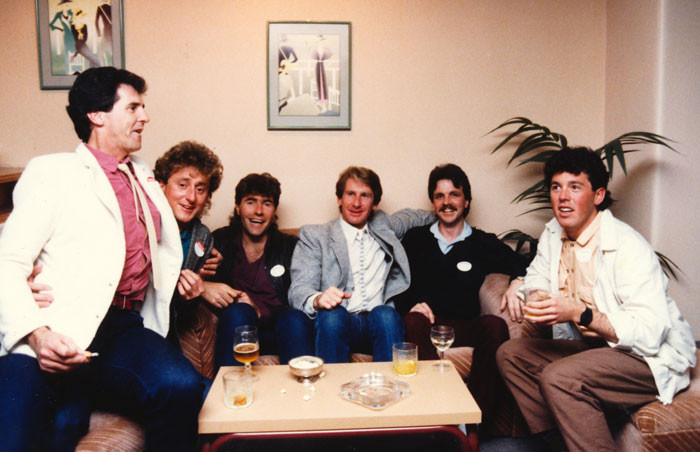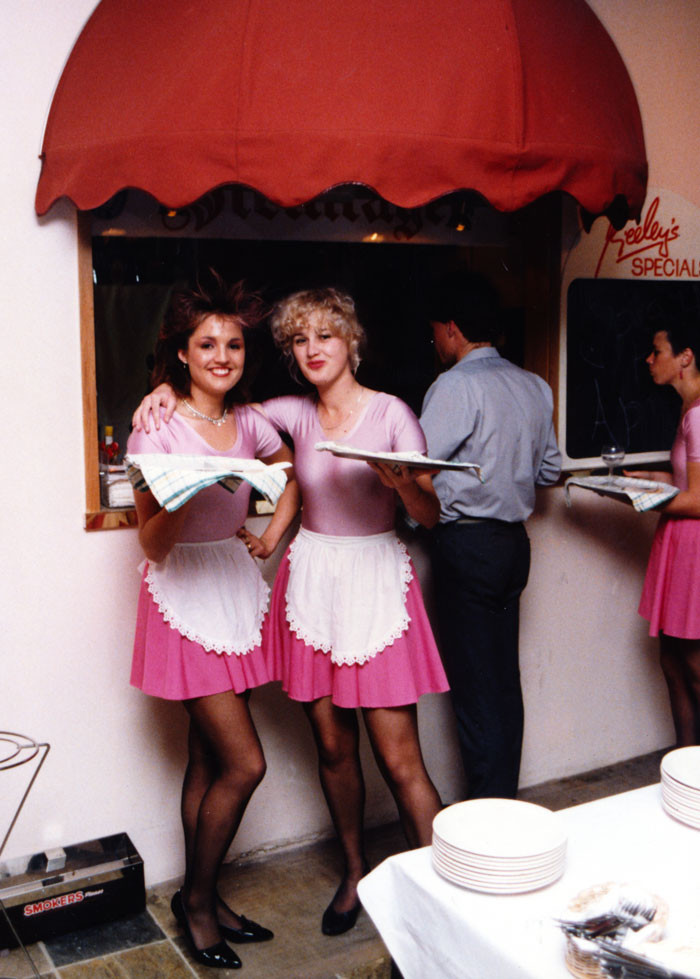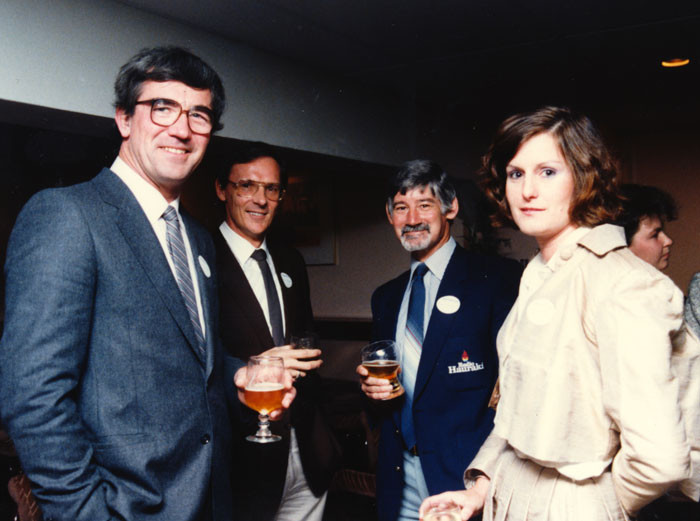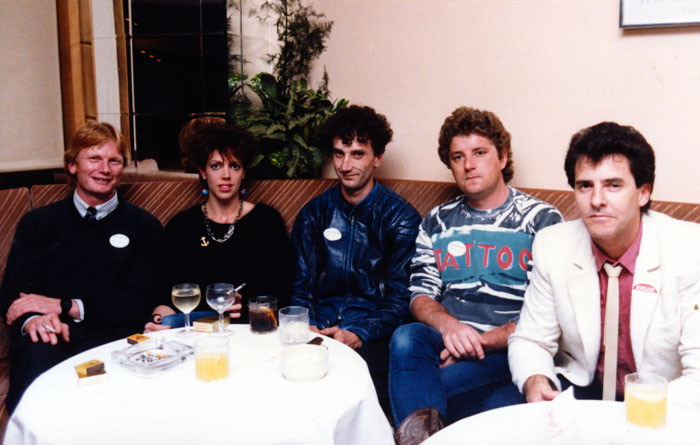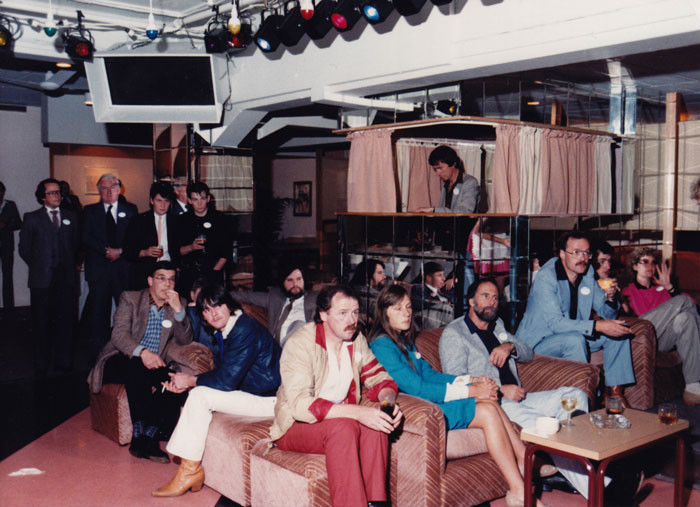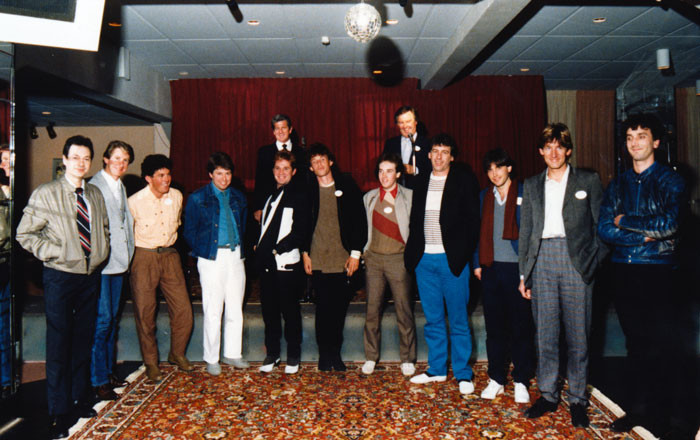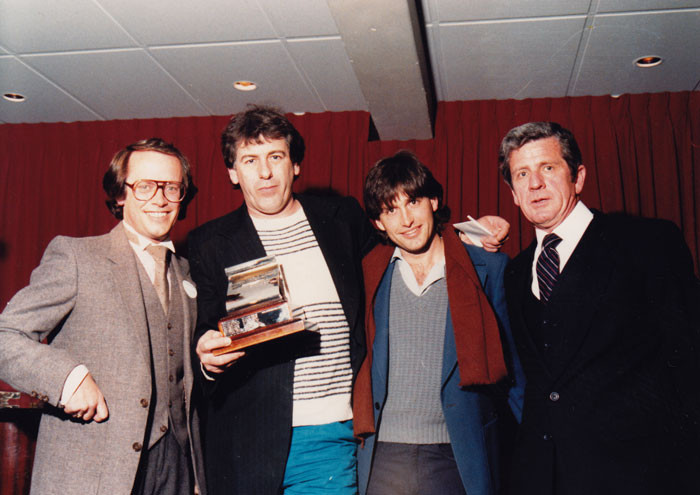 1985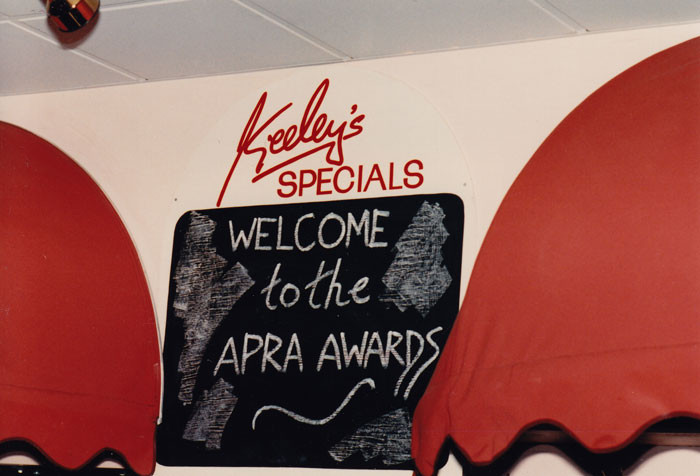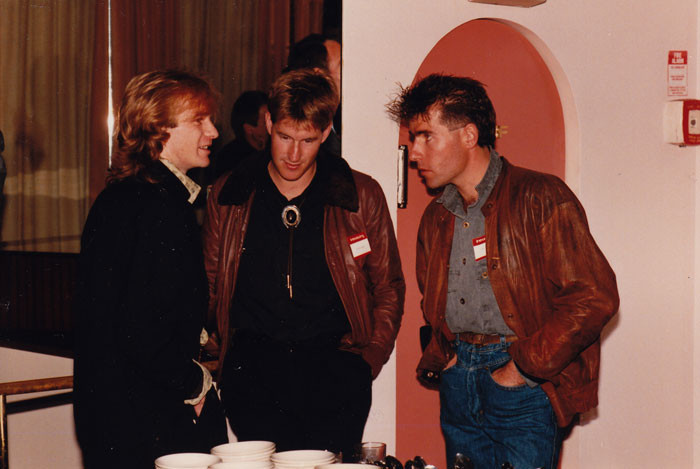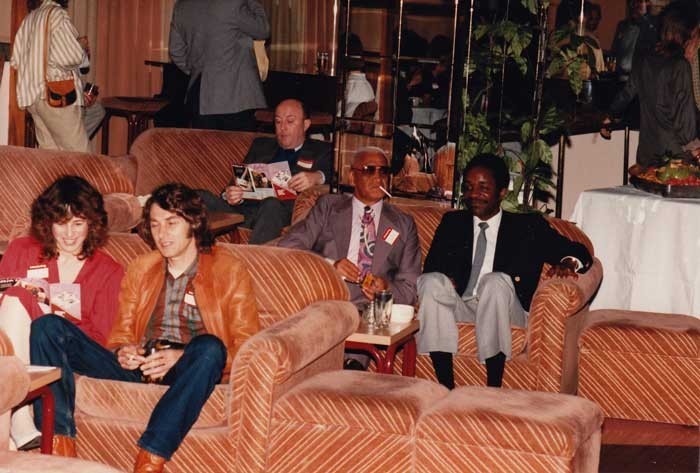 In the centre of this group, in sunglasses, is Wiremu Kerekere, the legendary Maori songwriter and broadcaster.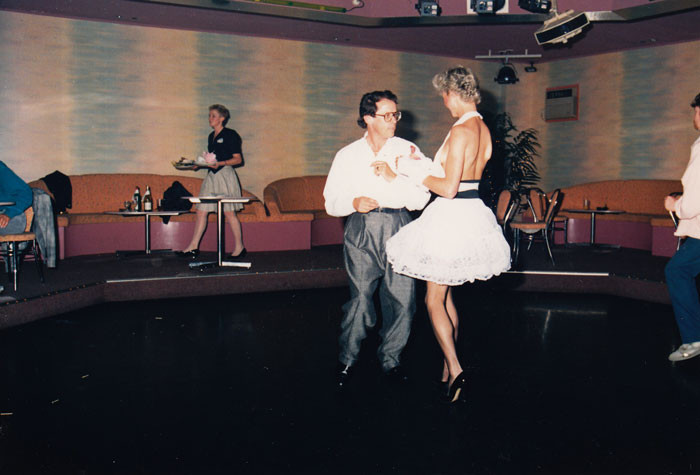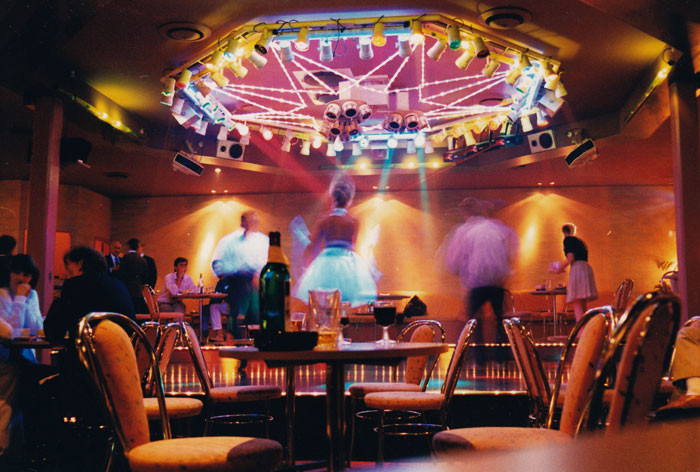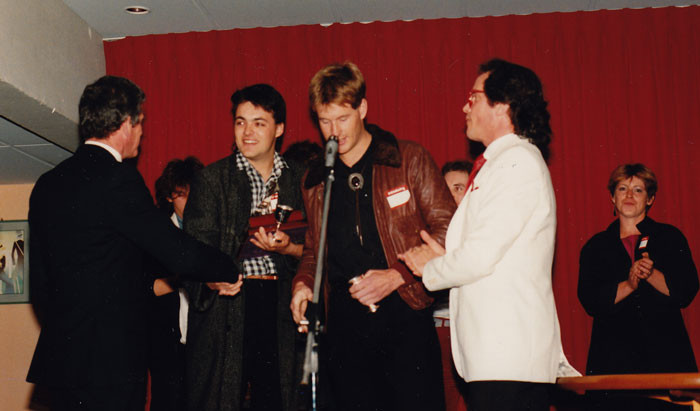 1986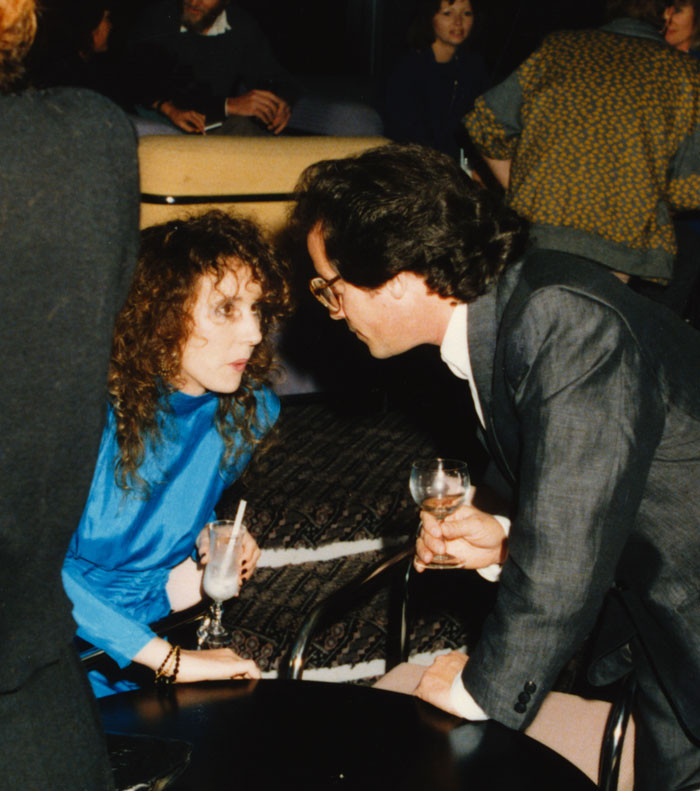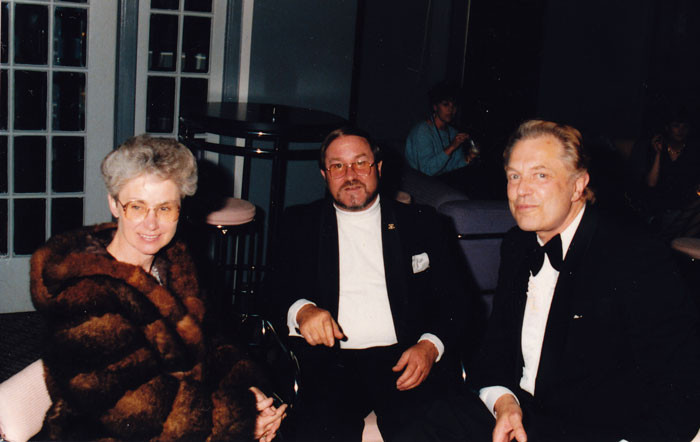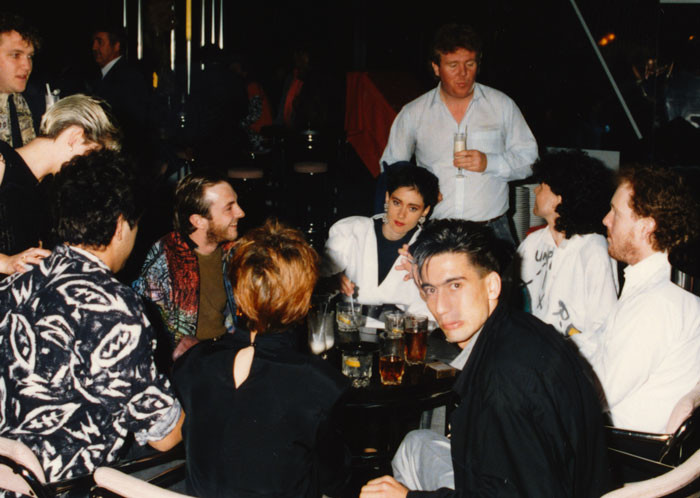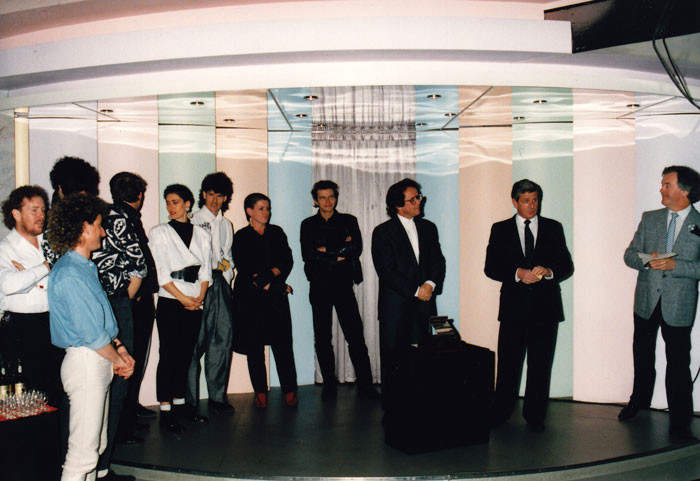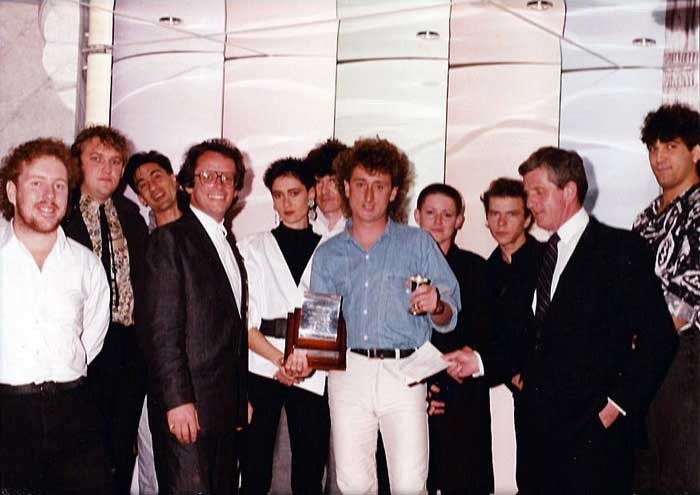 1987
1987 continued the trend, noticable over the previous couple of years, for younger musicians and writers to increasingly join the old guard and more and more dominate the Silver Scrolls.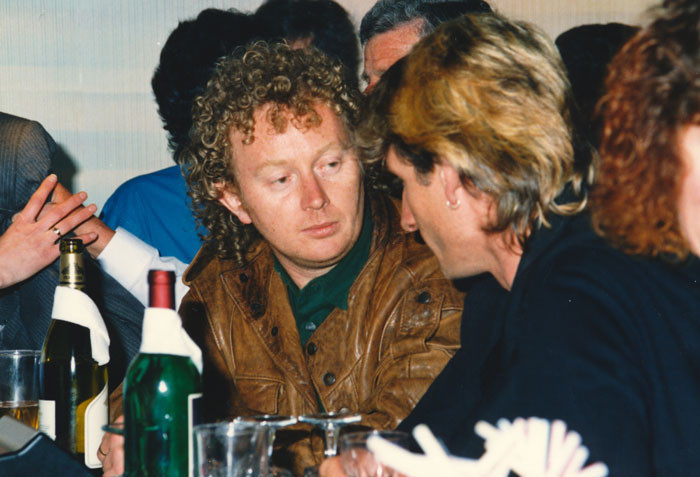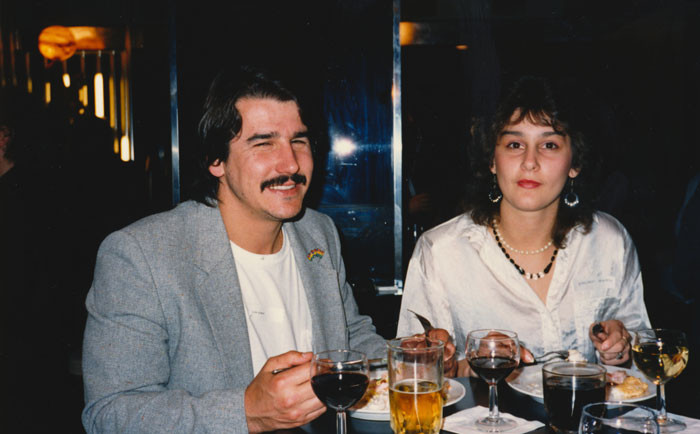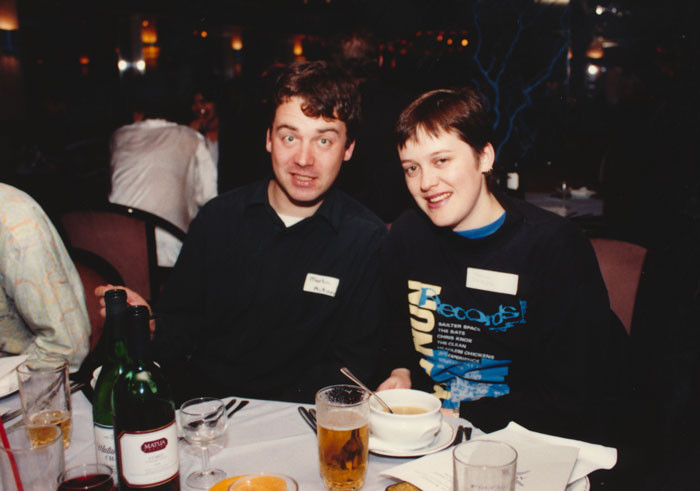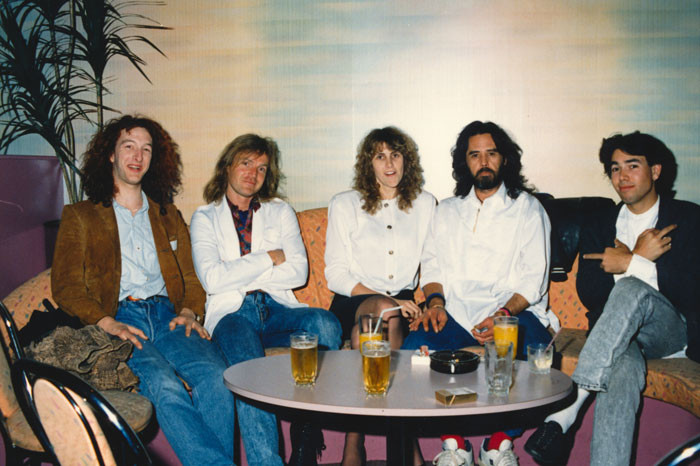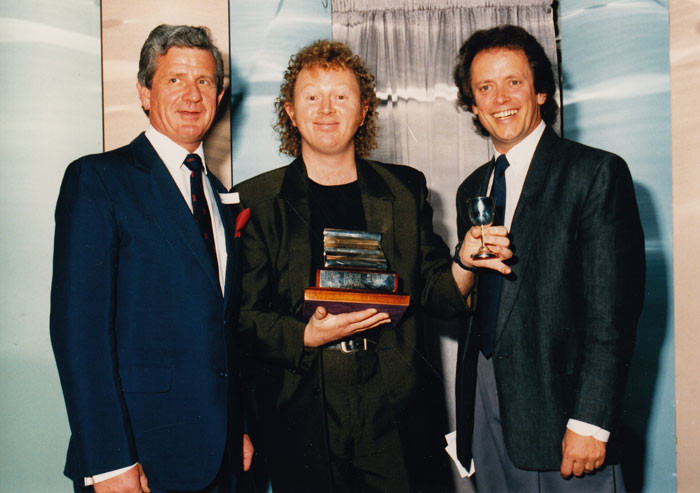 1988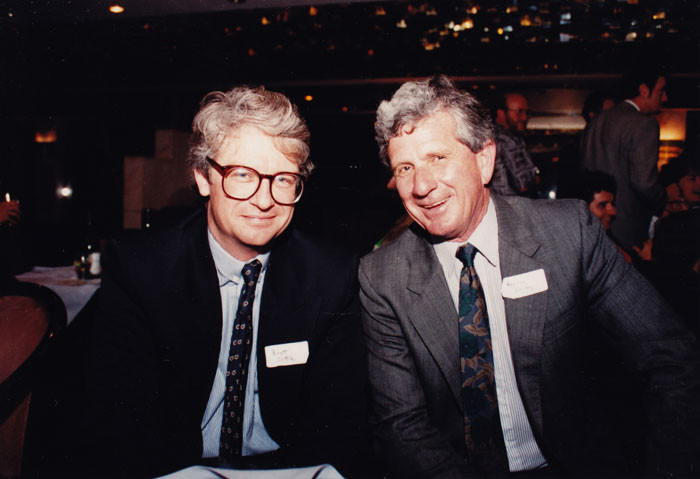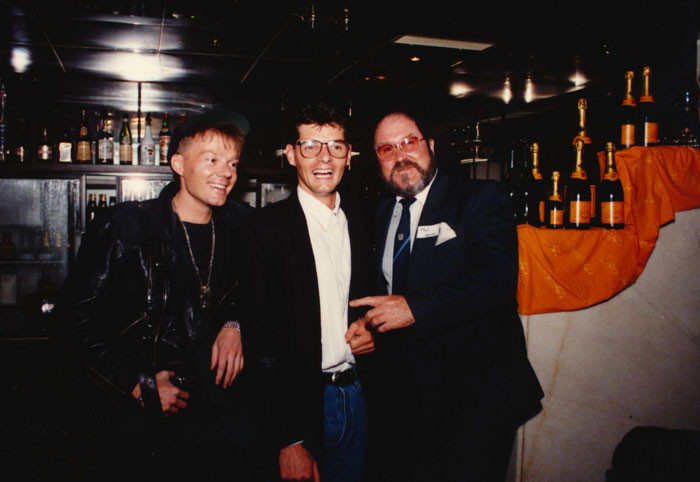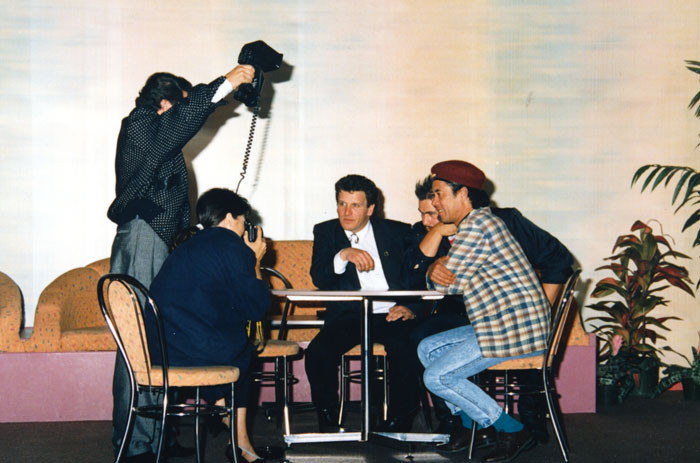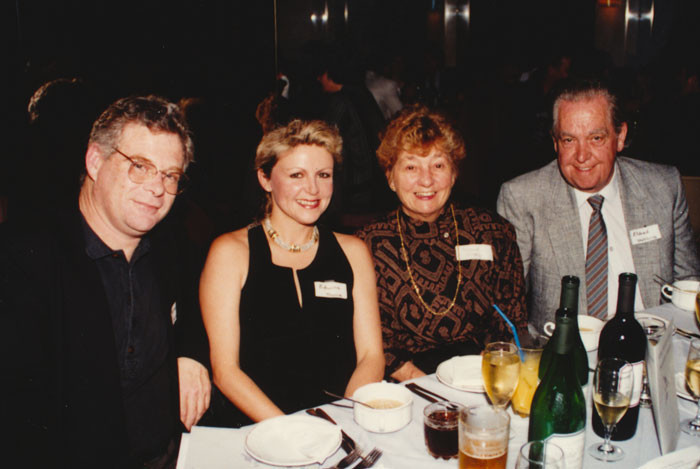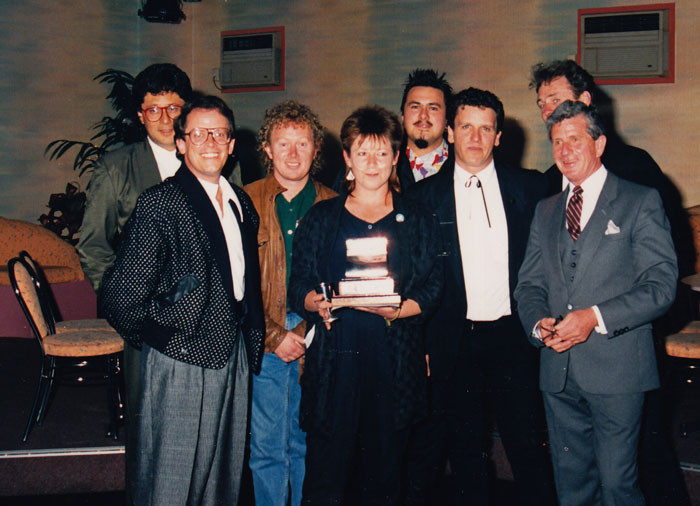 1989
1989 is another year where sadly no images seem to exist. The 1989 APRA Silver Scroll was awarded to Stephen Bell-Booth (his second Silver Scroll) for 'Hand It Over'.