Phil Judd
aka Mr Phudd, Judsy
---
Troubled genius, avant-pop savant, call him what you will, Phil Judd is one of the most significant talents to have emerged from the claustrophobia of mid-70s NZ, and his career path the most bewildering.
Think about it: from Split Enz to the Suburban Reptiles to The Swingers to solo soundtrack work to Schnell Fenster to Mr Phudd. It's quite a stretch, but everything Judd has turned his attention to has contained his tense, acerbic humour and singular take on pop music.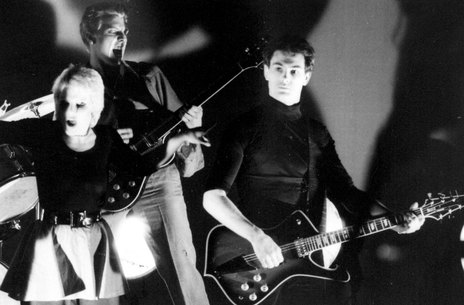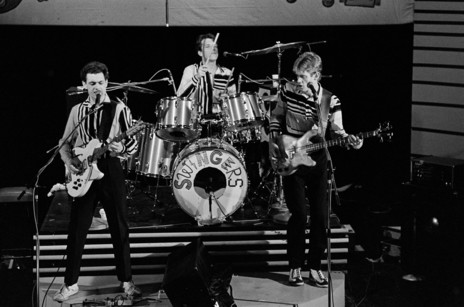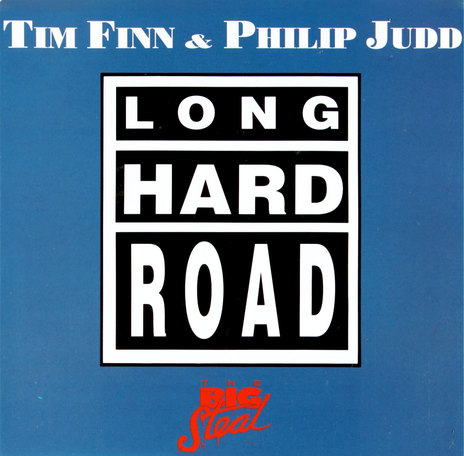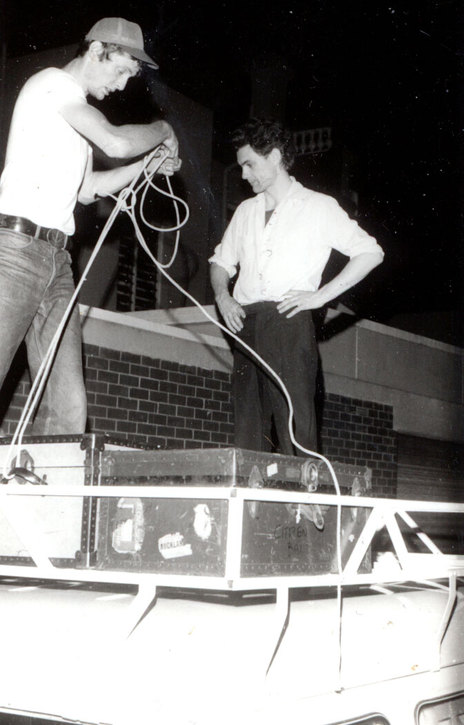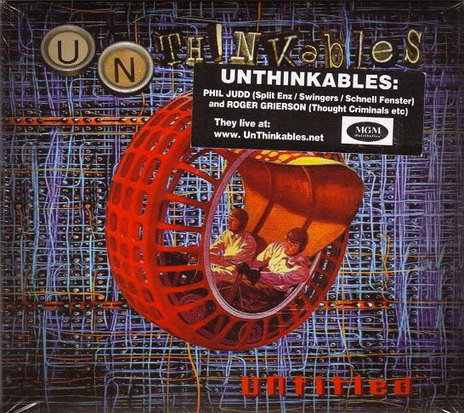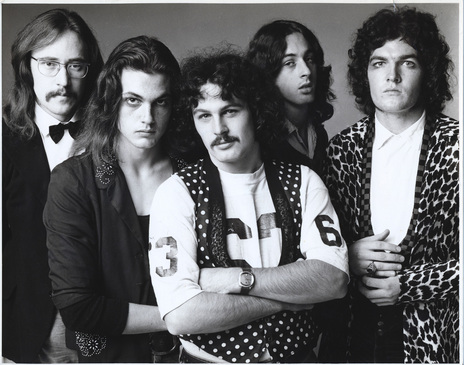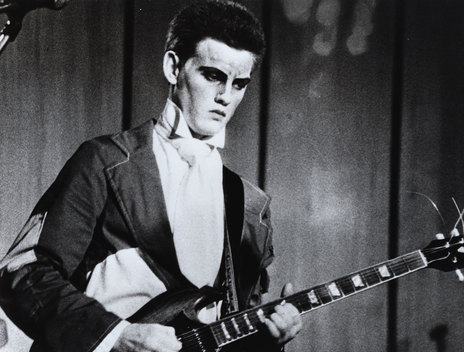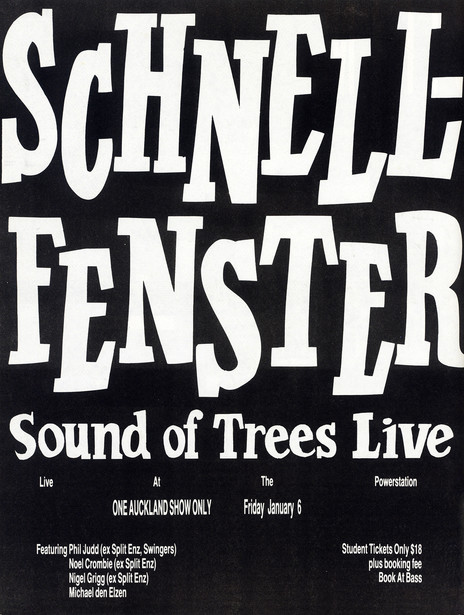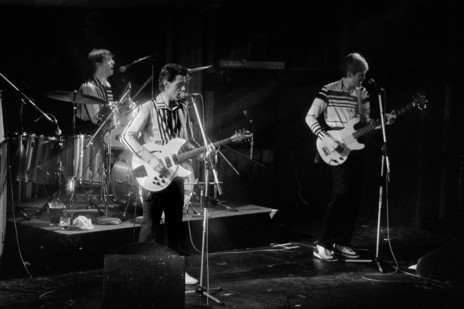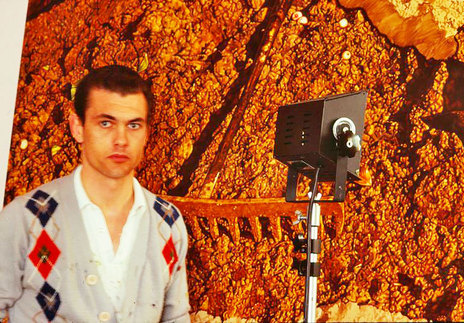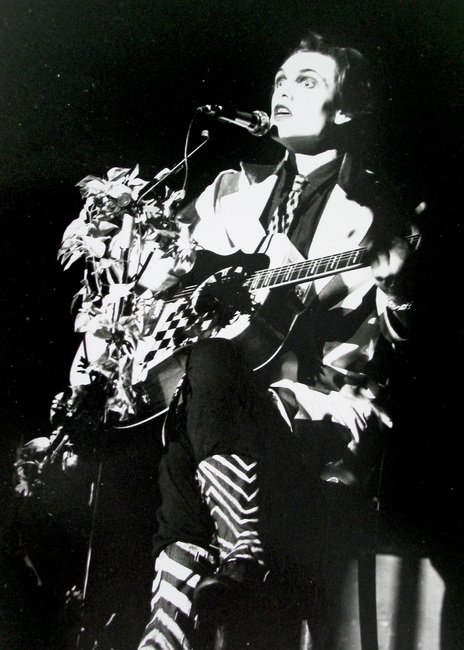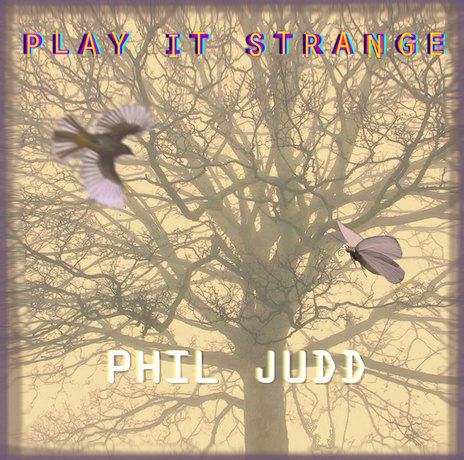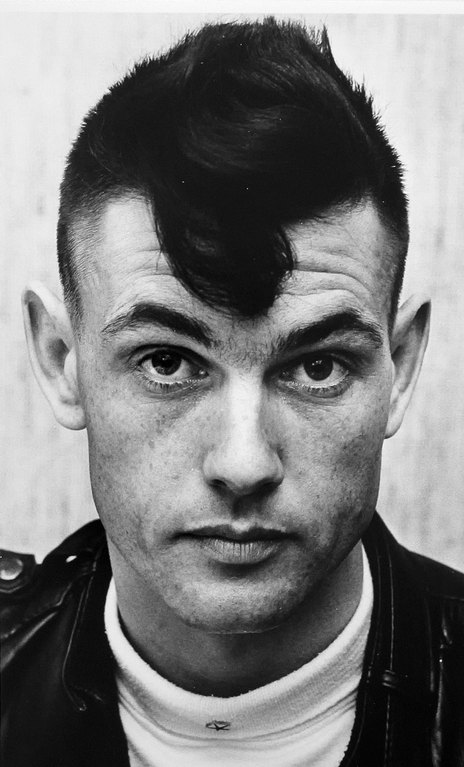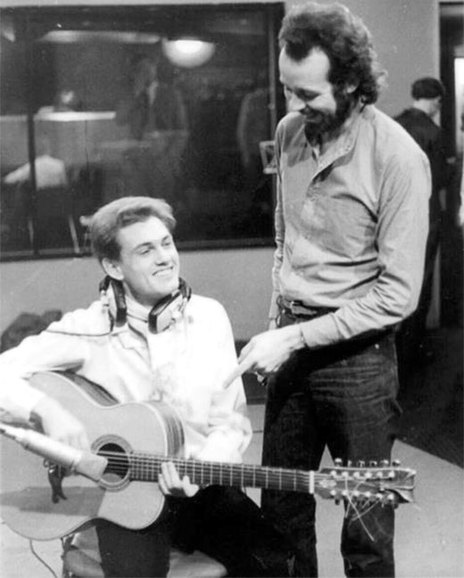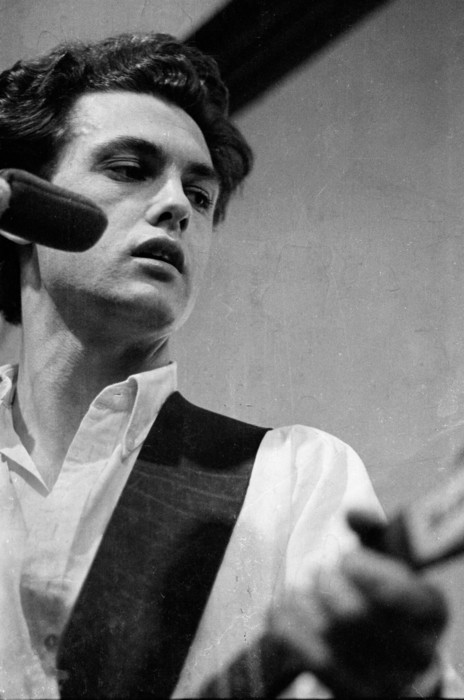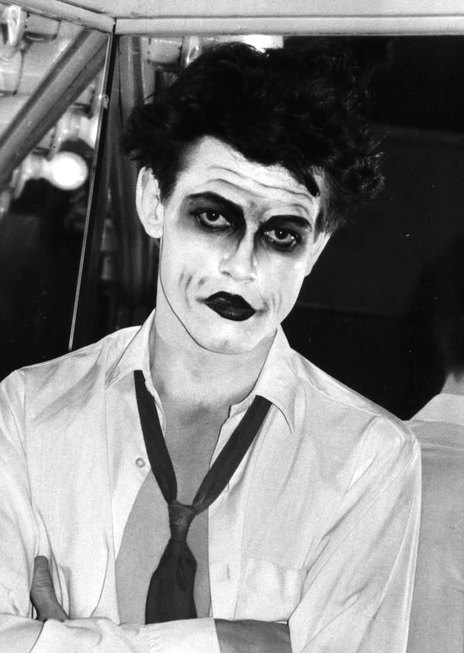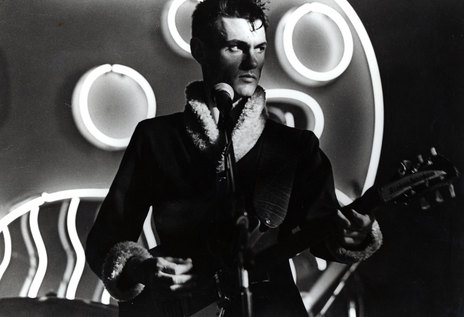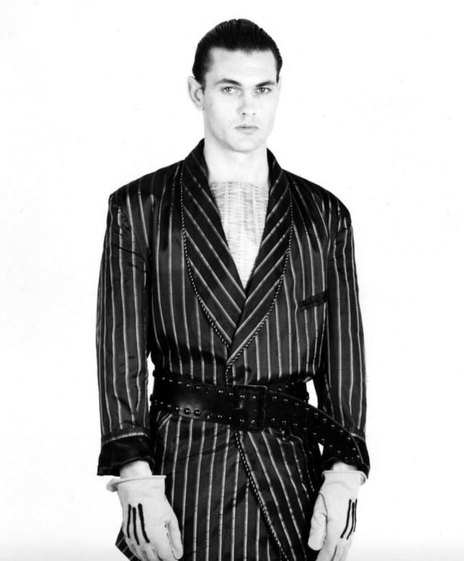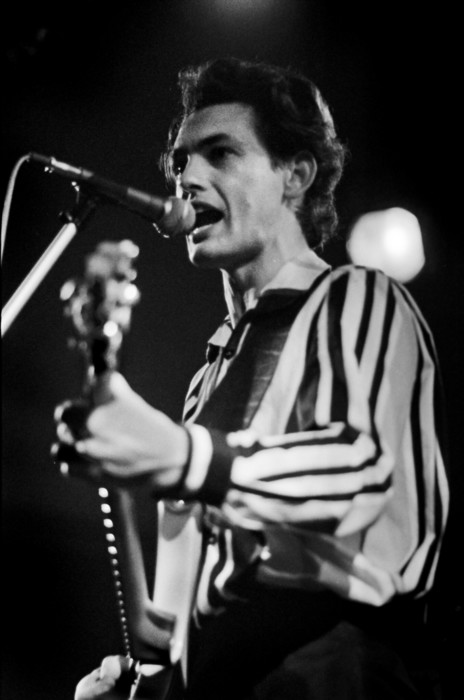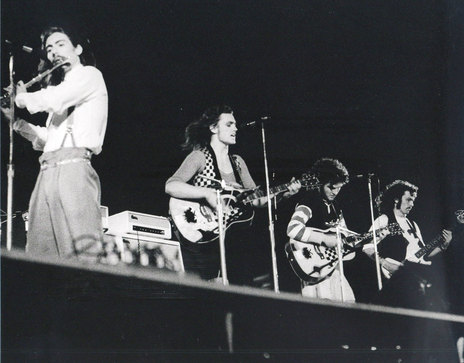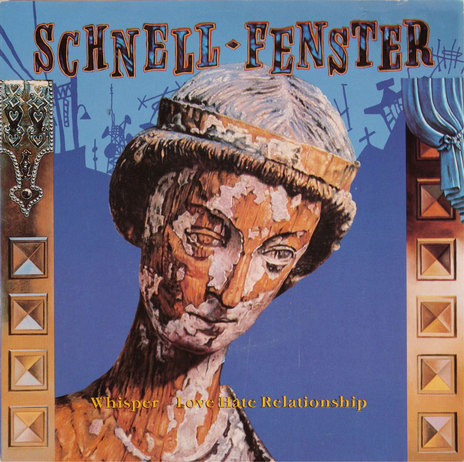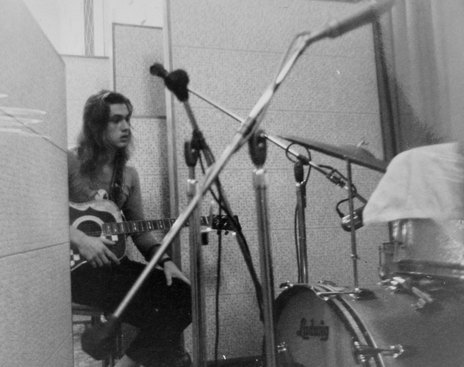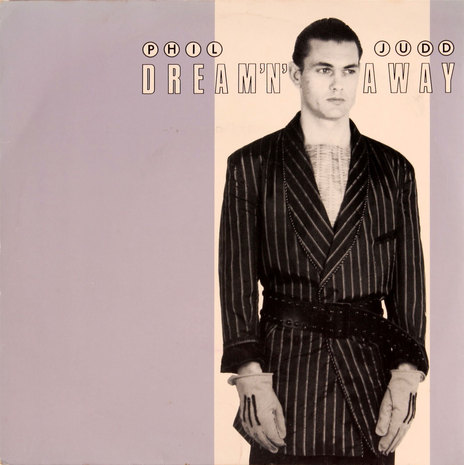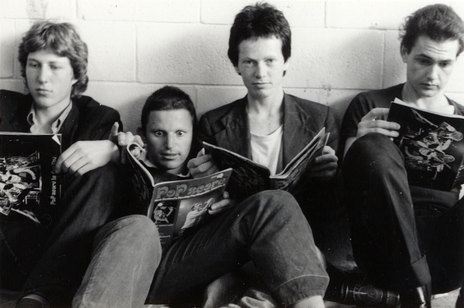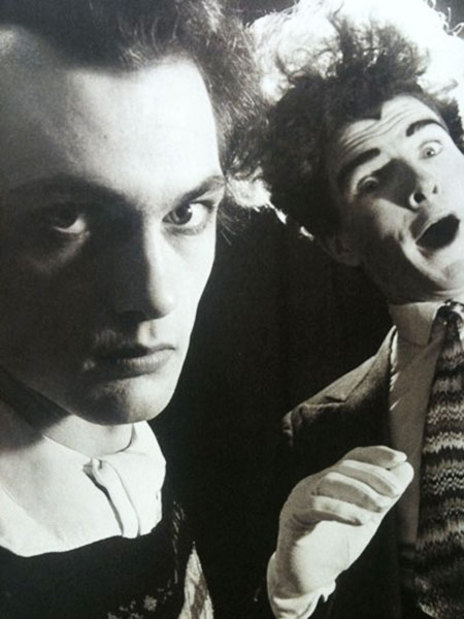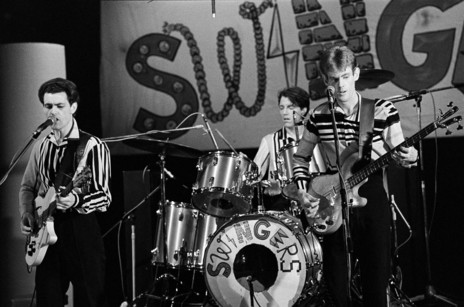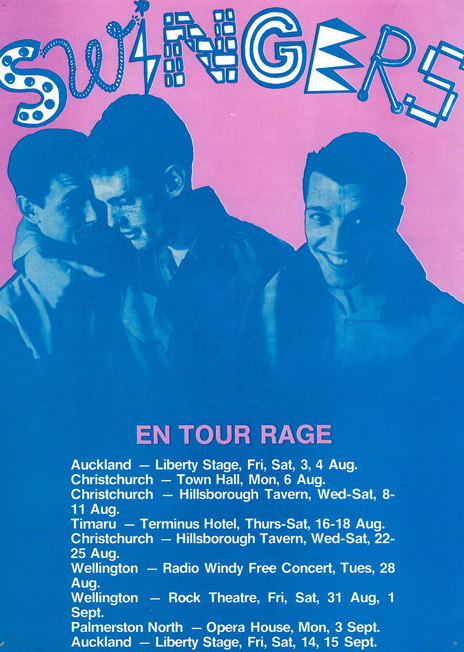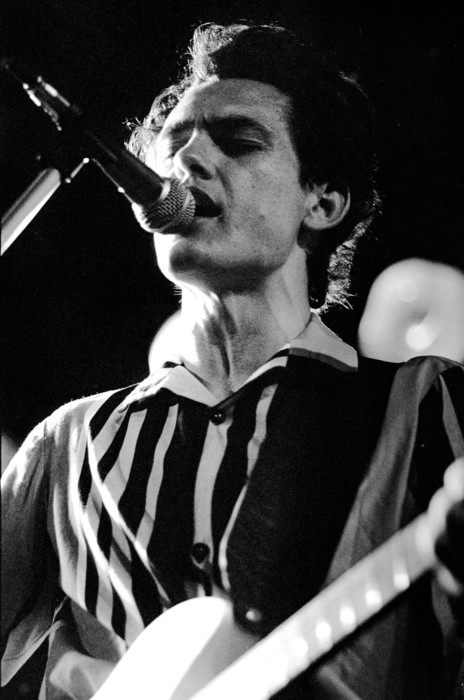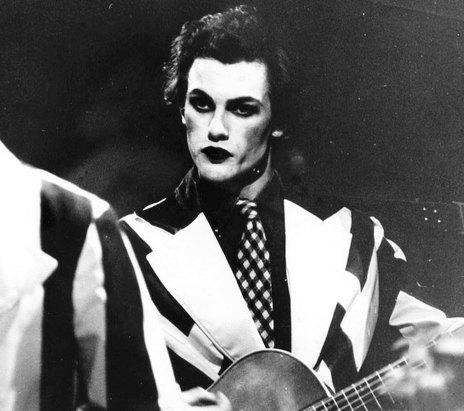 Judd is also an accomplished visual artist, and has incorporated his flair with a brush and paint into his album artwork. His brilliant cover for the classic Enz album Mental Notes is a case in point, although his distinctive visual style can be found dotted throughout his career, even up to the arresting artwork for his last two solo albums. He has exhibited sporadically, and several galleries own his work.
---
Mushroom Records
---
Mana
---
MCA