The APRA (Australasian Performing Right Association) Silver Scroll awards first launched in 1965, conceived and driven by that organisation's Patricia Bell. From 1965 until 1972 the Scroll award was part of the Loxene Golden Disc Awards ceremony. Sadly, images from those early years seem to have been lost over time, however from 1973 onwards an increasing number of photographs of both the award ceremonies and the party that accompanied the shows have survived.
These images provide a fascinating time capsule of the way the awards have evolved over the years, from small gatherings in function centres, nightclubs and restaurants to the grand shows we now see every year. We have broken these down into decades.
Let's start with the 1970s. Photographs from the 1980s can be seen here, and the 1990s here.
1973
From 1973 until 1980 the APRA Silver Scrolls were held at Tamaki Yacht Club in Auckland.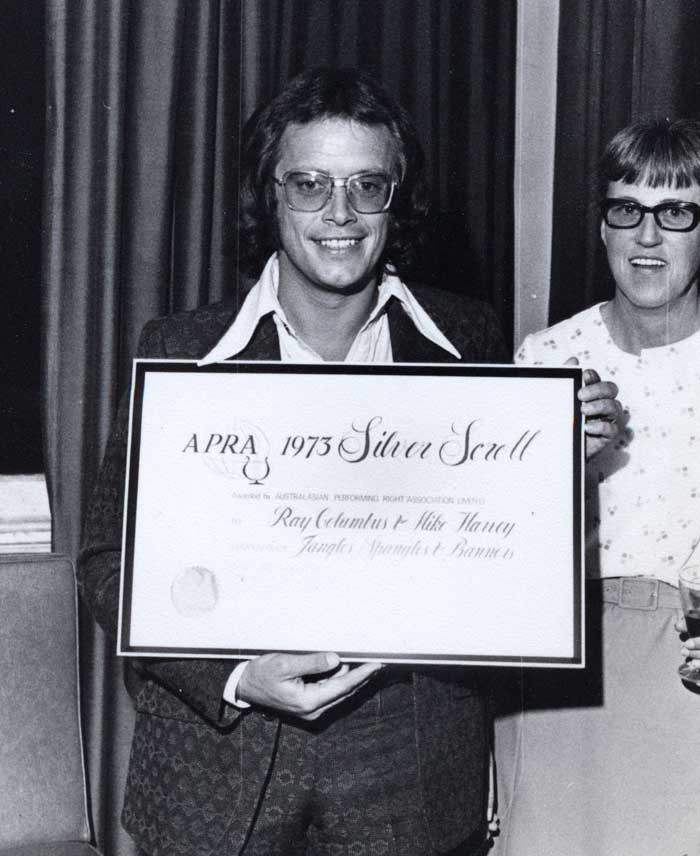 1974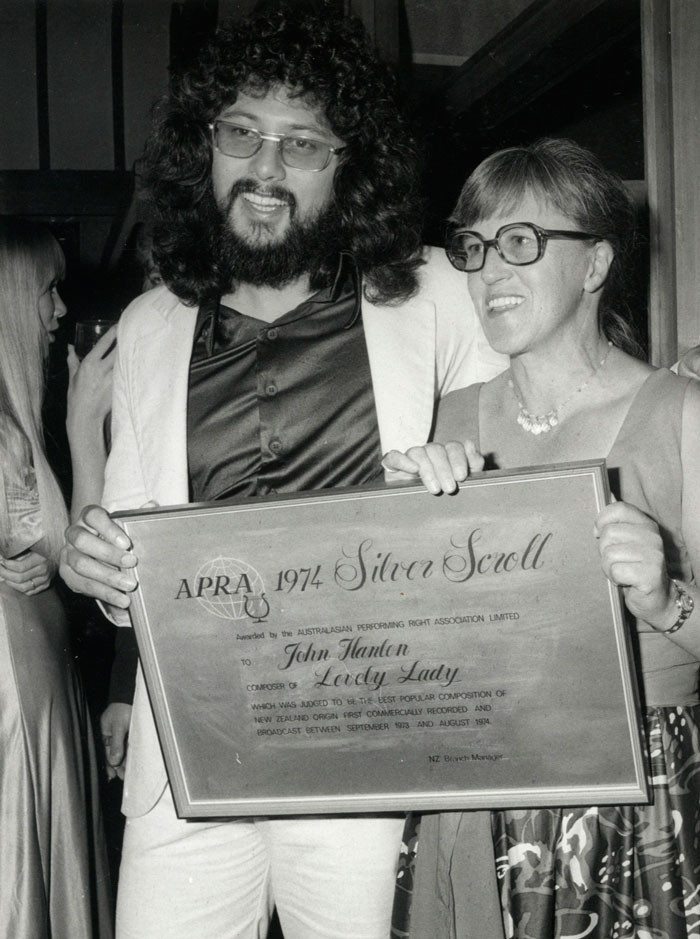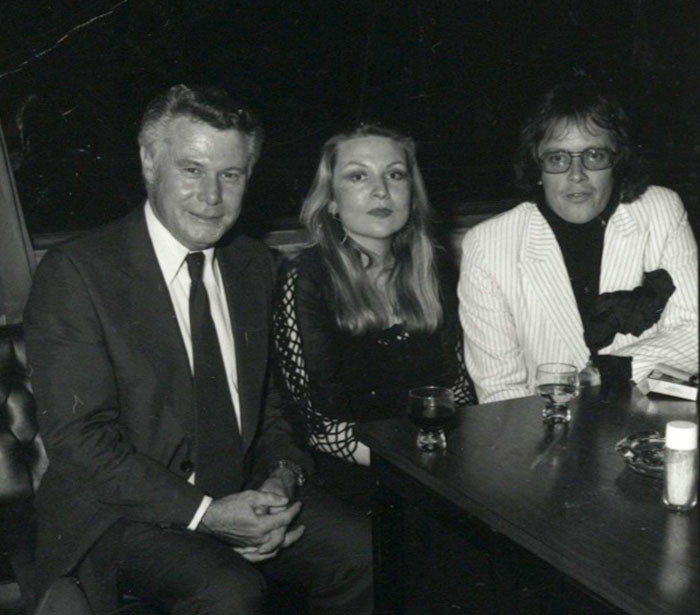 1975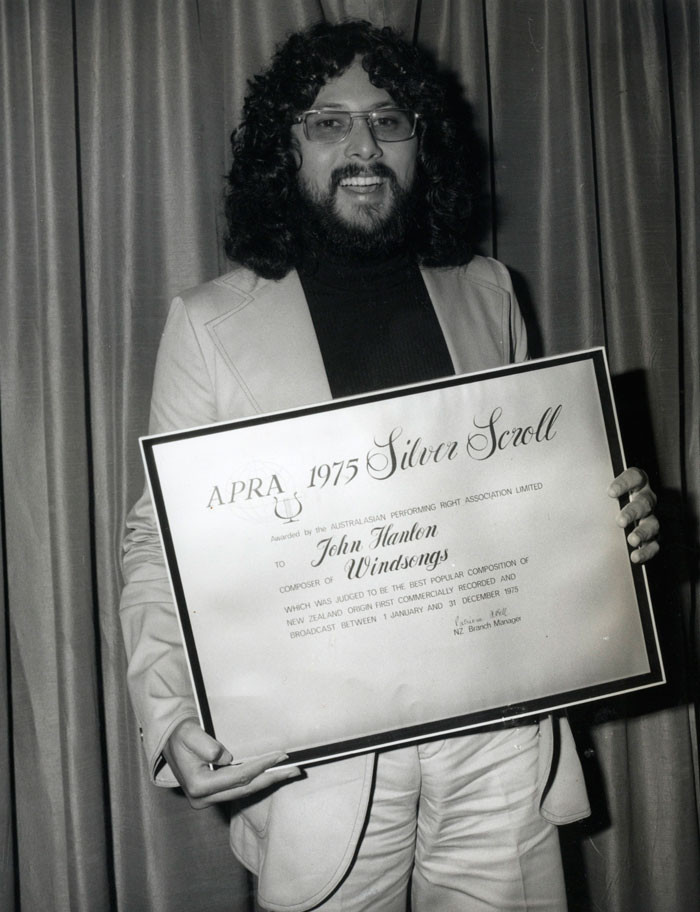 1976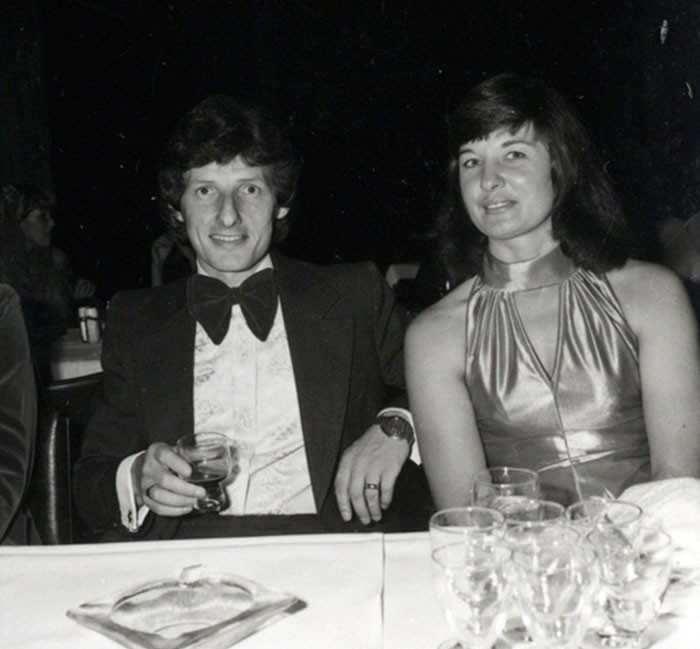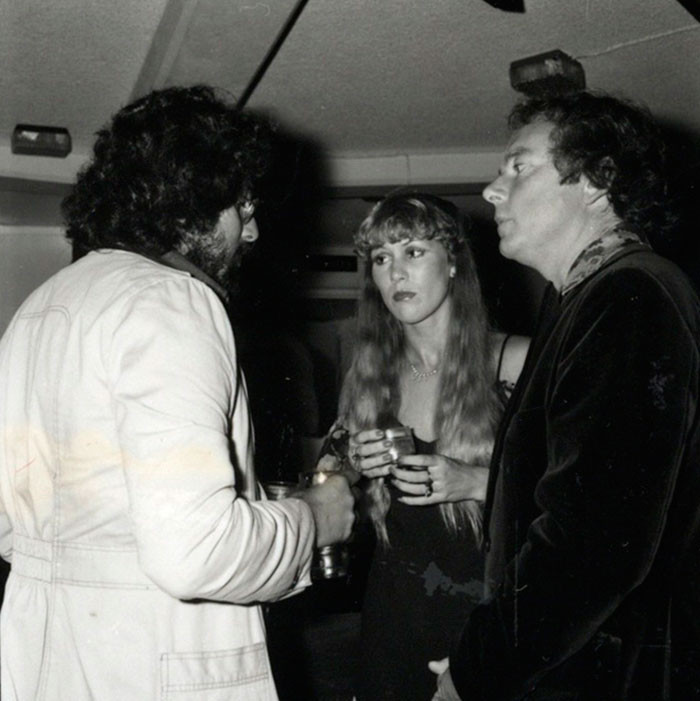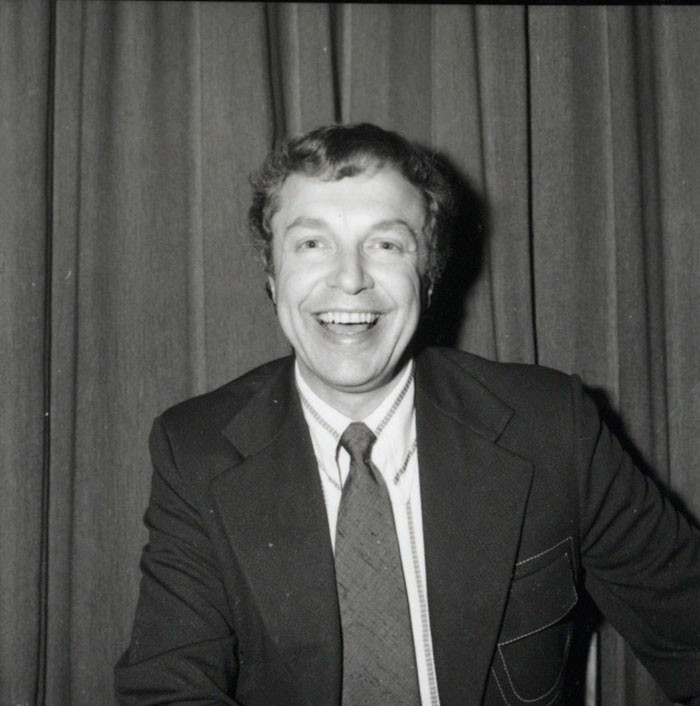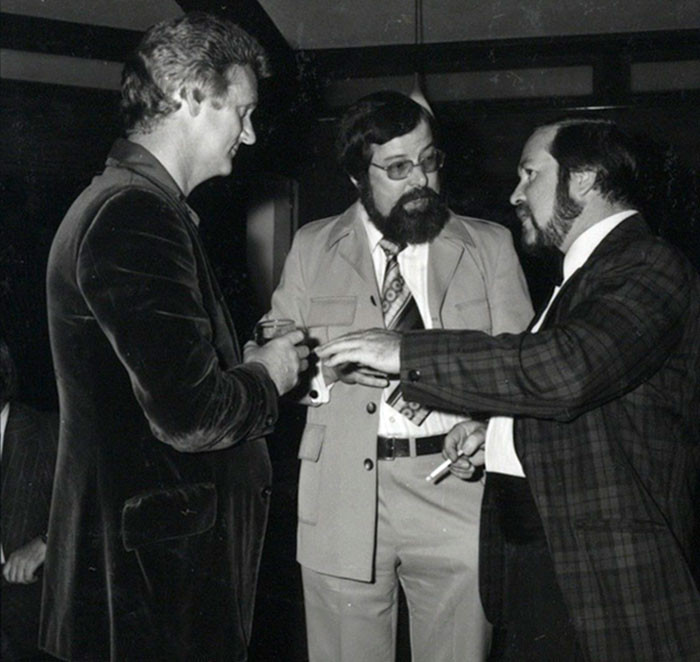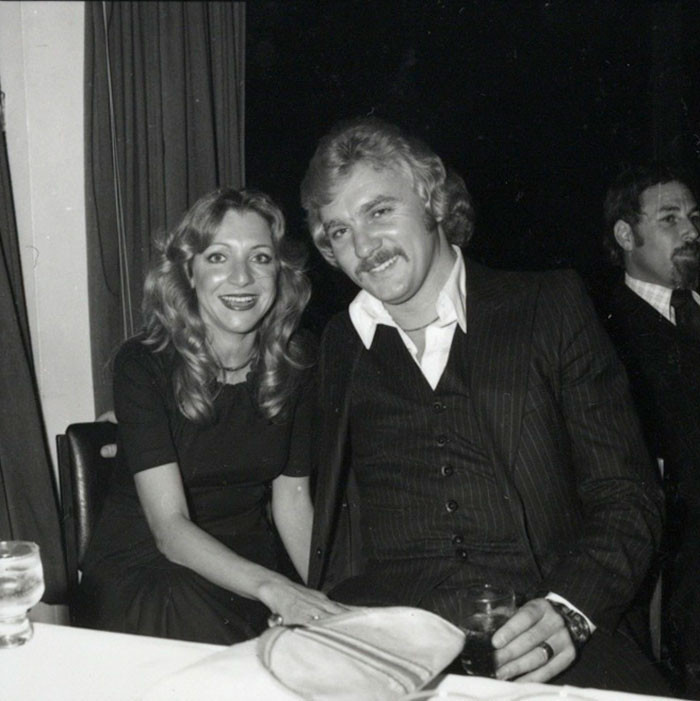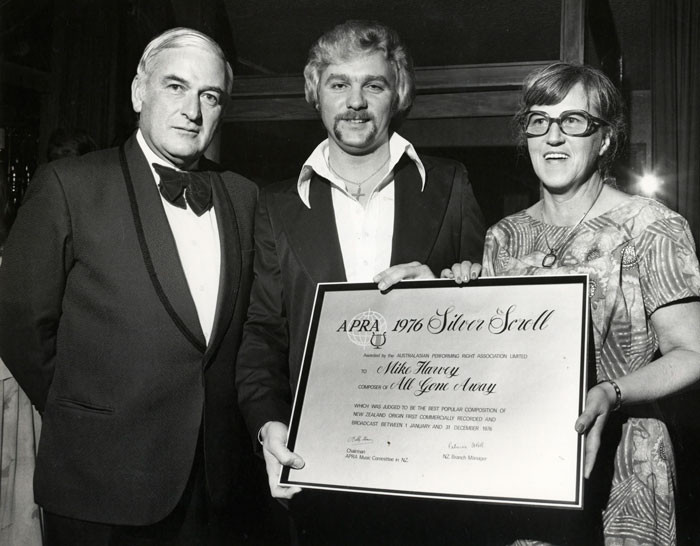 1977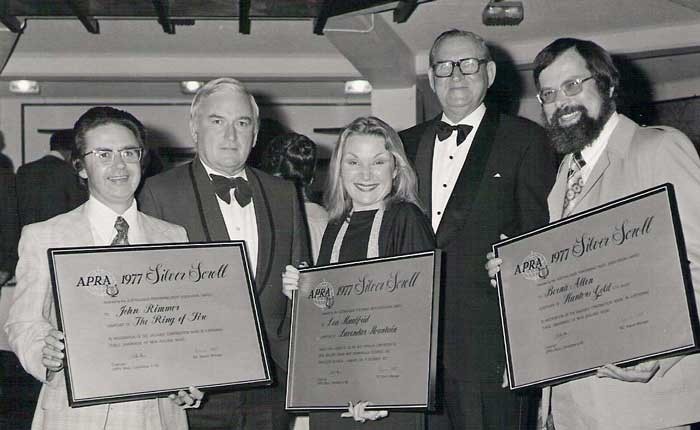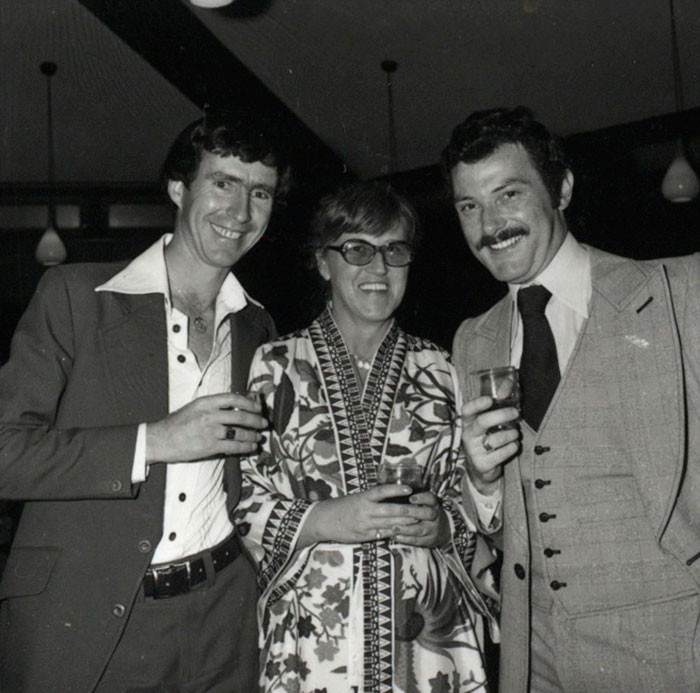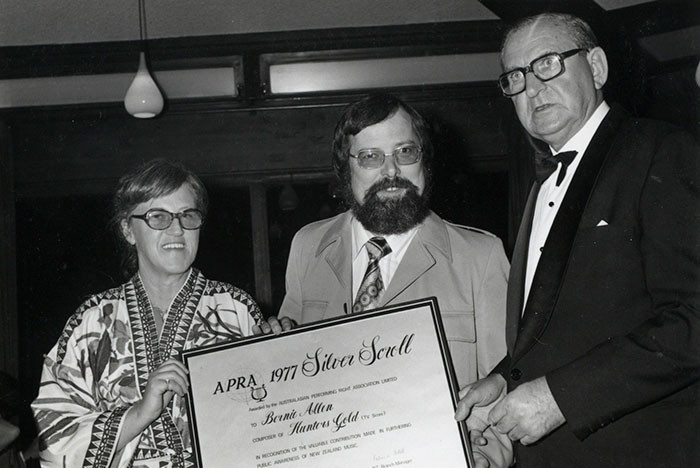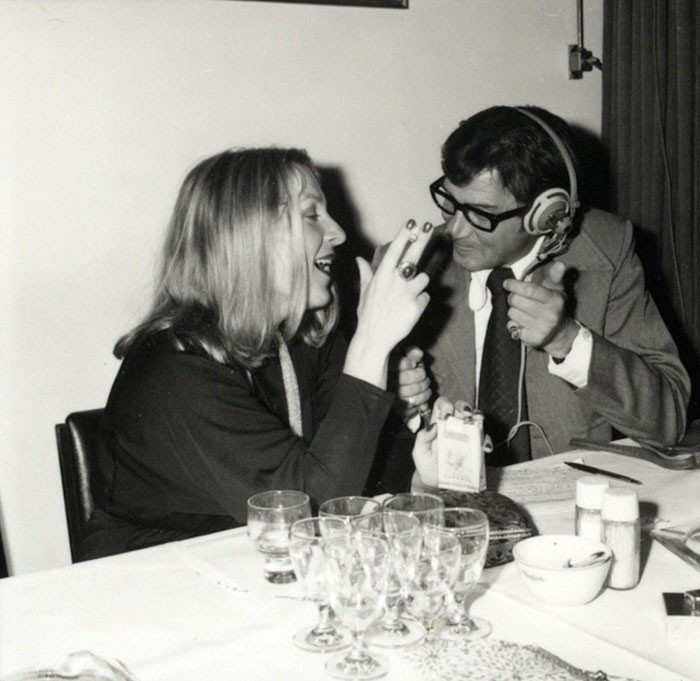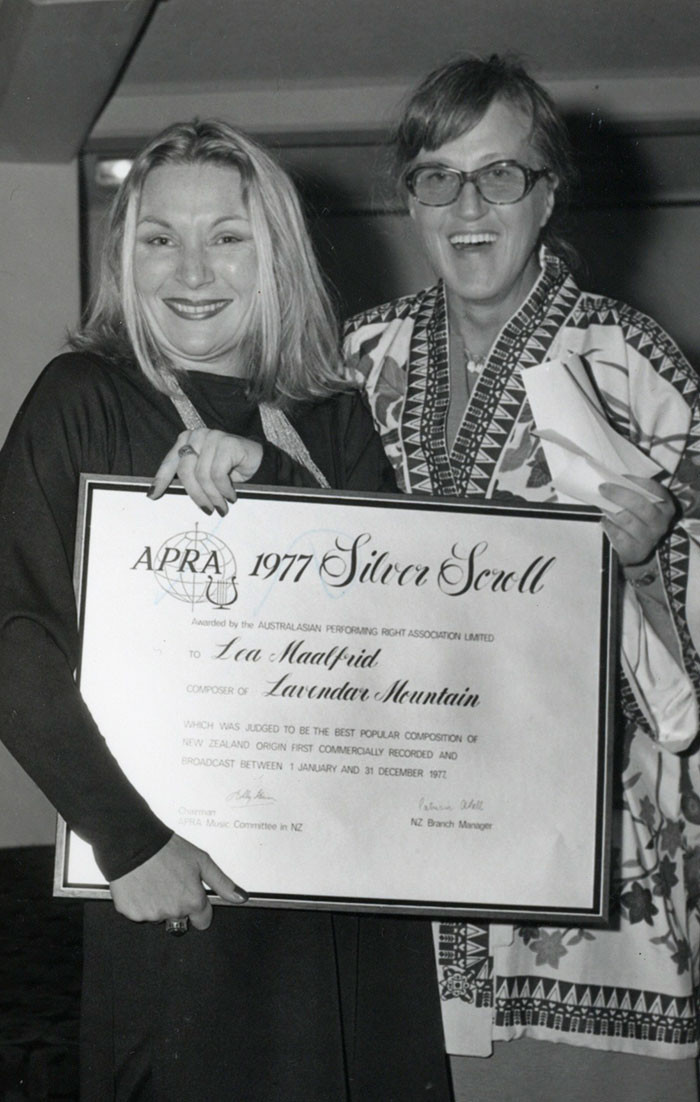 1978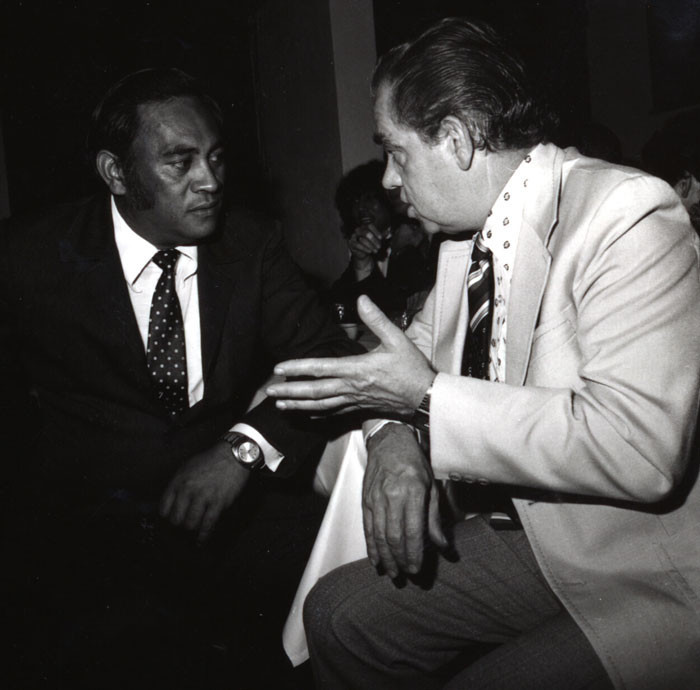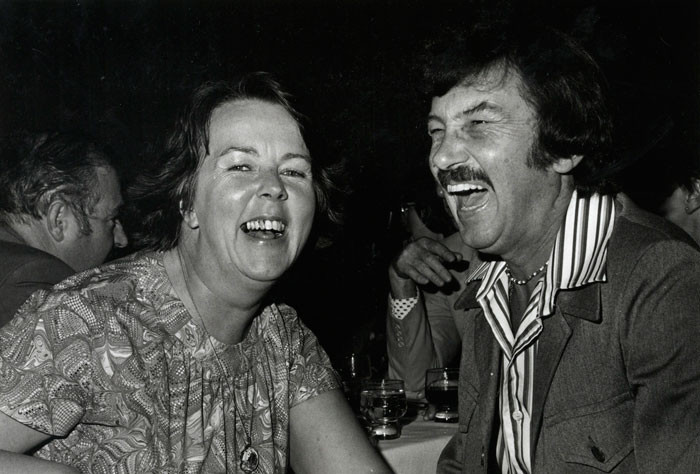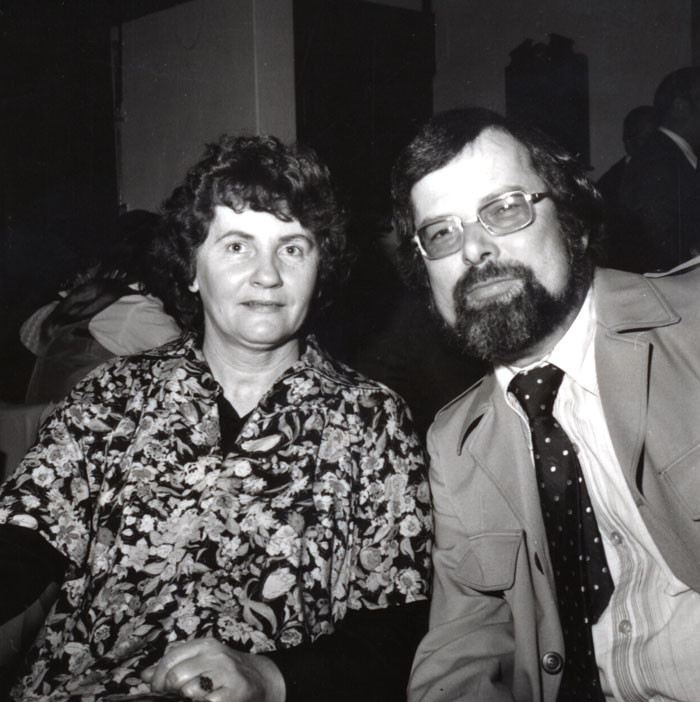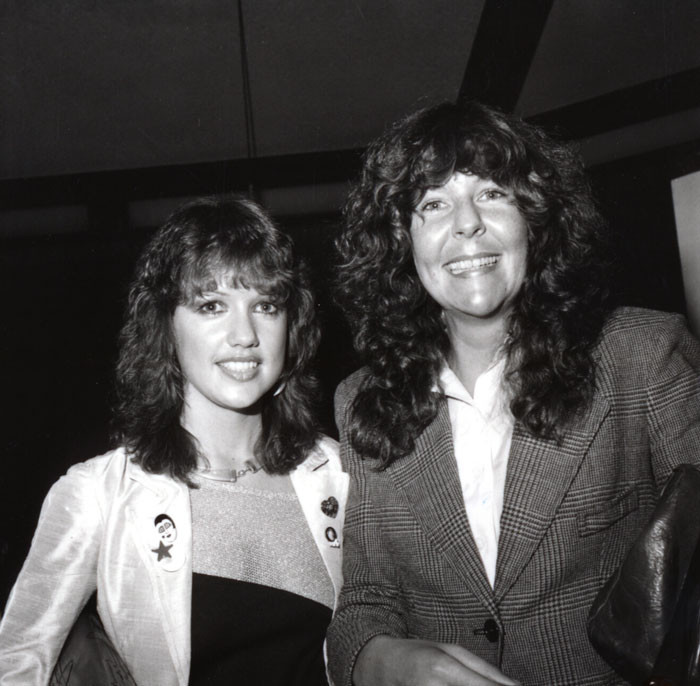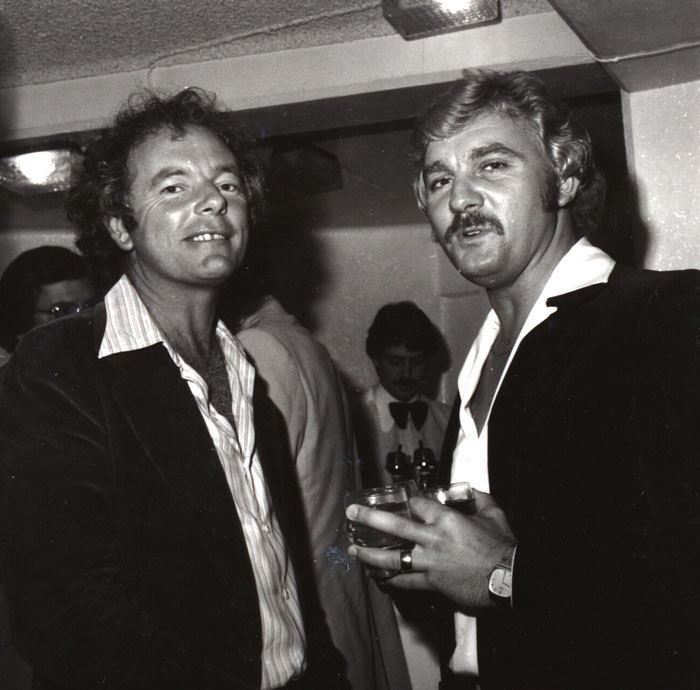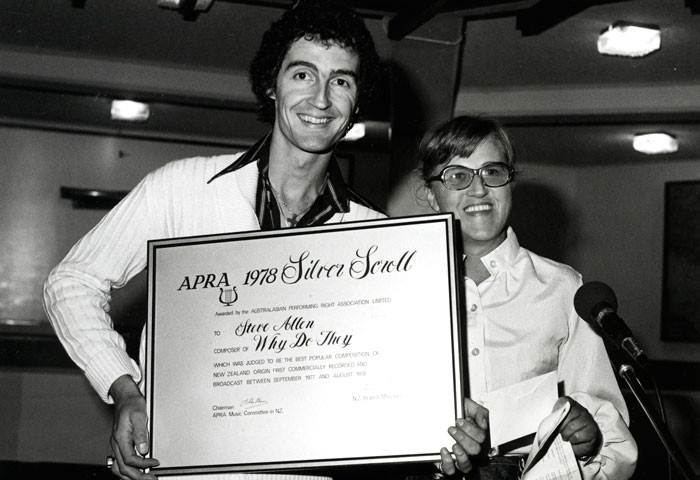 1979