As the 1960s dawned, the central Auckland suburb of Newton was a small, dense, run-down residential area around a gully to the south of Karangahape Road. It had been considered a place of dubious character for decades and there were few objections when city planners proposed the gully as a route for Auckland's emerging motorway system.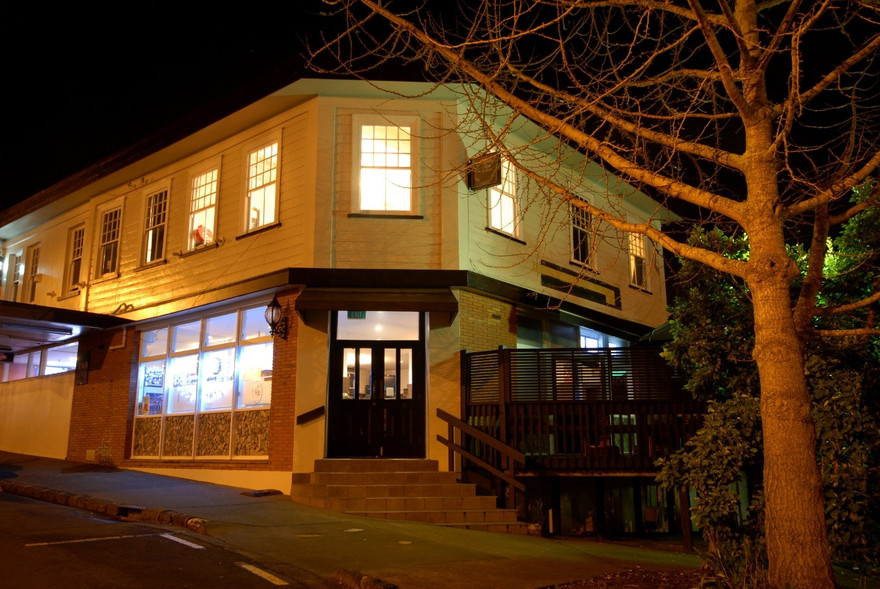 In the event, as many as 15,000 dwellings were removed by the mid-70s, and 50,000 people displaced to make way for what is now the city's central motorway junction. The project fixed the perceived slum issue: virtually no one lived there any more. But it also devastated the retail strips of Upper Symonds Street and Karangahape Road – and the cutting which split K Road turned it from a middle-market shopping destination into a seedy red light district.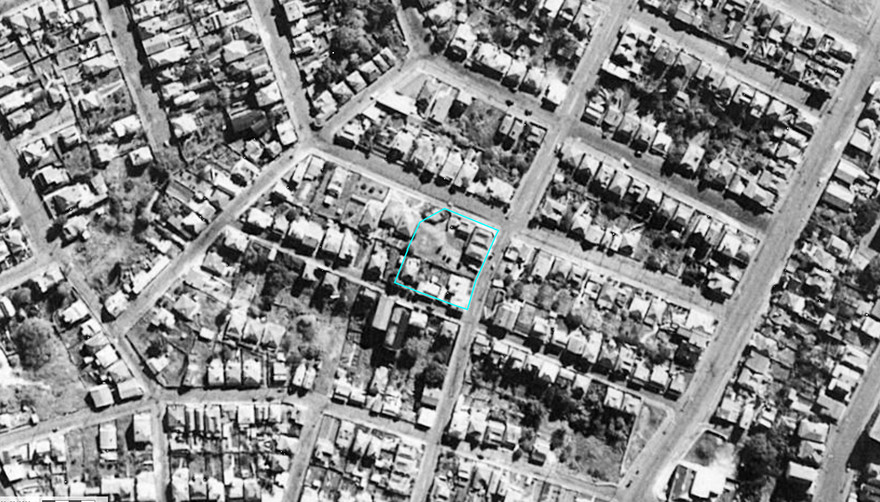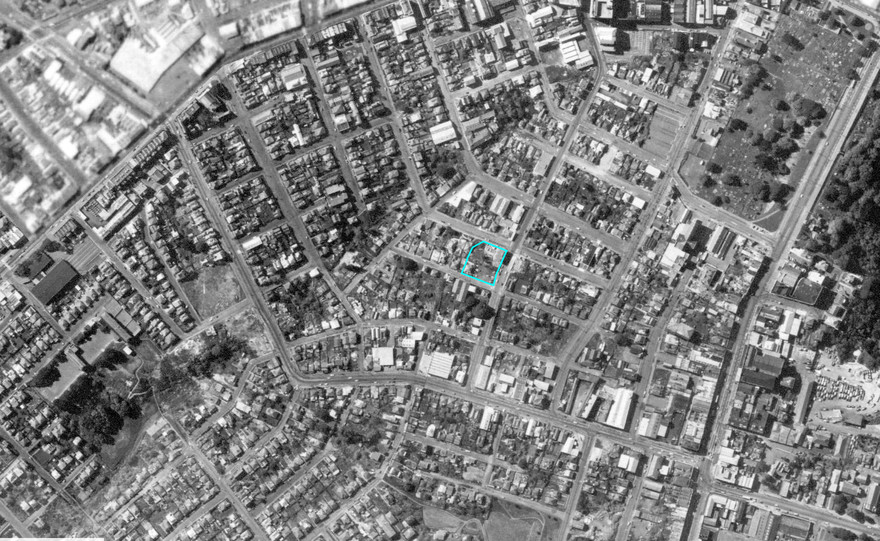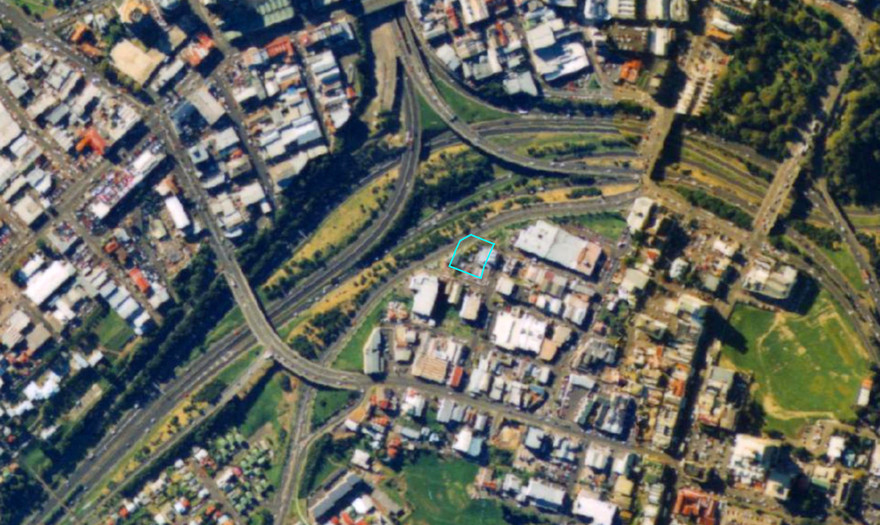 The same project would also shape the destiny of the building at 59 France Street, Newton: the Kings Arms Tavern. The Kings Arms had been there since around 1880, but effectively ceased being a neighbourhood tavern when its neighbourhood disappeared.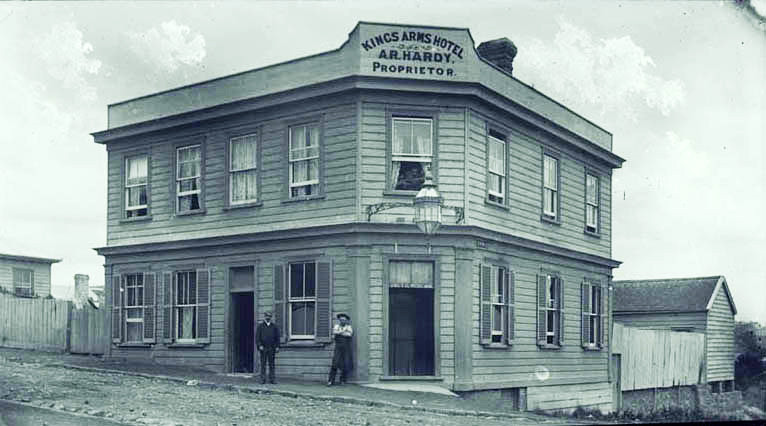 When Peter and Maureen Gordon arrived as brewery licensees in the late 1980s, the pub served working men from the various light-industrial businesses in the area. By the time they bought it outright in 1993, even that business was ebbing. And then Peter died.
Maureen, reasoning that "I just had to get on with it," oversaw the transformation of an old pub into a major music venue in the years that followed. Like all the Gordons' businesses to that point, it was a family affair. Maureen was front of house, her daughter Maria ran the back office and son Simon worked the bar. But it would be another daughter, Lisa, who had most to do with the tavern's modern transformation.
Maureen had already won an argument with Peter over entertainment, bringing in country artist Al Hunter to play once a week with a simple vocal PA.
"He was very much a public bar man and thought having bands would be a hassle," Lisa Gordon says.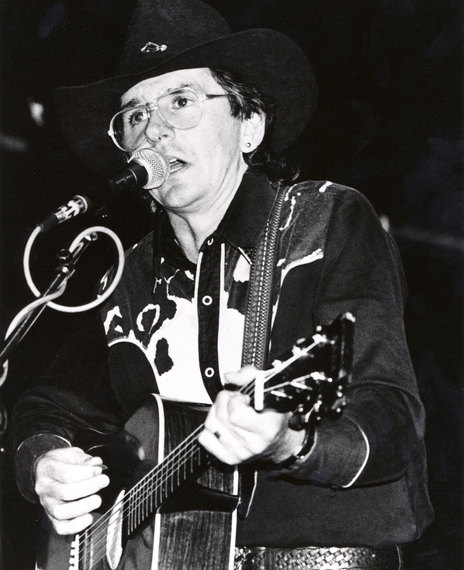 But the real change began in 1995, when the first rock bands played; the Gluepot had closed a few months earlier, in October 1994. Lisa says that just as Maureen had to persuade Peter about Al Hunter, she had to win over her mother to let her "do my thing". Maureen consented and Gaunt Pudding (with Lisa herself on guitar) and Caneslide played for a bar tab to about 50 people in the pub's beer garden.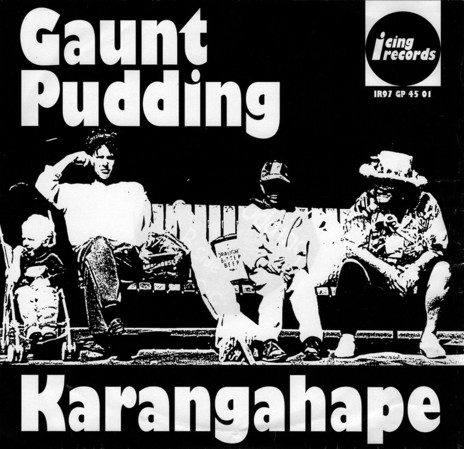 Lisa had a good idea of the kind of music she wanted to present. She had worked at The Galaxy (now the Powerstation) at the age of 17 and her first full-time job out of school had been at Real Groovy. She went from there to work at the legendary Red Eye Records in Sydney, then Our Price in London, and then, back in Auckland, Marbeck's, Brash's, Record Exchange and Revival Records. She also had a stint at EMI ("briefly – I didn't like the corporate world") and the postering company Profile Plus. But the big steer came from the first pub gig she went to as a teenager.
"It was Anigma and Sticky Filth. That was amazing. Just the best. That was it for me – no covers bands were going to play here. It was going to be raw and live."
The bands moved inside, with Lisa at first booking Thursday nights, then Fridays and Saturdays too. Lisa talked Maureen into building a stage. The place was a real music venue.
Ironically, the profound demographic changes that had guided the pub's destiny began to turn around. By the late 90s, people were coming back to the area to live – and complaining about the noise from the Kings Arms.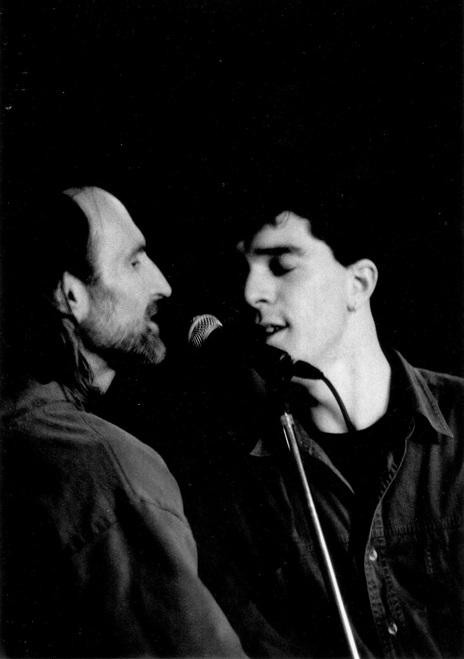 One night, promoter John Baker was presenting Guitar Wolf at the KA and there was a noise complaint.
"Bloody John just put the abatement notice in his pocket," says Lisa. "I was so annoyed with him."
She watched as the band and the crowd trailed out the door to Java Jive in Ponsonby, which had been hastily arranged as a backup venue. It was, she says, the worst night in her years booking the place.
Maureen was away overseas, but Lisa and and her bar manager decided on a quick fix: they brought in four shipping containers and dropped them in the carpark to act as a sound barrier between the pub and the new residents across Karaka Street. They would eventually be replaced by a proper acoustic sound wall, at a cost of $45,000. The window behind the stage itself also became a wall.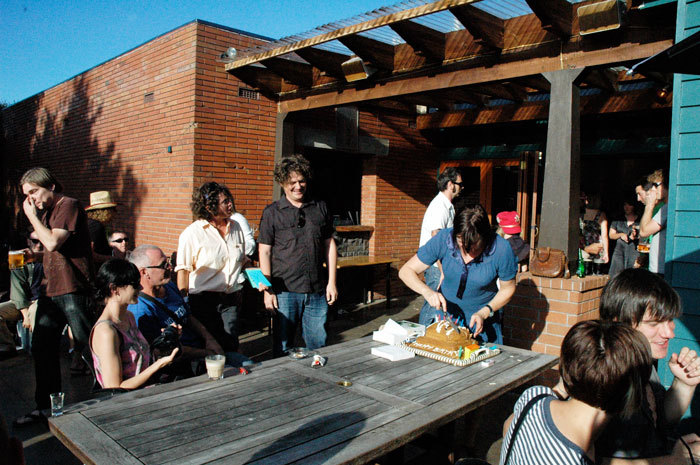 The Kings Arms was becoming a place not only for local bands but international touring acts, and more money was invested in a bigger, higher stage and a PA system designed and installed by Paul Crowther.
For nearly 20 years, the in-house soundman has been former Straitjacket Fits guitarist Mark Petersen, who comes with the venue fee and has worked the desk for rappers, punks, metallers and indie kids alike. Perhaps because he has played in bands himself (Straitjacket Fits, Cabbage Bomber, Shaft and his own project Seeds of Orbit) Petersen long ago established a reputation as genial and patient with artists and promoters.
"Mark is probably the nicest sound person you're ever going to meet," says John Baker. "And he's always a can-do sort – it's always, yeah, we can do that. He made it happen, where a lot of house engineers just want to get in and out."
Baker recalls one night when an American band had planned to come straight to the Kings Arms from Auckland airport – but got delayed for hours because the local promoter had messed up their paperwork. "They finally got to the venue at 4am. The crowd stayed – and Mark stayed as well. The guy's a total trouper."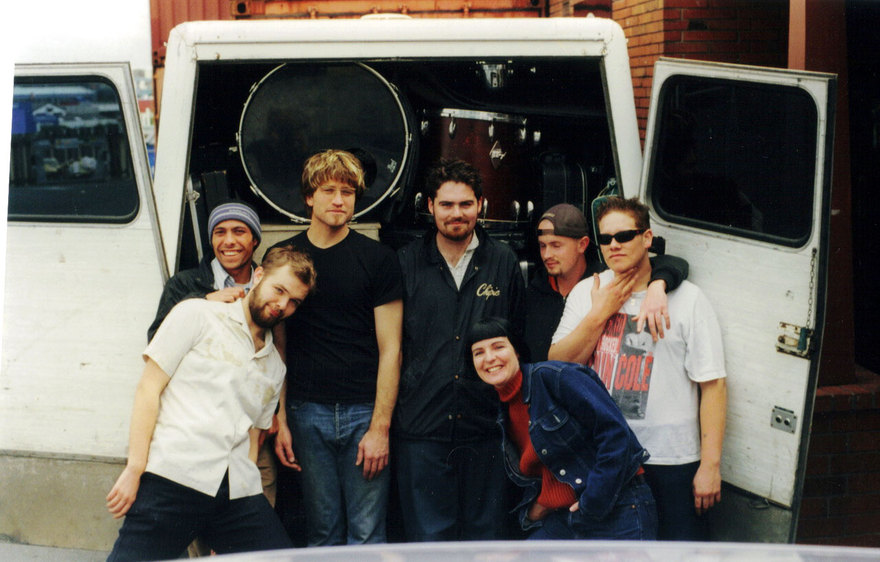 "Lloyd Cole was one of our first internationals," Lisa recalls. "I love Lloyd Cole, but I hadn't really thought about numbers. People just kept coming and coming and we got to about 600. I had no idea what our legal capacity was and I was freaking out!"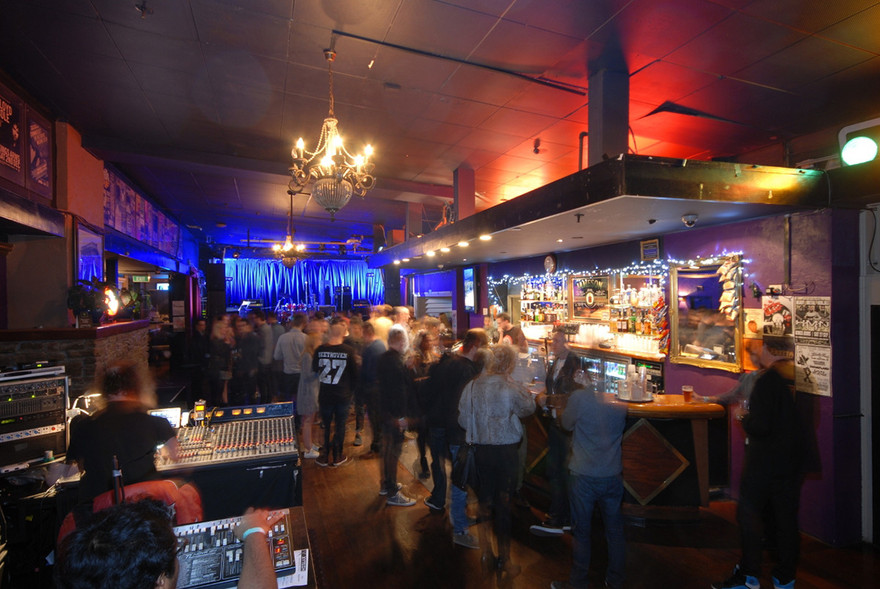 On November 2, 2000, an obscure Detroit duo called The White Stripes played a memorable show to an audience of old blues dudes and curious 95bFM listeners. Fourteen months later, the White Stripes played to thousands at the Big Day Out. The National made a similar journey – from the Kings Arms to a headline slot at Auckland City Limits. Some international acts, most notably Peaches, just kept coming back to the KA. John Peel and Bob Geldof have both been there as punters. Dexter star Michael C. Hall snuck a joint in the beer garden with some locals.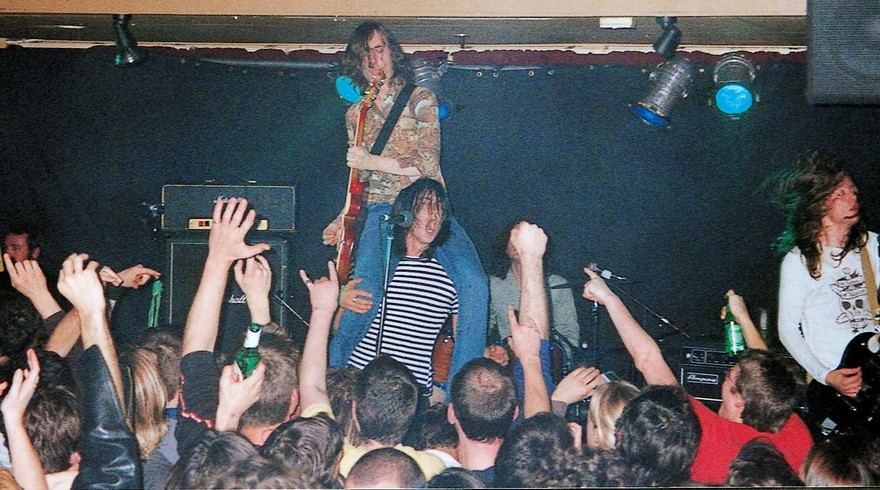 But it was a local band, The D4, who became part of perhaps the most rock 'n' roll thing ever to happen at the Kings Arms. It's one thing for a rock band to blow up the PA system, quite another to do what they did one Friday night in 2004: set the PA on fire by playing through it. Orange flames licked out from the left-hand speaker long enough for the mood of the crowd to shift from "how cool is this?" to "where are the exits?" before a staff member appeared with a hose to douse the fire. Lisa was on deck that night.
"I don't think I even saw it! I was working so hard behind the bar."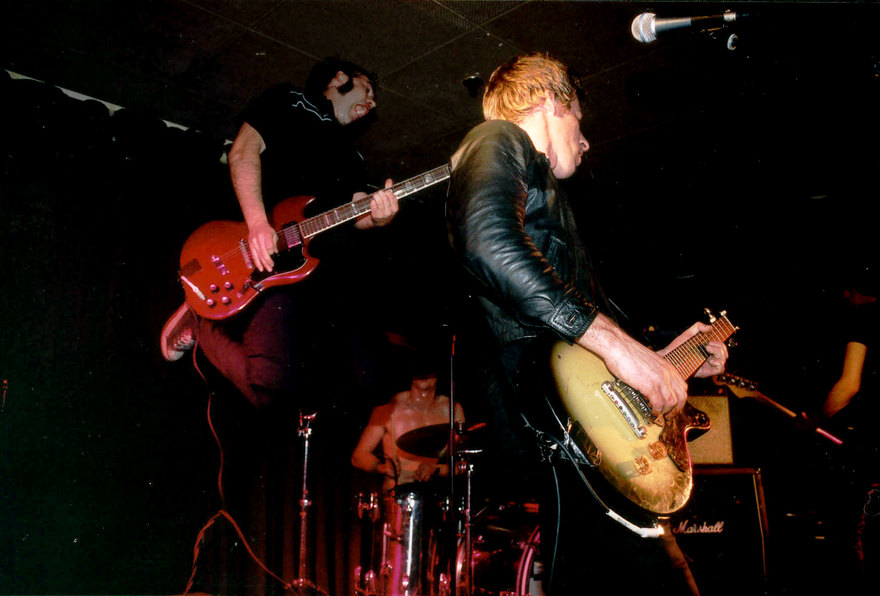 There have been other incidents. Year after year, punters fall asleep in the beer garden and wake up to find themselves locked in. In 2010, a man sliced himself up scrambling over razor wire along a fence to get into a gig – and just headed for the dancefloor. But there has been relatively little violence and no one has died on her watch, says Lisa.
"I did one have a promoter slit his wrists in the carpark because his girlfriend left him, but we got the ambulance here and him off to hospital."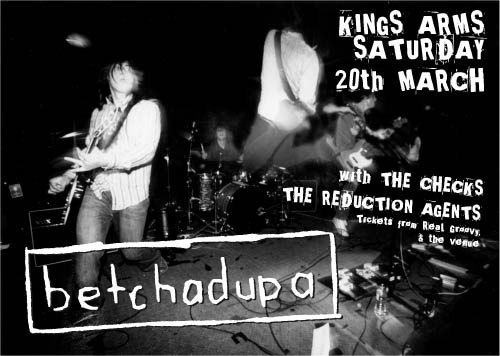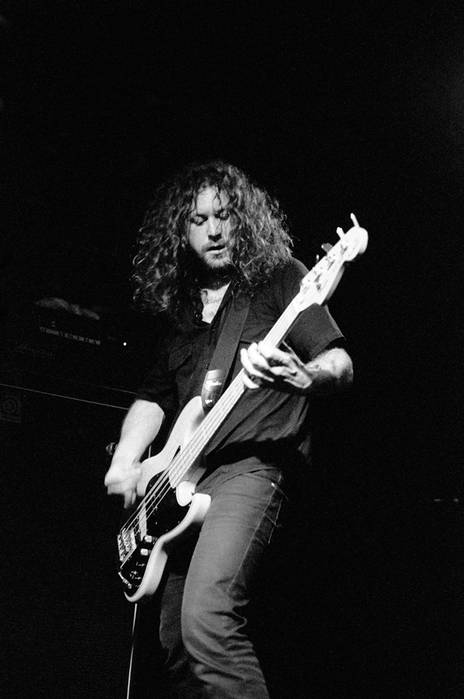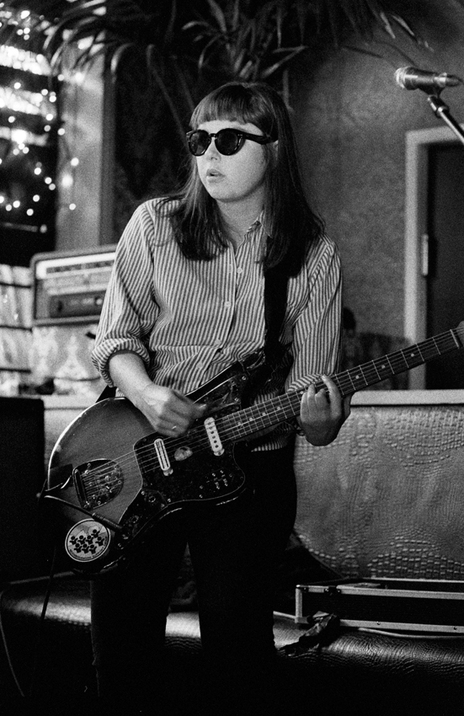 It's a measure of the role the Kings Arms played in people's lives that several couples have chosen to get married there. There have been quite a few wakes too. (The Auckland Star and the New Zealand Herald record wakes and even an inquest taking place at the tavern as far back as the 1880s.)
The pub has also provided a home for music scenes that might not have had anywhere else to gather. Both punk and metal bands, and their fans, have made the place their own.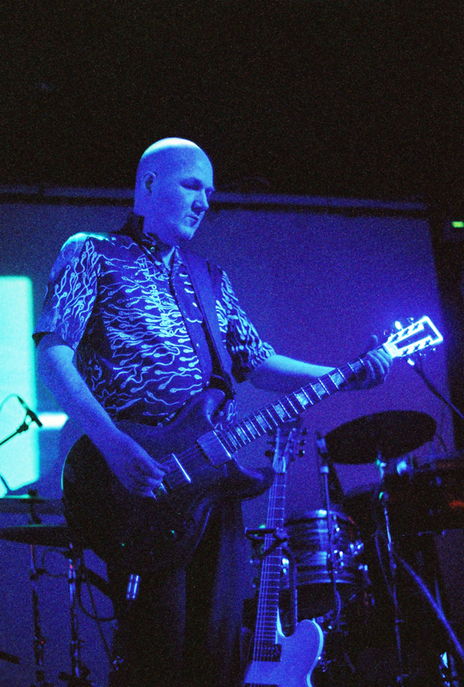 It was one of the latter, US doom metallers Windhand, whose show brought back the spectre of noise control in April 2017. A resident complained about noise from the venue on a Friday night – and then again the following night, prompting the police to enter during Windhand's set and confiscate sound equipment.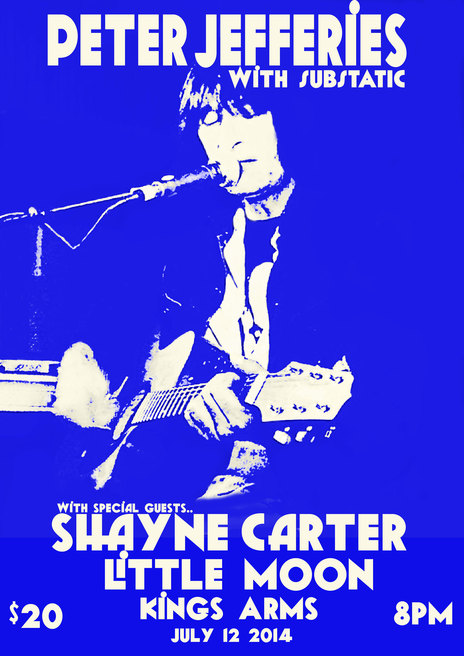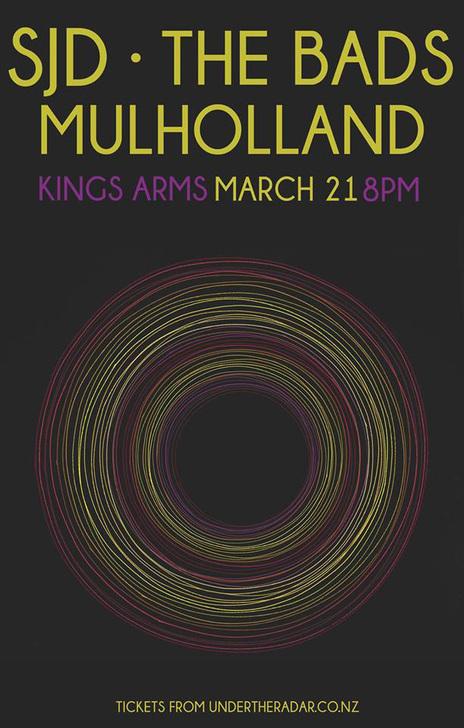 But by then the writing was already on the wall: in December 2016, the Kings Arms property, carpark included, was sold by Maureen for $7.4 million. Not a single potential buyer had been interested in running any kind of music venue and the purchaser, Urban Collective, eventually announced plans for 59 France, an apartment development in "trendy Eden Terrace" that it described as "the peak of contemporary living, with spaces that fit the lifestyle of the modern Aucklander."
The depopulation of the area was reversing and urban living was coming back to Auckland – at the expense of one of the places that made being in the city worthwhile.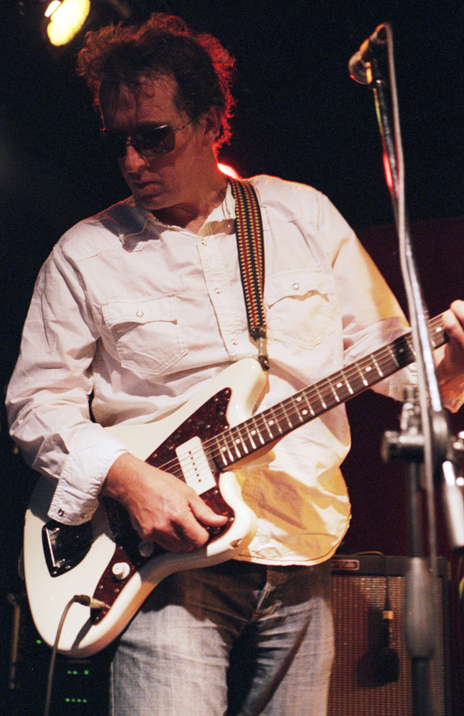 Maureen Gordon did not quite make it to the end: she died in October 2017 at the age of 86. Lisa Gordon is philosophical about the closure, but worried about whether another venue can take the Kings Arms' place and fill its many roles. And personally?
"I'm very sad to see it go. It's been my life really. I've grown up here. Music's been my life."
--
Links
RNZ National - audio of 26 concerts recorded at the Kings Arms
Newshub - memories of the Kings Arms
The Spinoff - The Kings Arms via the pages of gig guide The Fix, by Steve Newall
Collecting the Kings Arms - what the Auckland Museum bought at auction