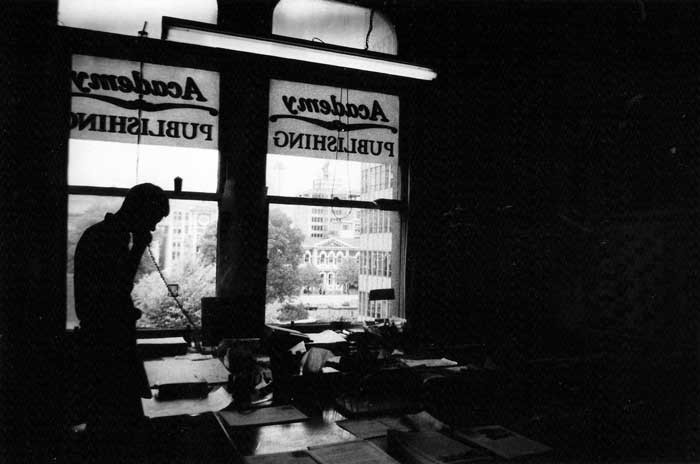 The idea of writing a book about my experiences with Flying Nun had been on my mind. I'd overseen the buy-back of the label in 2009 and stepped away from day to day involvement in 2013. My kids were now older and more independent so I had the time on my hands to take on such a challenge.
The problem was I felt I could hardly string a sentence together. As an oddball 10-year-old student at Aranui Primary School in Christchurch in the 1960s I was sent to a kindly educational psychologist for tests. Bright but poor at reading and writing and absolutely terrible at spelling was the verdict. It would sort itself out, they said, and it did.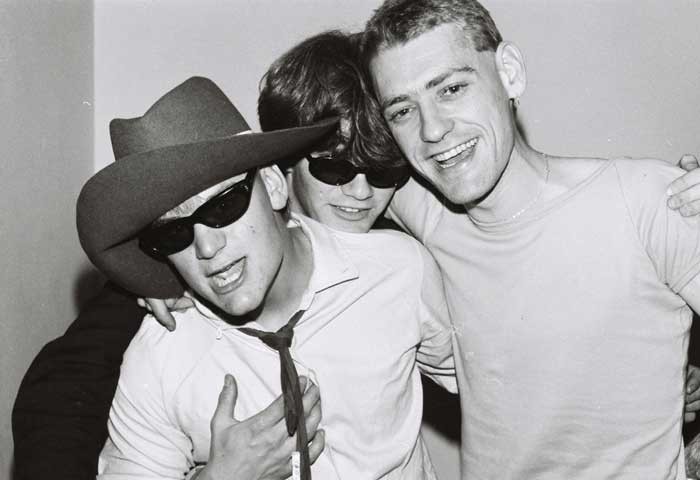 Eventually, I took to reading out of boredom and that became my key recreational activity along with listening to music. These were passive interests. Writing was a chore undertaken only in order to work my way through the education system and making music seemed inconceivably difficult. I guess I lacked confidence and patience.
I have always enjoyed reading about music, though in the early 1970s there was little to read on the subject.
I have always enjoyed reading about music, though in the early 1970s there was little to read on the subject. I do remember the History of Pop magazine as a godsend. In the punk and post-punk days I took to the UK weekly music press, NME, Melody Maker and Sounds, all homes to great writers who just happened to write about music.
Early on I realised there were several sorts of writing about music. There was writing in the technical sense and there was writing about the crazy lives of the people who made that music. And then, best of all, there was well calculated and moderated writing that struck a balance between the two, creating something that added to one's appreciation and enjoyment of the music itself.
This was a bonus for anyone like myself who lacked any technical understanding of how music was actually made. It was a way into understanding the whole murky process, helping in the appreciation of music on other levels than simply on the instantaneous and immediate.
I was keen to read about the characters who made the music, how they recorded it and the madness that was the business of selling it. But I became aware early on that a good writer is what made it happen on the page. The story alone was not enough and would come to nothing if poorly written.
I have some favorite music writers, Ian MacDonald, Jon Savage, Simon Reynolds, Barney Hoskyns and Richard King among them. Not many but some musicians write good books about their careers and experience. Most notable to my mind is Black Postcards by Dean Wareham, of Galaxie 500 and Luna. Only a few music business personalities manage it like Rolling Stones manager Andrew Loog Oldham with his Stoned memoirs.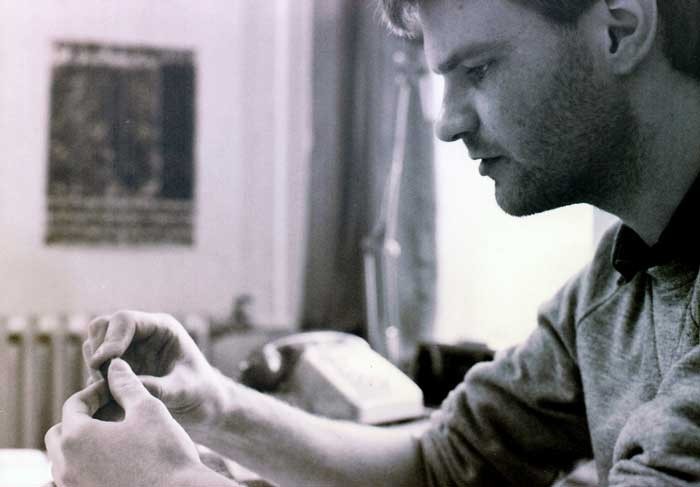 I wasn't thinking too clearly when I decided to give it a go. Writer and music journalist friend Colin Hogg was encouraging and had recently got a deal with HarperCollins to write a memoir (Going South). He mentioned my idea to his publisher Finlay Macdonald, Finlay was keen and suddenly it was all on.
I knew the story of Flying Nun was a good one for a book. I started the thing up in 1981 when I was a naïve 21 years old and innocently built it into a million dollar business on the back of some absolutely brilliant music, starting off with The Pin Group and The Clean.
It then swiftly grew on the success of the Dunedin groups especially, including The Chills, Sneaky Feelings, The Verlaines and The Stones and then The Tall Dwarfs, The Bats, Jean Paul Sartre Experience, Straitjacket Fits, Snapper, Headless Chickens, Garageland and so many more.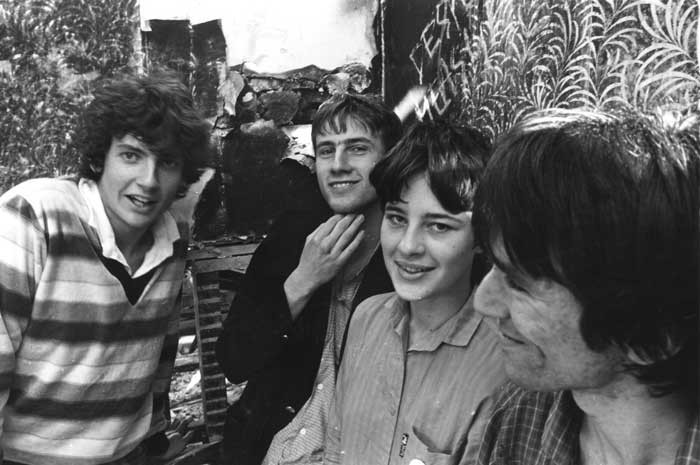 It was the music itself that grew the thing rather than any business talent I might have had. I was learning on the job like everyone else and naturally there were monumental mistakes and some tragedies. I knew there was plenty of material for a book.
But could I write it? I was obviously naïve or arrogant enough to think I could and signed a publishing agreement with HarperCollins on the back of a sample chapter I had written. Then I froze for a while, desperately trying to remember anything at all that had happened in the preceding 35 years that seemed at all interesting, coherent or relevant.
I went back to listening to the actual records, trying to kick-start my spluttering memory. Eventually I got some thoughts together, made some notes and built a plan of how this thing was going to be written.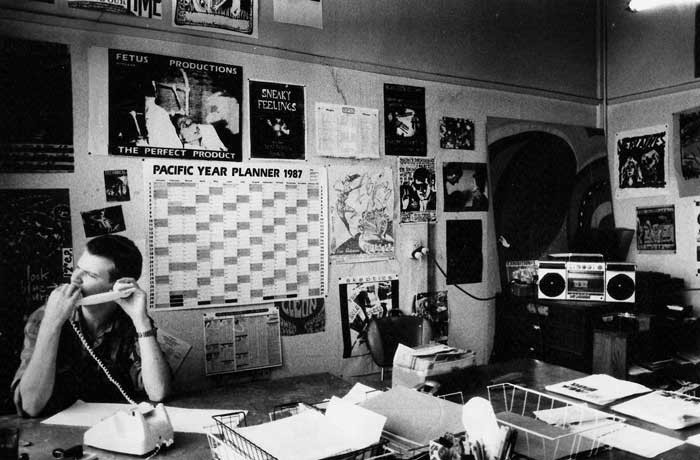 I did not want the book to be a huge list of events that got in the way of an interesting or possibly illuminating read.
It was going to be a memoir and not a plotted history with every development and twist documented. I did not want the book to be a huge list of events that got in the way of an interesting or possibly illuminating read.
I rummaged through the archive and did some haphazard reading, made some notes I immediately misfiled and tried to trigger and develop my own memories around aspects of the label that seemed significant to me. That's the charm of a memoir, it's an acceptable literary device that allows an idiosyncratic view of your own life to be expressed and published.
Not that I ever saw this as an exercise in establishing a given view or for settling old scores. Well, not much or many to start with, but in the process of writing a lot of old resentments are worked through and dispatched when seen in the larger context of what was enduringly important.
Early on in the writing process the publisher was encouraging me to think about a title. At Flying Nun I had a terrible history with trying to name things. That started with finding a name for the label itself. Everything was ready to go and I didn't have a name and was panicked into going with "Flying Nun".
Fortunately everything went so well it didn't matter that the label had a silly name. I was just as bad at finding names for compilations. Often they were all finished and ready to go with a release date looming except no name could be found. Often I resorted to going with song titles and The Clean seemed especially good for grand and fantastic sounding titles.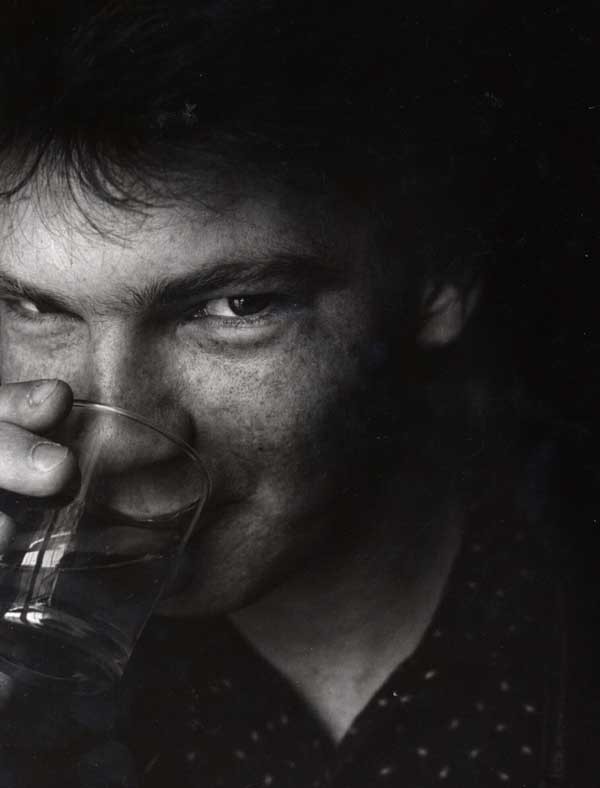 It didn't feel it was quite time yet to go with Hold On to the Rail but In Love With These Times fitted perfectly. It's from The Clean-written and Nelsh Bailter Space-recorded song 'I'm in Love With These Times'. It appears uplifting and affirming but is actually rather ironic in tone and while it steams along musically it does repeatedly lurch and stutter. In other words it was a perfect title for my book about my life with Flying Nun Records. Thank you The Clean.
I learned a lot in the process of writing my book. I think I got better, not just at writing a few words on the odd occasion but eventually getting down to it and writing enough each day in an ongoing and structured way.
My publisher Finlay Macdonald was invaluable during the early stages, helping me find my way through a complex multi-stranded story. It was all over the place because that was how it originally happened. He helped me impose some structure on the chaos and I was away.
Then my editor in Sydney became involved. A displaced Scotsman called Scott Forbes who fortunately also happened to be a fan of the music I was writing about. This stroke of luck eased the way. He genuinely wanted to hear the stories behind the making of the music he loved.
He was informed enough to query facts that had long blurred in my head. And he had a gentle but insistent way of keeping me on track and on time. He helped me become a better writer and helped me shape my story into an acceptably readable book I could be proud of.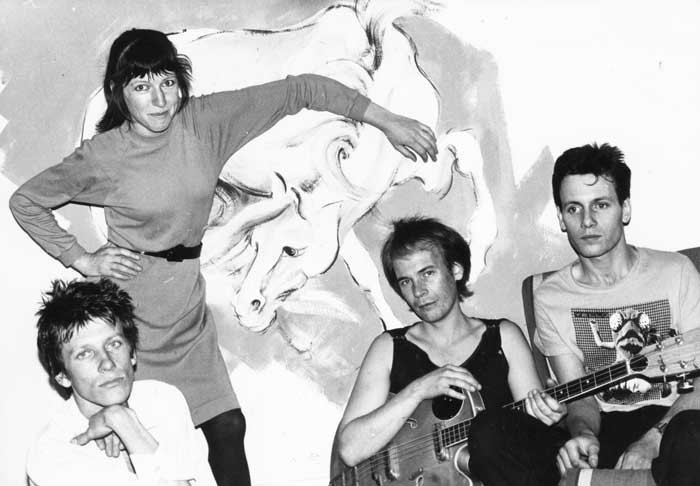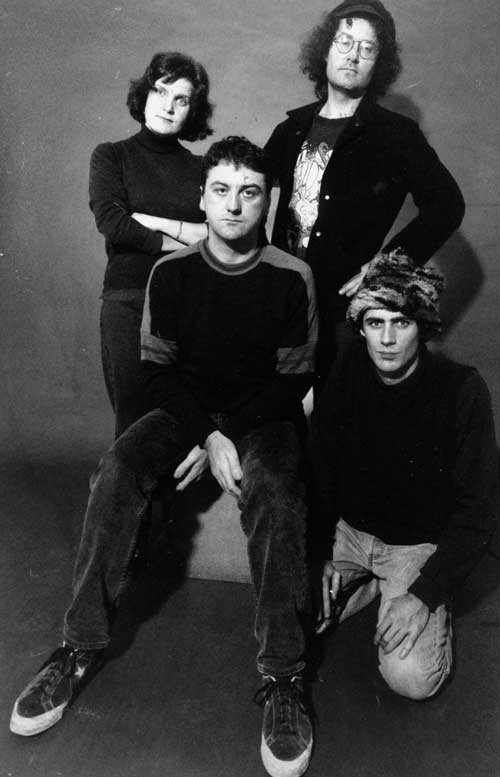 At the beginning of the book writing process I had no idea how much work publishers invest in their authors and their books. Copy editor Eva Chan once bought records off me at The Record Factory and now knows my deepest and darkest spelling mistake and grammatical error shames. Publisher Finlay chopped and sliced a big hunk of my early manuscript to give it a palatable shape and direction and editor Scott got me over the line tidying up with commas and full stops and requests to explain or clarify addled fragments of events from long ago. They read and reread and pushed me to bash the thing into an acceptable shape and to finish it.
And it was done. I tracked down some photos and art that was meaningful to myself and the story and that process got me talking to a lot of old friends again who live all over the place. It was great to reconnect with the images and the people who made them.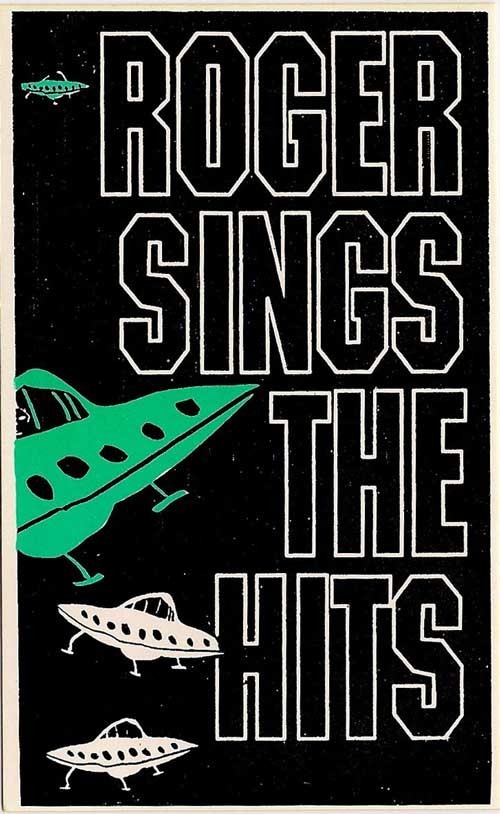 That's what the book is about for me, reconnecting me with my past exploits in a way I surprisingly found rather enjoyable and enlightening. I was very fortunate to have been able to work with such a wonderful bunch of people, those in the bands and those staffers who worked with me in the various Flying Nun offices.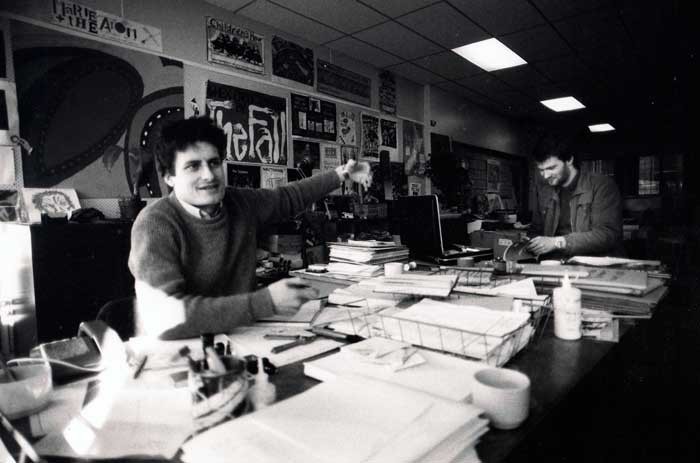 Writing In Love With These Times allowed me the opportunity to revisit and reassess my past, good and bad, and to better understand how the Flying Nun experience helped shape me, as much as I shaped Flying Nun. I am a better person for writing the book and I hope Flying Nun will be better understood as well.
--
In 2018, Roger Shepherd was named Officer of the New Zealand Order of Merit for services to the music industry.