Bailterspace
aka Nelsh Bailter Space, Bailter Space
---
The Clean's Hamish Kilgour and The Gordons' Alister Parker in the same band? It didn't seem right at first – with The Clean being a collision of psych-rock and folk-pop and The Gordons leaning more to metallic art rock.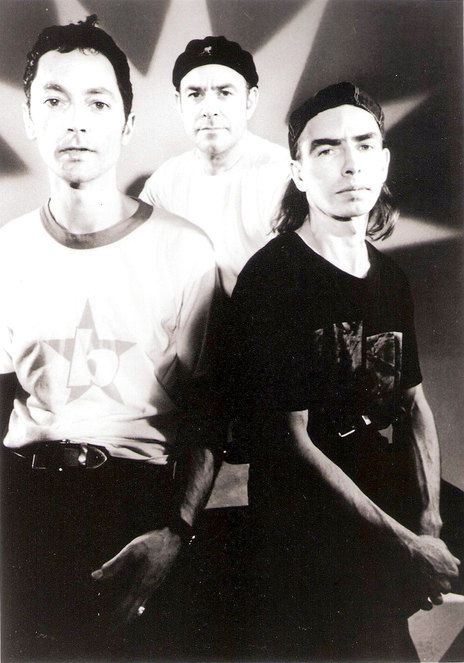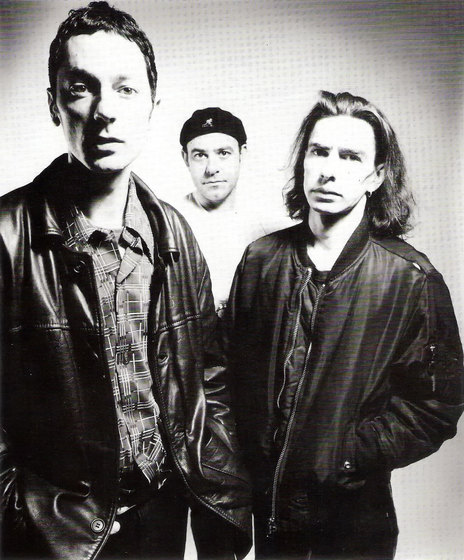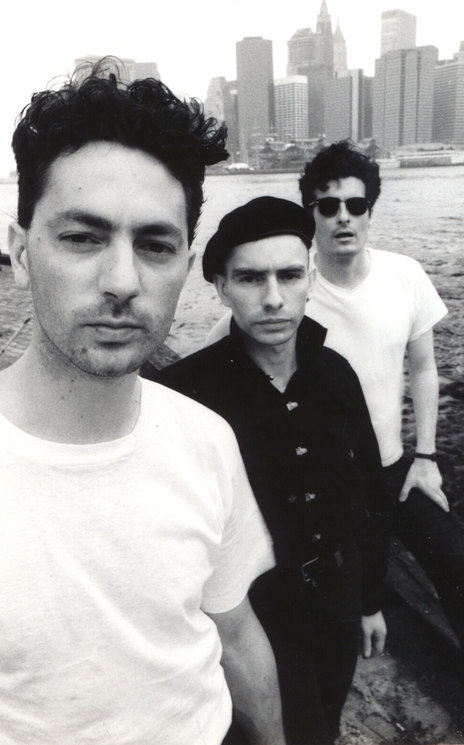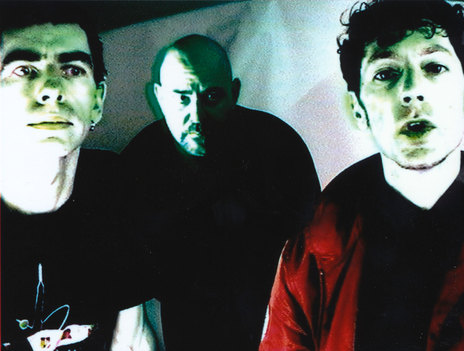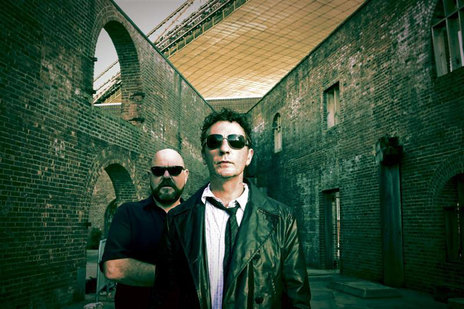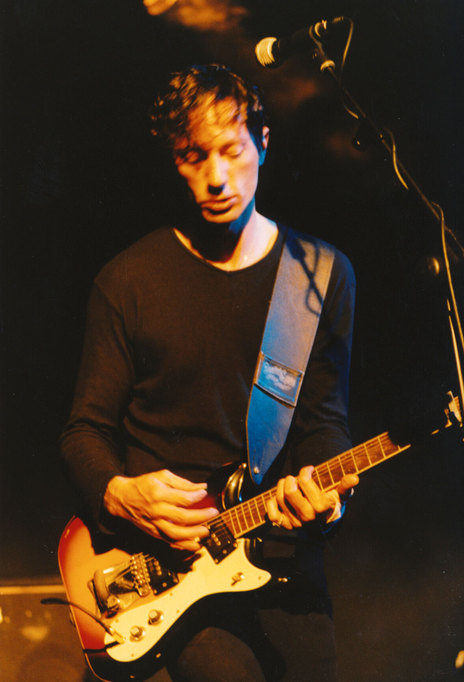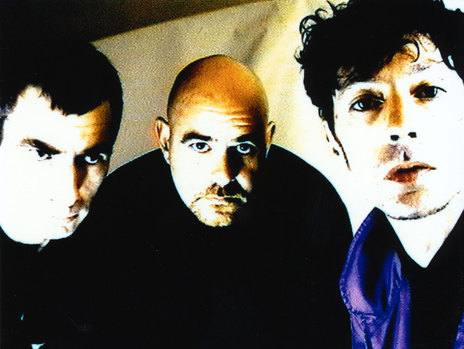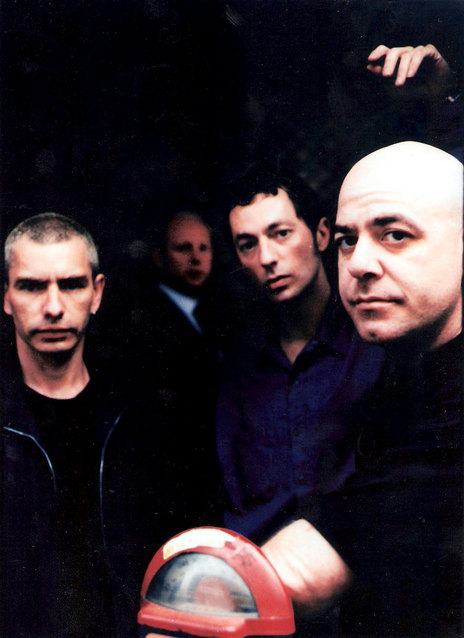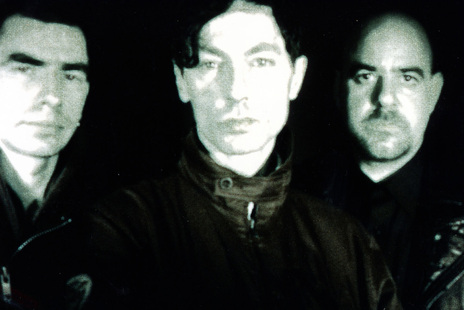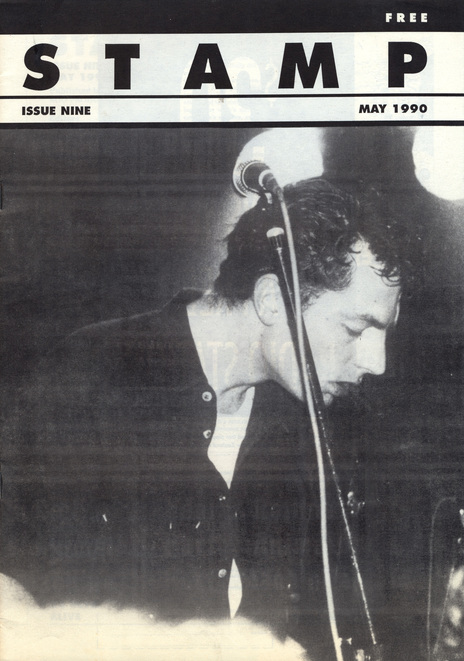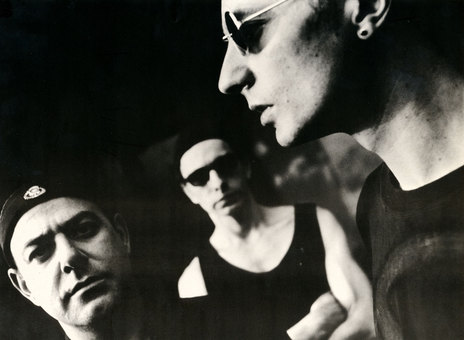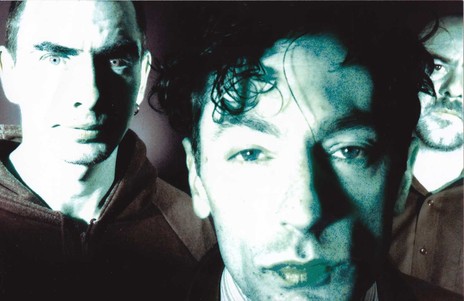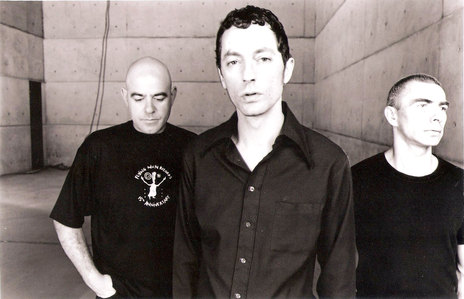 McLachlan and Halvorsen were both members of the latter day Skeptics.
Brent McLachlan is a well-regarded record producer responsible for a sublime run of late 1980s / early 1990s albums captured at Writhe Studios in Wellington for The Bats, T.A.B, Bailterspace, Sticky Filth, Snapper, The Terminals, David Kilgour and Skeptics.
Alister Parker - vocals, guitar
Ross Humphries - bass
Glenda Bills - synth
John Halvorsen - bass
Brent McLachlan - drums
Todd Lindner - bass
Ian Ljungquist - bass
---
Matador
---
Clawfist
---
Turnbuckle
---
---
---
Fire