Jackson Perry is an Auckland photographer and avid music fan. This page is his personal musical memoir of the first six Auckland St. Jerome's Laneway Festivals.
–
The brainchild of Jerome Borazio and Danny Rogers, St. Jerome's Laneway Festival literally grew out of a lane in Melbourne, where a regular musical event for The Avalanches grew into the inaugural Laneway in 2005. Since then it has spread, first through Australia and then to the wider world, including Auckland in 2010, Singapore in 2011 and Detroit in 2013.
2010
Auckland's Laneway kicked off in the gentrified Britomart square, and was an ambitious undertaking for the local crew of Ben Howe, Manolo Echave and Mark Kneebone, who squeezed two stages and a couple of dozen local and international acts into a small space and tight schedule. This resulted in quite a bit of angst and juggling, from what I gathered, including dealing with Echo and the Bunnymen's Ian McCulloch on a bad hair day.
The most memorable moment for many at Laneway 2010 was not Echo and the Bunnymen, or The XX at their peak, or even Florence and the Machine on the rise. It was a brief appearance by Chris Knox and the Nothing, including Shayne Carter on guitar, and it will live long in the memory. This was the first appearance Chris had made after suffering from a stroke, and there was a real sense of appreciation and warmth in the crowd gathered, matched by the musicians on stage.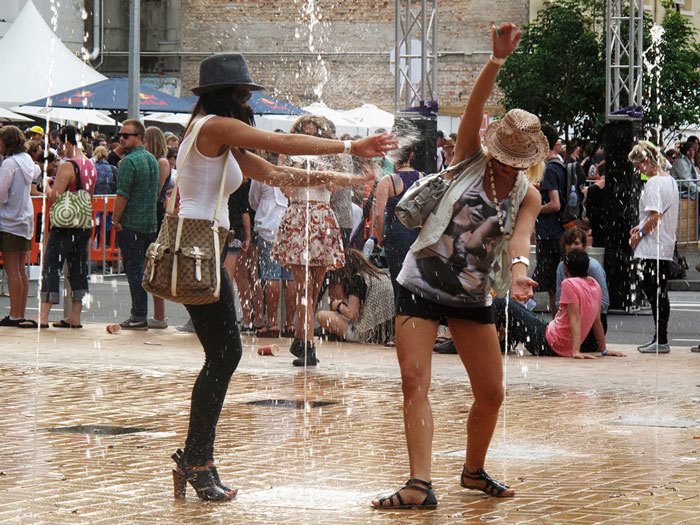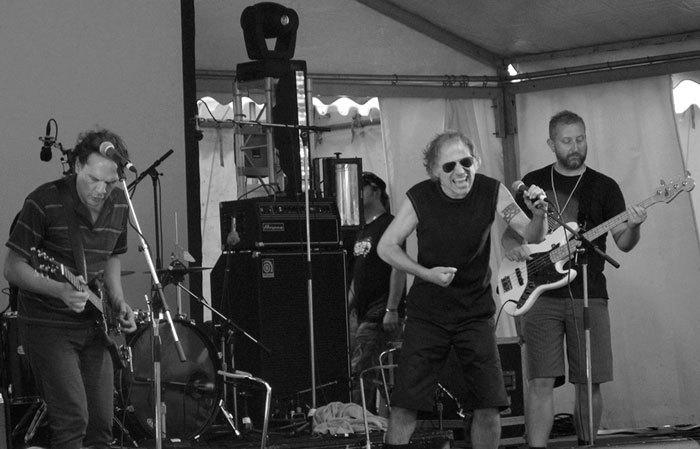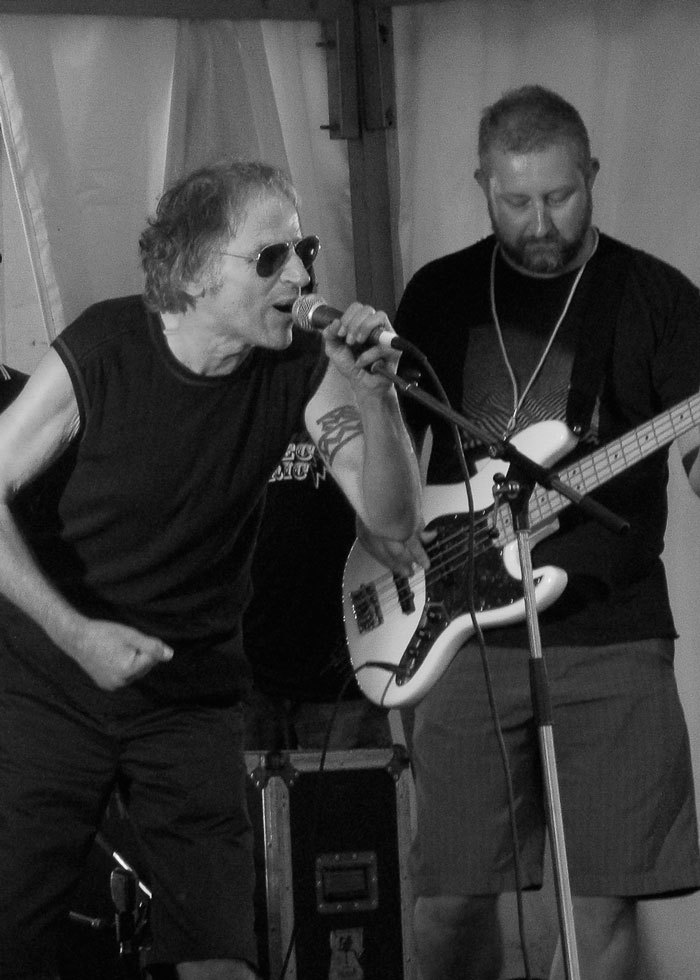 2011
Laneway shifted to Aotea Square for 2011 and again there was a good selection of New Zealand bands along with the international acts, which included Warpaint, Beach House, and the crowd favourites Holy Fuck. Playing to a recently arrived crowd and stretching the noise control edicts to the limit in the middle of the day were seminal Kiwi band Children's Hour. Chris Matthews, Grant Fell, Bevan Sweeney and Rob Mayes rewarded the early punters with a polished performance of their classics, including favourite 'Caroline's Dream'. It could only have been better if someone had turned down the sun. Lawrence Arabia provided a more convivial backdrop to lazing on the lawn later in the day.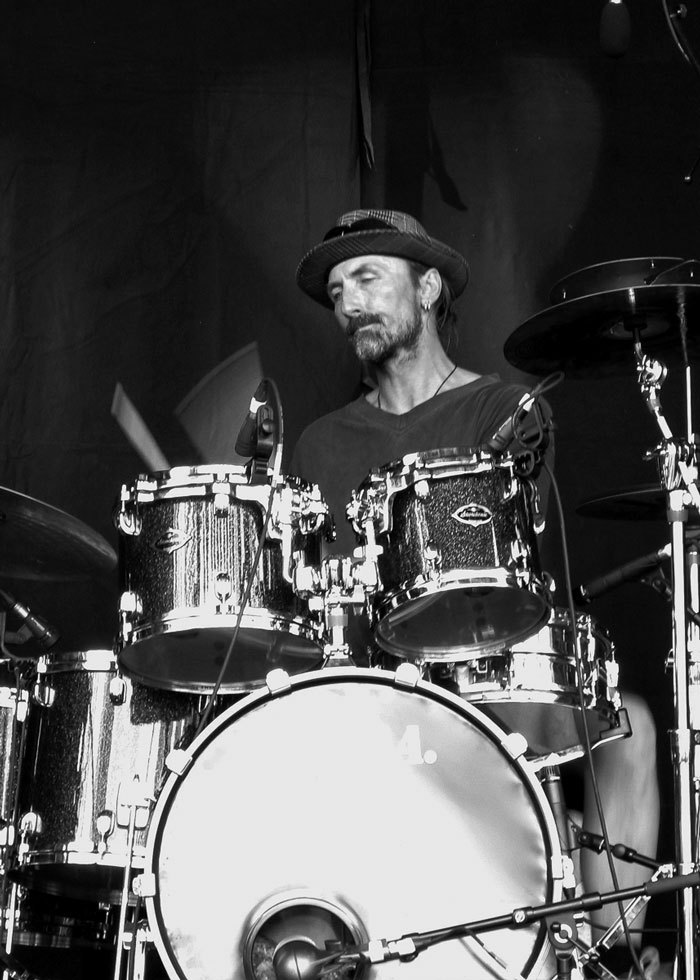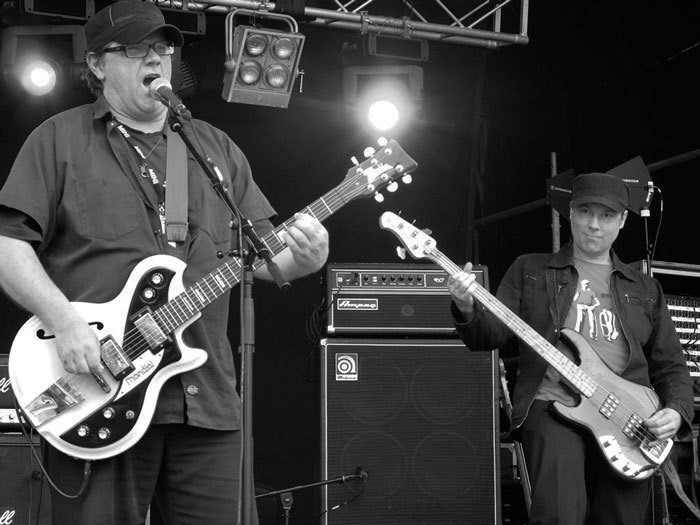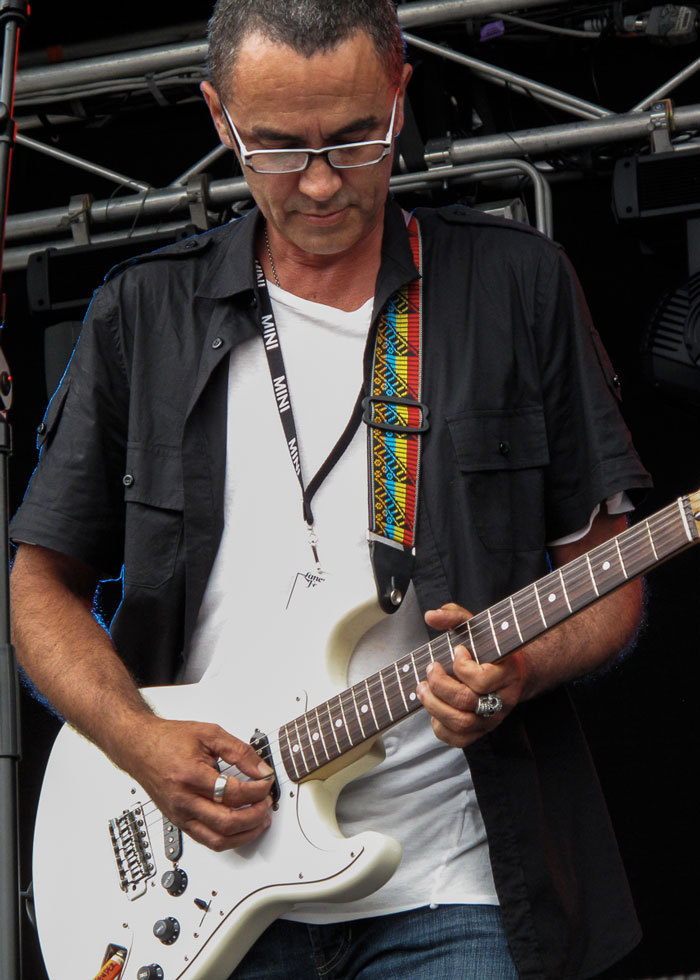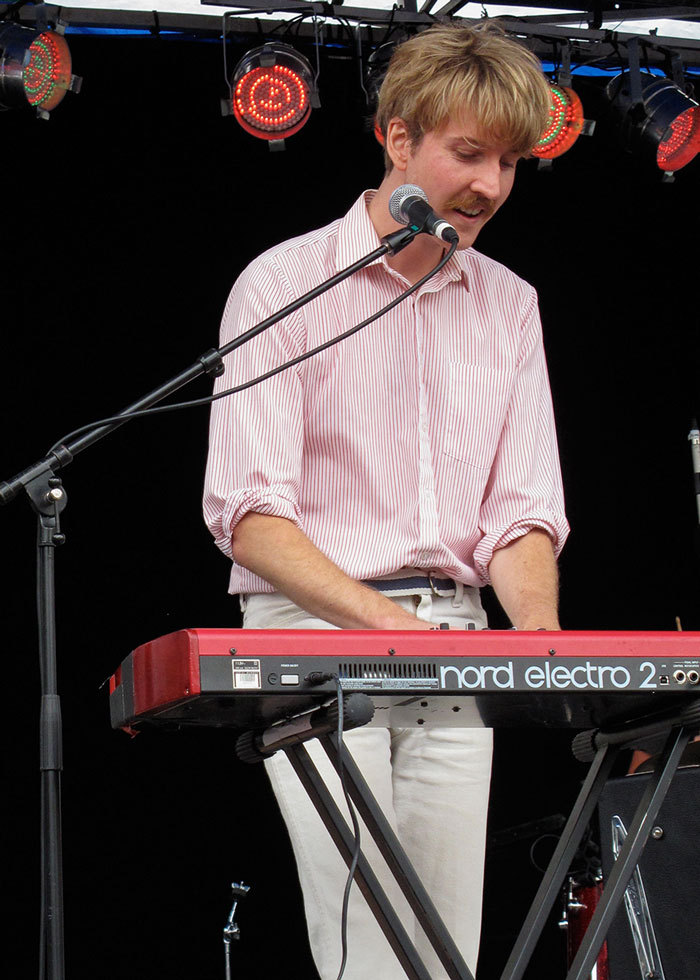 2012
Having "broken" the car park at Aotea Square in 2012 Laneway shifted to another car park in Wynyard Quarter and Silo Park, which became the home for the next four years (and counting). Kiwi acts included SJD playing with Neil Finn and the Pajama Club, and my day finished with the inimitable, and let's be honest, godlike genius, Shayne Carter.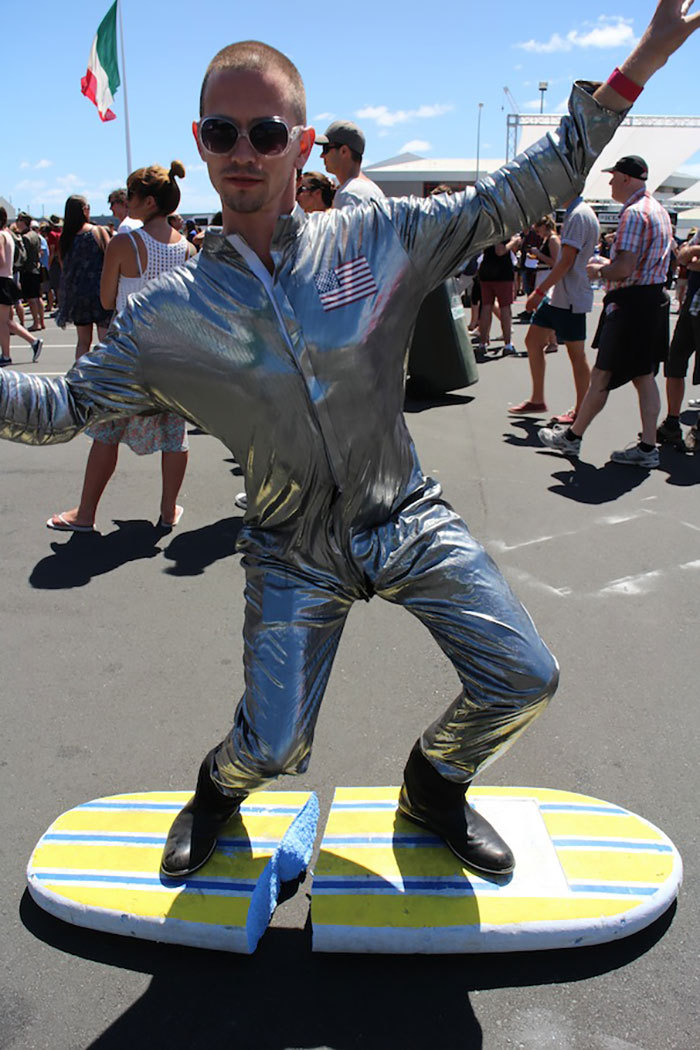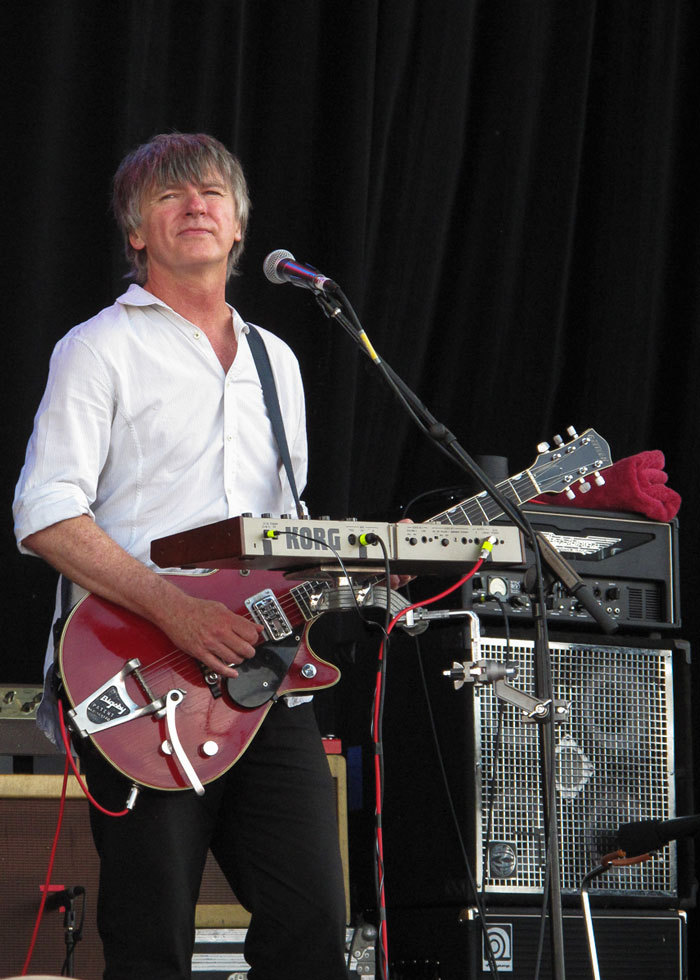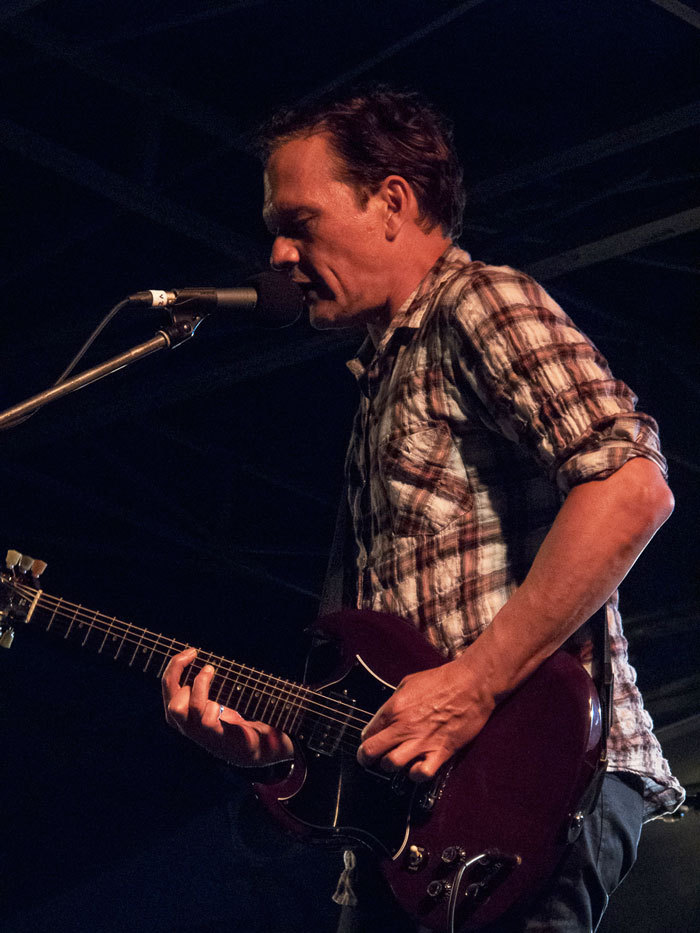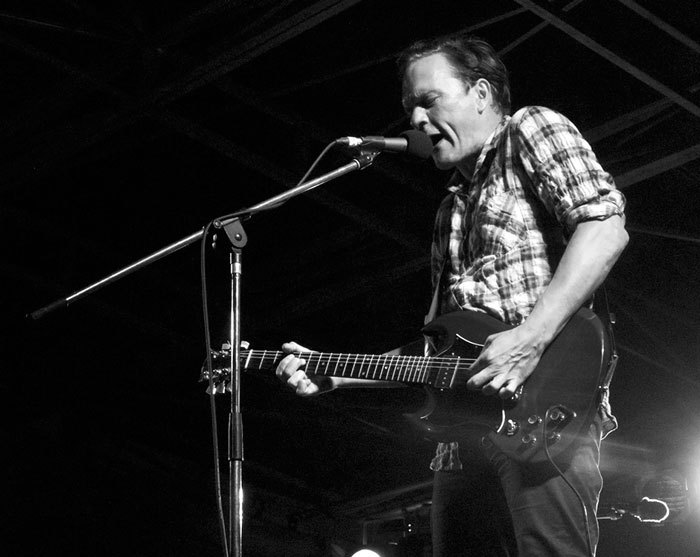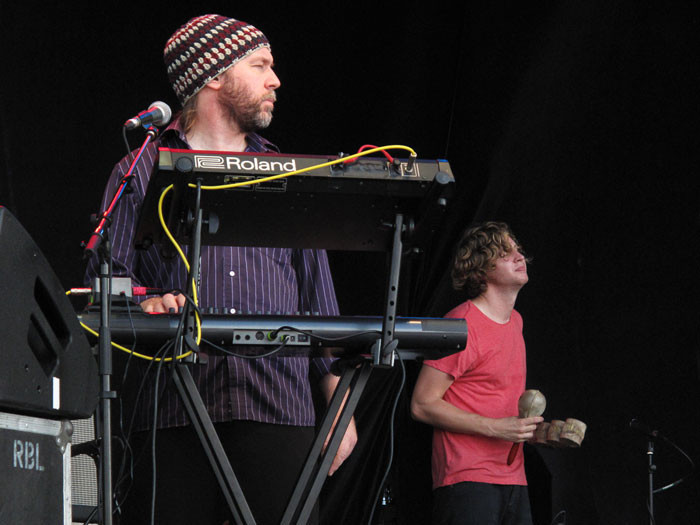 2013
Unusually the international line-up in 2013 didn't hold a lot of appeal for me. I was keen to see Bat For Lashes, and the Japandroids were great fun. But I would have paid most or the entire ticket price just to see Bailterspace perform. They delivered, and the rendition of 'Machine Song' had the punters spilling their beersies into their hipster beards.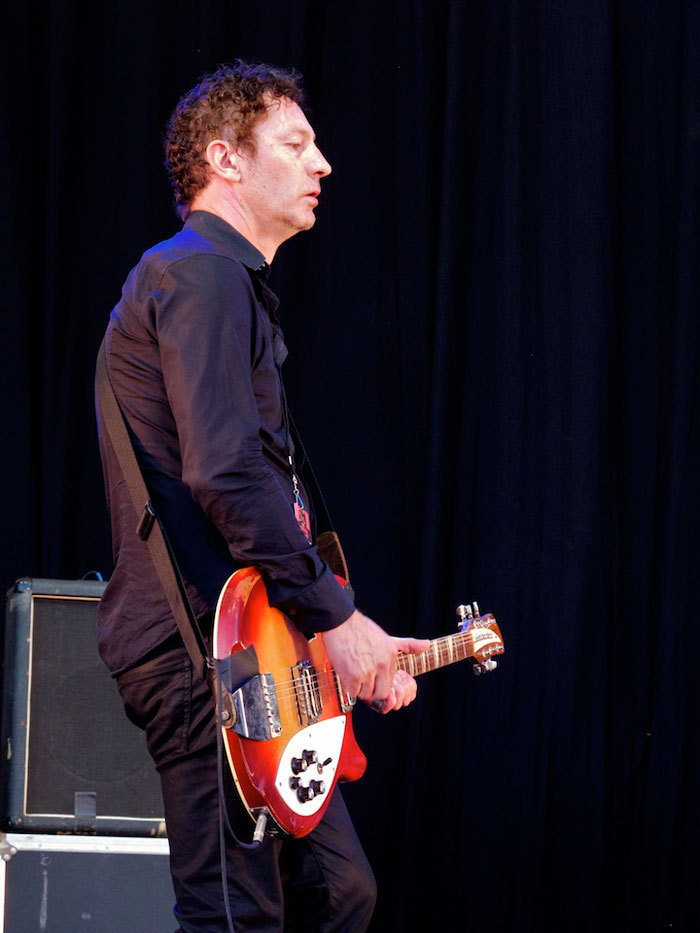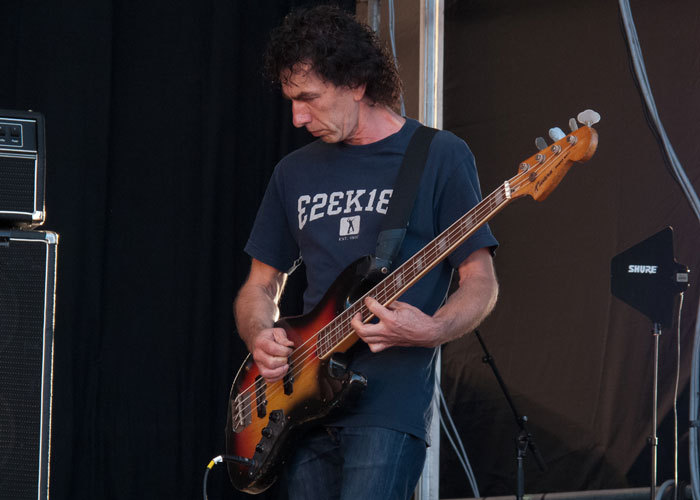 2014
2014 was the year of our Lorde, and one way or another Ella defined the event which she initially had to miss due to commitments elsewhere. She more than made up for it, in my opinion, by doing a solo show a few days later. We got to take our 11-year-old twins along to their first concert, and for all the hype and angst whipped up in the media, it was a pretty special night. Other notable acts included Doprah, who performed both on the day and at the Lorde show, and Kody Nielson with Unknown Mortal Orchestra.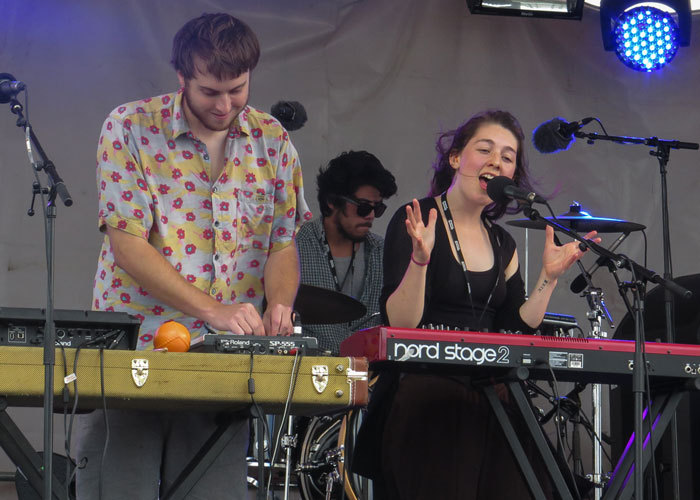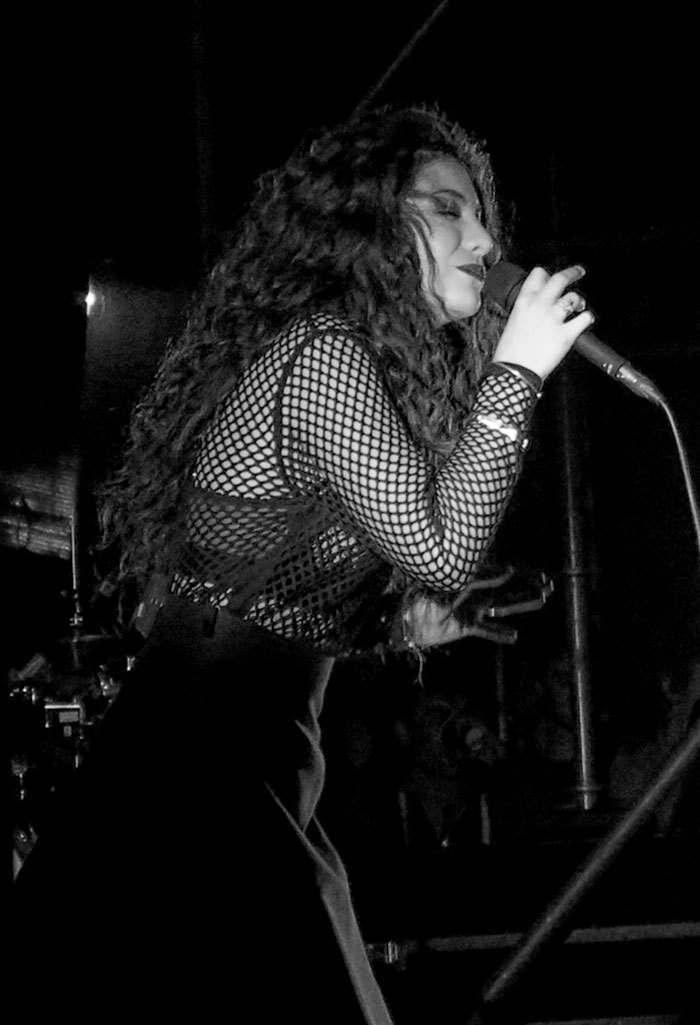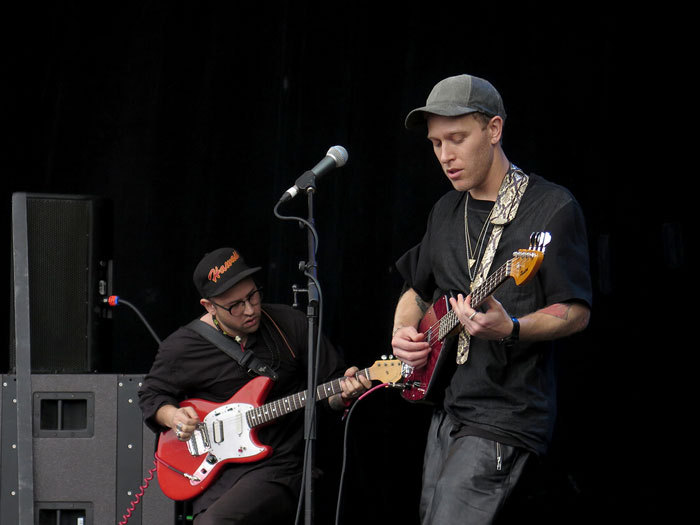 2015
Last, but hopefully not least, Laneway 2015 was probably the best event in terms of organisation and amenities, and there was another strong showing of luminary New Zealand acts, kicked off by Hollie Fullbrook and Tiny Ruins, and culminating in a performance by Connan Mockasin and friends. He has a lot of friends.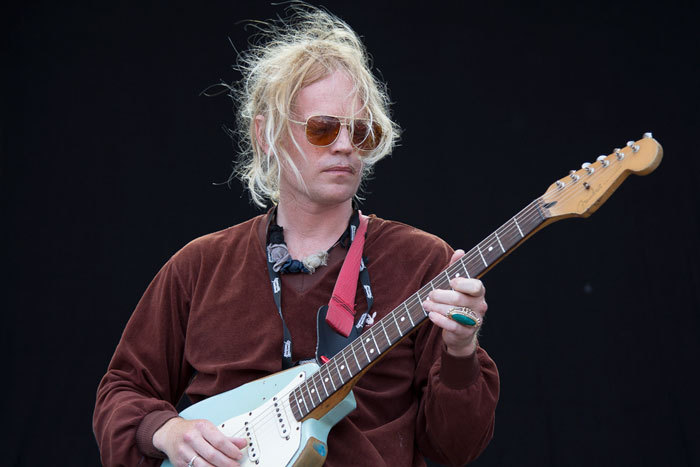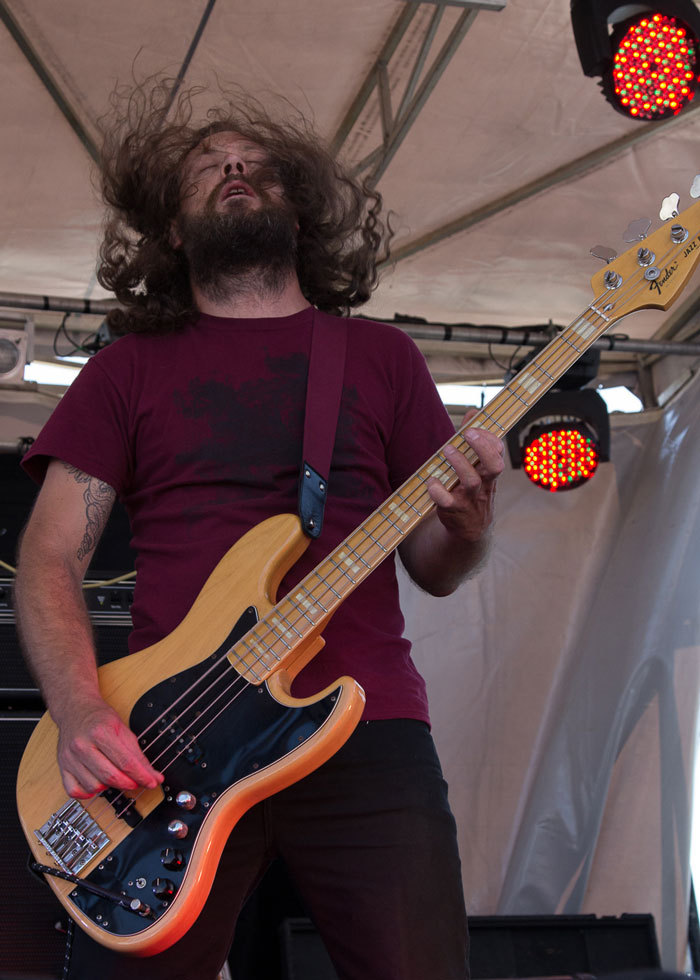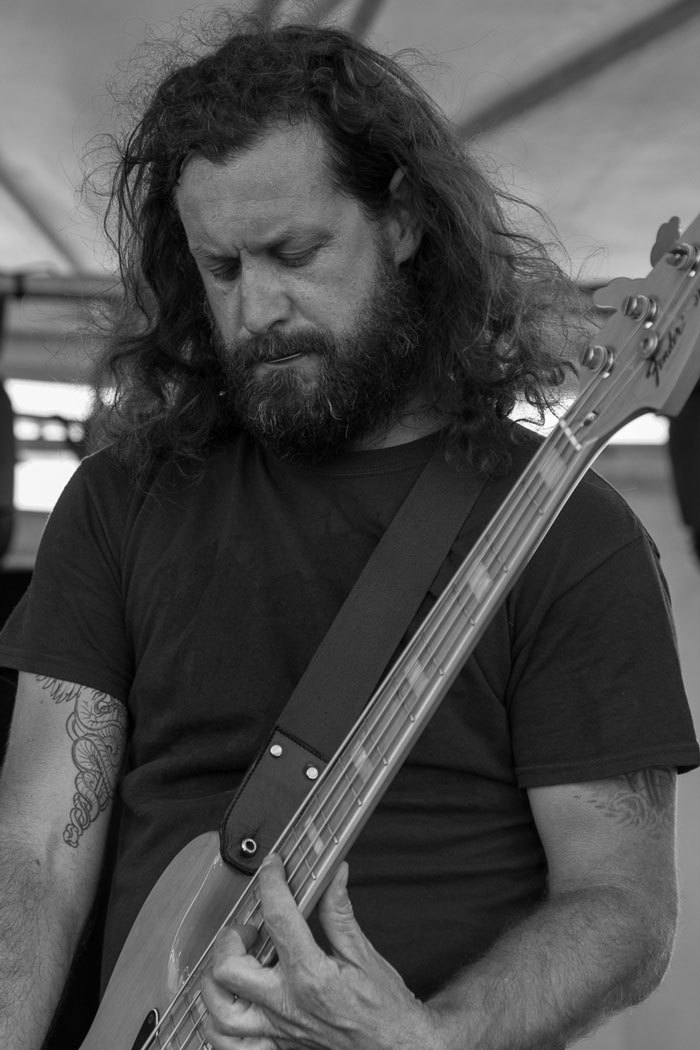 The thing that has made Laneway Auckland a special event for me, and one that keeps me coming back with almost religious zeal, is definitely the New Zealand musicians. While it's good to see the latest indie crew to hit the international stage, either on the rise or when they're this month's Billboard darlings, the local organisers seem to bring to stage acts that define all that is best about New Zealand music. They also have a keen sense of its history. Long may it continue.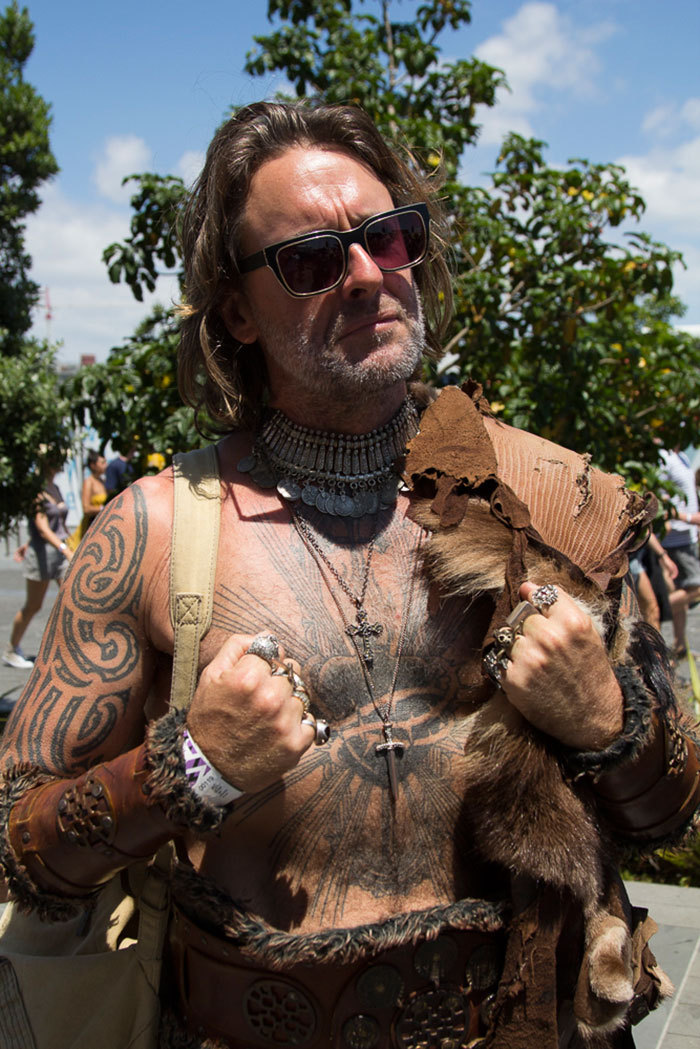 –
Jackson Perry can be found at Capture.
All images © Jackson Perry