Tiny Ruins
aka Hollie Fullbrook
---
Evolving from a solo project by Hollie Fullbrook, Tiny Ruins has gained local and international accolades and flourished to become a robust, folk-psych four-piece with Cass Basil on bass, Alex Freer on drums and Tom Healy on guitar.
Over the years there have been collaborations with local artists including Bic Runga, Hamish Kilgour and The Phoenix Foundation, right through to recording a song with US filmmaker and producer David Lynch.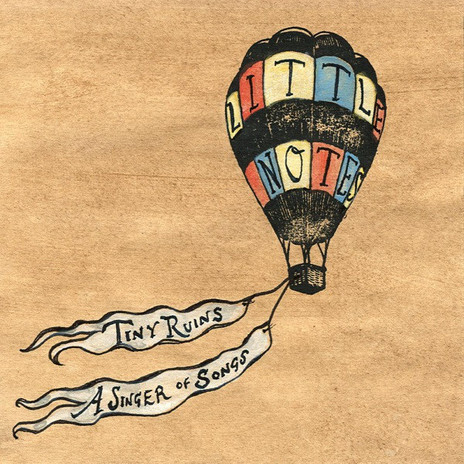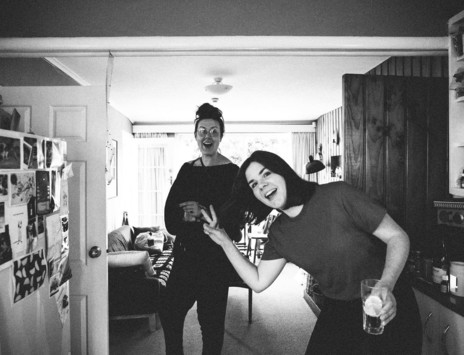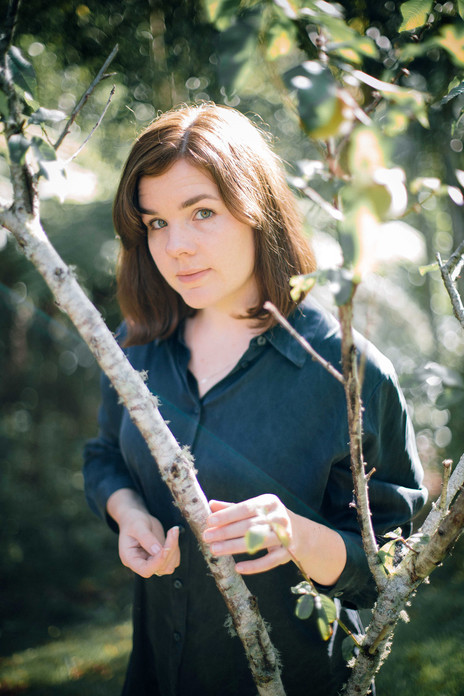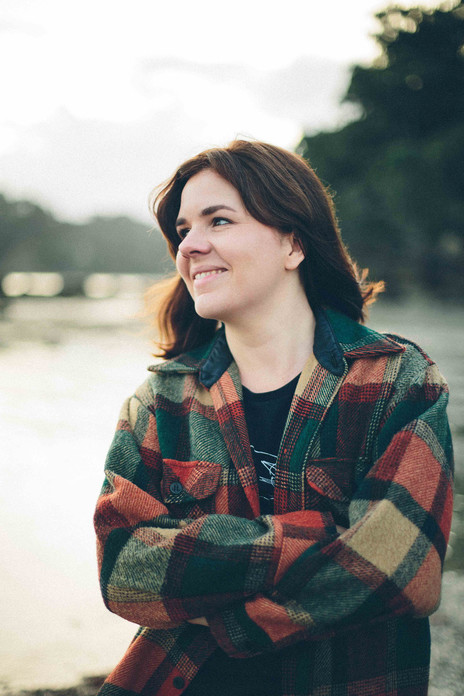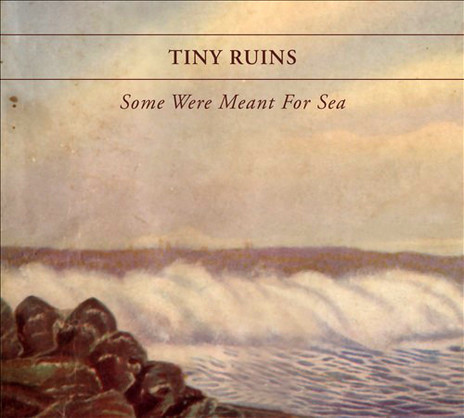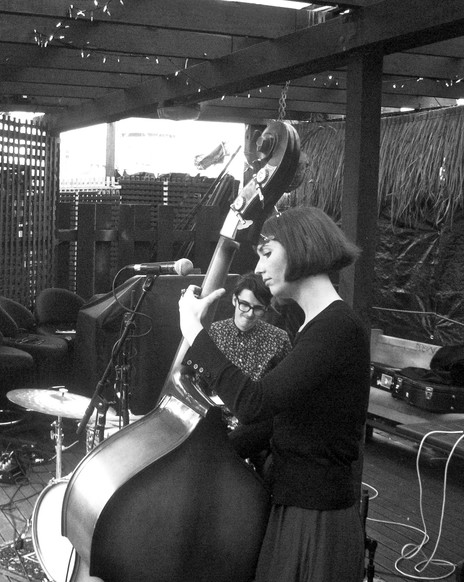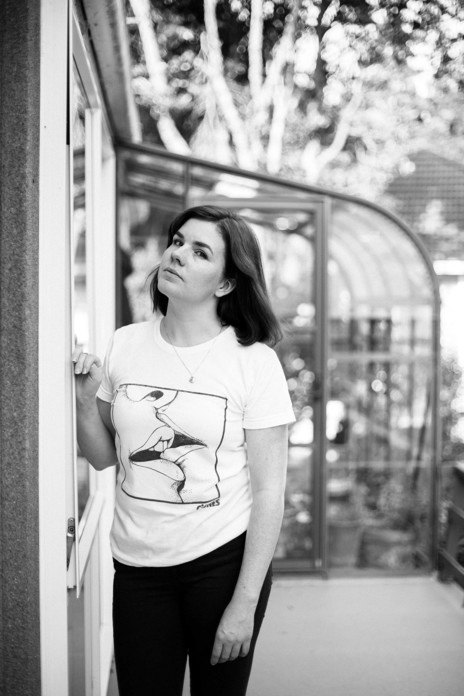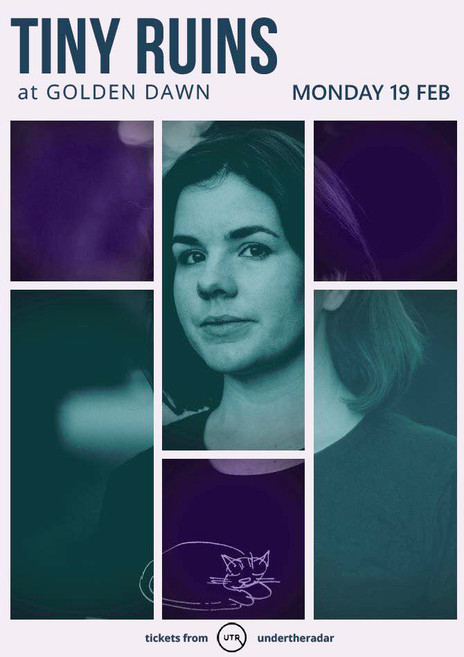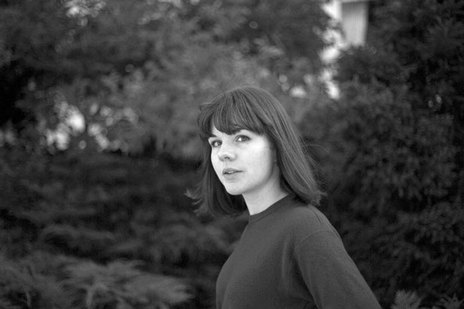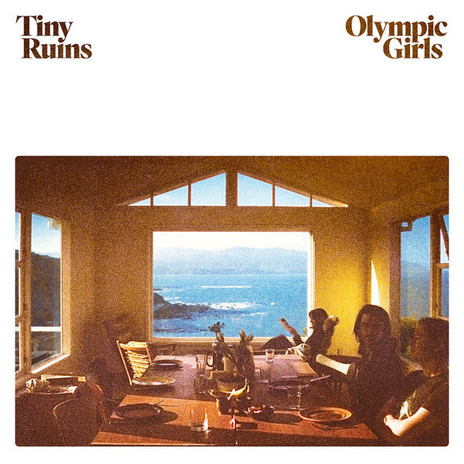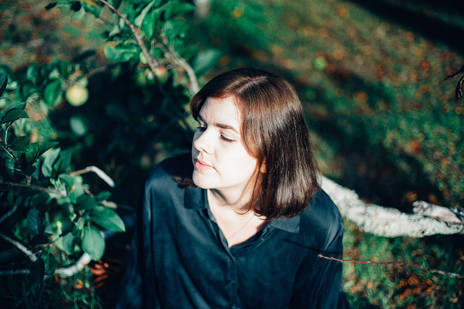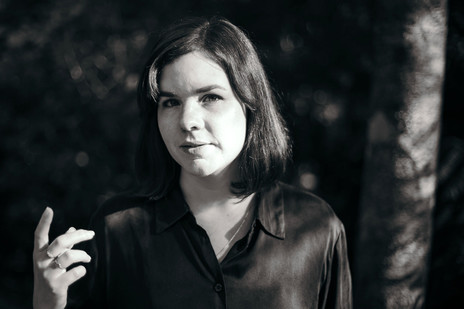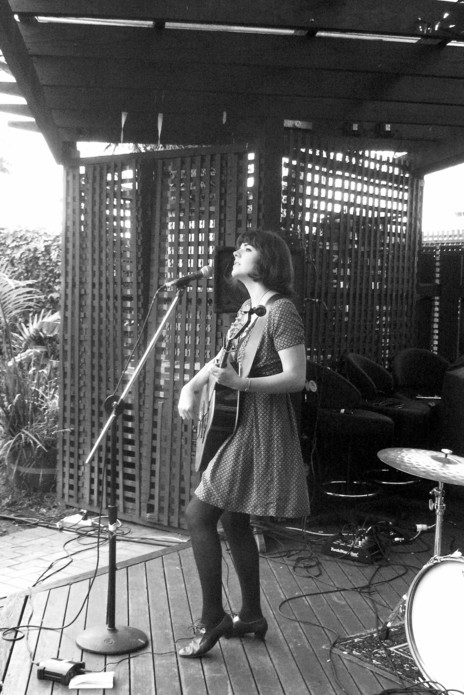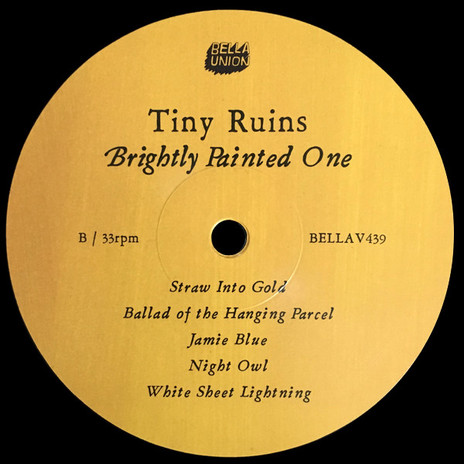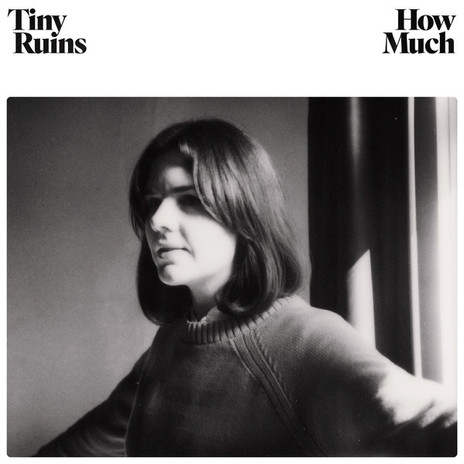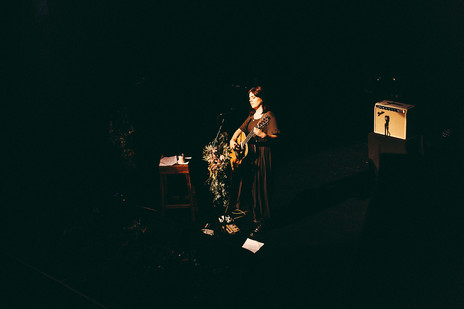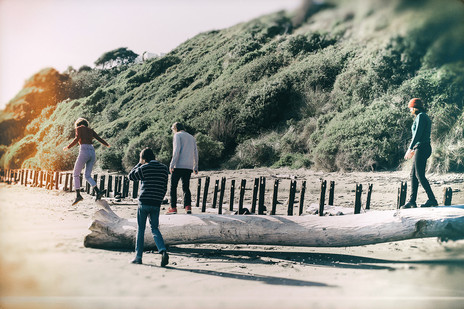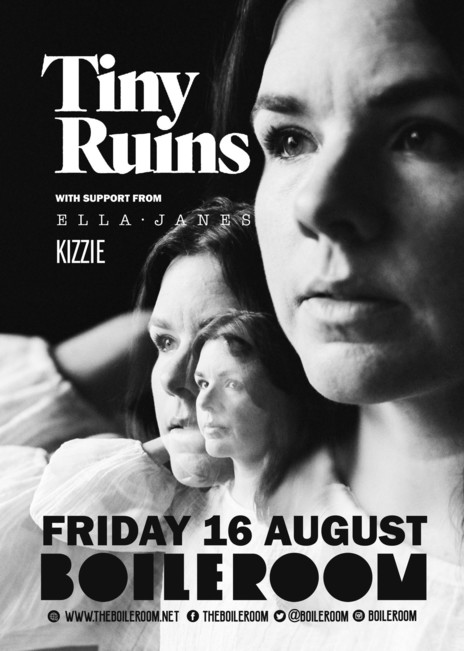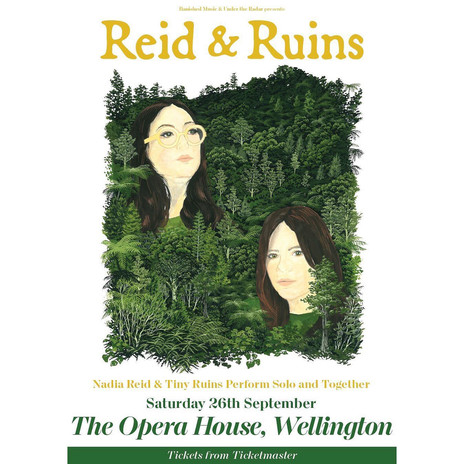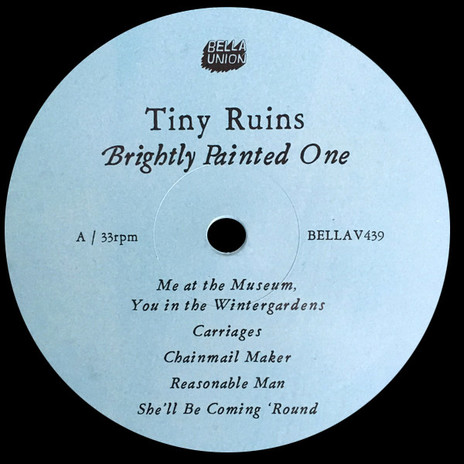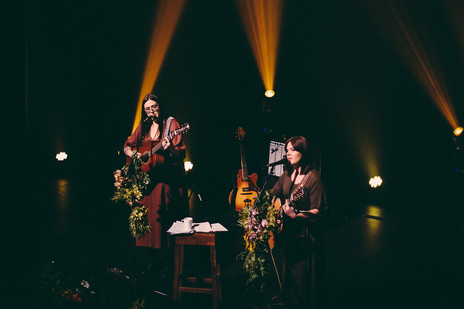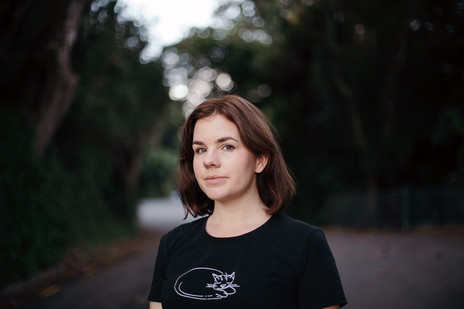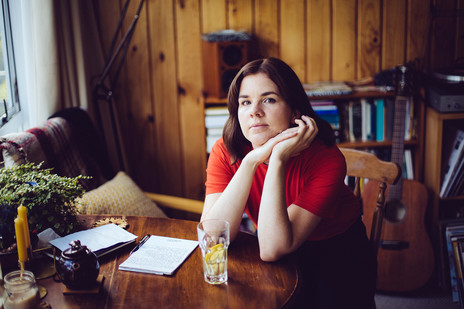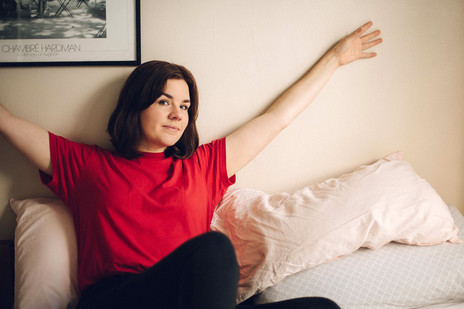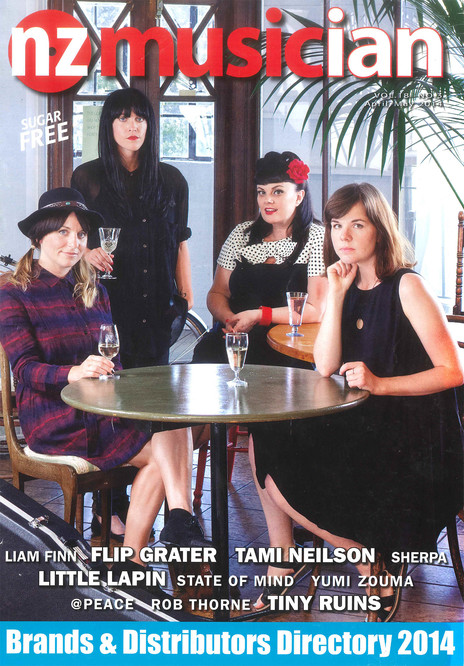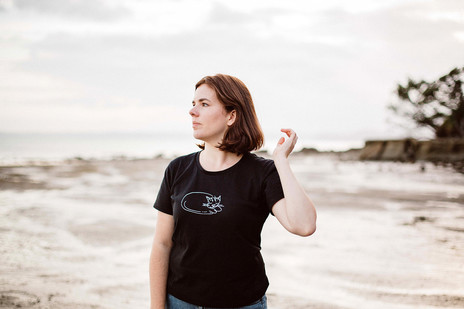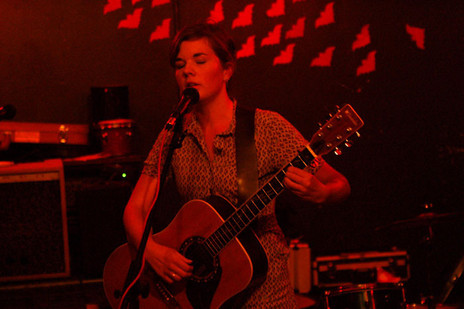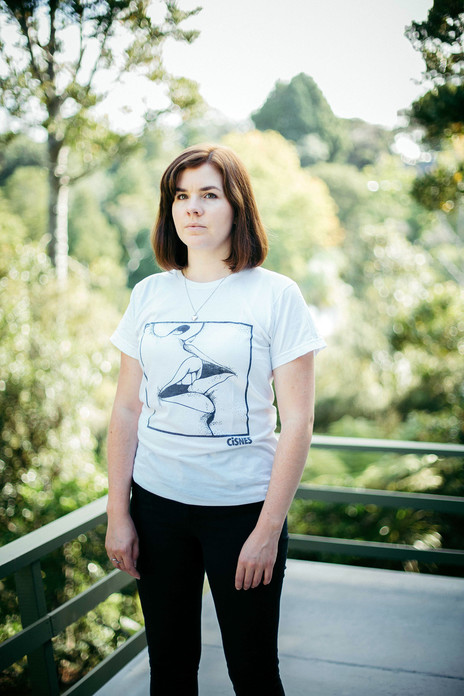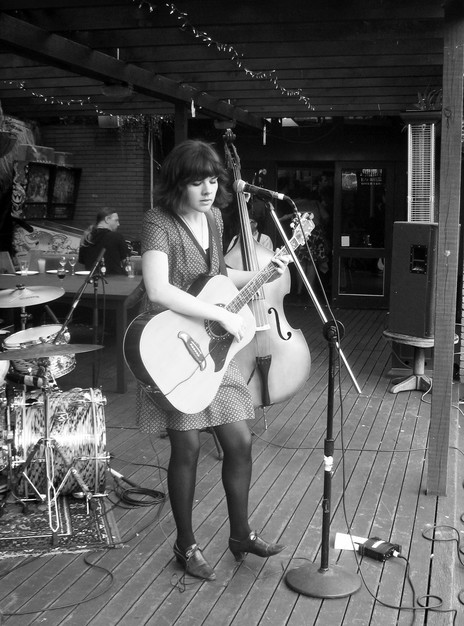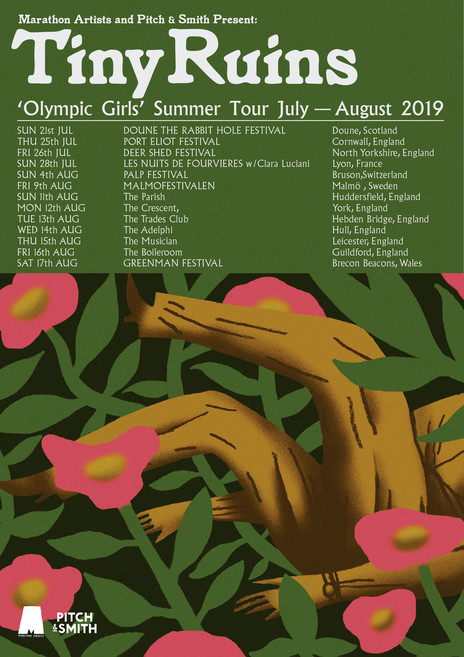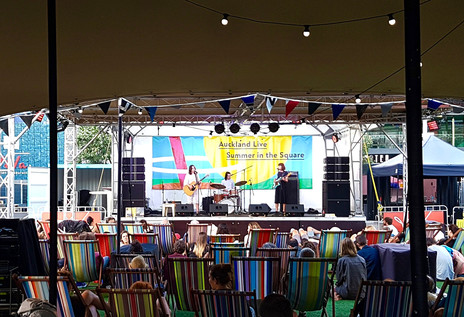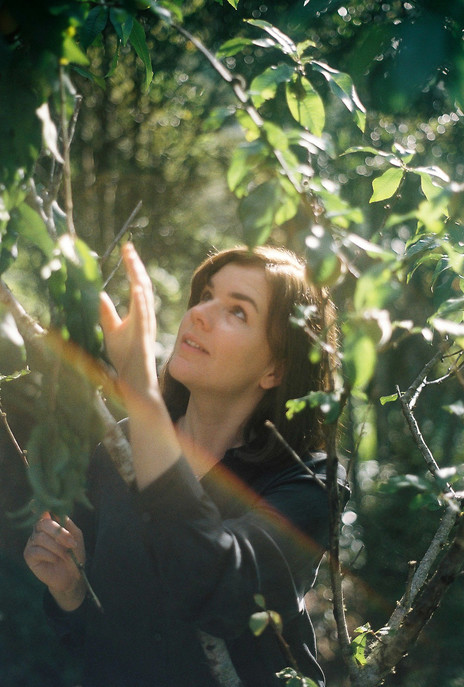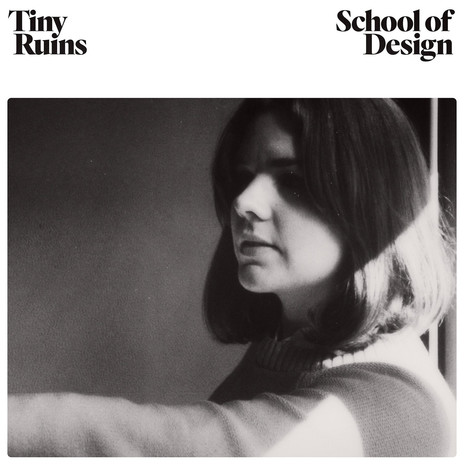 Hollie Fullbrook - vocals, guitar
Cass Basil - bass
Alex Freer - drums
Tom Healy - guitar, production
Marathon Artists
---
Spunk
---
Ursa Minor
---
---
Bella Union
---
Woo Me
---
Bada Bing!
---
Underused Records