SJD
aka Sean James Donnelly, The Purple People Eater
---
We're not exactly short of fine singer-songwriters in New Zealand, but Sean James Donnelly is the best example of a breed of songwriters who are just as at home with synthetic textures and subtly original structures as organic instrumentation and traditional song form.
Emerging from obscurity in the late 1990s as an idiosyncratic electronic artist, SJD (Sean James Donnelly) went on to confound his ardent fan base and staunchest critics by evolving into one of our finest songwriters, winning major awards along the way and becoming a trusted collaborator with first division legends Don McGlashan and Neil Finn.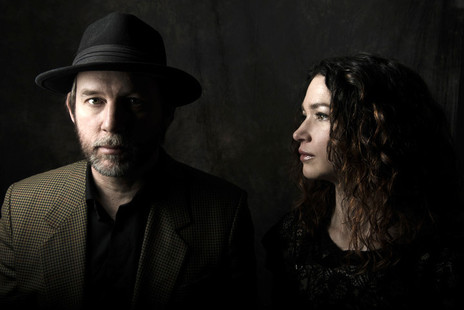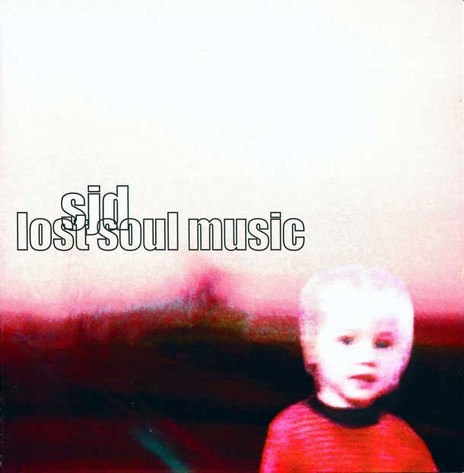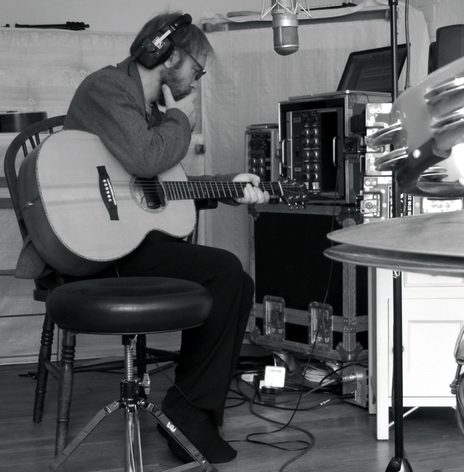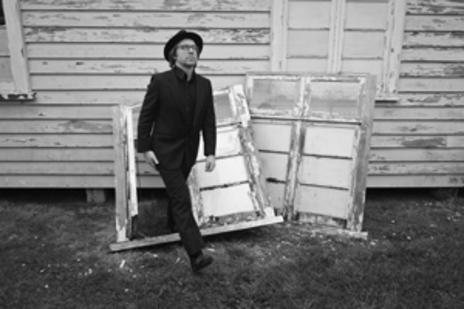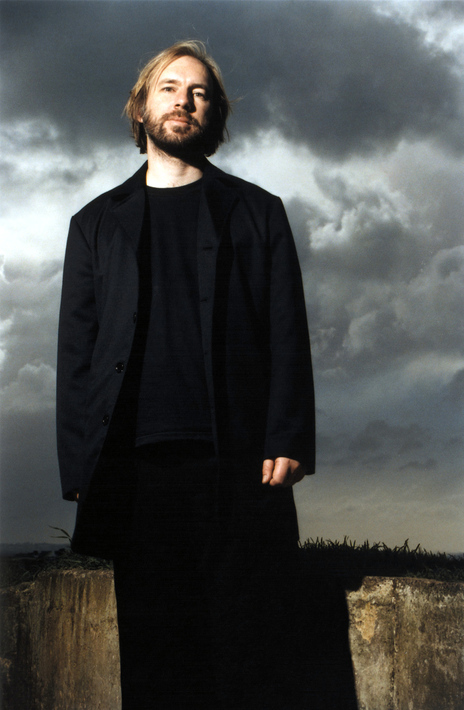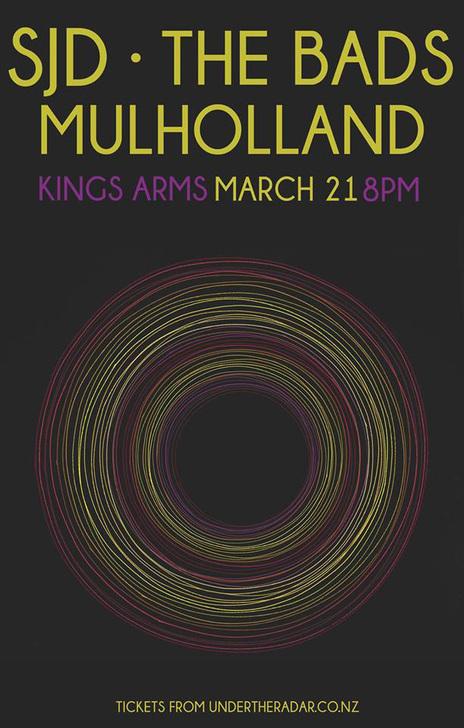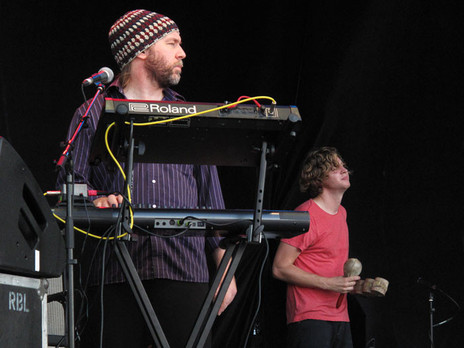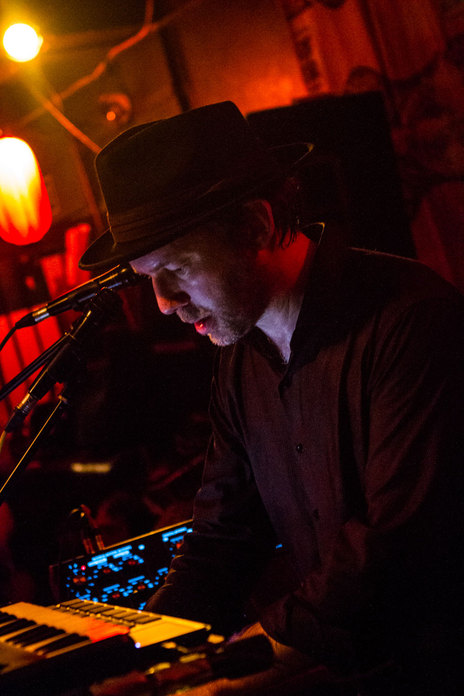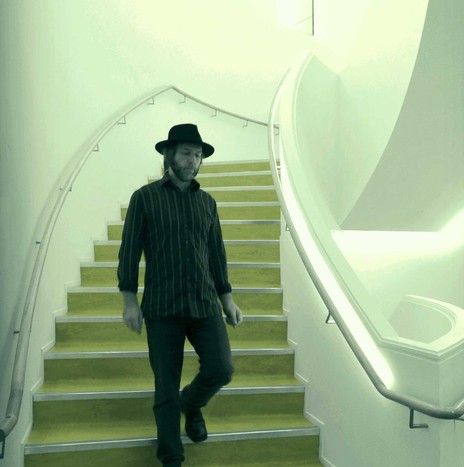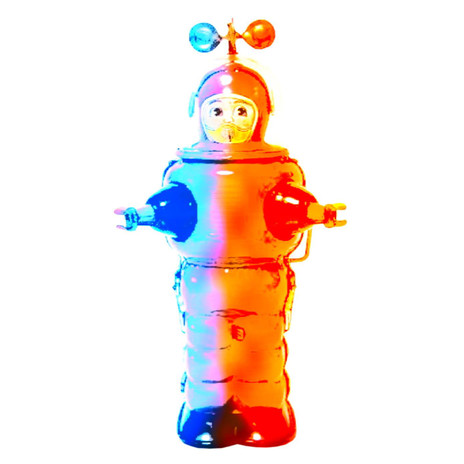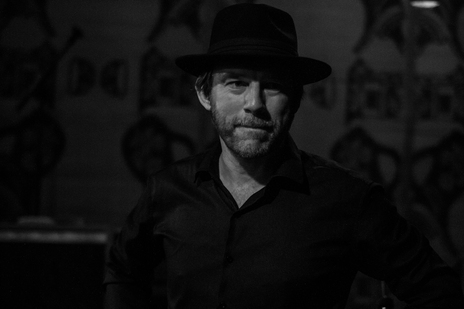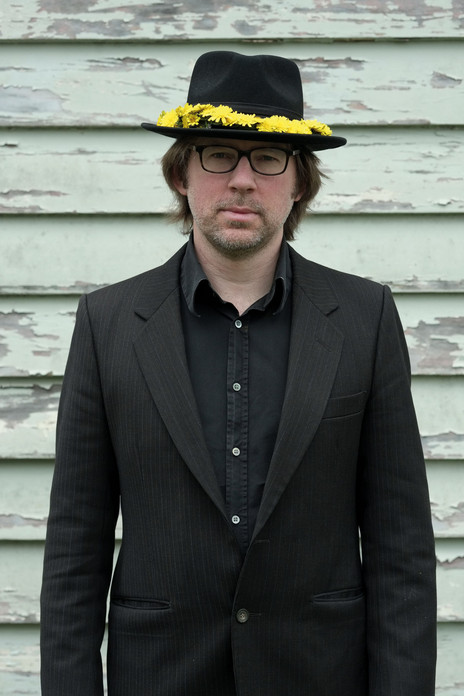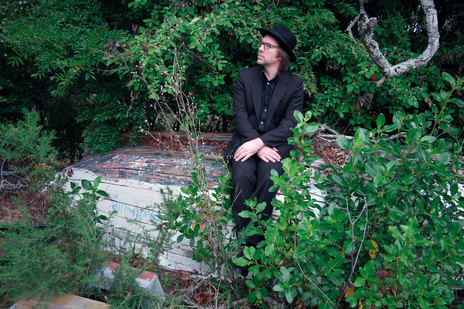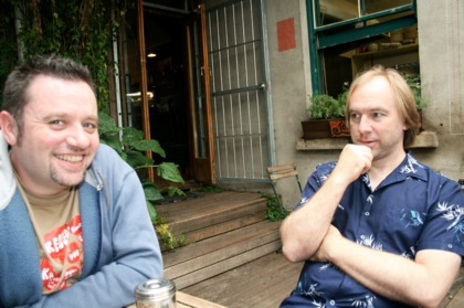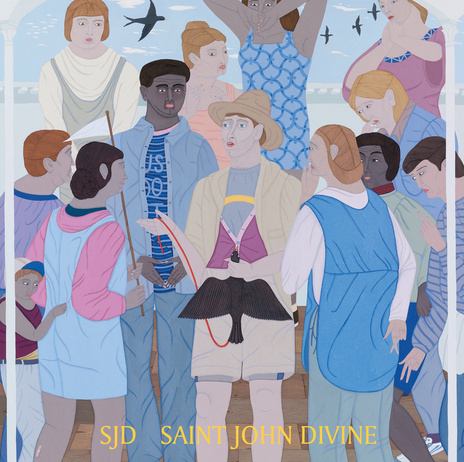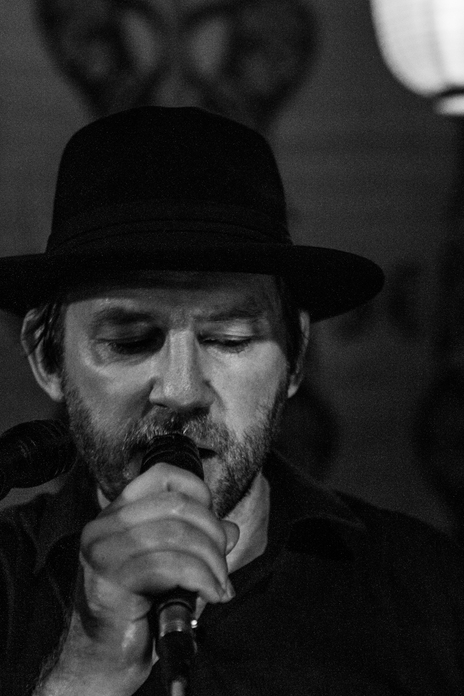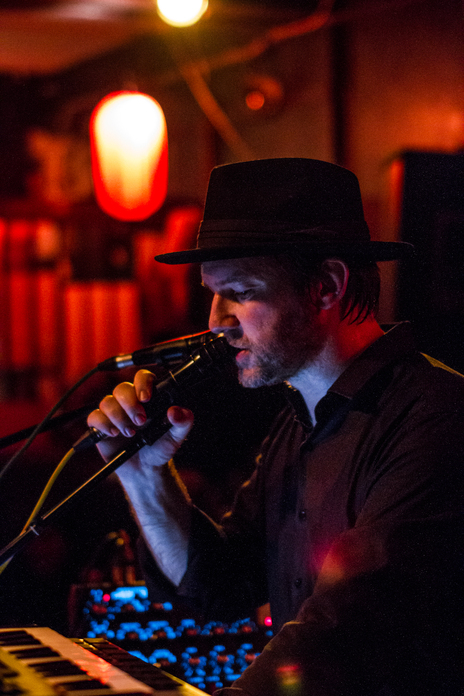 Sean James Donnelly - multi-instrumentalist, songwriter, producer, vocals, bass
Donnelly's Taite Music Prize win in April 2013 included a heavy trophy and $10,000 in cash.