One of New Zealand's most prominent and influential songwriters, Martin Phillipps has been leading The Chills for close to 40 years now. It's well known that Martin loves collecting – records, CDs, movies, toys, comics and other elements of popular culture have all been a big part of his life. His informal musical education began with listening to records and attending gigs in Dunedin and other centres throughout the country. Over the past couple of months Martin has shared some of his vast gig poster collection on social media and has kindly agreed to put a selection of them in context for AudioCulture. We are thrilled to present Martin's recollections of the gigs and times that helped to influence and shape him to become one of our most treasured performers. – Steven Shaw, AudioCulture.
--
1. Split Enz – Courting the Act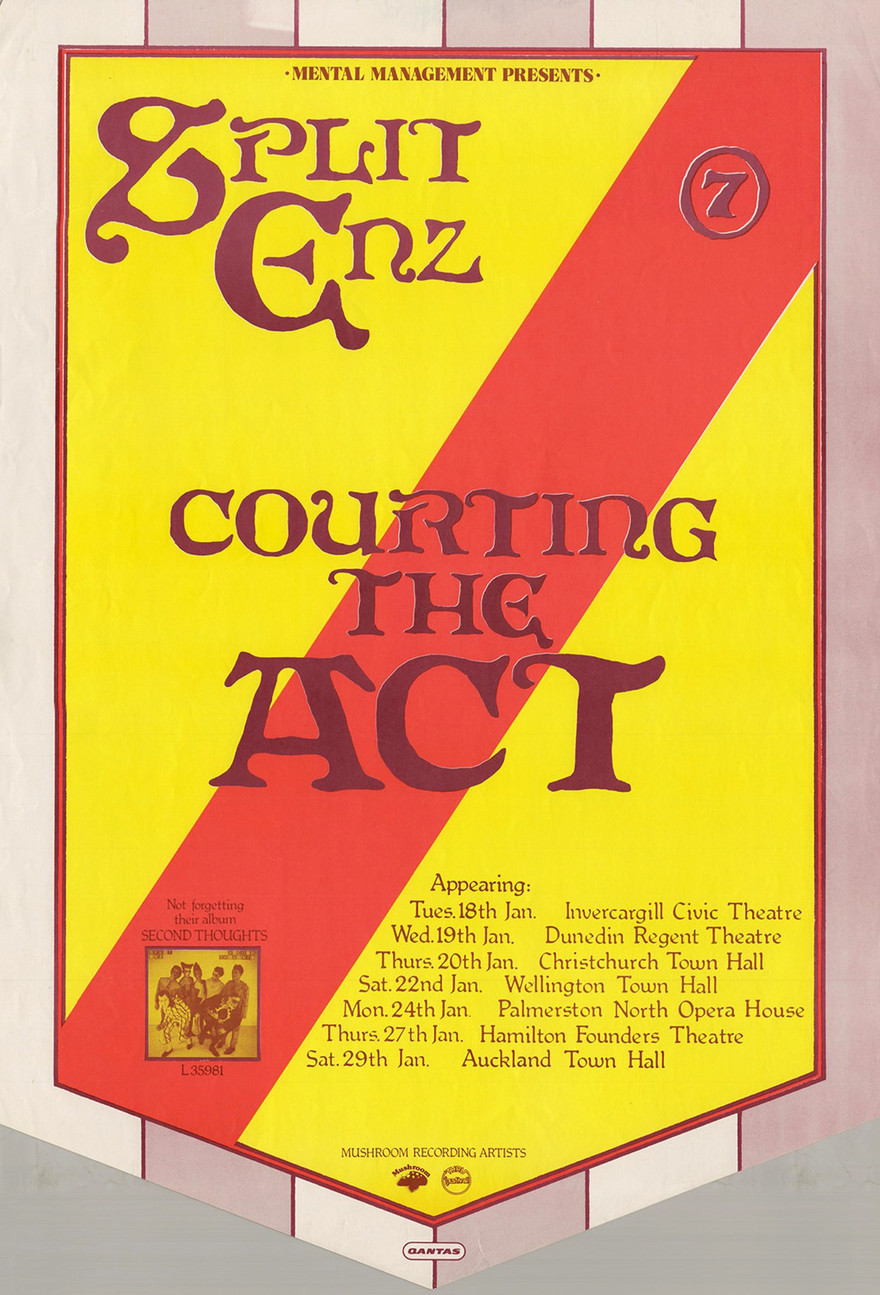 This was my second concert (after the Hues Corporation) and I believe I was the youngest person in a fairly small audience at Dunedin's Regent Theatre. I was transfixed and also a bit unnerved. The band was creating huge, strange atmospheres at this point and it was a lot for my young mind to take in. But it forever altered my view of what New Zealand bands were capable of and it changed my life.
2. The Enemy at Zwines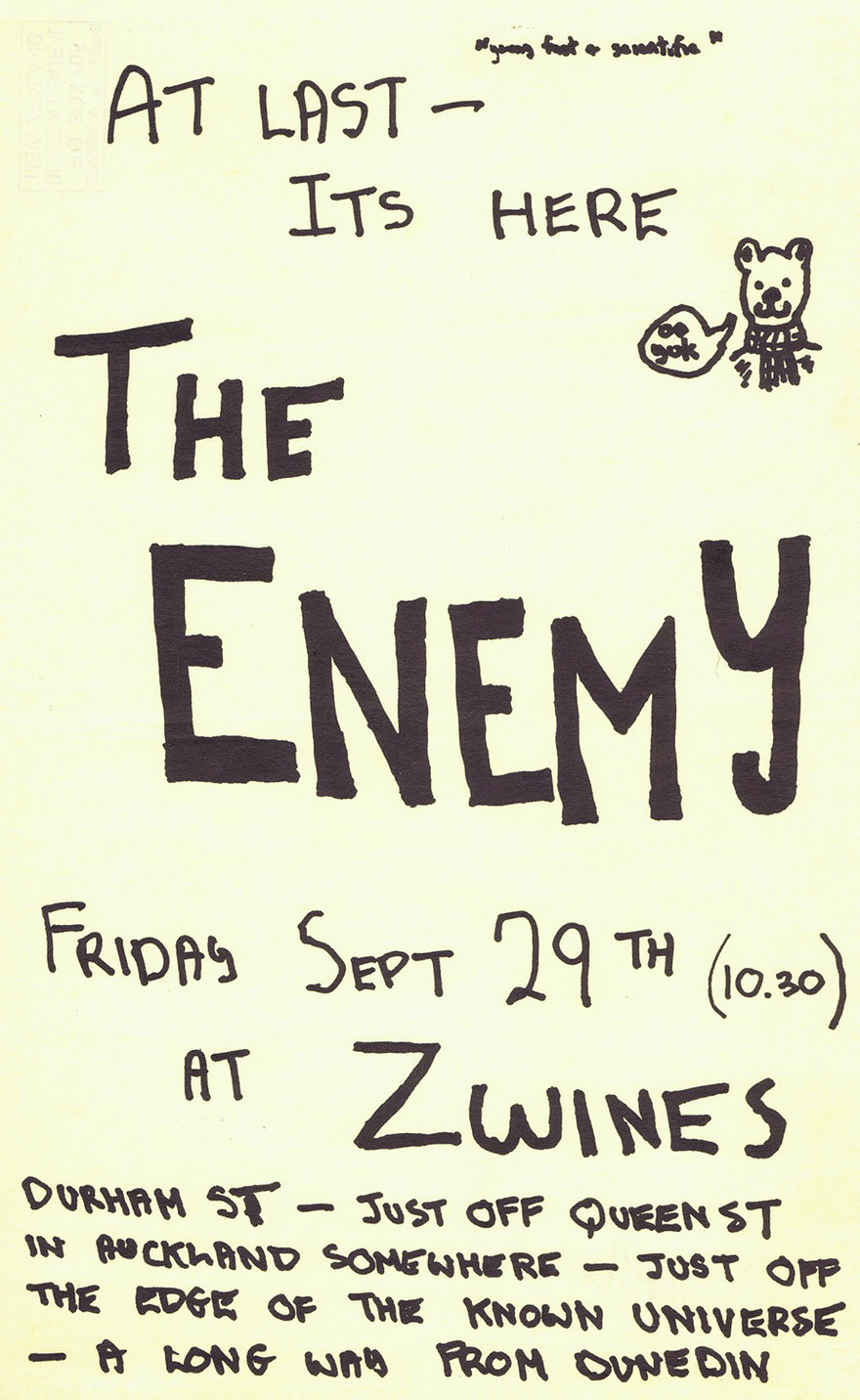 I saw The Enemy twice in Dunedin before they left for Auckland and it was at a time when I was still hanging out with disco kids and attending their often violent parties. Chris Knox scared me and I agreed with my disco-friend who had come along with me to the Beneficiaries Hall that "If this is punk rock then it's not very good!" But then I found myself humming some of those great riffs and soon after I found myself mingling with a much healthier, more creative and exciting crowd.
3. Liberate the Androidss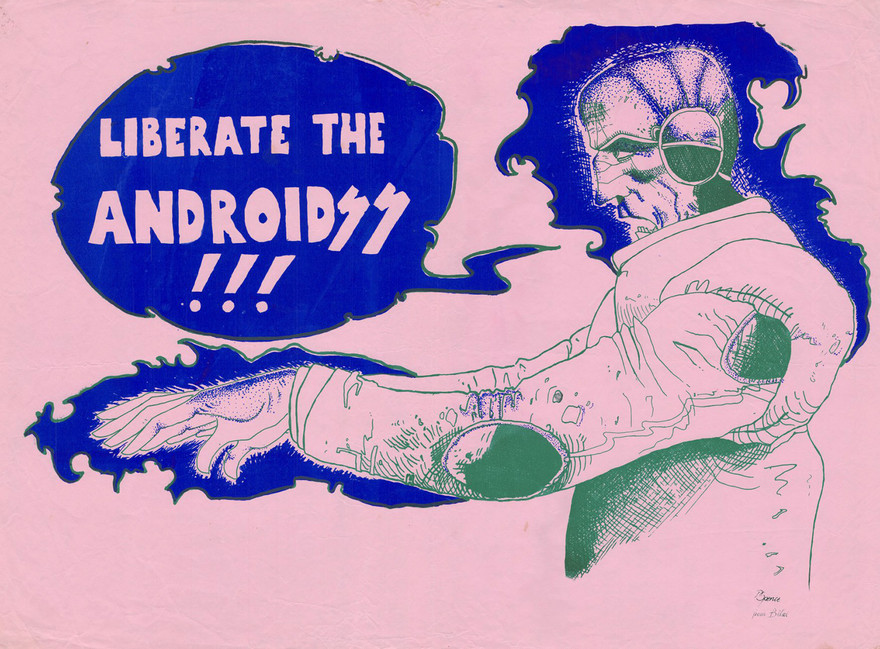 I accompanied The Clean in 1981 on their second excursion to Auckland (the first time now with Robert Scott on bass) and we stayed on Ponsonby Road with half of The Androidss – the crazy half. At 17 I was unused to incidents like strange men with green tongues (from a night on Crème De Menthe) bursting into the room at 5am "looking for a belt!" It was a fantastic time and they were wonderful, wild people who could not believe I'd brought my pyjamas on tour.
4. Features – City Scenes tour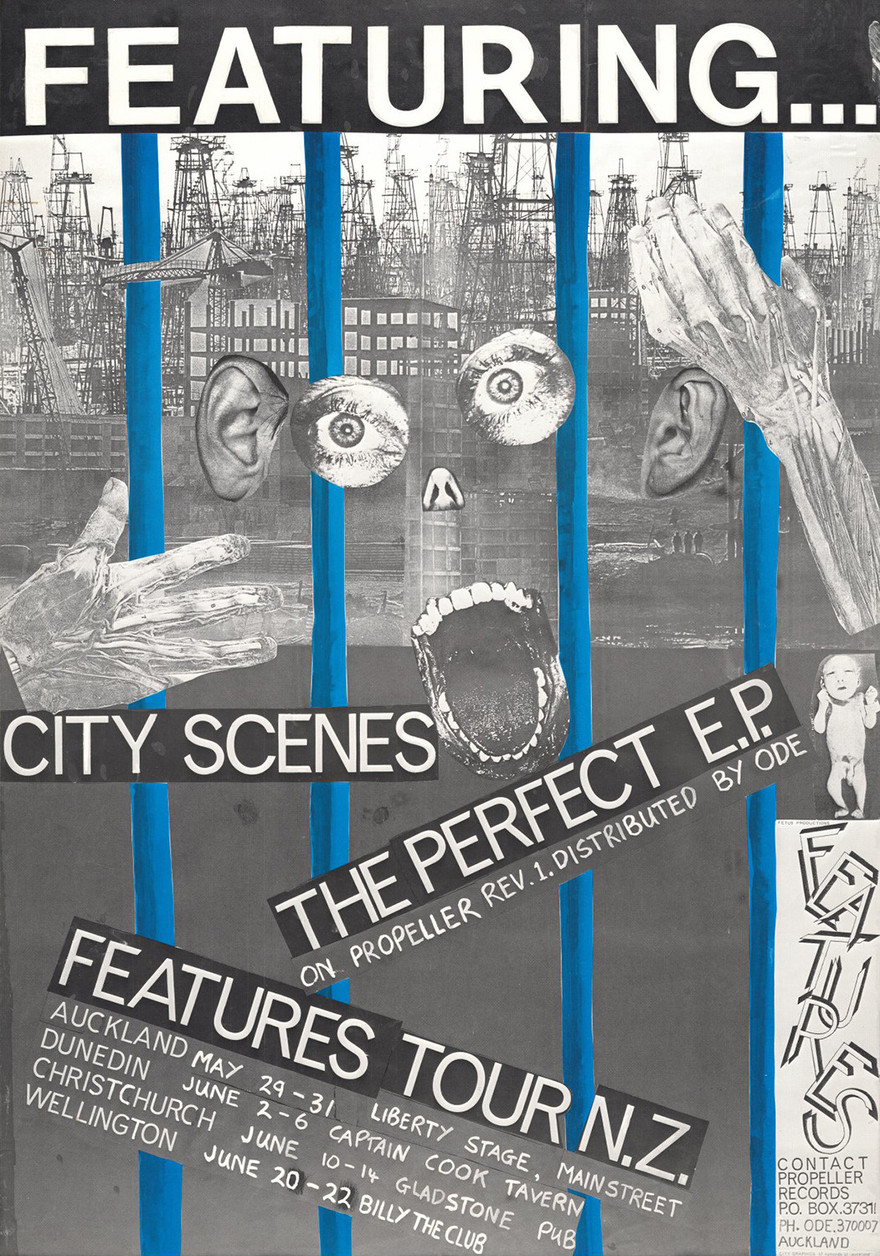 One of my big regrets is not seeing The Features and The Gordons when they played together in Dunedin, but in my defence those were seriously unsafe times for young, middle-class punk wannabes to walk the streets and those bands chose to perform in a hall in deepest, most dangerous South Dunedin. At that time having no access to a vehicle meant the chances of getting to the gig and back without a serious beating were actually pretty slim. I saw all sorts of variations of the members of those groups over the years but never again had the chance to see the original groundbreaking line-ups.
5. The Clean – Reverb Room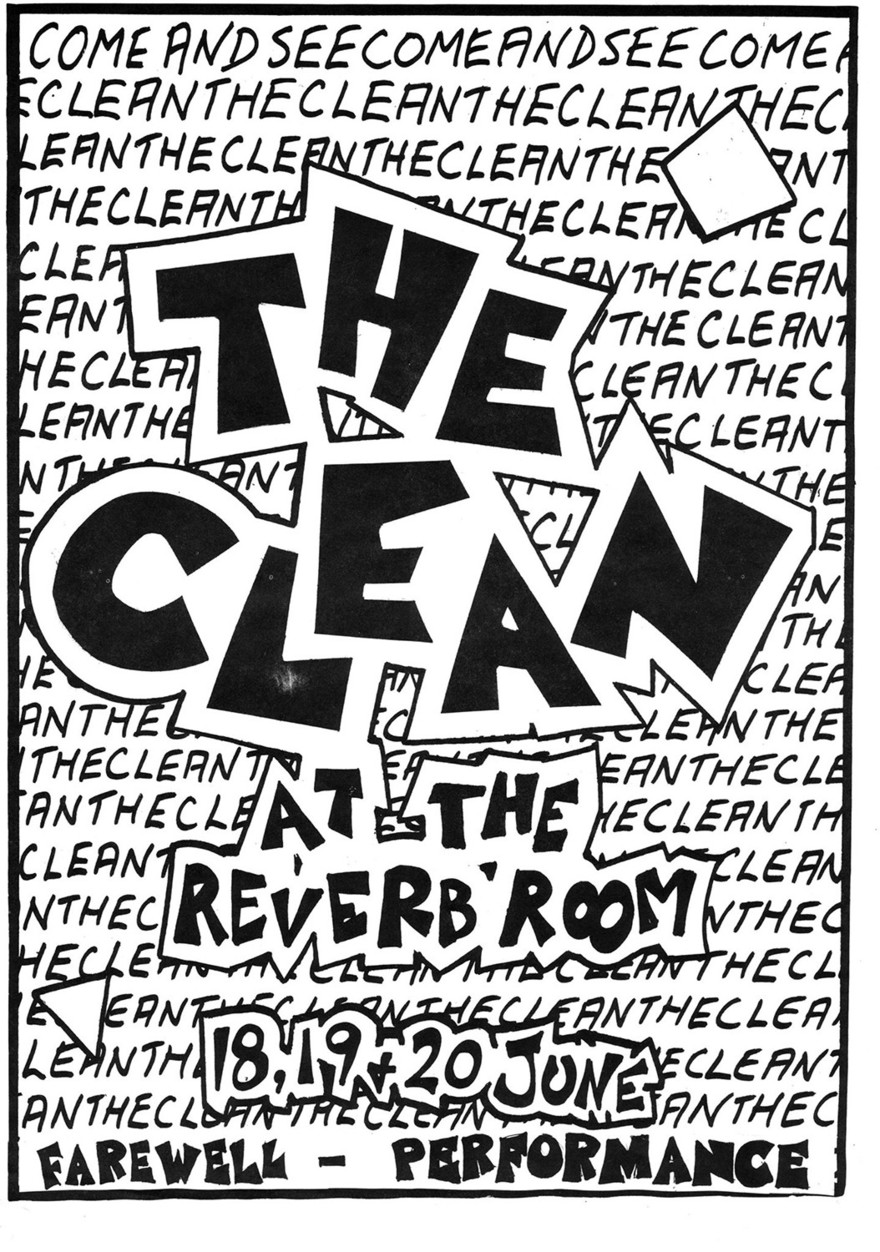 It was not unusual at the time to feel you were in a bubble of post-punk camaraderie surrounded by possible violence. The Reverb Room felt like that to me. But when The Clean played there, they and I also got to perform glam songs ('Fraulein Love', 'Great Balls Of Fire', 'Waiting For My Bus' …) as the backing band to the wonderful Tall Tony. First night we were "The Wilted Pansies". Second night (because 'Love Will Tear Us Apart' had topped the NZ charts) we were announced by Tony as "Gay Division!" Under-rehearsed but great fun.
6. Th' Dudes with Static at Union Hall, Otago University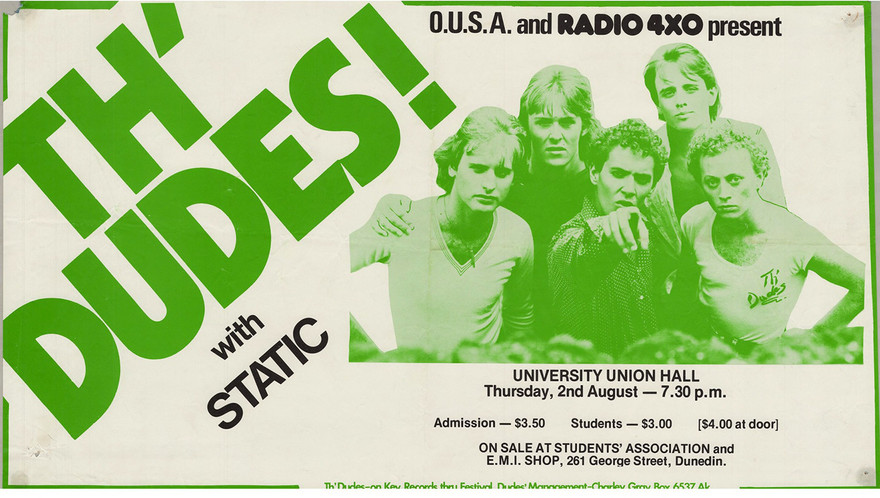 We of the "black jersey brigade" stood down the back. "Well, if you're going to write obvious pop classics then of course you're going to be popular!" and … "Well, if you're going to perform so generously for your audience like that, then of course they'll react so enthusiastically!" But after a while you found you'd drifted down the front. "Shit, they're good!"
7. Suburban Reptiles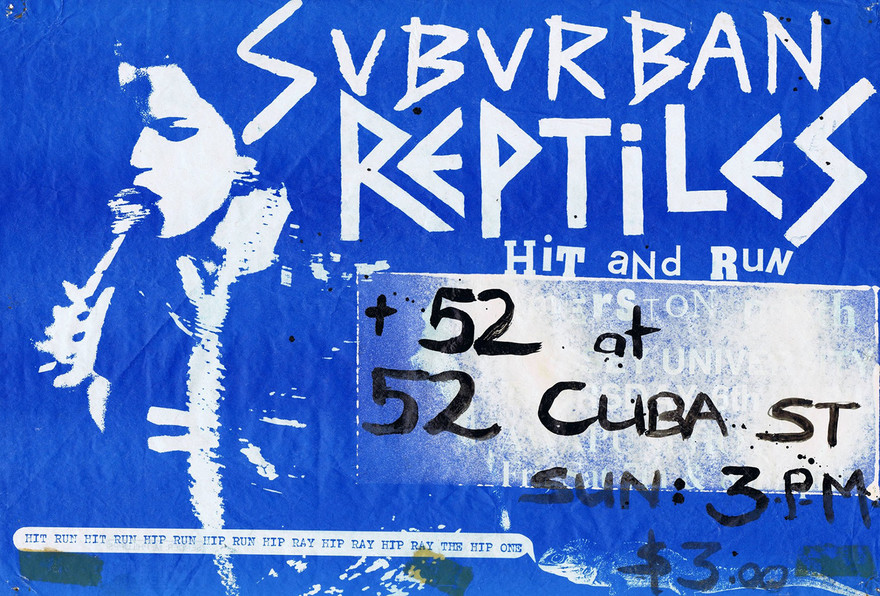 Their videos were fantastic but I never saw them live. But! … I hitchhiked to Auckland as a 16-year-old in 1979 and saw Proud Scum, The Terrorways, Marching Girls, The Primmers, Toy Love (again – I saw them lots) and I was there buying AK79 the day it was released (minus the inner-sleeve, which wasn't ready so you had to come back a few days later). Possibly the best, bravest and most educational journey I ever made.
8. The Swingers – Practical Jokers Tour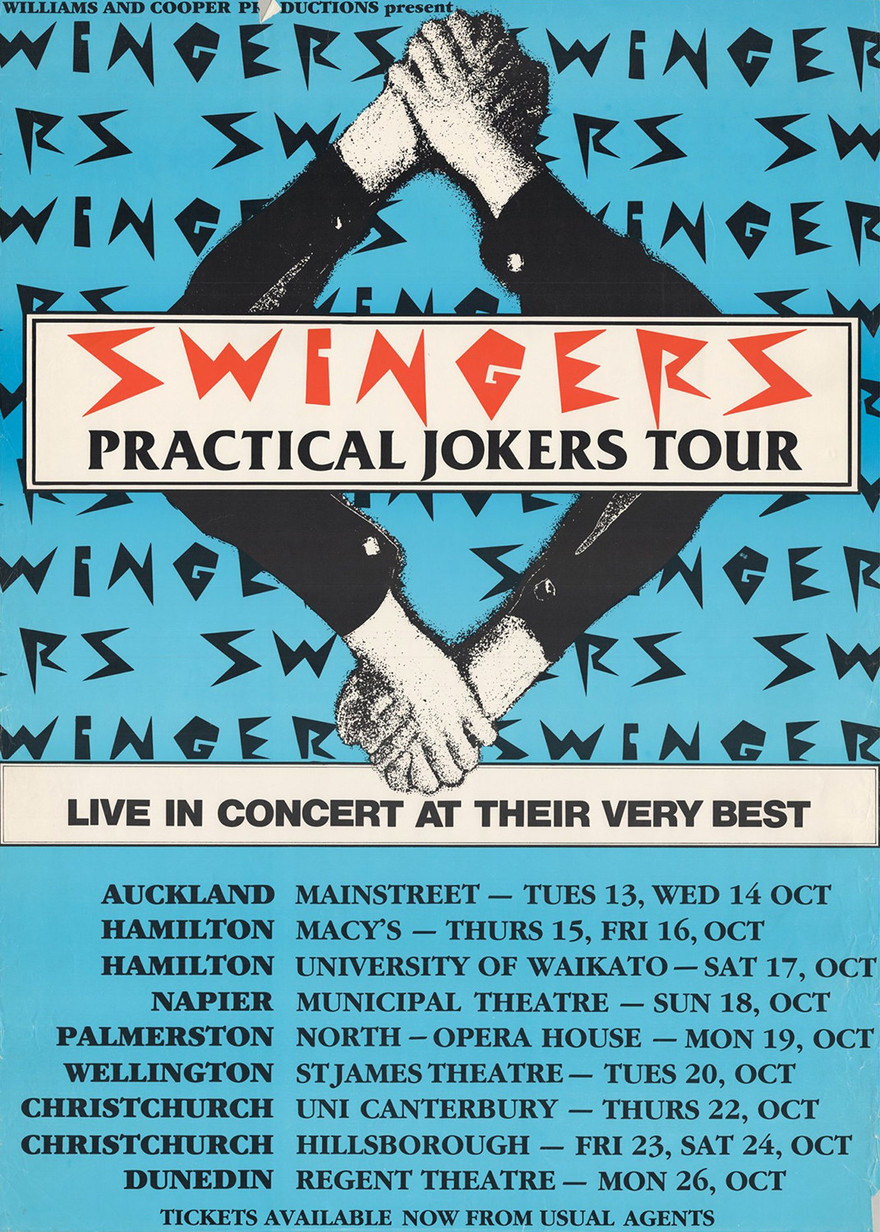 I first saw The Swingers at the Captain Cook in Dunedin when I was about 16 and I stood right in front of Phil Judd in my long black dressing gown (I thought I was pretty cool!). They were still pre-'Counting The Beat' with an entire set which largely disappeared, sadly unrecorded. People still talk of songs like 'Yellow Star'. They were so fantastic and they maintained that power right through as their fortunes changed.
9. Penknife Glides / Danse Macabre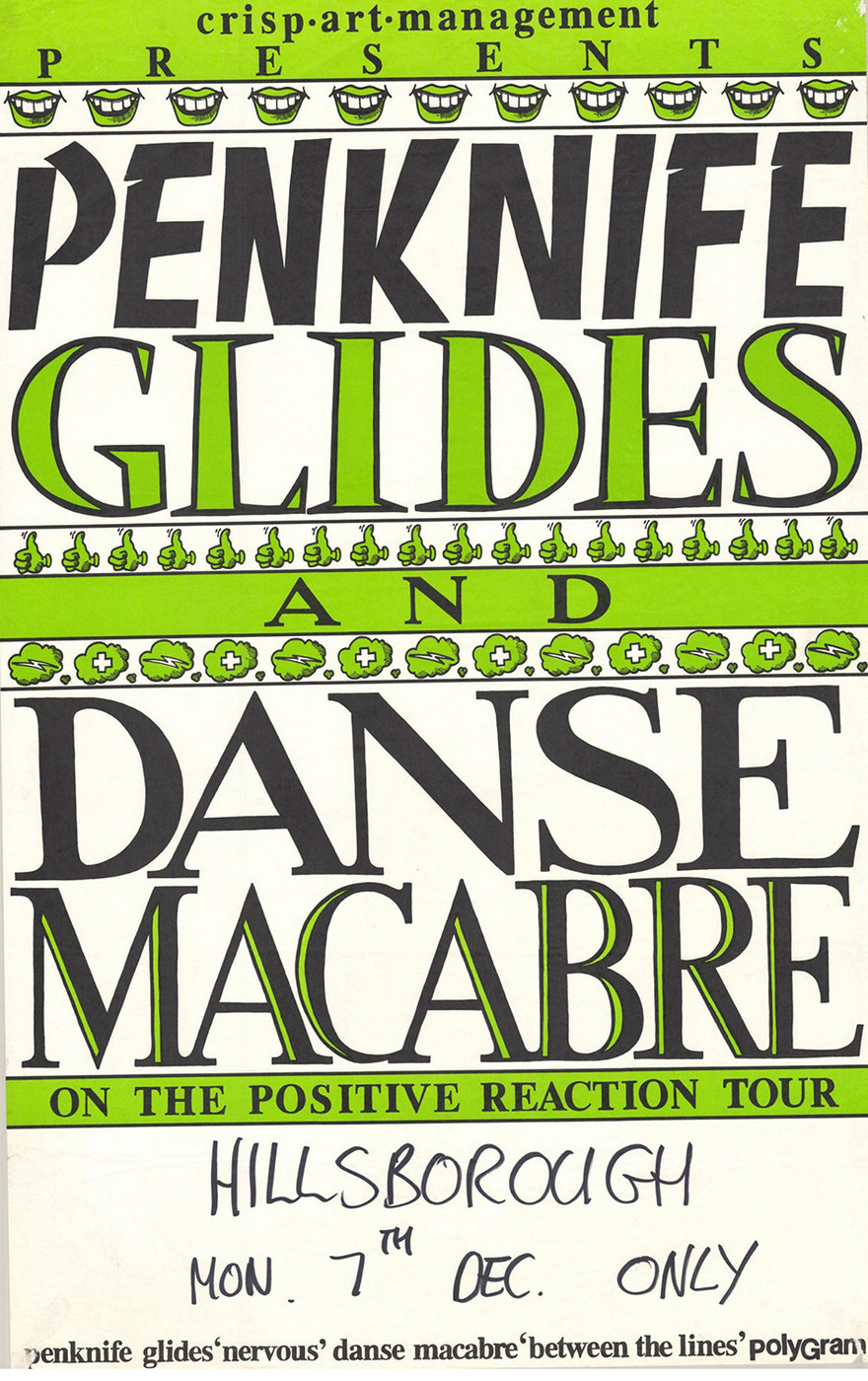 Black jersey brigade down the back of the venue again. "Well, of course if you're going to use synthesisers it's going to sound huge." "Well, of course if you're going to dress like the latest UK rock mag fashions you're going to look cool." You find you've drifted down to the front of stage again. "Wow – that's powerful!"
10. Space Waltz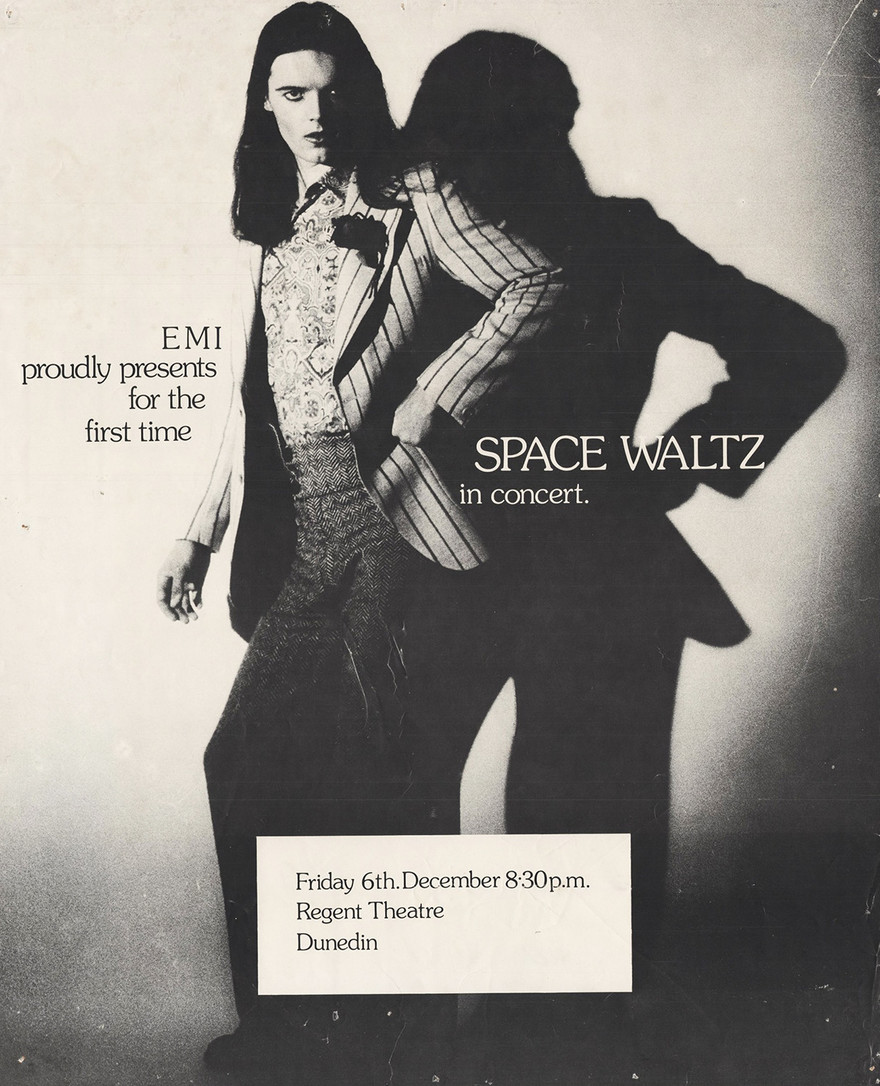 I remember that sense of almost embarrassment in New Zealand as people struggled to come to terms with the impact of Space Waltz's debut on television. "Is that really allowed?" I never saw them live but a couple of years later I saw Alastair Riddell and his band perform in, of all places, the Dunedin Botanic Gardens sound-shell. Some of his band were intrigued by the copy of the Space Waltz album I asked Alastair to sign – they'd never seen one before!
11. Shoes This High – XS Café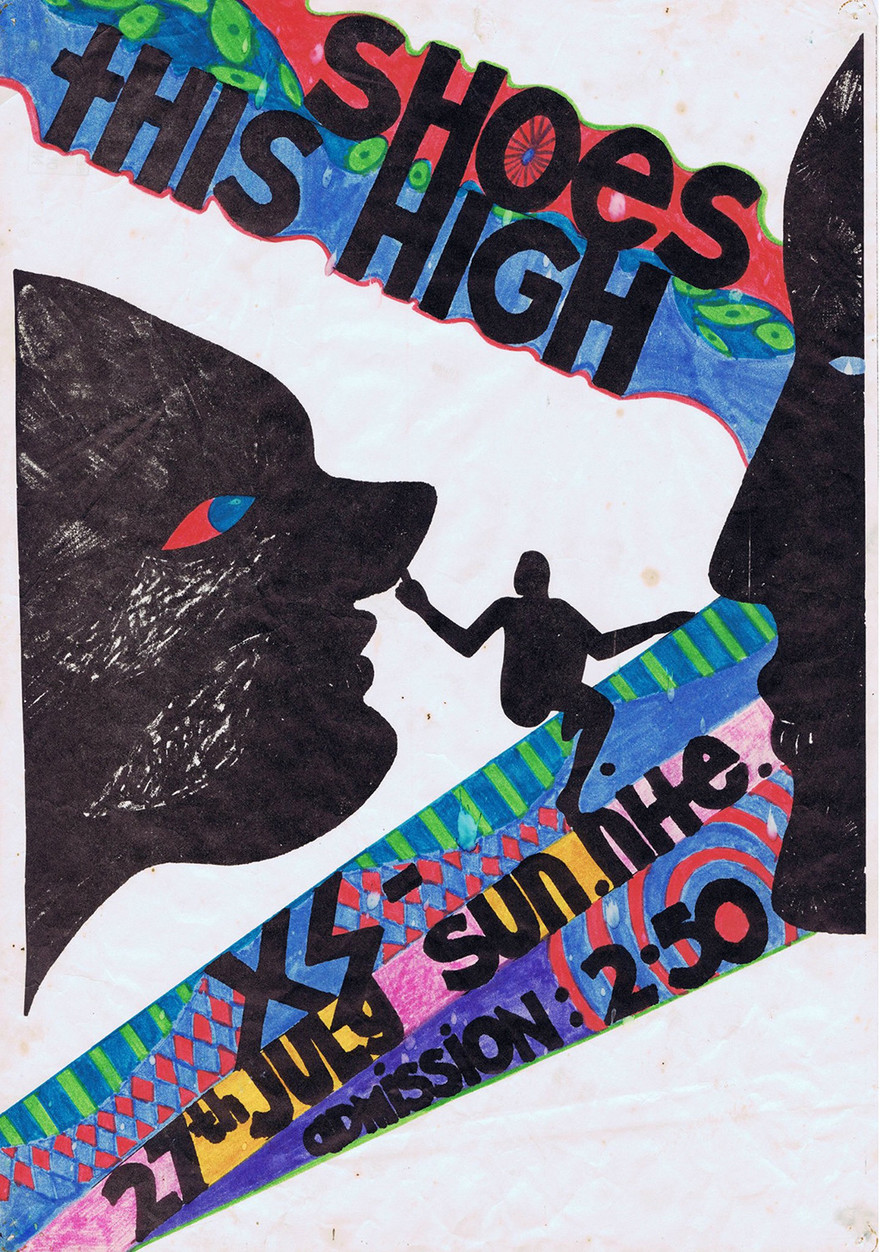 On my 16-year old hitchhike adventure to Auckland my friend and I crashed in Wellington in the house of the Ambitious Vegetables – later some of them became The Mockers. We also, I discovered later, met some Shoes This High. Two years on from then and I spent quite a bit of time with their singer, Brent Hayward, in his new guise as "Smelly Feet" and then, even later, I recorded some slide-guitar for him and Julie on an unreleased Kiwi Animal track.
12. JPSE – Gluepot, with These Wilding Ways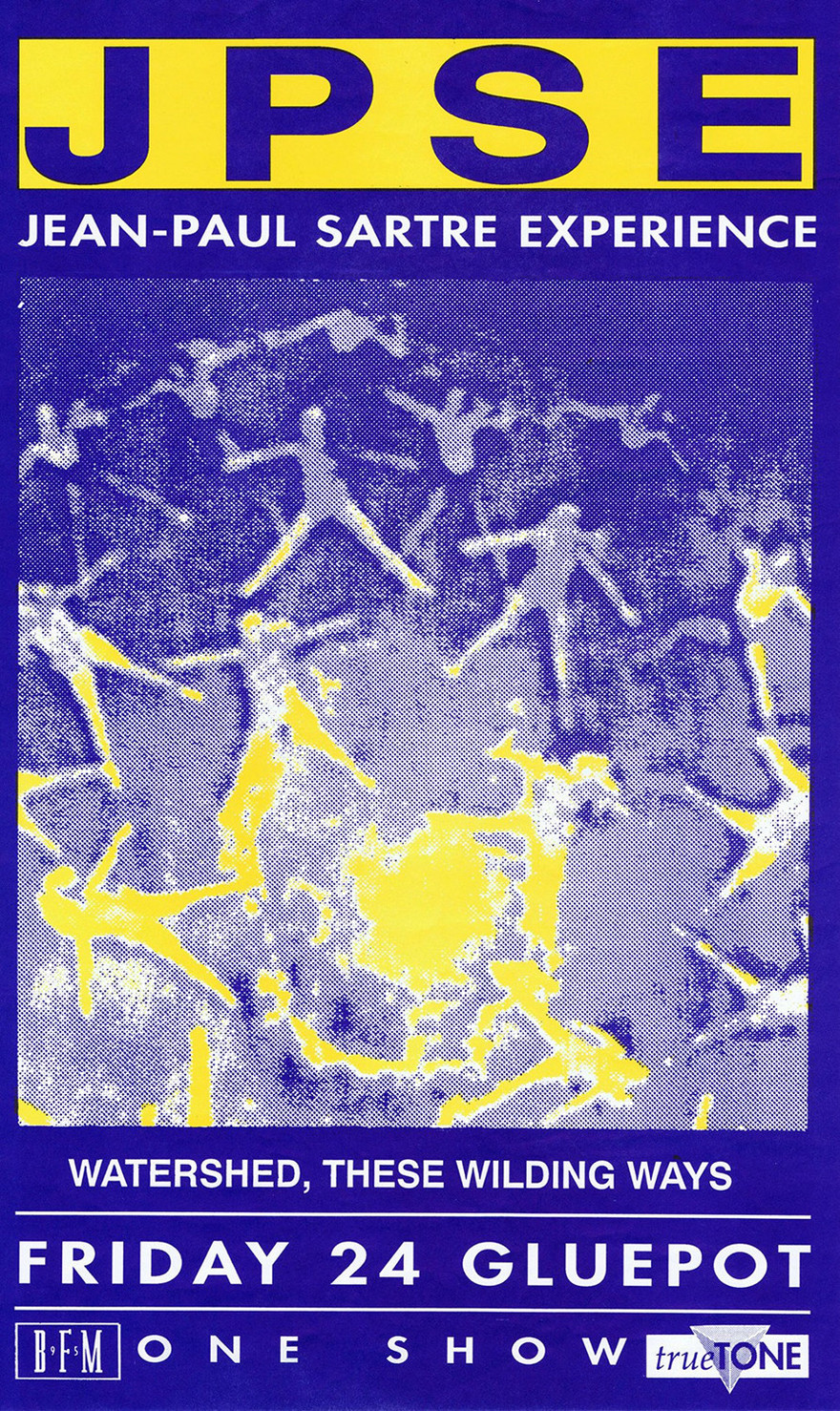 Many bands should make it but then, for one reason or another, it doesn't happen on the scale that it should. Two of them who really should have conquered the planet were JPSE [Jean-Paul Sartre Experience] and the Able Tasmans – both of whom I saw many times. Both bands just got better and better as they grew and it is the world's loss that more people have not been made aware of their legacy.
13. The Pin Group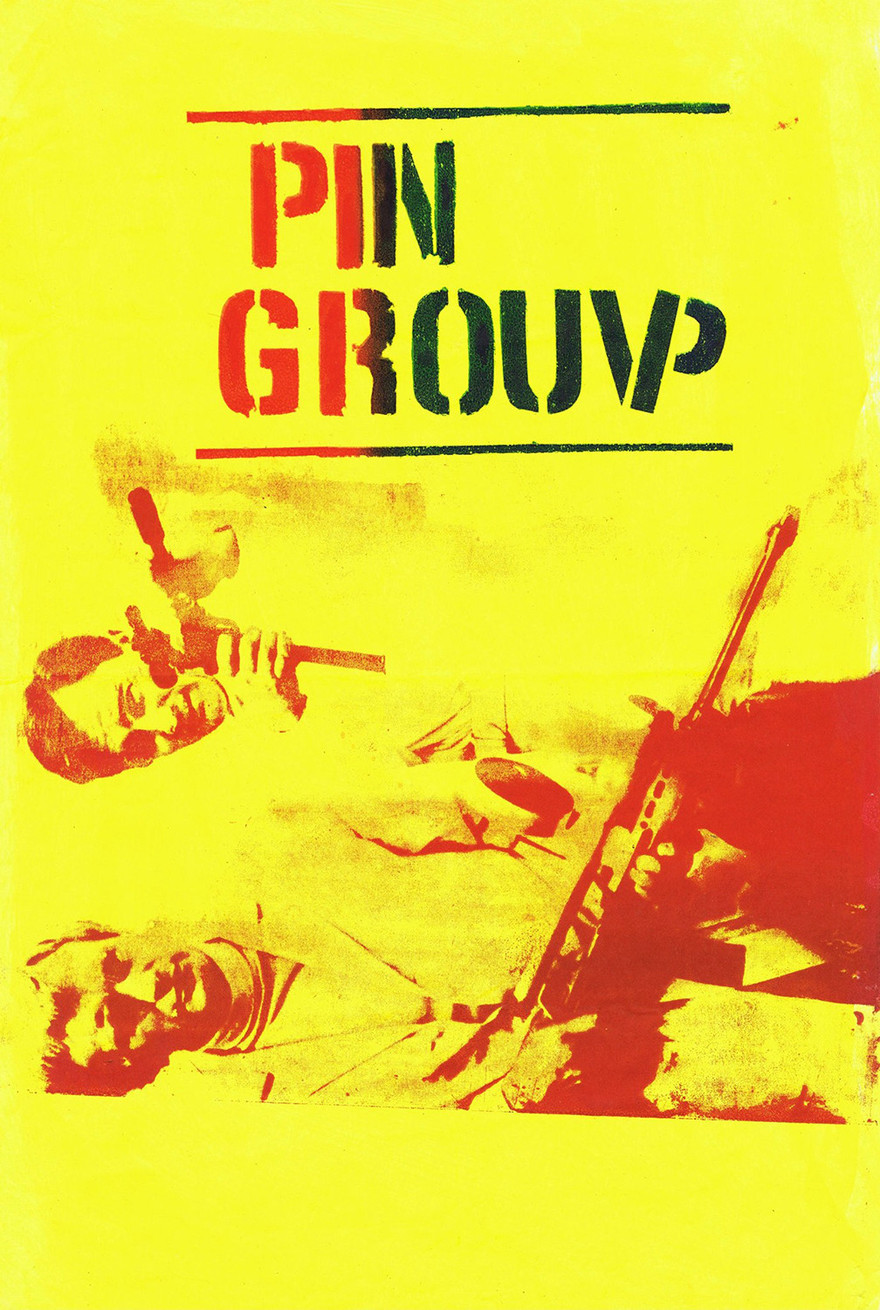 When the Dunedin bands first started travelling to Christchurch to perform at The Gladstone we were fortunate to see The Pin Group in their prime on a number of occasions. Talk about atmosphere. "Roy Division" were big and dark and impressive. Roy Montgomery might also end their set with an unaccompanied version of the Doors' 'Crystal Ship' – which was just beautiful.
14. Snapper / Plagal Grind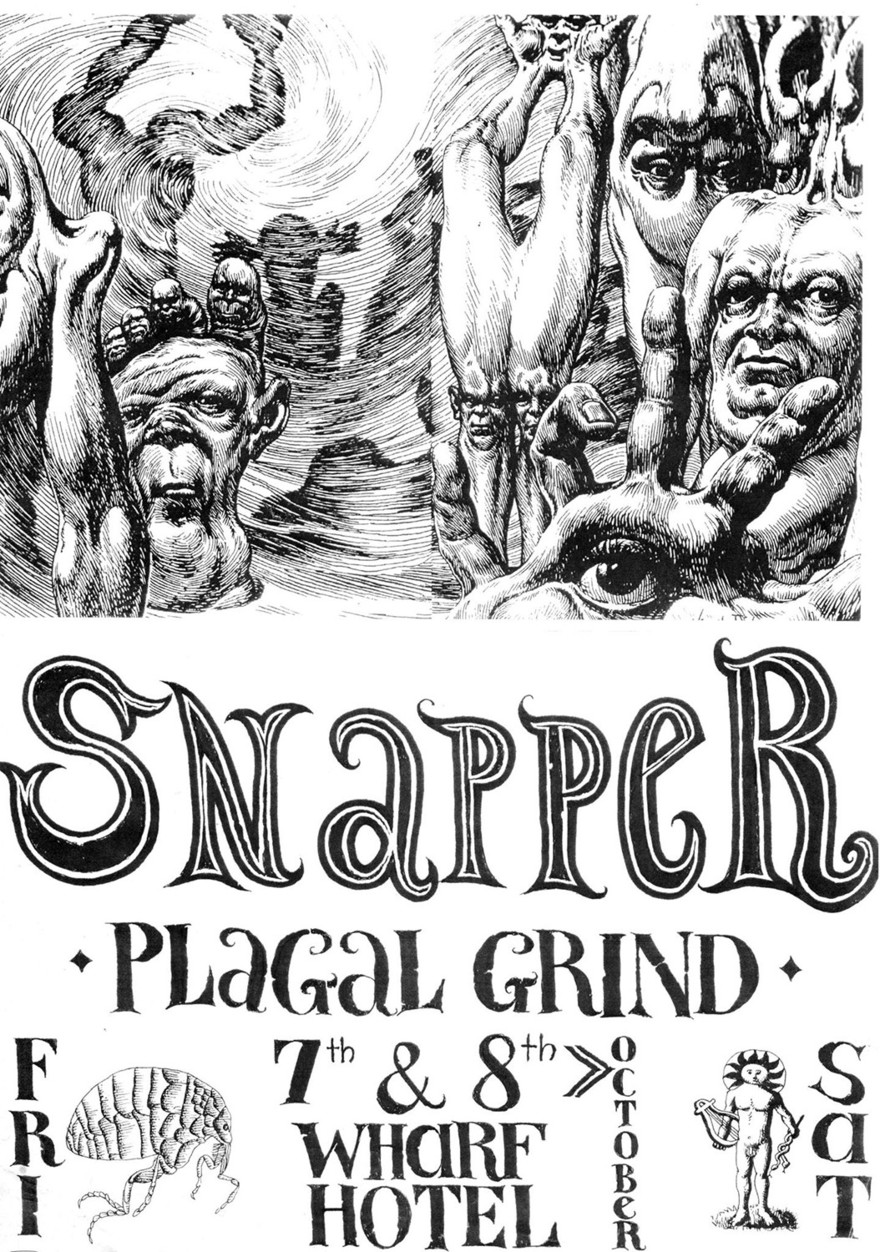 Peter Gutteridge and I shared much in our love of music but not so much in the common ground or ability needed to perform and connect our different visions together, so his time in The Chills was limited to just the first three gigs. The Chills' subsequent success gnawed at him so much it made communication between us difficult – until he unleashed Snapper and blew us all away. I was so proud, he was smiling again and the acceptance of each other's strengths made for the continuation of a deep, lifelong friendship.
15. LBGP / Son of Goblin Mix – Oriental 30-31 October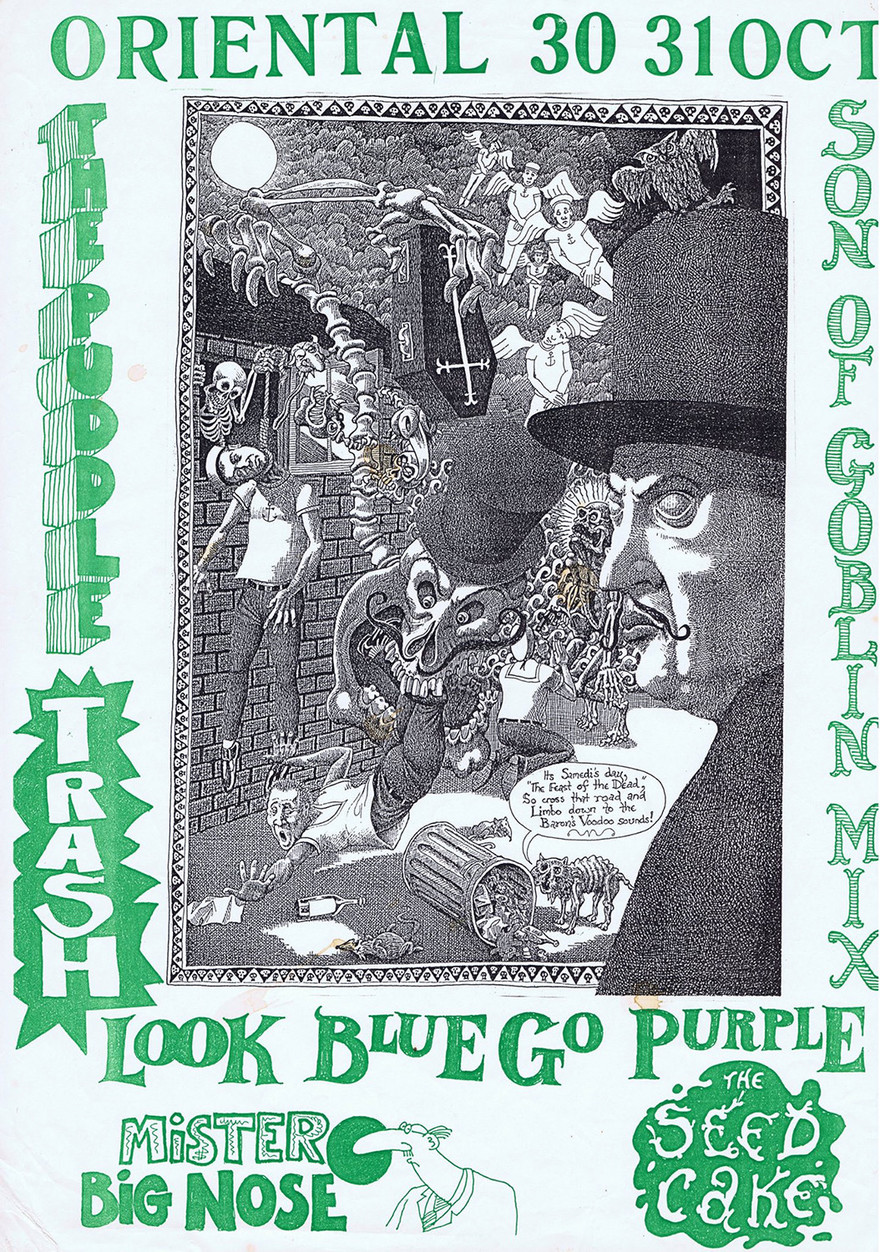 It has been said that the presence of so many women in Dunedin bands in the early 80s was accepted as a natural thing and there is truth in that – although obviously it was not some perfectly balanced Utopia. But Look Blue Go Purple took things to a whole other level with themes and startling approaches to songwriting that were unique and not simply some novel twist on male-rock. LBGP were fantastic and challenging and fun.
--