Lynne and Celine Toner
aka The Toner Sisters
---
One of the more curious records to be issued in New Zealand was by a pair of Glasgow-born country music-singing sisters performing the traditional Māori love song 'Pokarekare Ana'. Making it even more unique, it's probably the only local 7" vinyl release to include a photo of the act on the label.
Lynne and Celine Toner already had solo LPs on Music World at the start of the 1980s and several appearances as a duo on TV show That's Country before releasing their single 'Crying In The Rain' on CBS in 1983.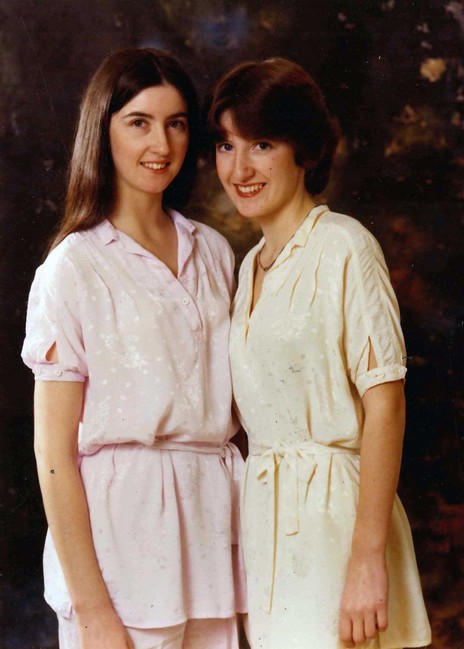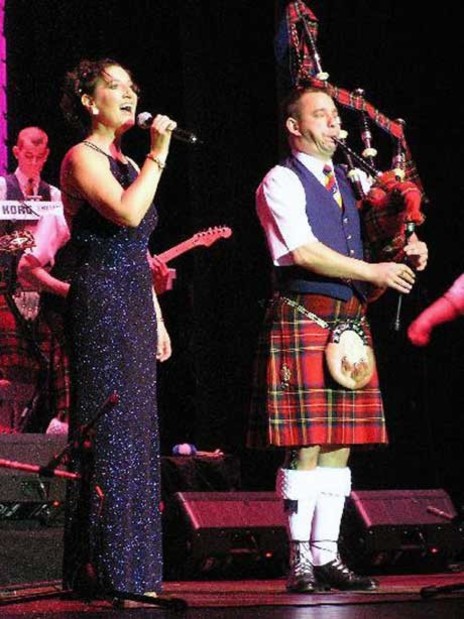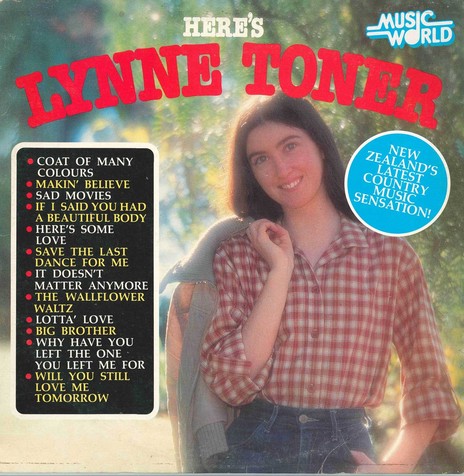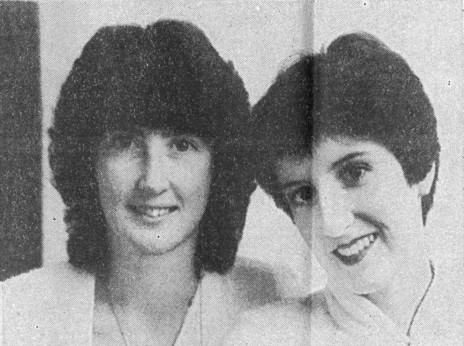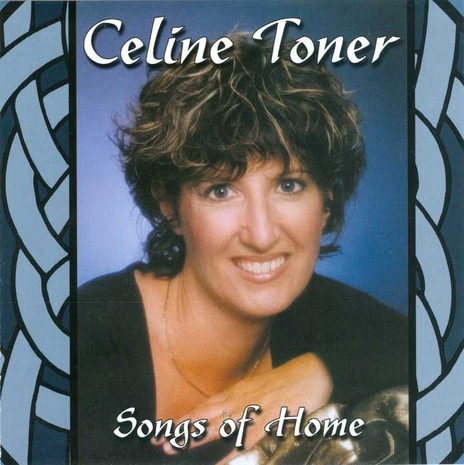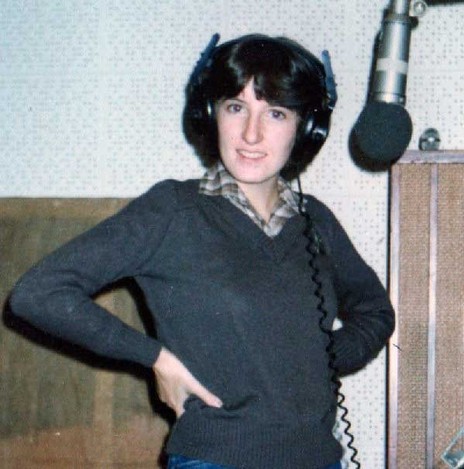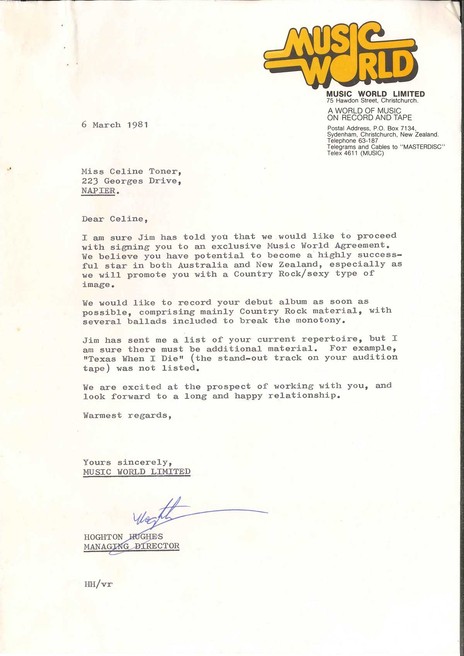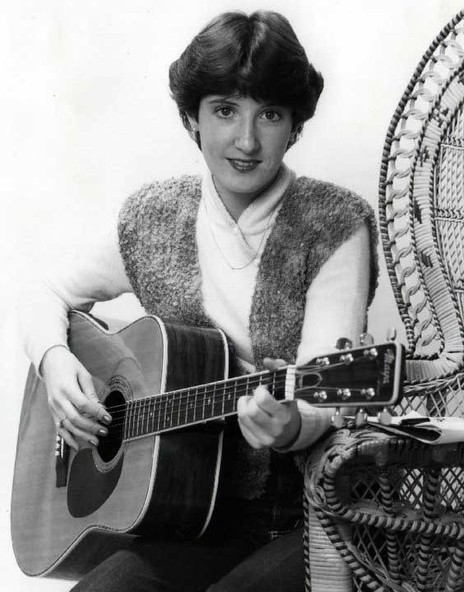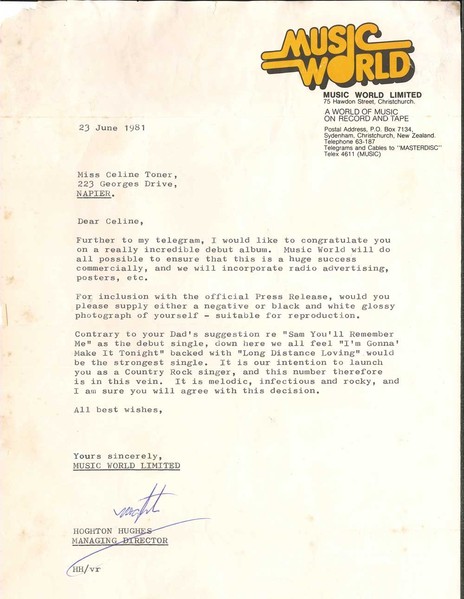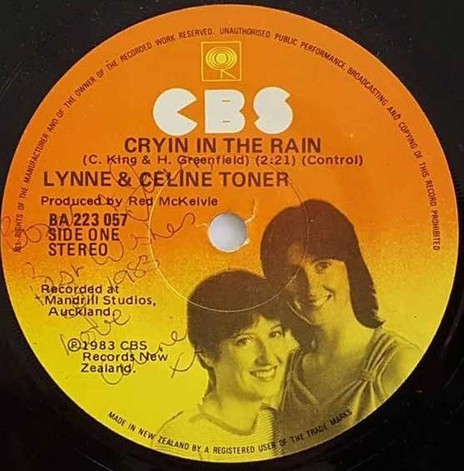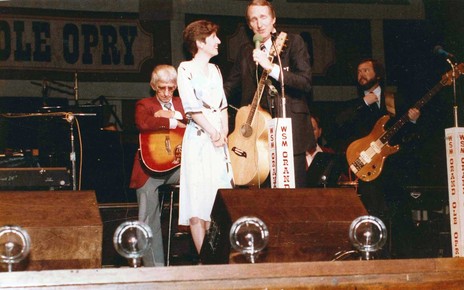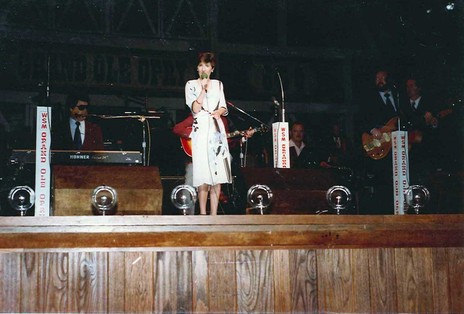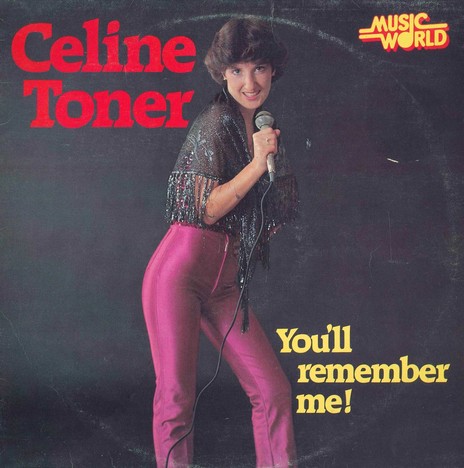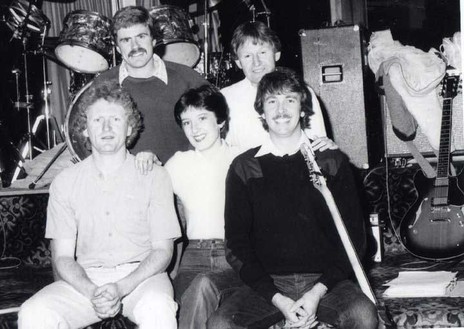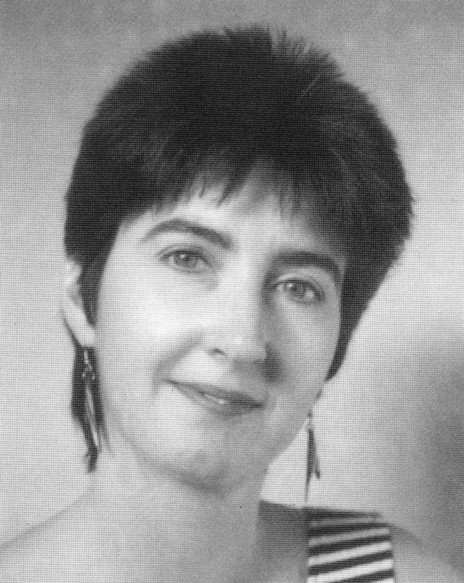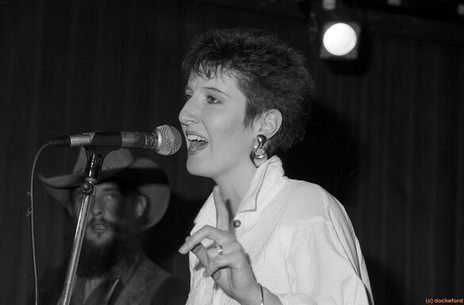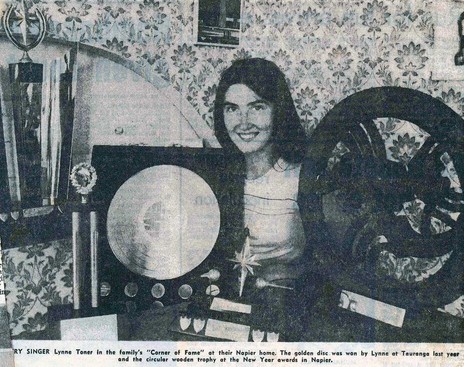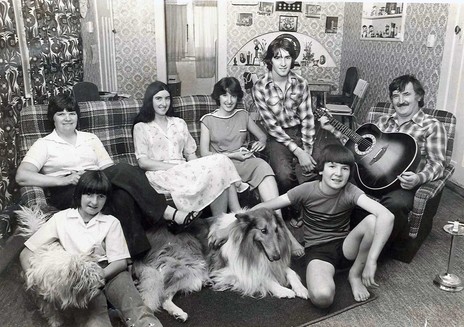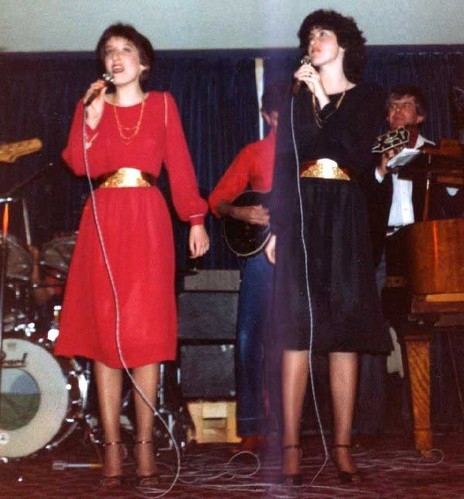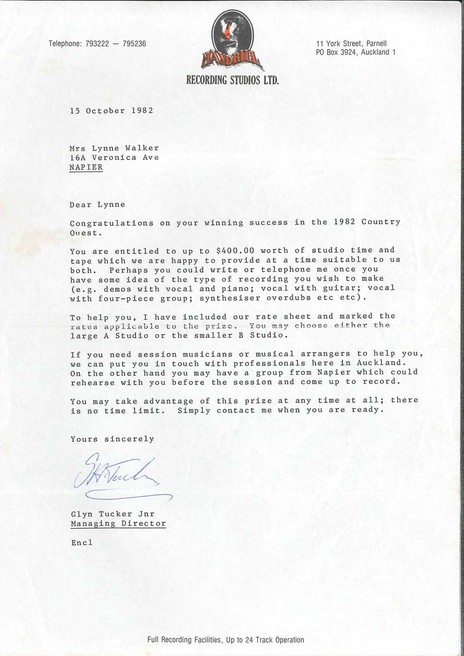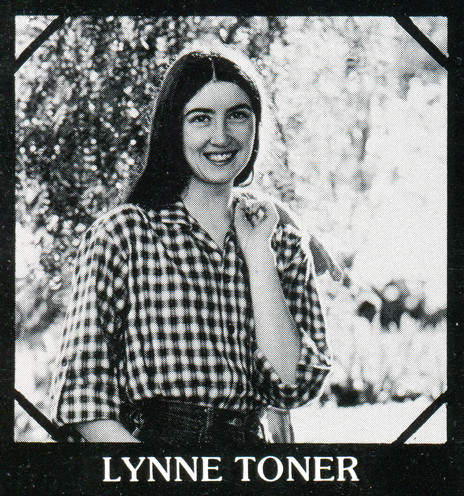 The first country music song Lynne Toner sang in New Zealand was Slim Whitman's 'Bandera Waltz' as a 12-year-old at the Hawke's Bay Country & Western Music Club in 1974. She performed unaccompanied because her dad didn't know the chords.
As well as managing his daughters Lynne and Celine in the early parts of their careers, Jim Toner also led his own Napier bands such as Ramrod and The Overtones. At one time he owned an independent musical instruments store and ran an Access Scheme for unemployed Hawke's Bay musicians. He passed away in 2007.