Looking back, the years between 1976 and 1983 really were the golden age of New Zealand country music. And it was all about television: hay bales, gingham shirts and full-throated singalongs.
The show Touch of Country, featuring "legends" Gray Bartlett, Brendan Dugan and Jodi Vaughan, got the ball rolling. In 1980 came That's Country, a slick TVNZ series filmed at Christchurch's James Hay Theatre and hosted by Ray Columbus (who famously once said he detested country and western but obviously thought better of it as time passed).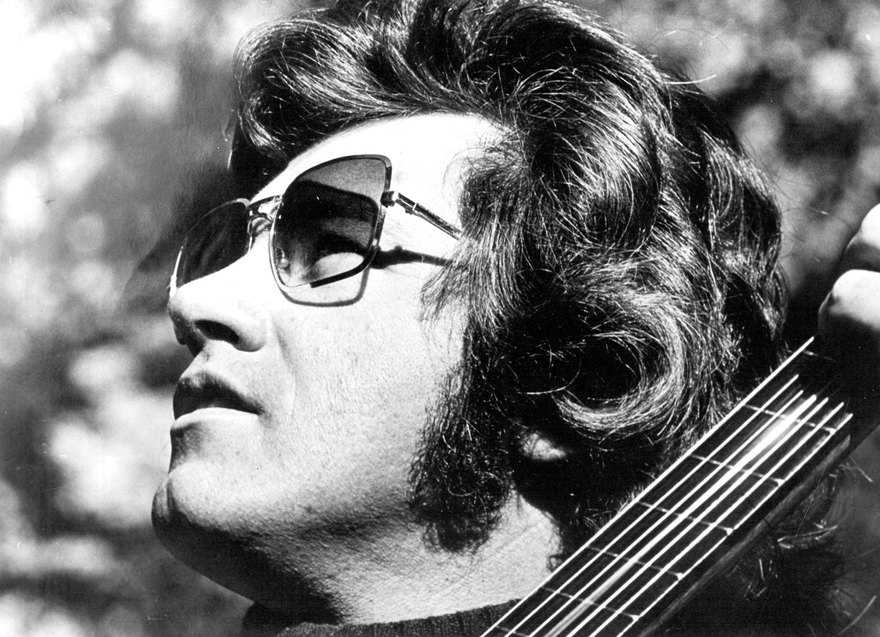 In 1982, as the fifth That's Country series premiered, I became editor of New Zealand Country Music News, a two colour tabloid covering the local amateur "country and western" scene. By this time, the "western" part of "country and western" was on its way out. The Clash, in spotted kerchiefs, were gigging with urban country rockers like Joe Ely.
The News – and That's Country – would be gone within a year. A damning government inquiry in 1984, confirmed allegations of favouritism, corruption and dirty deeds behind the scenes of the top-rating show. By the time the inquiry's report appeared, That's Country had been cancelled after eight series. And it seemed no one wanted to read a newspaper about New Zealand country.
The editing gig came about in the most unlikely, tragic way. In 1981, Darin Whetu, teenage son of the president of the NZ Country Music Association (and a budding singer), died gasping for oxygen in the doorway of a Porirua state house.
As part of my NZ Truth coverage of the circumstances of the fatal asthma attack, I attended Darin's funeral. A crowd of local country royalty, in dark glasses, great suede coats and shoestring ties, mourned Darin, whose coffin lay beside a guitar-shaped wreath.
Darin's mother Carol later asked me to step into the editorship and New Zealand Country Music News was born. The budget was just about zero. And when I went to collect copy from Carol at her day job behind a Post Office counter, I understood why. As in so any corners of music, this was all about love.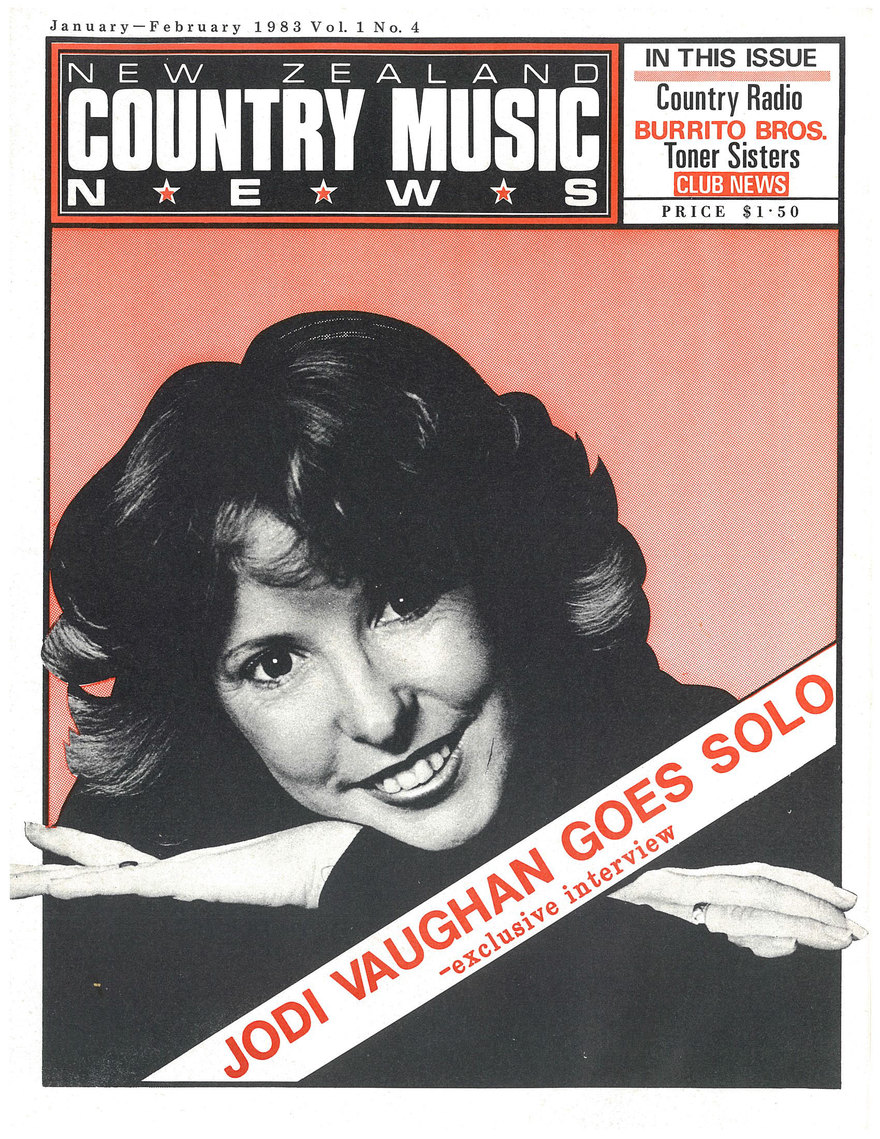 The offices of New Zealand Country Music News, such as they were, were located at Voice Press, better known for pointy-headed modernist poetry. We worked out of the second floor of a scruffy printing house on Wellington's Dixon Street.
Designer Gary Connor and I were both fans, inheritors of the big screen 1970s country rock dream, artists like The Flying Burrito Brothers, Gram Parsons and New Riders of the Purple Sage. If we were not to be paid, we were determined to have fun.
We described The Topp Twins, having their first TV exposure on That's Country, as "Huntly and Western". We created fictitious house bylines like Tex Hackitt and wrote overripe headlines like "Branded an Outlaw" about bearded Timaru picker Peter Scott and his "controversial" song about the Erebus tragedy.
Publisher Carol Whetu was on a more serious mission. In between ads of Brendan Dugan promoting chicken, she made loud calls for New Zealand country music to seize the momentum created by That's Country, and go professional.
In June 1982, the Country Music Hall of Fame, then located at Wairakei, hosted an industry pow-wow, where a body called Country Music NZ (including Lew Pryme) was elected for this purpose. Support was also expressed for a 24 hour, Auckland-based country station.
Thanks to Gary Connor and Tex Hackitt, New Zealand Country Music News looked truly professional. The ubiquitous Ray Columbus, sometime correspondent for the International Country and Western Music Association, contributed a column. After the October 1982 issue appeared, That's Country producer Trevor Spitz sent a personal note of congratulations, urging us to "keep up the good work".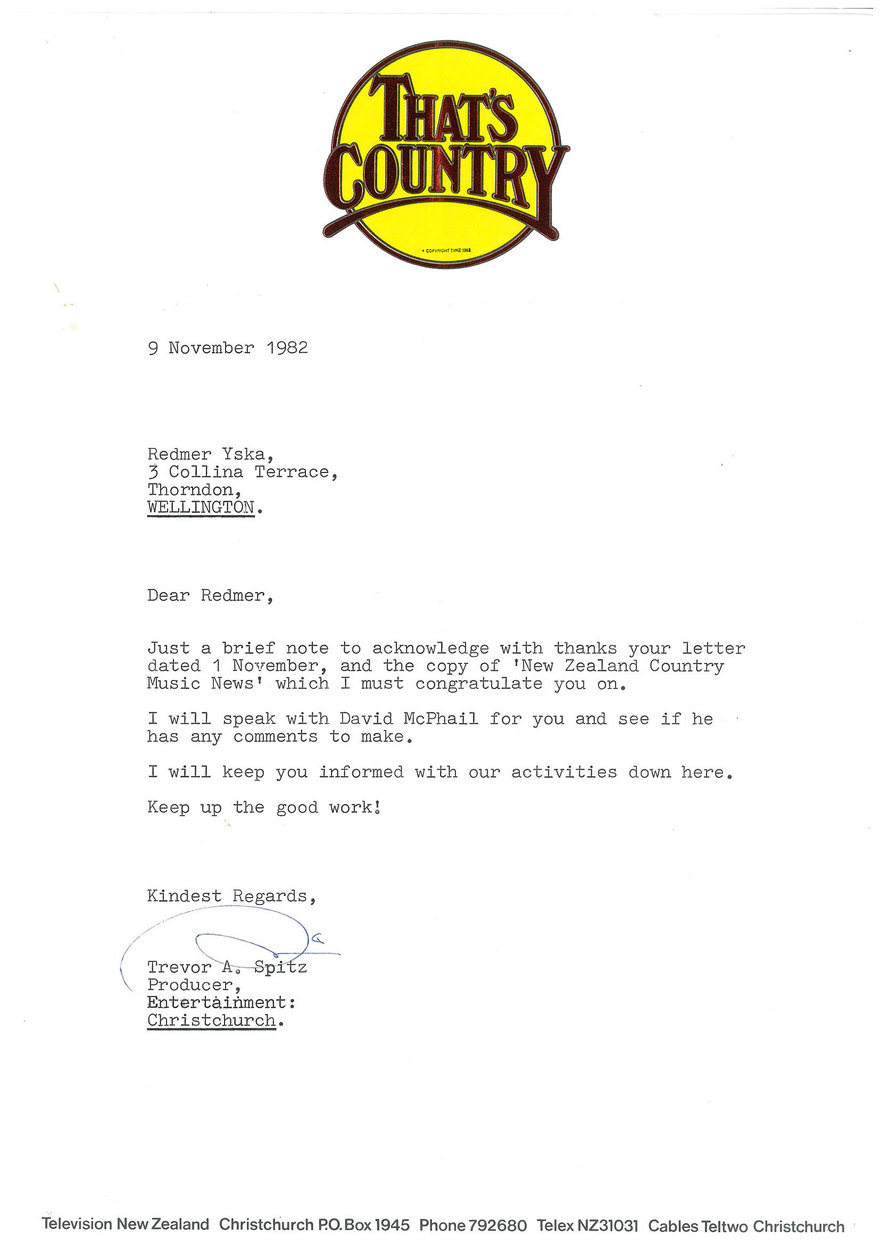 Down in Christchurch, That's Country was booming. The first local pop show to be sold to the USA, it went on to feature top American acts like Emmylou Harris and George Hamilton IV. But, as we know now, things on the set were going pear-shaped.
Residents since Touch of Country days, Gray Bartlett, Brendan Dugan and Jodi Vaughan were increasingly forced to play second fiddle to "superstar" Suzanne Prentice. Grumpy performers and crew circulated a petition. It didn't help one bit that Spitz was managing Prentice at the same time.
One time drummer Spitz, who died in 2012, is remembered as a hustler. Christchurch singer Laurie Herdsman famously read in the paper that his manager Spitz had changed his stage name to Laurie D. D (later known as Dee) was soon on every TV entertainment show, as Spitz became the TV talent go-to guy.
We at New Zealand Country Music News knew none of this. We happily front-paged a Spitz-derived puff piece in our February 1983 issue about Suzanne Prentice, then aged 23, stating that "her rise to stardom seems to have no limit".
The same issue featured a Jodi Vaughan "exclusive", headlined "Hard Road to Stardom". It told how the the personal philosophy of the Australian-born singer is "You get more smiles with honey than with vinegar". It is clear that behind the scenes, That's Country was awash in vinegar.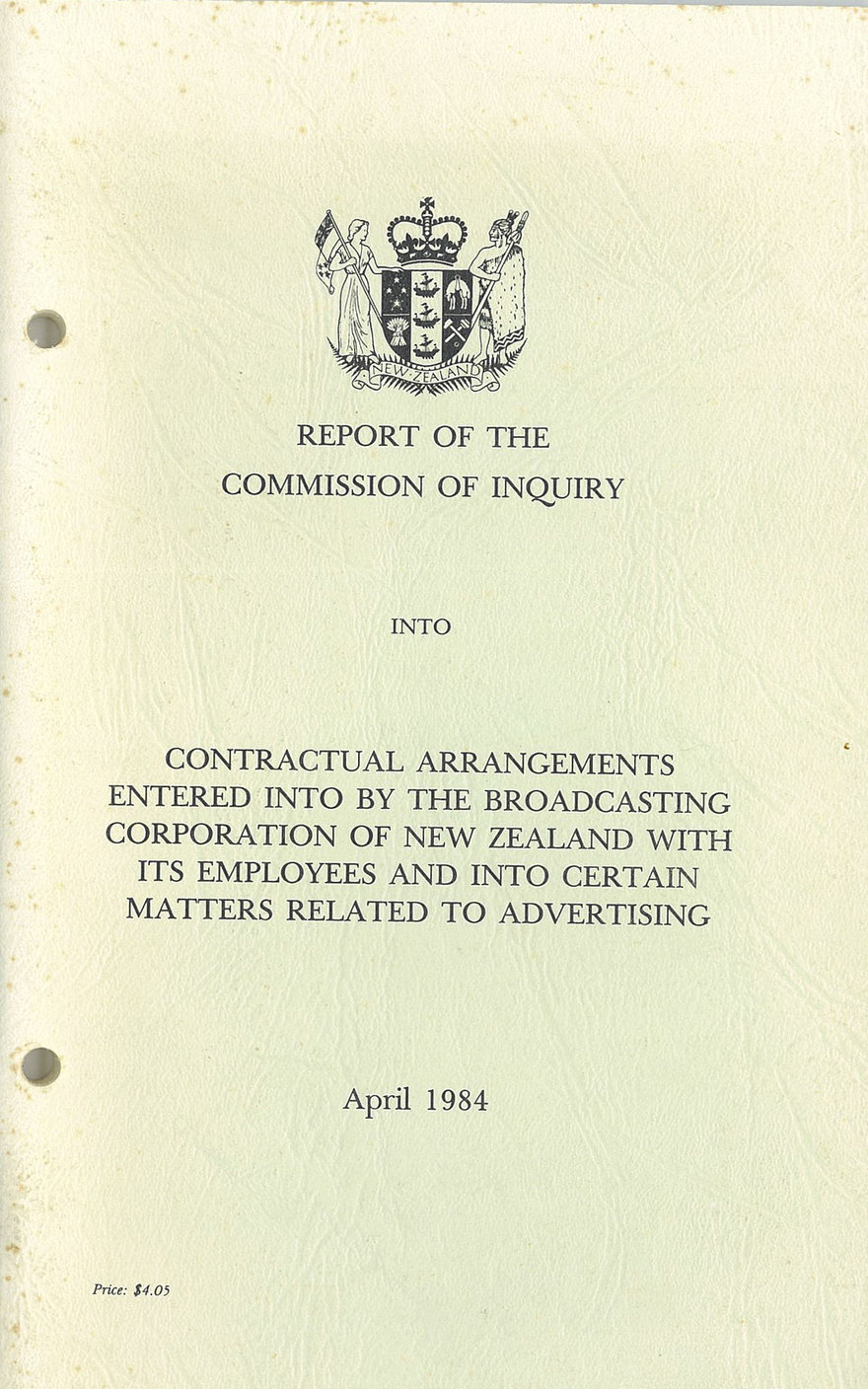 The 104-page report of the Commission of Inquiry into That's Country confirmed it. "Some artists on the programme with or without justification, saw themselves as missing out on opportunities because of alleged unfair concentration on the career of Miss Prentice." A set of recommendations mildly chastised some TVNZ executives for violations of public service codes.
By mid-1983, as That's Country went down in flames, New Zealand Country Music News also packed up its tents. Thirty years on, the "Legends" are still touring, The Topp Twins are household names. Maybe Tex Hackitt needs to ride the range again.