Master was the second label of Christchurch record man Hoghton Hughes after the short-lived Sailor-Boy.
Its local roster primarily country, Master was established in 1968 and existed until its absorption into Hughes's massively successful next venture Music World.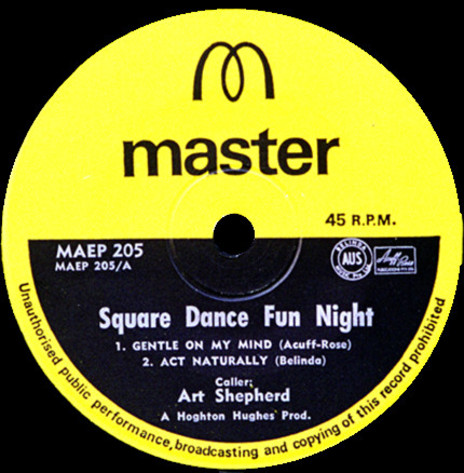 The label launched the recording career of Suzanne Prentice and was named for the habit of Hughes's friend Frank Stapp, a legendary Southland promoter and agent who referred to all and sundry as "master". The label's New Zealand artists were almost exclusively South Islanders and its recorded output produced by Hughes.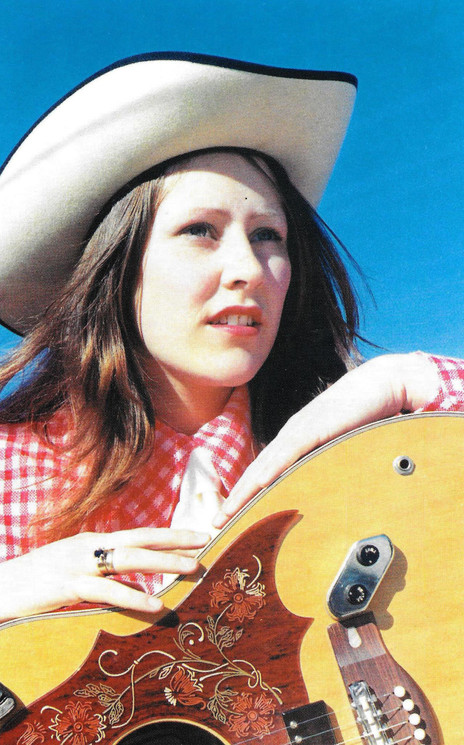 Master also licensed recordings on Australian label W&G by acts such as opera singer Glenda Raymond, country singer Kevin Shegog, folkie Glen Tomasetti, and blues-rock band Freshwater, as well as releases on Ireland's Dolphin Records and Mary Hopkin's pre-Apple EP on Cambrian, among others.
Growing restless in his role as South Island rep for record distributor Green & Hall, in 1967 Hoghton Hughes struck out alone and founded the Sailor-Boy label.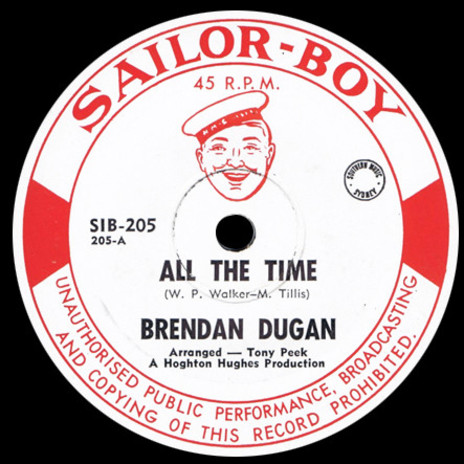 Among Sailor-Boy's handful of singles and EPs were releases by Christchurch's Band Of Hope Jug Band and the vinyl debut of country singer Brendan Dugan, then 15. The Sailor-Boy moniker and its connotations brought negative comments from retailers and the label was shut down less than a year later.
The bright yellow Master label with its stylised M was better received when records from Dugan, Christchurch folk/country singer Christine Smith and Harry Strang & His Big Brass Band hit stores in 1968. Dugan's Country's Greatest was the first long-player issued on Master and sold around 20,000 copies.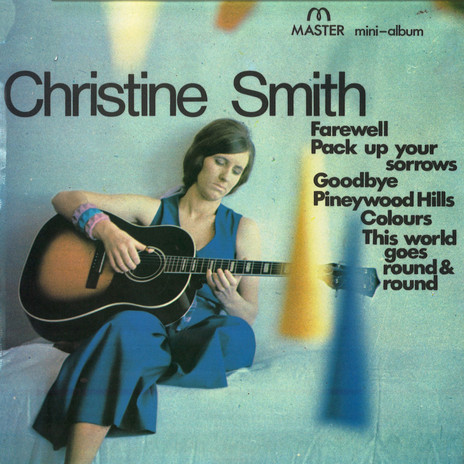 Later in 1968, Hughes took advantage of Dugan's win on the national Studio One New Faces talent quest and released the Brendan On Studio One EP. The television exposure also brought interest from heavyweight HMV who stole him away.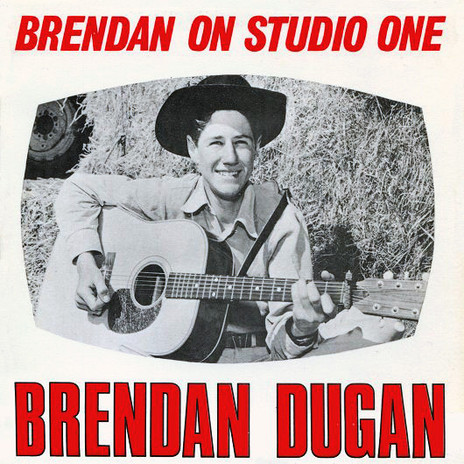 Hughes told the New Zealand Herald in 2017 that Dugan's departure had broken his heart. "My whole ambition was centred on Brendan Dugan," he said. "I was going to make him into the next John Hore."
To round out the decade, Smith, yodeller Max McCauley, country singer Danny McGirr, pop singer Mark Antony and bands Just Us and The Tradewinds released singles and albums on Master.
Among the label's more quirky pressings were racecaller Reon Murtha's NZBC race commentaries '1971 New Zealand Trotting Cup' b/w '1971 New Zealand Racing Cup', the LP Highlights Of NZ Trotting Cups 1951-1970 and McGirr's 'The Maori Boy's Question', released in 1970.
First heard by Hughes singing live on 3ZB, McGirr wrote 'The Maori Boy's Question' about an international quiz contest where the "fair-dinkum Kiwi" Māori boy asks his "burning question" with the chorus: "Why does a red cow have white milk when it's always eating green grass?"
Also in 1970, Hughes set up Music World, the budget-priced, mass-marketing powerhouse that would become New Zealand's most successful independent label. For a time, Master and Music World co-existed.
The Master logo underwent a facelift around 1972, losing the stylised M for an orange/yellow gramophone above a heavy white font on a pink or purple background. It was on this label that the first recordings of Suzanne Prentice were issued in 1973.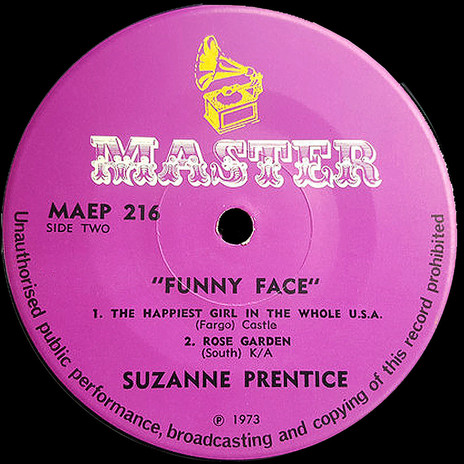 Then just 14, Prentice's first single was 'There's Dust On Mother's Bible' followed by the Country Girl LP. The song, by Buck Owens, brought Prentice her first Golden Guitar trophy for Female Vocalist of the Year at the 1974 Australasian Country Music Awards in Tamworth.
Other noteworthy releases on Master include the post-Viking Records output of Max McCauley and Garner Wayne & His Saddle Pals and a sign of things to come at Music World with Yamaharmony – Tony Peek On Yamaha Organ and Swinging Piano Party with Colin Rea.
Master closed down in 1974 after the release of Rotorua country singer Dawn Garsom's 'New Zealand Needs A Country Hall Of Fame' and Hoghton Hughes directed all of his energies to Music World.