Stoney Lonesome
aka The Stoney Lonesome Boys
---
Following a star turn at the 1970 National Banjo Pickers' Convention, Christchurch progressive bluegrass quintet Stoney Lonesome had some of the New Zealand music industry's prime movers lining up to record them.
When it came down to a choice between HMV's Peter Dawkins and independent Barry Coburn, Stoney Lonesome chose Coburn, who initiated a deal through PolyGram. There was some apprehension that Dawkins's interest was only to park them up so as not to obstruct HMV's bluegrass phenomenon The Hamilton County Bluegrass Band.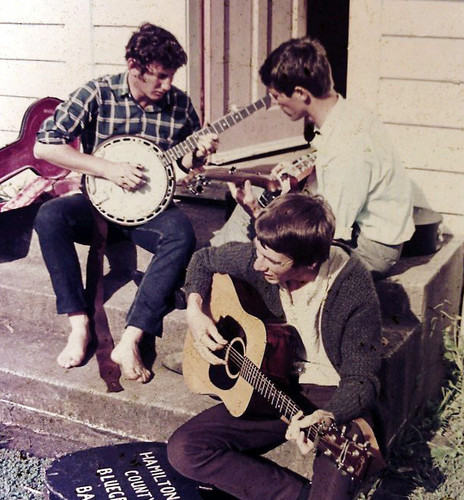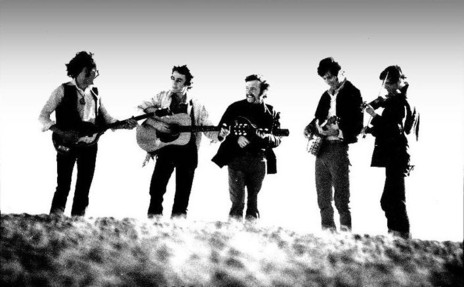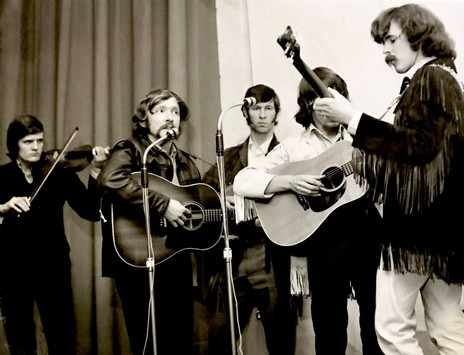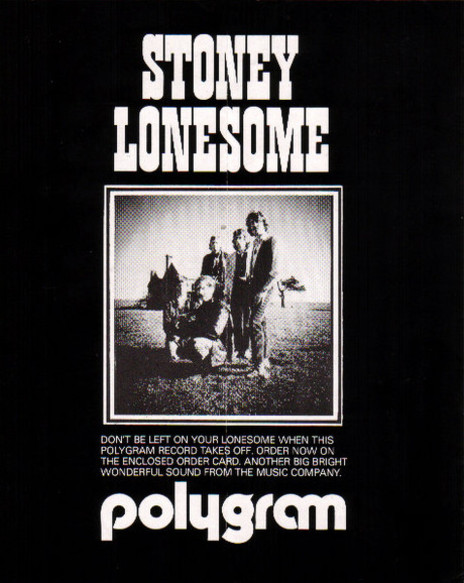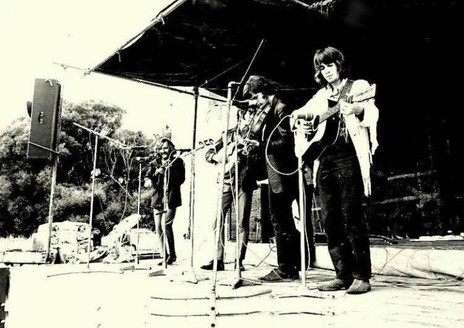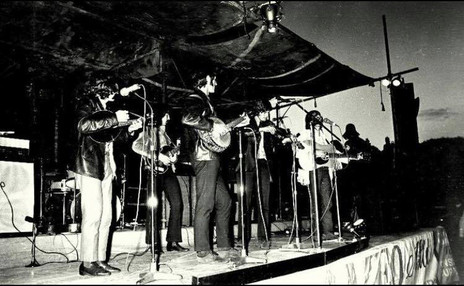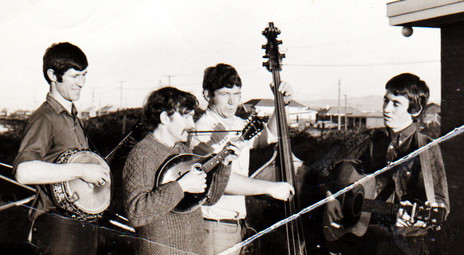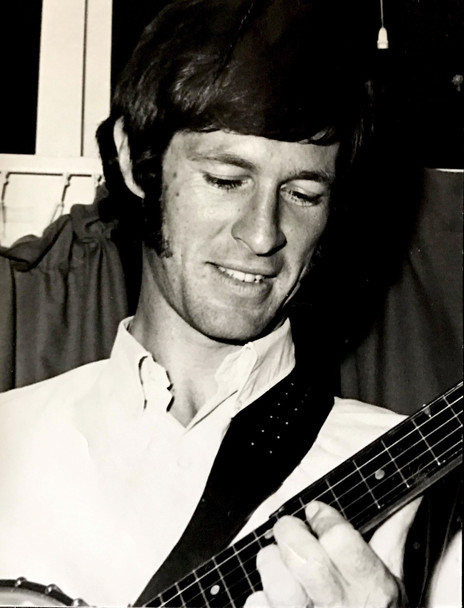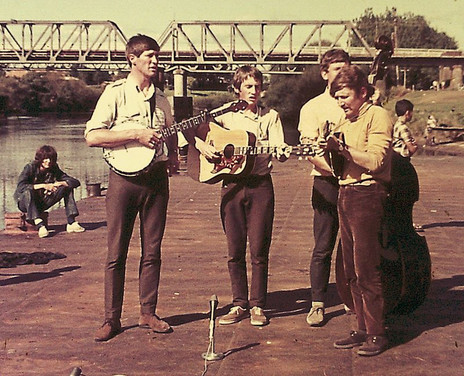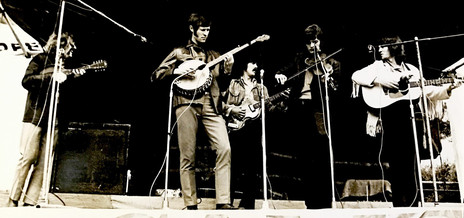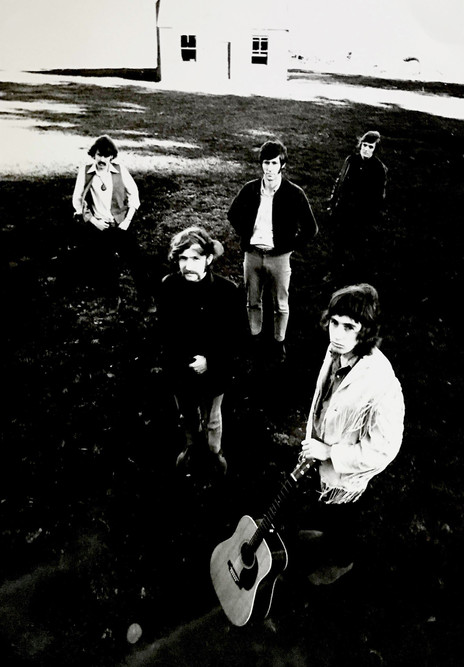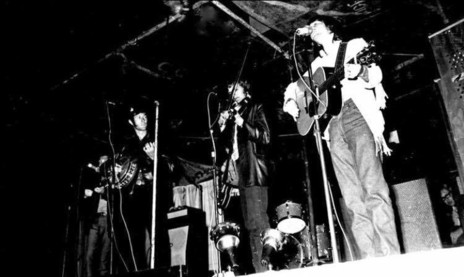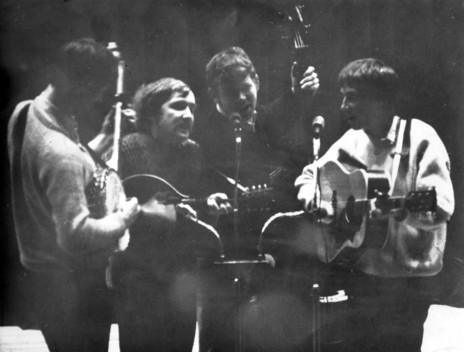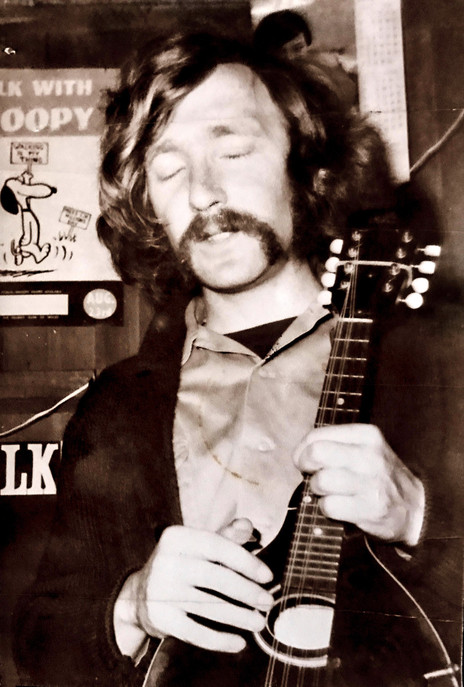 Clive Collins - banjo
Jim Doak - vocals, guitar
Brian Egan - vocals, mandolin
Miles Reay - vocals, upright bass
Tony Brittenden - vocals, electric bass
Richard Oddie - fiddle
Since his time in Stoney Lonesome, Clive Collins has published three banjo instruction books, producing everything from the contents to the artwork to the photocopying to the recording of the cassette tape that went with them. The first, The Bluegrass Way, was an introduction to the instrument and how to play it, while the following two were music tablature books.
Leading Christchurch photographer Euan Sarginson, who went on to a long career as a celebrated fashion photographer until his death in 2004, took all the official Stoney Lonesome photos, including that on their self-titled LP cover.