Judge Wayne and The Convicts
---
Judge Wayne and the Convicts lasted only a year and a bit, and released just one single and a compilation EP on Viking Records before dissolving under acrimonious circumstances. In that brief time they brought an untamed wildness to their shows that had seldom been seen in New Zealand.
In 1964, with The Beatles and The Rolling Stones breaking into the big time and Christchurch's Ray Columbus and The Invaders riding the success of 'She's A Mod' across Australia and New Zealand, there were few things more fab to have in your backyard than a beat band, especially a British beat band.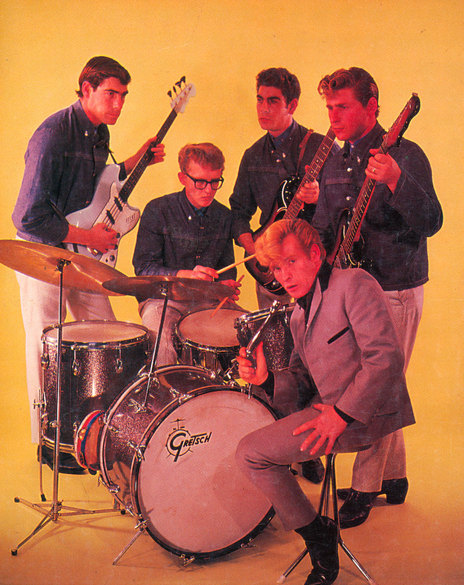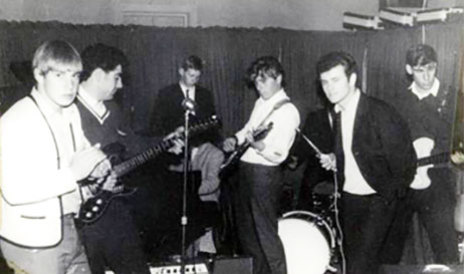 "Judge" Wayne Thompson - vocals
Albert "Gib" Williamson - guitar
Tom Williamson - guitar
Mike Williamson - bass
Dave Camp - drums
At the age of 13, Evan Silva got up on to a stage for the first time and sang with Judge Wayne and the Convicts. Silva went on to have a long musical career with The Action and The Compulsion and as a solo performer.