Francisca Griffin
aka Kathy Bull, Kathy Griffin
---
Francisca Griffin has morphed and shifted, reinvented and found herself and her music over the last 40 years. Always creating, healing, or leading, she continues to follow her muse.
Canadian by birth, Francisca Griffin – originally Kathy Griffin but known as Kathy Bull in her days with Look Blue Go Purple and other acts – is a Dunedinite by design, the city claiming her and not letting go. However, it wasn't entirely love at first sight. Moving to Dunedin in 1975 with her family was a culture shock.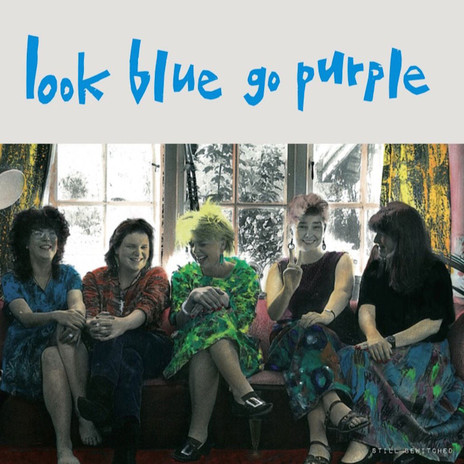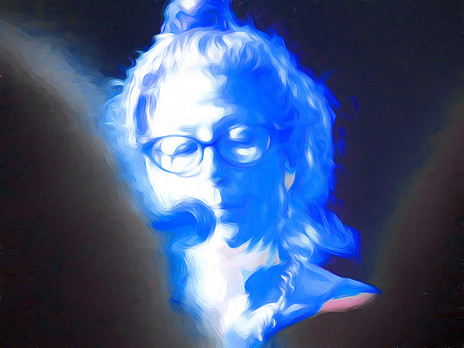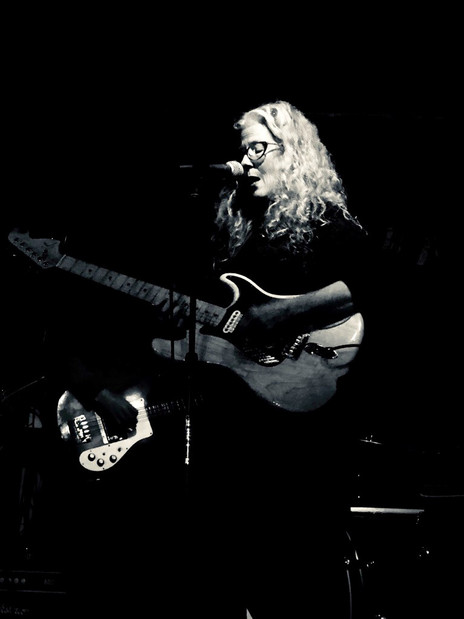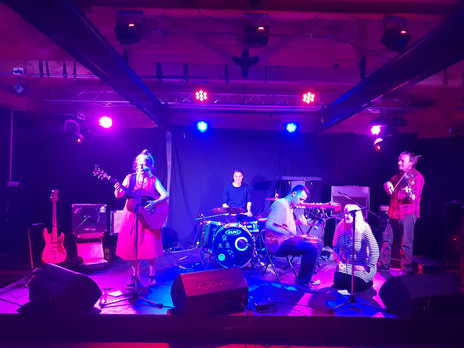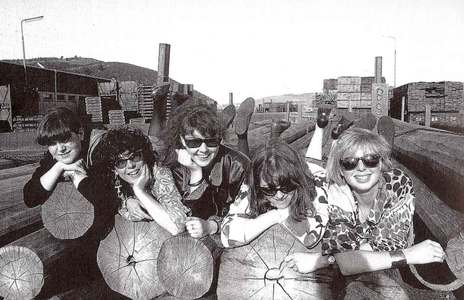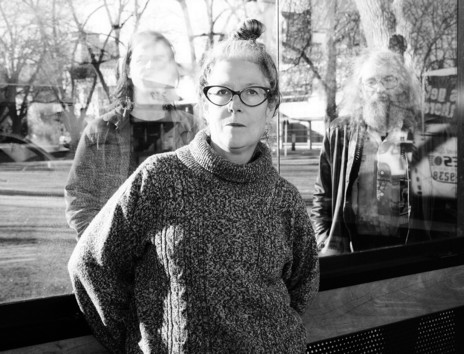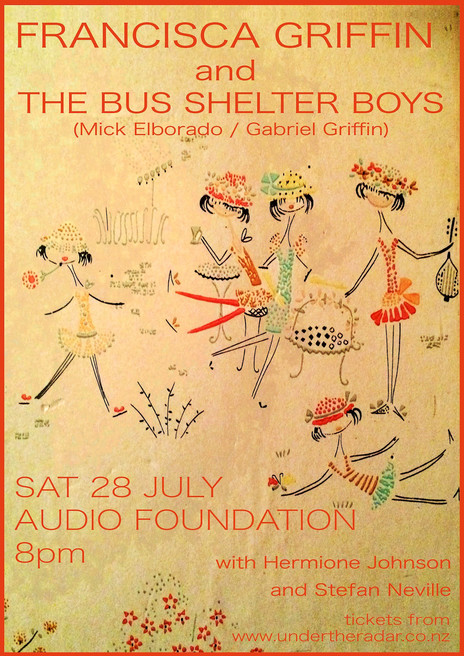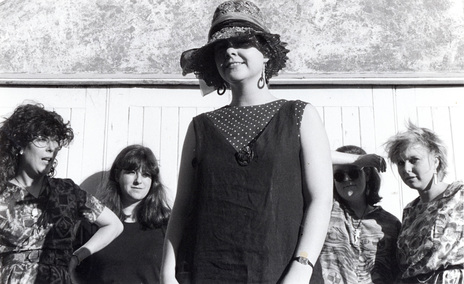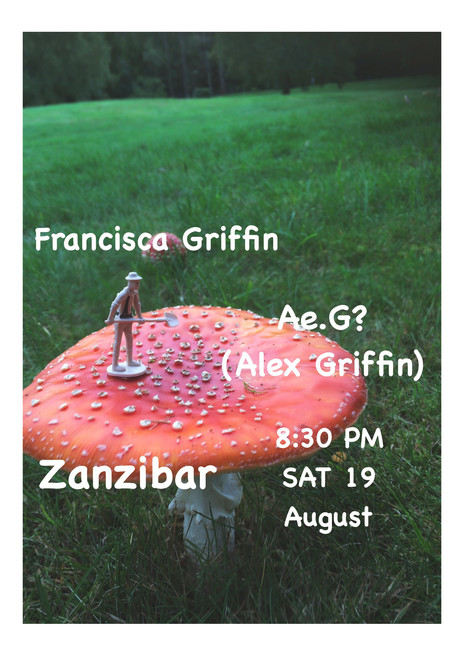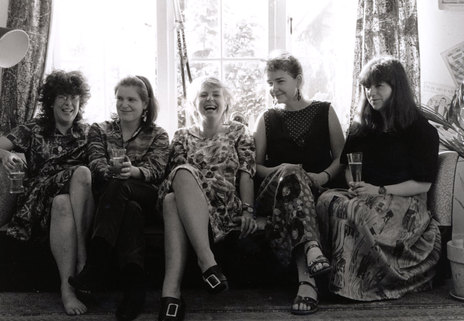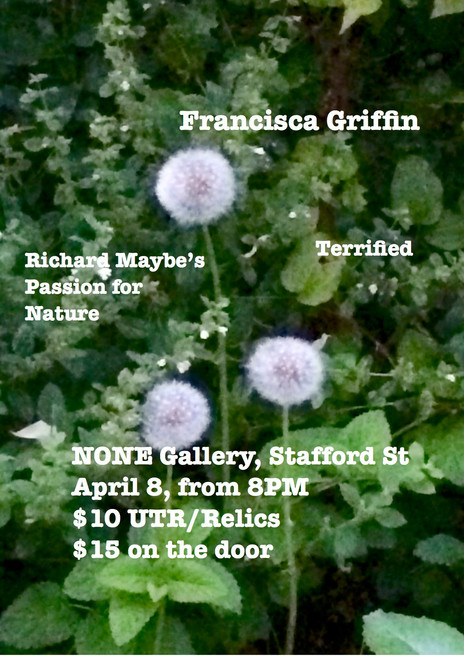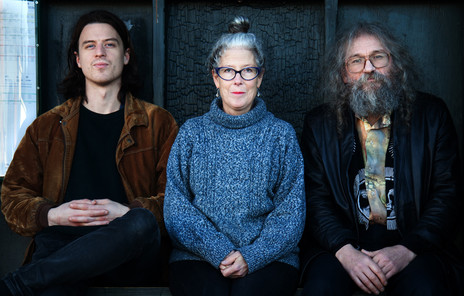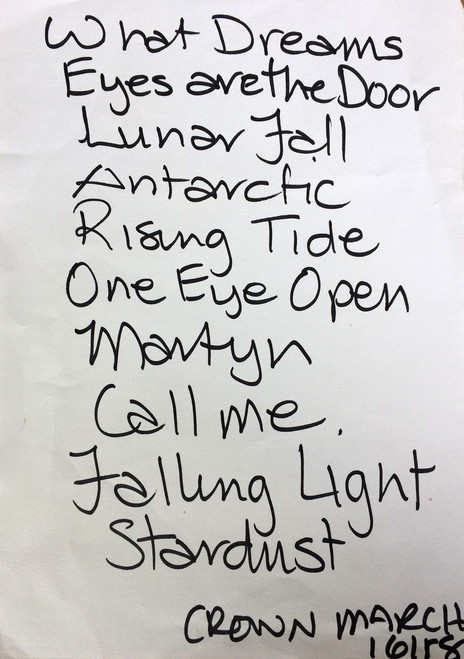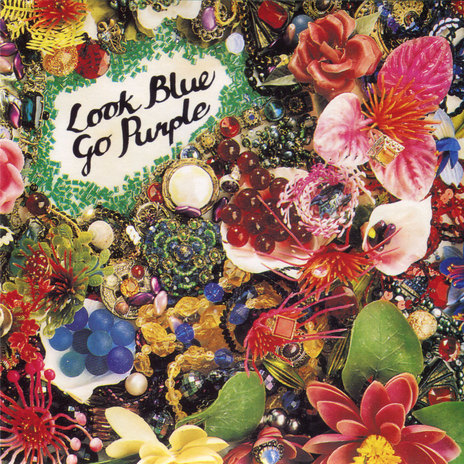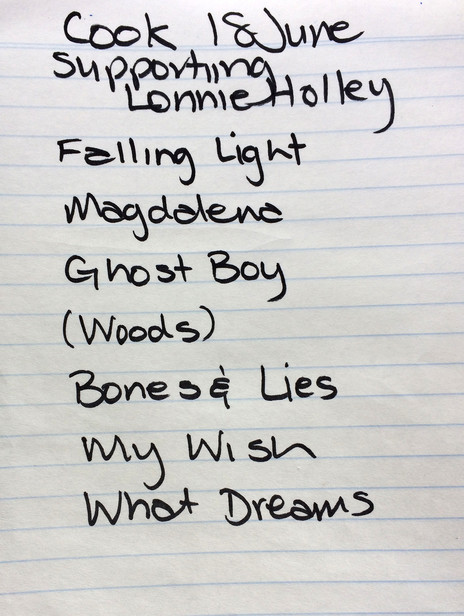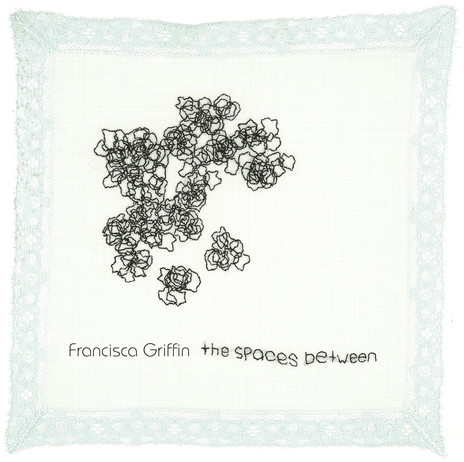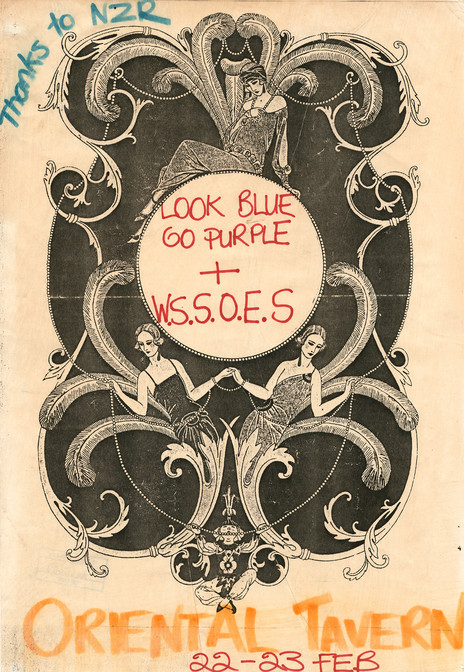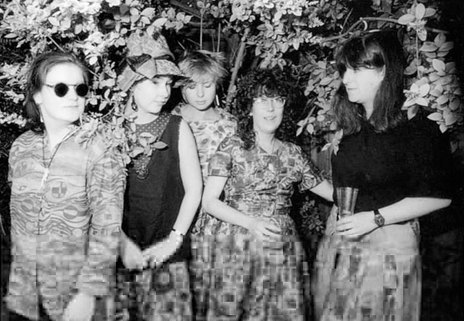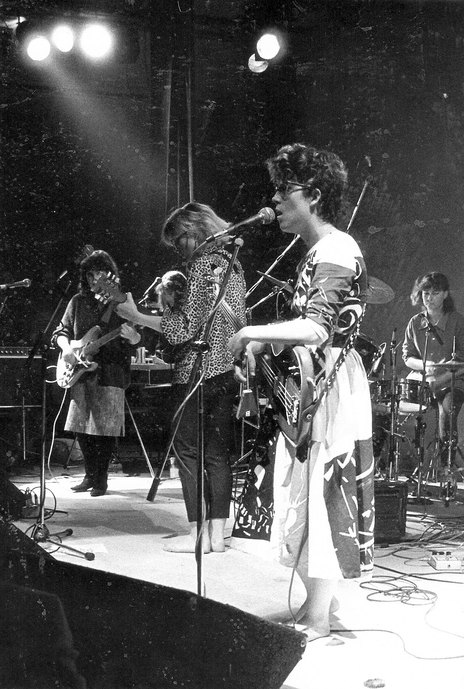 Griffin has a naturopathy business called Being Healthy, and had a radio show on OAR FM Dunedin called 'Being Healthy Naturally'.
Cocomuse Releases
---
---
Oddfish Productions
---
New World of Sound
---
IMD