Doug Rowe
aka The Flying Circus
---
When roll calls of 1960s New Zealand musicians are made, the name Doug Rowe rarely comes up. His achievements are submerged in the stories of Australian and Canadian pop. Like a good many of his contemporaries, Rowe's experience was only just beginning as he left NZ for Sydney.
Originally the lead guitarist in The Saints – Maurice Greer's mid 1960s Palmerston North group (for more on Greer see The Four Fours and The Human Instinct) – Doug Rowe shifted with Peter Nelson and The Castaways to Auckland then Sydney where they had a sizeable hit with 'Skye Boat Song'.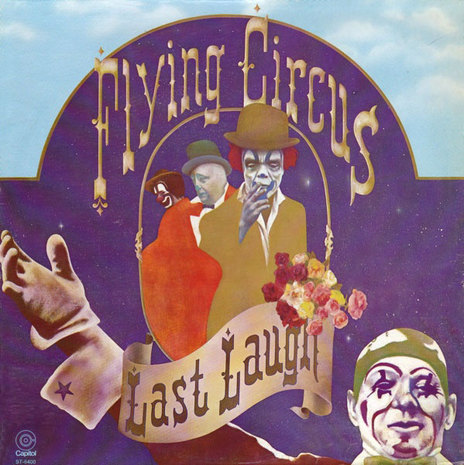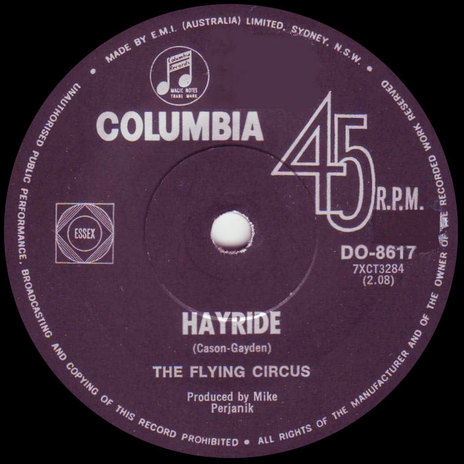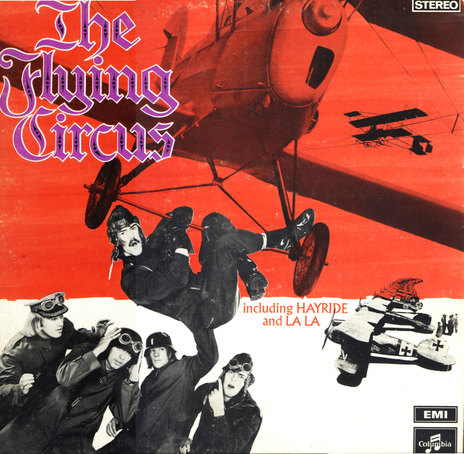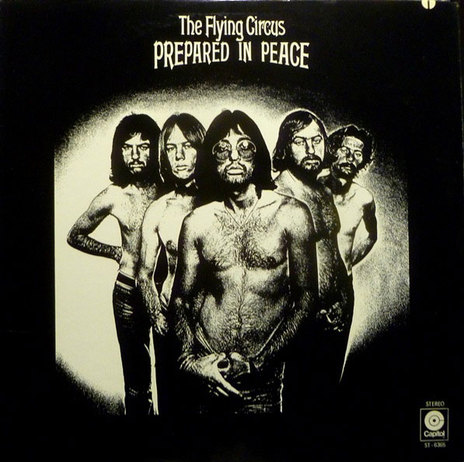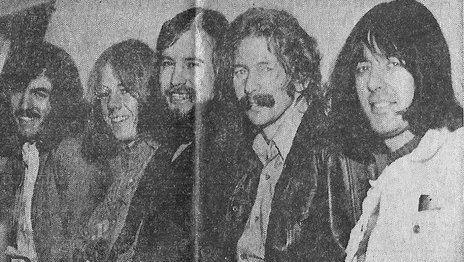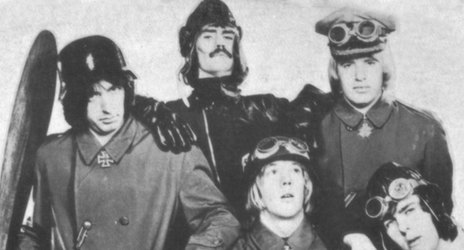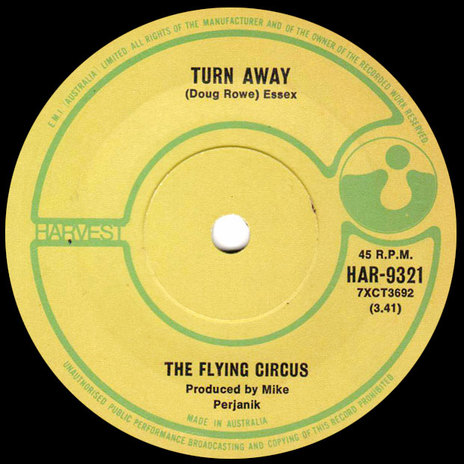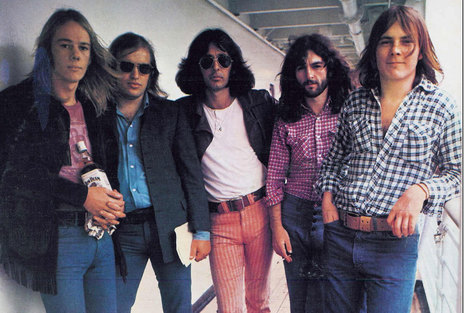 Capitol Records
---
Columbia
---
EMI
---
Warner Music
---
Harvest
The New Zealand release of The Flying Circus' 1969 single Hayride was delayed after local radio programmers objected to the lyric "making love in the hay".
In his last years Doug Rowe worked at Charles Sturt University in the Division of Facilities Management, playing in bands in the evening.