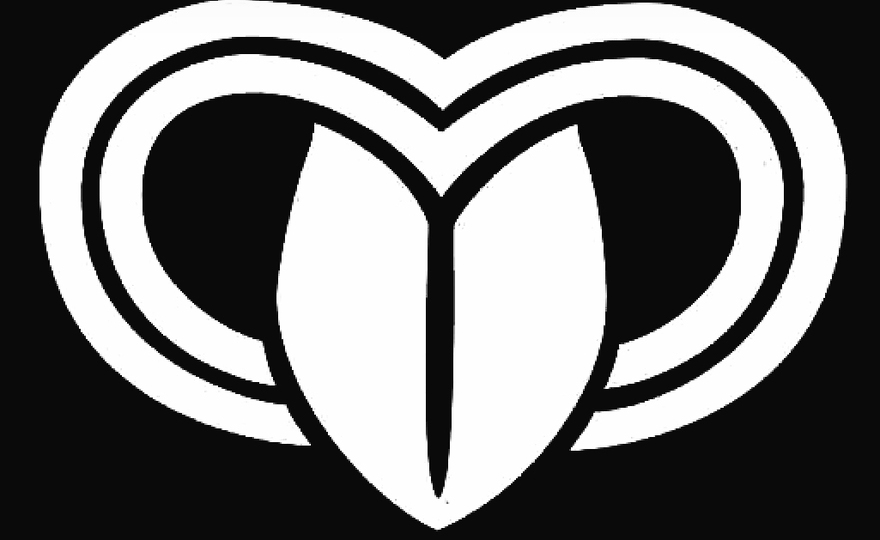 Tangata Records was formed in 1992 by Neil Cruickshank, ex-Upper Hutt Posse producer and manager George Hubbard, and Tim Moon, later of Pagan Records. Another label partner, Willie Jackson, came on board soon after, when his then-partner Moana Maniapoto joined the label with her band Moana and the Moahunters (later called Moana and the Tribe).
"The label was borne out of a government music training course in Wellington," Cruickshank told Kōkiri Paetae magazine in 1997. "We found that the course was churning out musicians who were competent performers, but who weren't going anywhere from there… it's the infrastructure that has been missing … Our kaupapa is to support, promote and develop contemporary Maori music."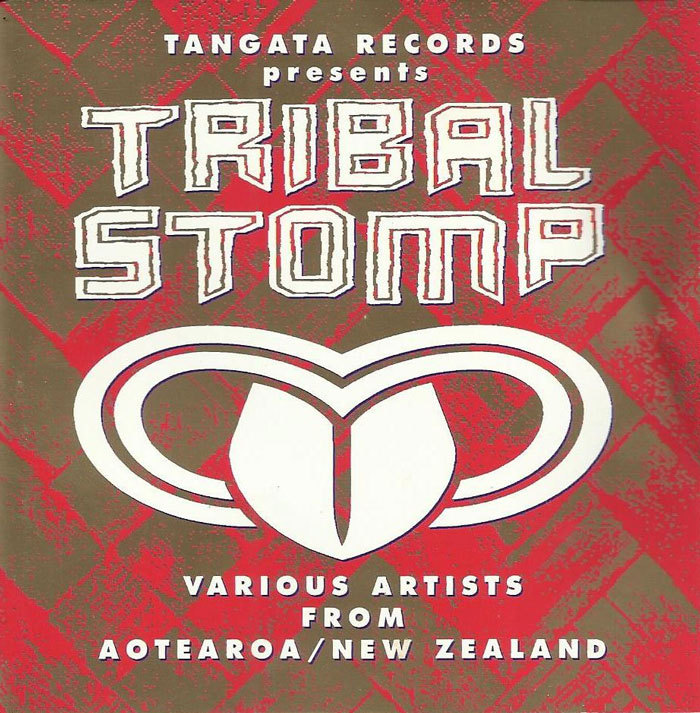 The label made its debut with the Tribal Stomp compilation in late 1992, showcasing the range of Māori music they wanted to promote. Artists featured were Maree Sheehan, Hinewehi Mohi, Survival, Ruaumoko, Ahurangi, Aunty Beatrice (featuring future members of Kora), and Emma Paki.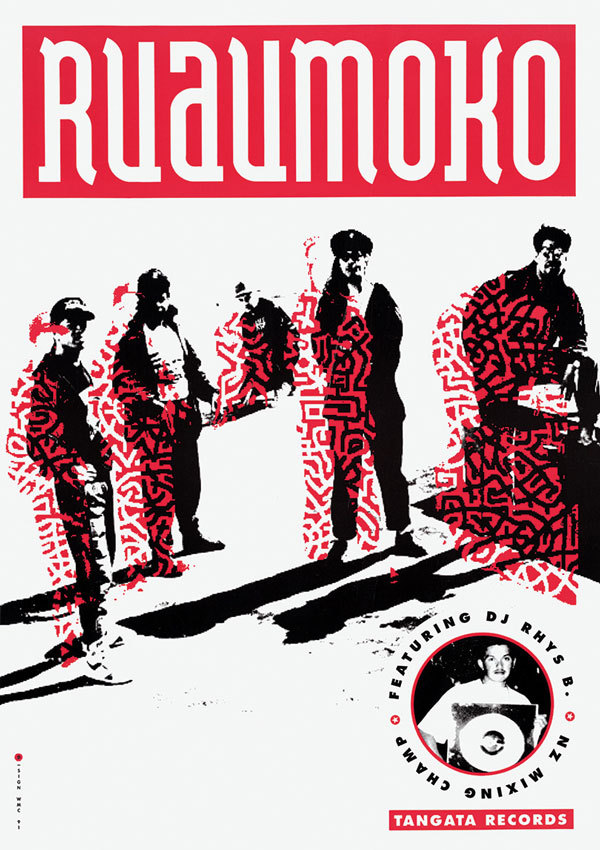 Talking about the compilation to Stamp magazine's Bridget Mahy in late 1992, Mohi said, "I think we typecast ourselves into the kind of music that Māoris should sound like. We don't need to be held back on just that acoustic guitar and jinka jinka jinka type action songs; it has its place but I want to try and prove that Māori music can diversify just like any other music."
They had inked a distribution deal with major label BMG NZ, who were closely involved with local music here through their other distribution deals with Phil Fuemana's label Urban Pacifika, and Murray Cammick's Wildside label, along with direct signings by BMG's Kirk Harding of Supergroove, and later DLT and Che Fu.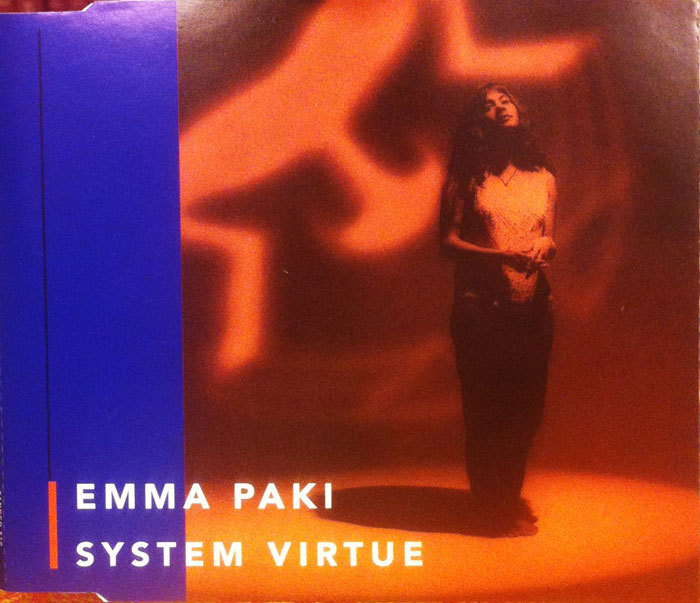 The label's initial big success was young singer Emma Paki, with the haunting single 'System Virtue', recorded free of charge by Jaz Coleman of Killing Joke at his newly opened York Street Studios. It was released in 1993 and led to Paki winning Best Songwriter and Most Promising Female Vocalist at the 1993 NZ Music Awards.
The song met with widespread critical acclaim, but when Tangata started to work with her towards doing an album, problems emerged. The label had budgeted $15,000 for the album, but Willie Jackson told RipItUp (September 1997) "She was told that somewhere between $50,000 and $100,000 is a more reasonable budget … Neil was particularly heartbroken, he put more time into her than anyone. As a label we have to start putting up safeguards or we are going to have parasites coming in and taking the cream of Māori artists off us all the time."
Paki left the label to record for York Street's new label Greenstone. Her debut album Oxygen Of Love, produced by Mark Hart (Crowded House, Supertramp), didn't emerge until 1996, and it featured an inferior re-recorded version of 'System Virtue'.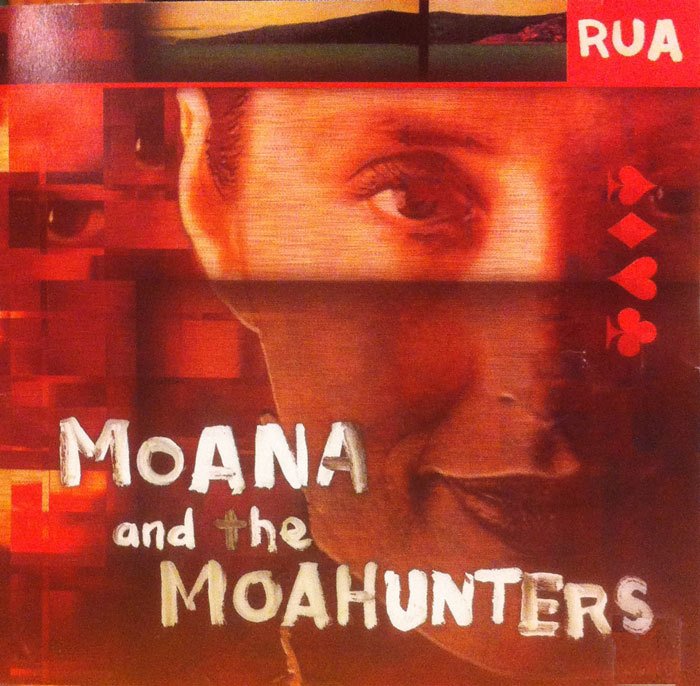 Tangata then picked up Upper Hutt Posse, Moana and the Moahunters, and later on, D-Faction, after the acts left Southside Records.
The label produced a follow-up to the first compilation, Tribal Stomp II, in late 1996. It featured a new roster of acts: In The Whare, Seven A Side (winners of a Tangata-sponsored section of the Smokefree Rockquest, from Onehunga High School), Brent Turner, Rosita Young. Russell Harrison, formerly with Billy TK's outfit Wharaemana, and described by Willie Jackson as "The Luther Vandross of South Auckland", signed to the label after the departures of Paki, Mohi, and Sheehan.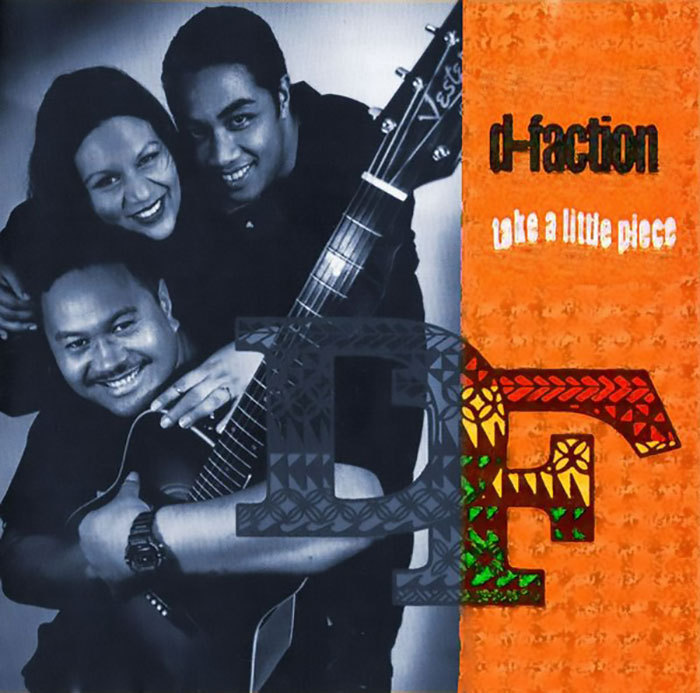 Also on the roster were Ruia Aperahama (ex-Southside of Bombay), Iwi, Indigenous Funk Company, Hori Chapman, Piripi Christie, Gifted and Brown (featuring a young rapper named Bran Muffin, later known as King Kapisi), and Dam Native, who released several singles before delivering what stands as one of the most important hip-hop albums to emerge in this country, Kaupapa Driven Rhymes Uplifted (K.D.R.U.), mostly produced by Zane Lowe of Urban Disturbance/Breaks Co-Op. That album came out in 1997, following singles such as 'The Son', featuring Che Fu.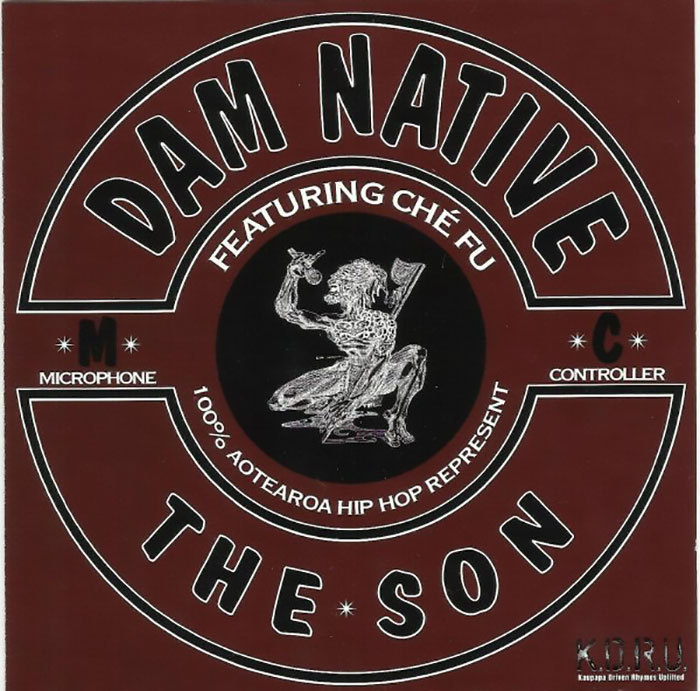 The movie soundtrack to Once Were Warriors proved a big hit for the label in mid-1994 when they partnered with the film's producer Robin Scholes. It sold over 25,000 copies locally and spent 21 weeks in the charts, and gained overseas release in 53 countries.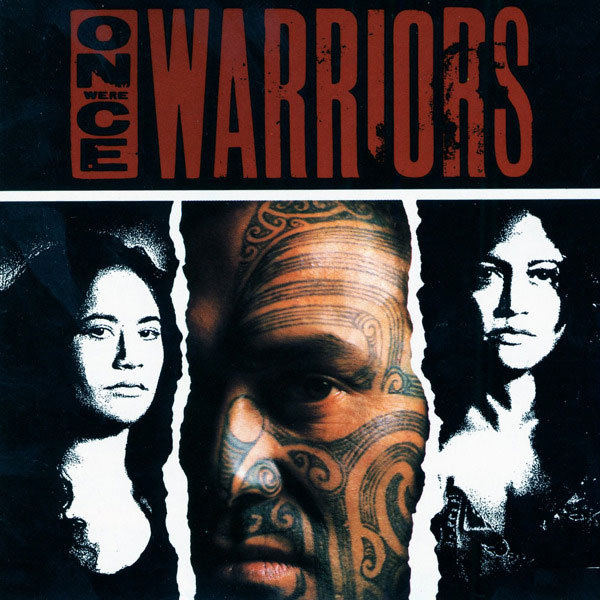 But the label suffered from the lack of interest generally from mainstream radio programmers who proved resistant to songs using Te Reo Māori, even though it is an official language of New Zealand.
Tangata found itself relying on Iwi for their main support. They started up their own syndicated radio show called Tribal Beats, presented by Moana, and broadcast on Iwi stations across New Zealand. The show drew on music and interviews with Māori artists from around Aotearoa.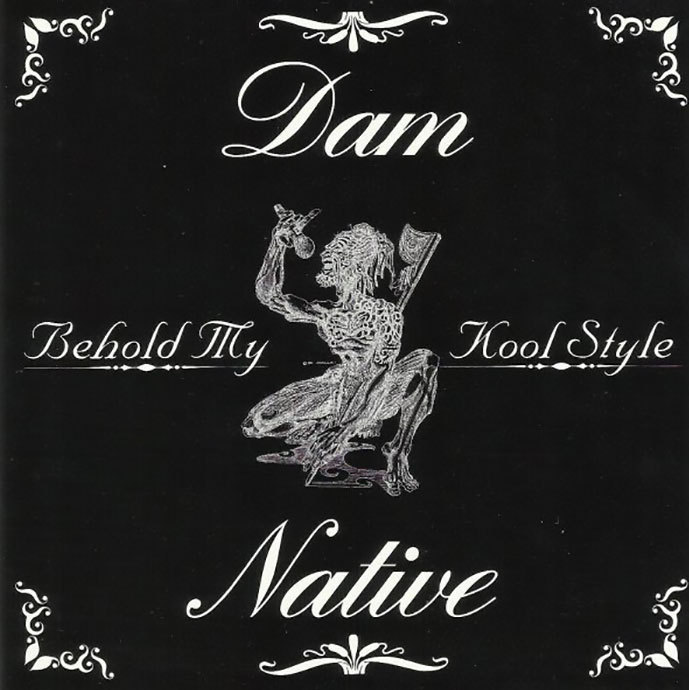 Tangata carried on into the early 2000s, working with Ruia and Ranea, WVVLC (Waitahanui Vivala Crew), and Moana and the Tribe. By this stage, Hubbard and Moon had departed the label, leaving in the mid-1990s.
Cruickshank set up the website Maorimusic.com to sell CDs by Māori artists; the site was designed by Phil Fuemana, who was also focusing on his Māori side, producing music with Aaaria, and the Gifted And Māori projects.
Tangata wound down operations in the mid 2000s. Sadly, many of its most important releases, such as Dam Native's landmark debut album, remain out of circulation.