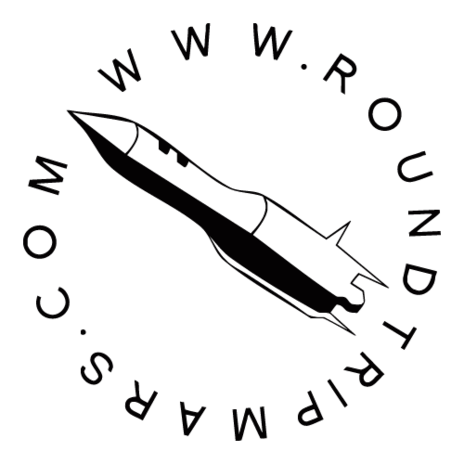 Stinky Jim's eclectic but never less than intriguing Round Trip Mars label launched in 1999 with his own Phase 5 release Space Bar.
A compilation of like-minded creatives titled Sideways was released in 2000 (there would be a Sideways Too sequel in 2002) but the label's next notable artist release was the second SJD album Lost Soul Music in 2001.
Since then RTM has been home to all of SJD's acclaimed releases, with his sixth album, 2012's Electric Wasteland, picking up the esteemed 2013 Taite Music Award.
Low key in the three years after that release, in March 2015 Round Trip Mars released SJD's Saint John Divine to strong reviews.
The label is also home to Jefferson Belt, The Vietnam War, Tourettes, James Duncan, Unitone Hifi, Phelps & Munro, Scratch 22 and Haunted Love, garnering a solid reputation for selected excellence rather than simply a release schedule.
Round Trip Mars also launched the career of The Naked And Famous before passing them over to Universal.
This is an AudioCulture stub. The subject is noted to be of importance to AudioCulture and an extended article will shortly replace this page.