The Gypsy Pickers
aka The Valentes
---
Husband and wife duo The Gypsy Pickers defy musical classification. Their sole agenda has been to get audiences dancing and partying, whatever genre it takes. Since joining forces in 1985, Ron and Lindy Valente have toured virtually nonstop and early in their career they performed five-hour nights with one 10-minute break.
They have raised two daughters on the road, home-schooling them as they went, sometimes camping wherever they played. Along the way they released one of the most underrated country music albums in New Zealand, The Gypsy Pickers And Friends, which features contributions from John Grenell, The Warratahs and The Coalrangers.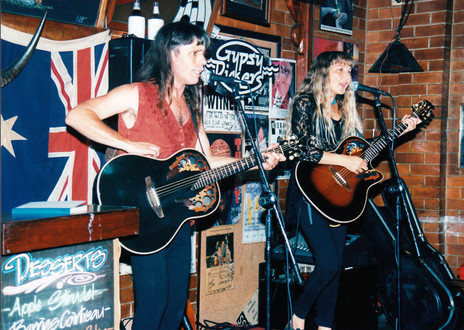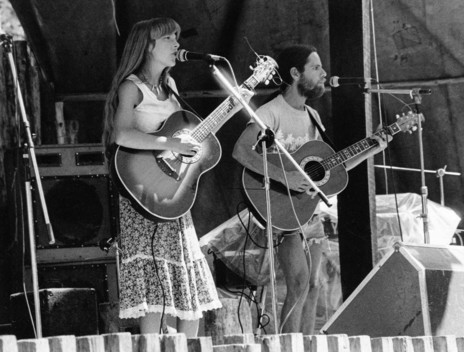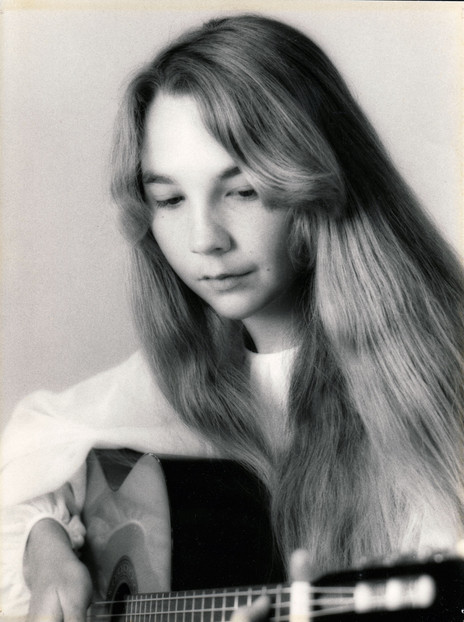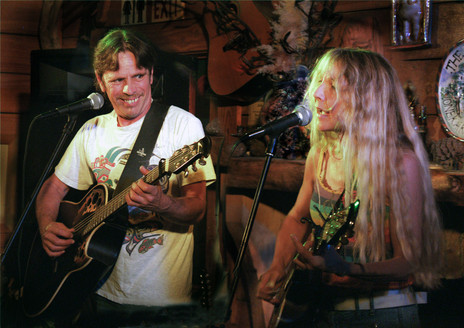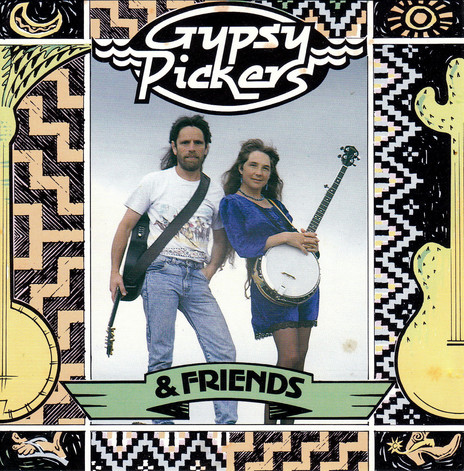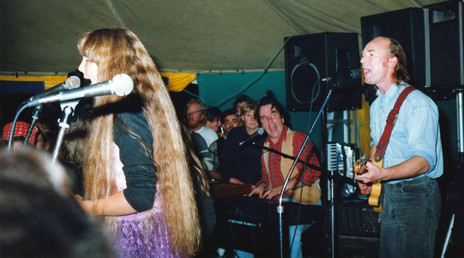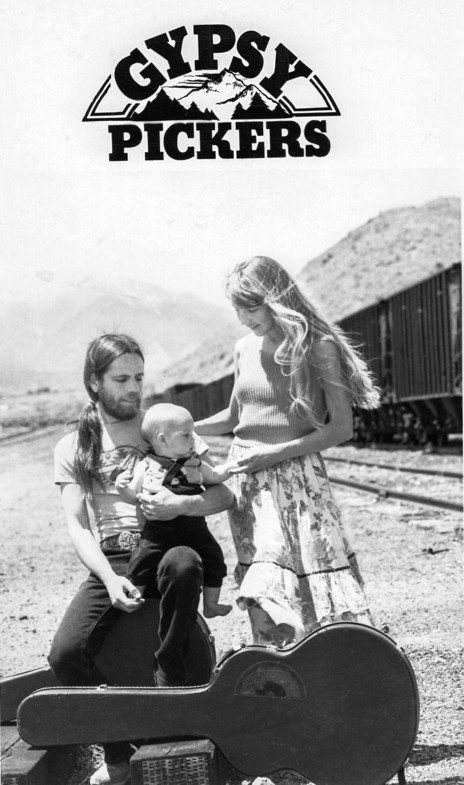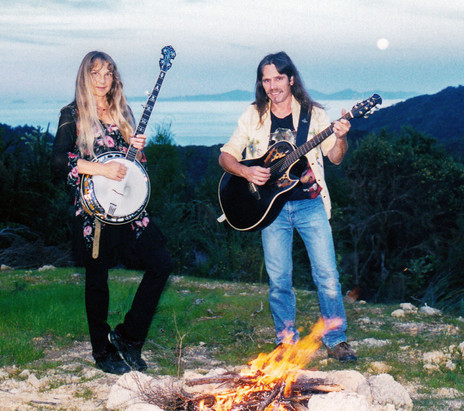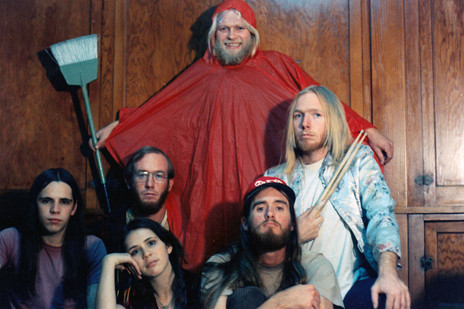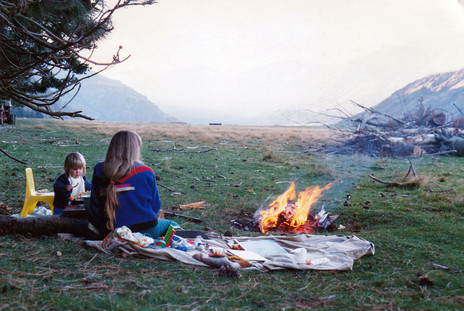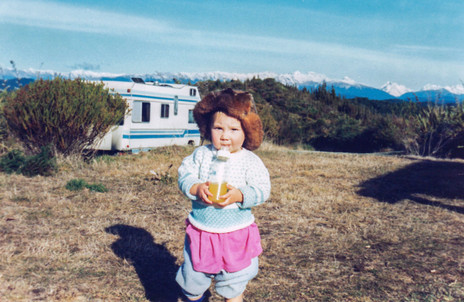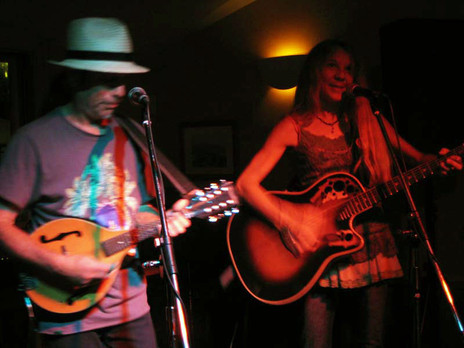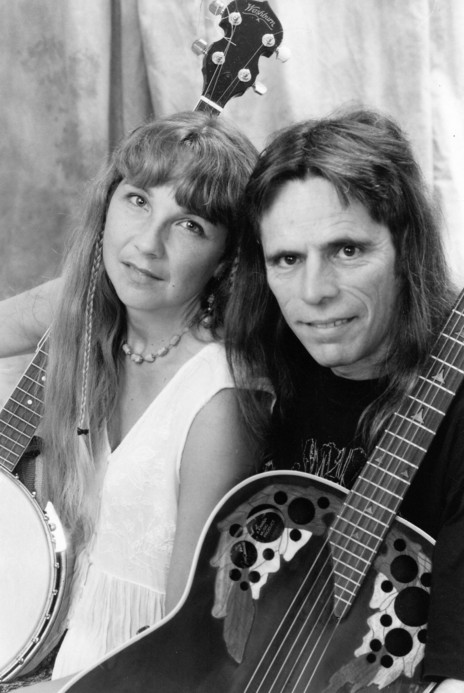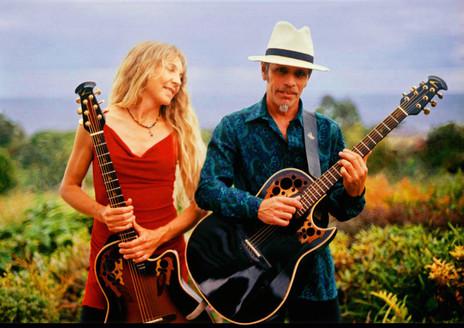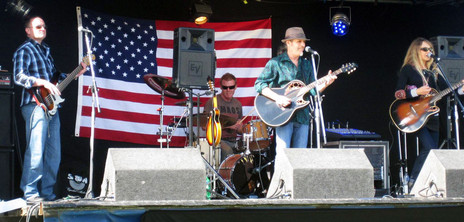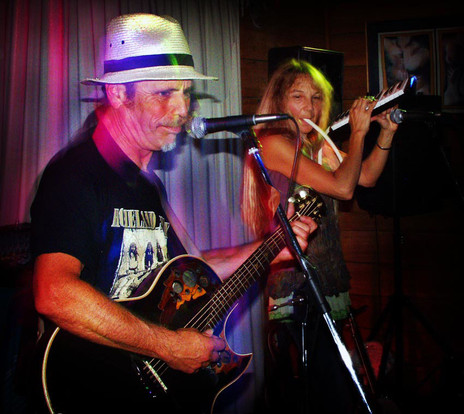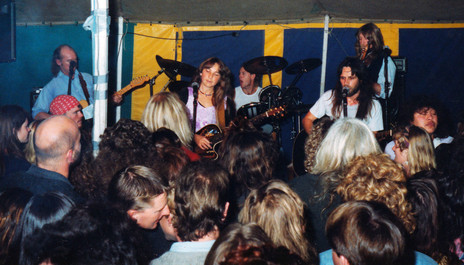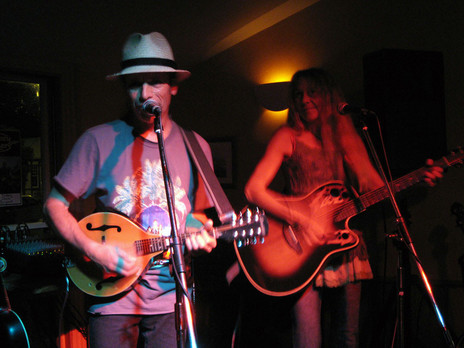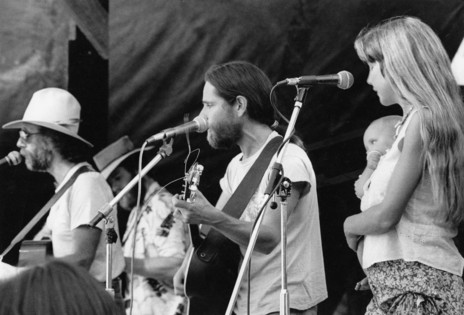 Ron Valente - vocals, guitar, mandolin
Lindy Valente - vocals, guitar, keyboard bass, banjo, melodica
Ron Valente's LA band Lugey was managed by Robert Crancer, a radioman who used to interview a lot of the day's musical superstars, including The Bee Gees, taking Ron along as his tape operator. At one Hollywood party, Ron smoked a joint with Rod Stewart and Jimmy Page in a kitchen.
When Lindy Valente's family moved to Waiheke Island, they owned the taxi business. Her father was then a real estate agent and her mother worked at the Waiheke telephone exchange for many years and also the post office.