Tex Morton
aka Robert Lane, The Yodelling Boundary Rider
---
Over six decades in entertainment Nelson-born Tex Morton defined country music in New Zealand and Australia with his songs and guitar. He was the hobo who became an international star as a musician, stage hypnotist, showman and actor.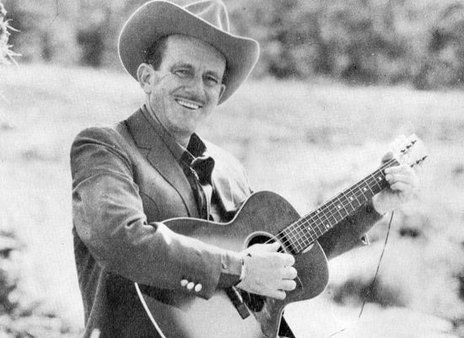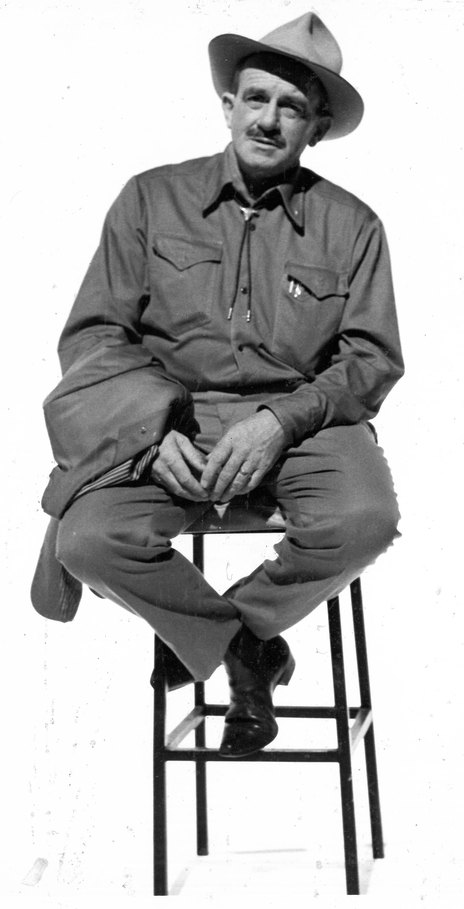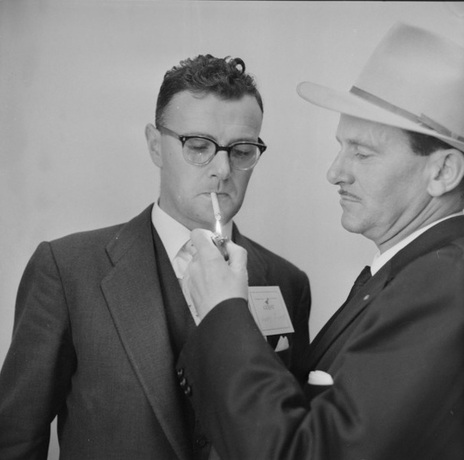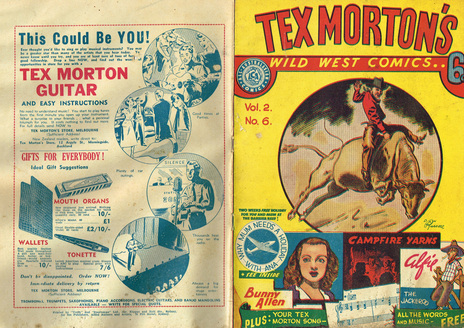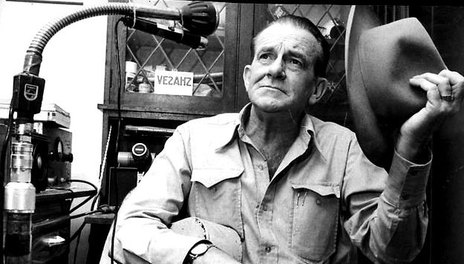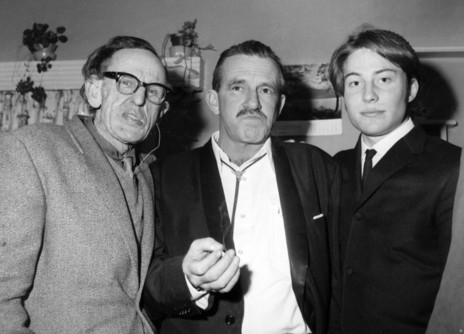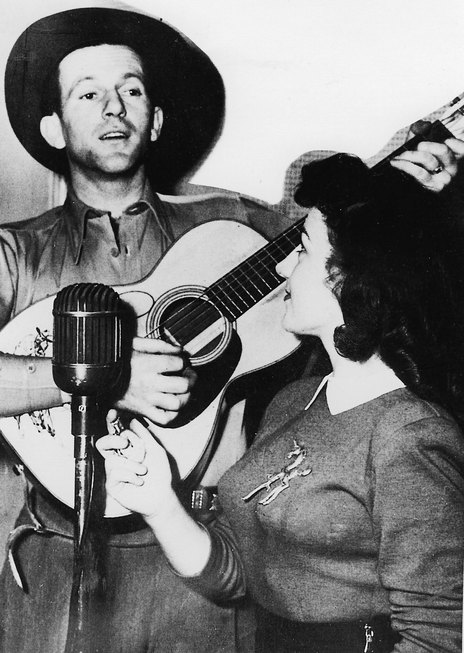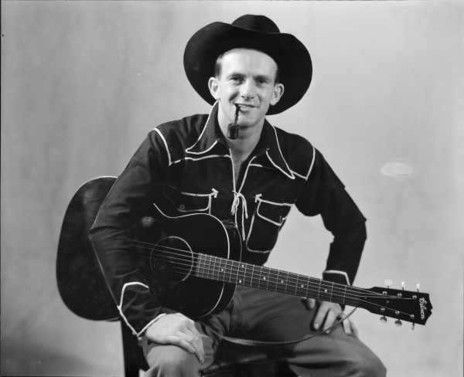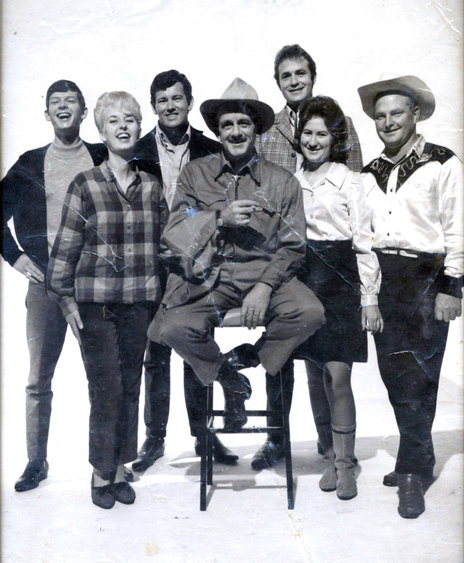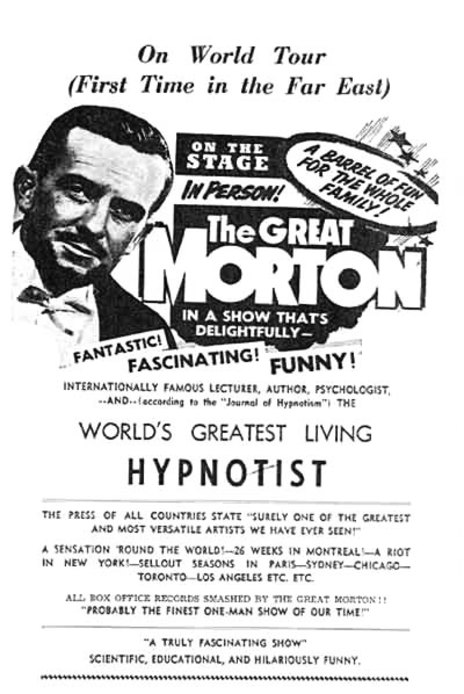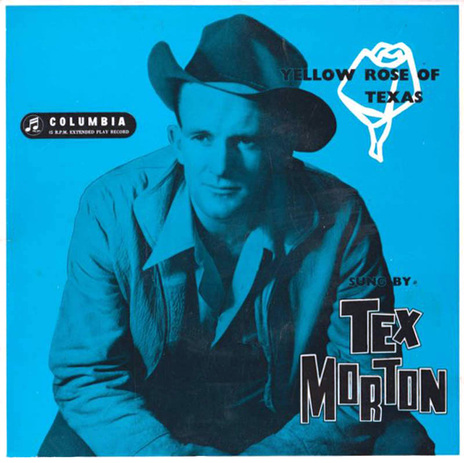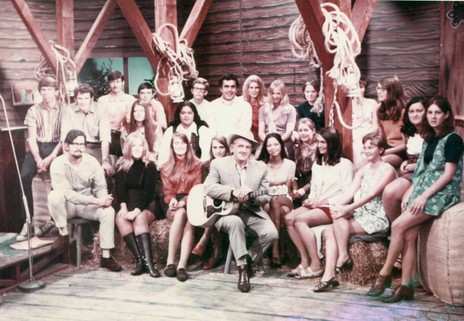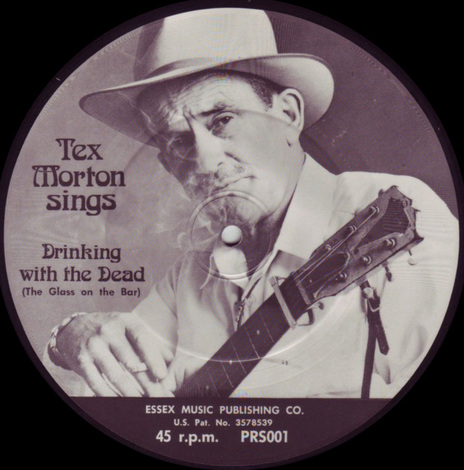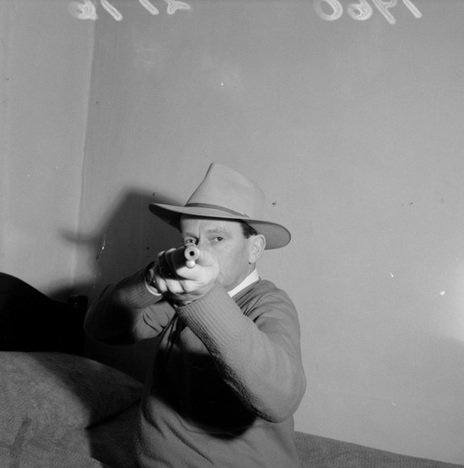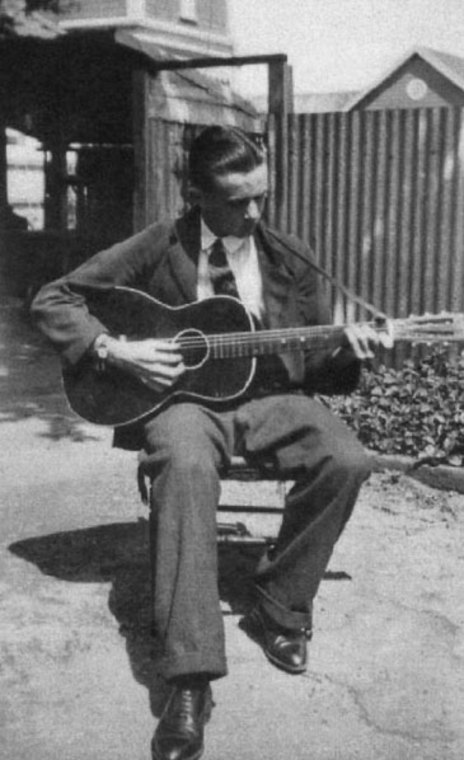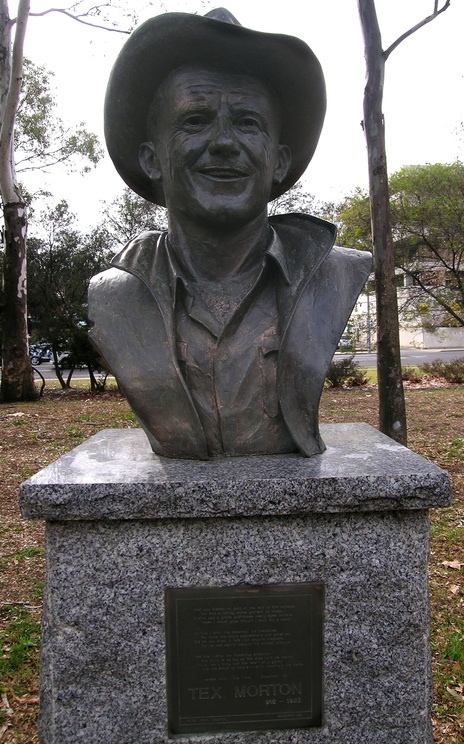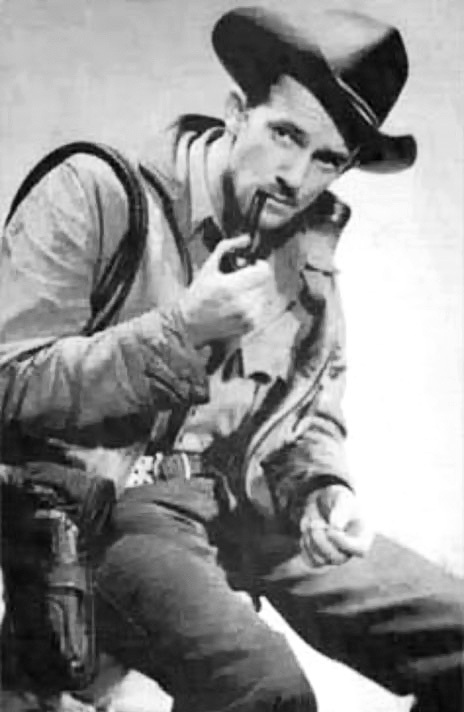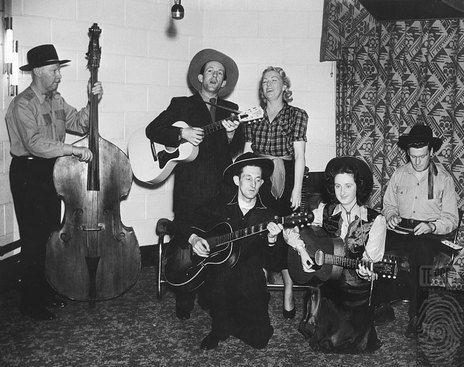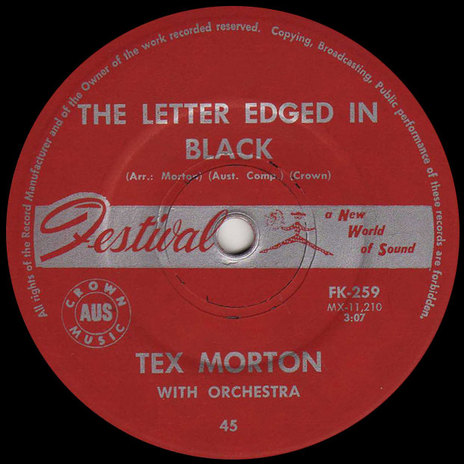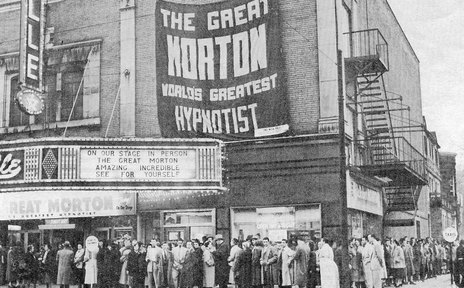 EMI
---
Regal Zonophone
---
Columbia
---
Festival
All his life he remained a ham-radio enthusiast, often staying up all night.
As a child he was an expert in morse code.
In 1977 Tex was awarded the Raw Prawn award for Australia's worst TV commercial.
Tex toured the USA in a fleet of customised Cadillacs in the late 1940s.