Bilders Collectives
aka Bilders, Builders
---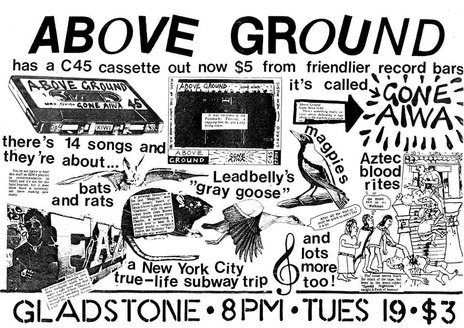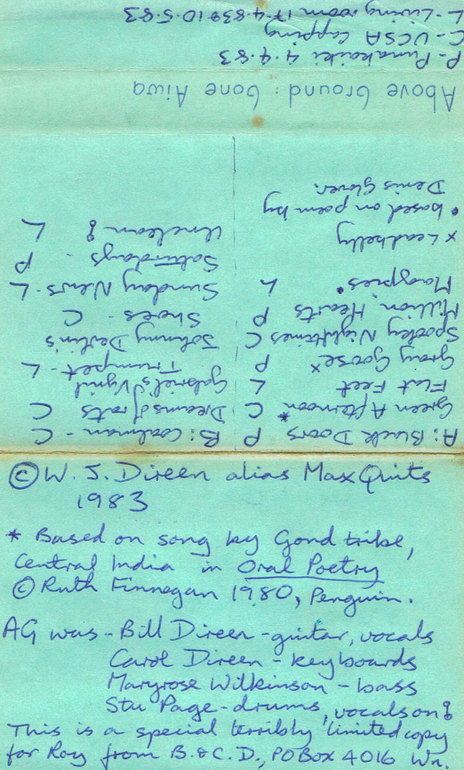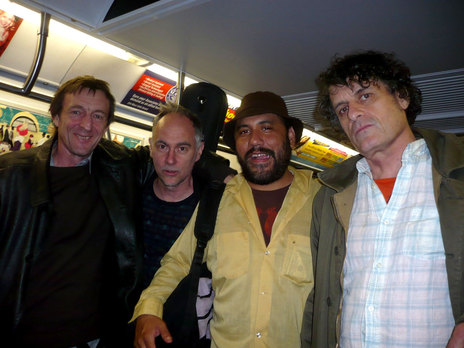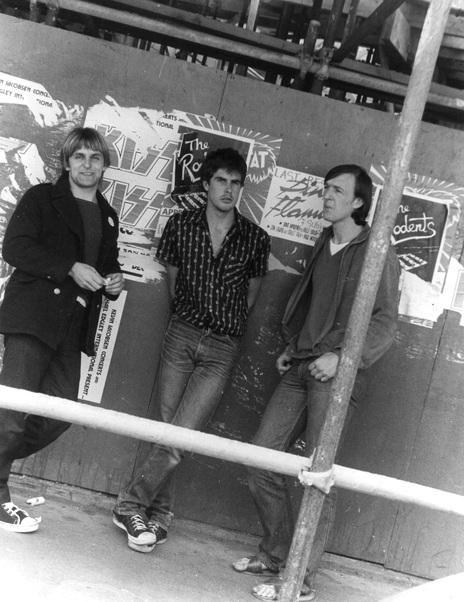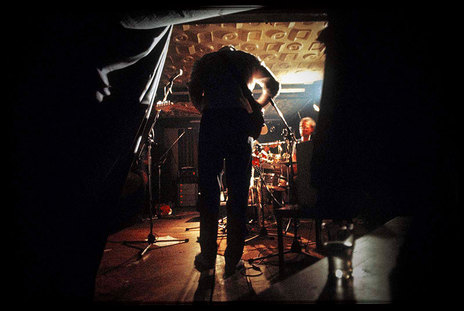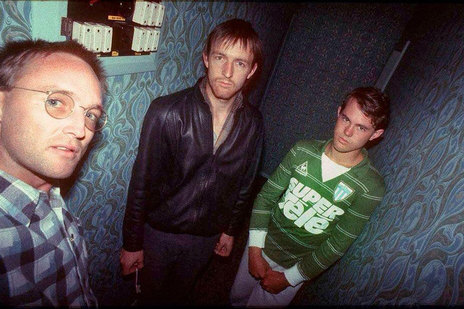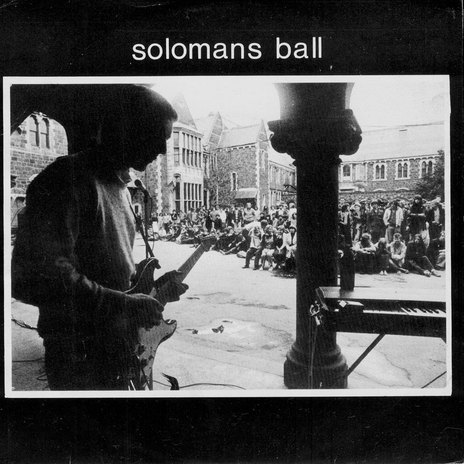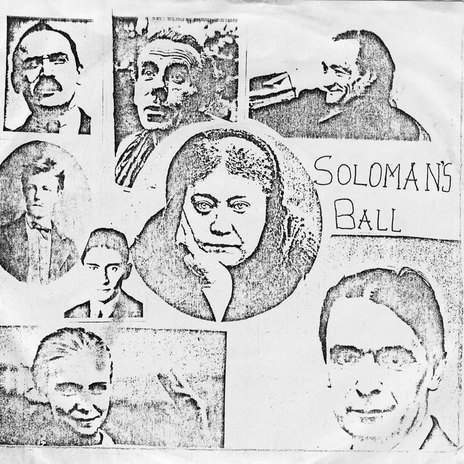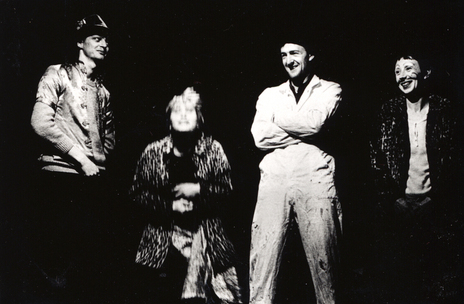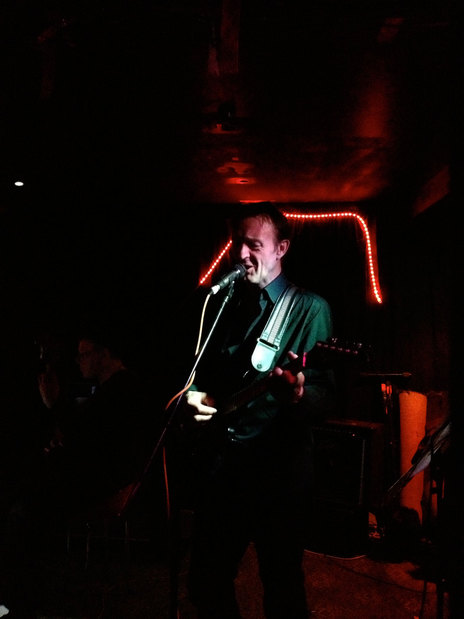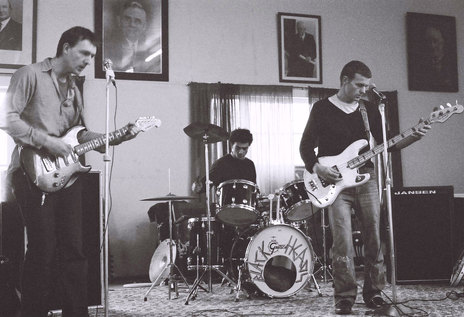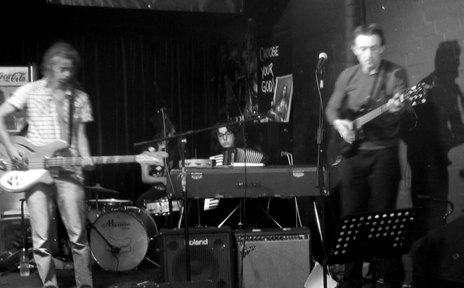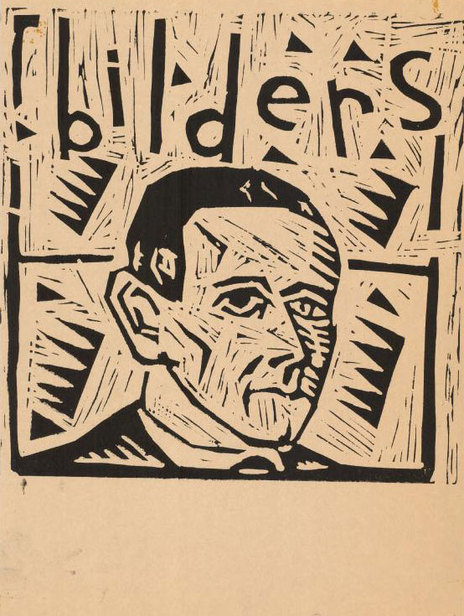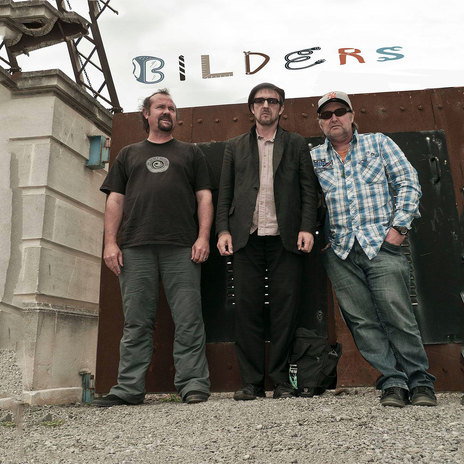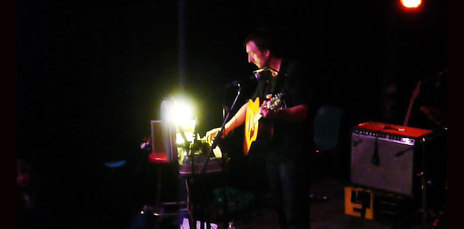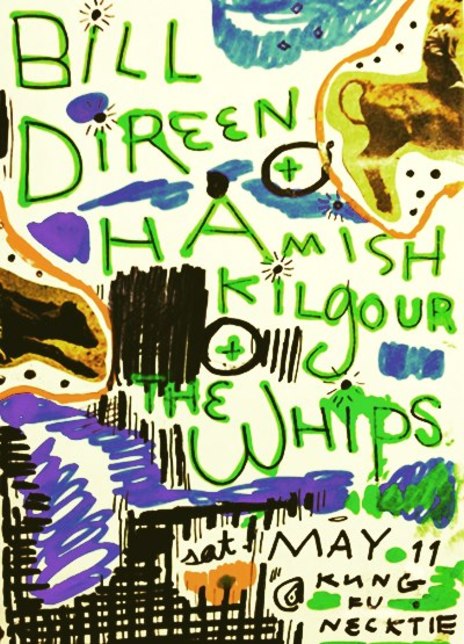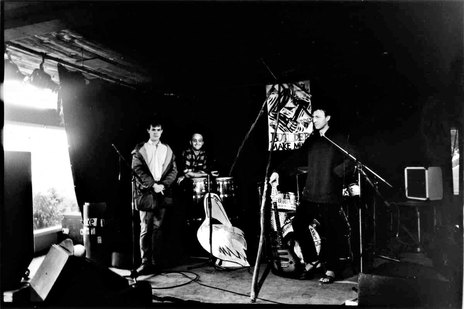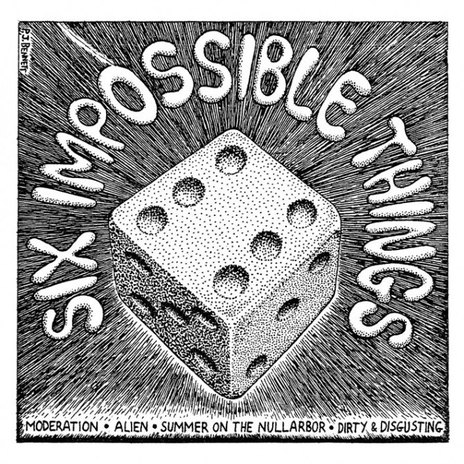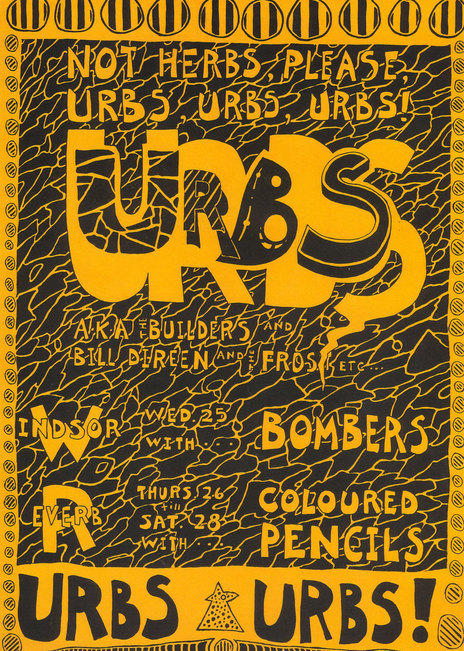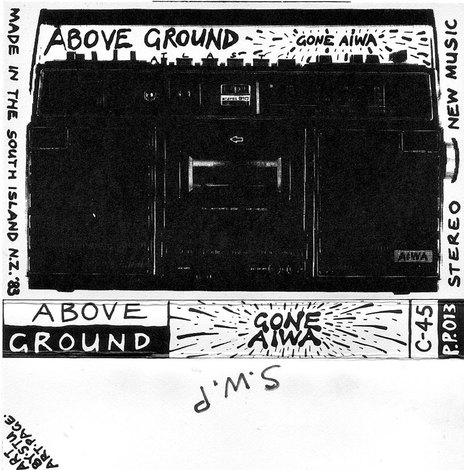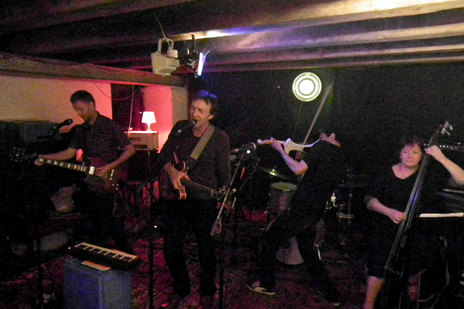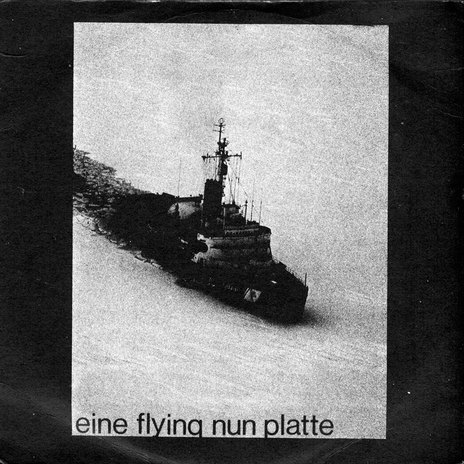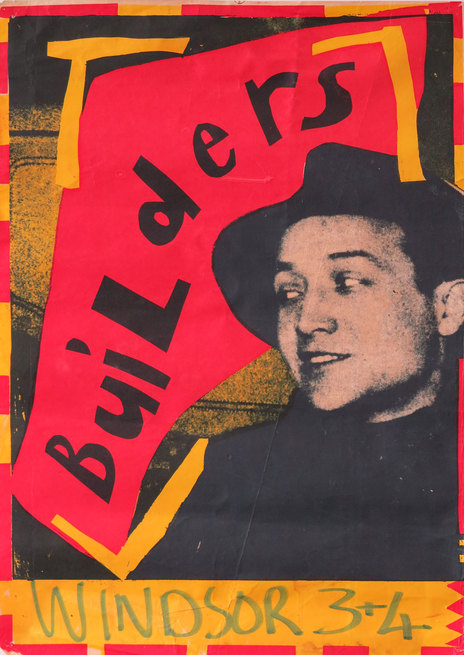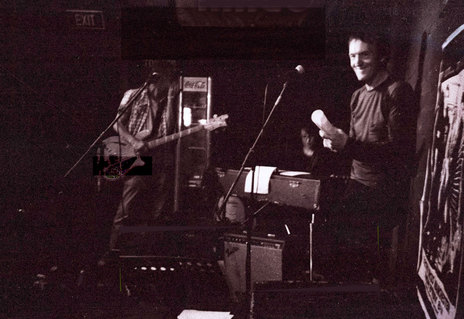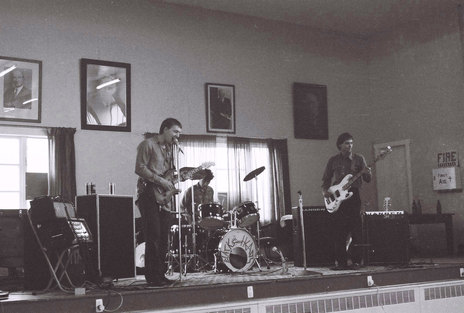 Tony O'Grady
Bill Direen - vocals, guitar, keyboards
Stephen Cogle - bass
Peter Stapleton - drums
Peter Fryer - keyboards
Teresa McQuire
Allen Meek - organ
John Markie - bass
Malcolm Grant - drums
Campbell McLay - bass
Greig Bainbridge - bass, percussion
Karl Holdorf - tombone
Stuart Page - drums
Maryrose Crook - vocals
Jean Brown - vocals
John McDermott - drums
Barry Stockley - bass, vocals
Mike Dooley - drums
Alec Bathgate - guitar
Michael Tan
Andrew Maitai
Brent Cross
Richard Anderton - vocals
Derek Champion - drums
Steve Cournane - drums
Bill Direen was, for a short time, a Radio New Zealand DJ in Blenheim called Bill Diamond.
He has published four novels and edited Landfall's music issue in 2010.
His first four EPs have been reissued as 12-inch EPs on German imprint, Unwucht Records, whose 2011 Krypton Ten compilation of Onset Offset Records acts, featured Direen recordings.