Stacey Grove
aka Winnie The Pooh, The Fink
---
As pop turned into rock in the late 60s teenagers the world over formed bands inspired by the new sounds coming from the UK and USA. Upper Hutt was a relatively isolated enclave and a fertile breeding ground for budding musicians. From 1967 to 1971 local band Stacey Grove tried their luck at finding stardom.
Schoolmates Don Wilson and Stefan Brown met at Heretaunga College. Stefan's dad Bernie Brown was something of a local celebrity, a folk singer who was a regular on the Wellington folk circuit. Bernie had moved his family to Upper Hutt from New Plymouth.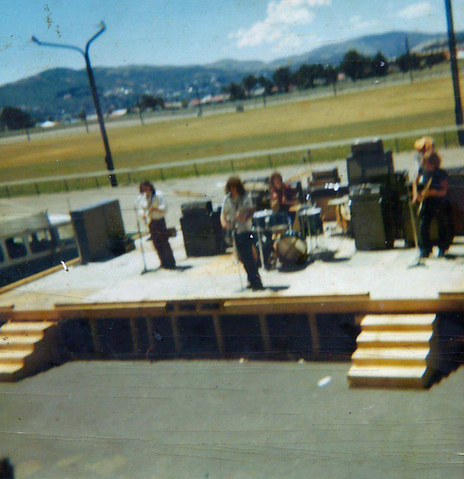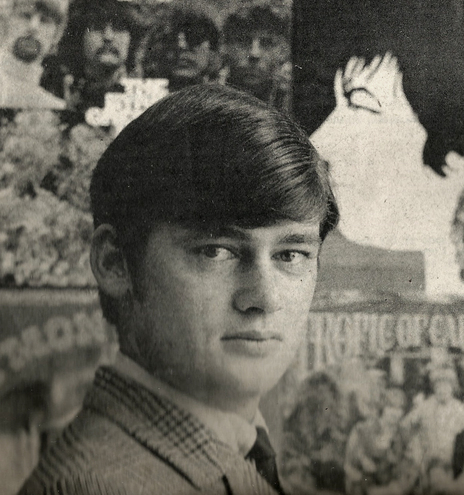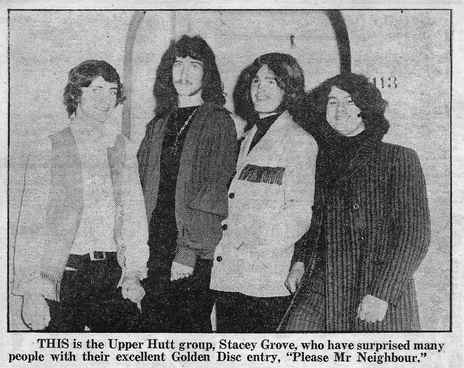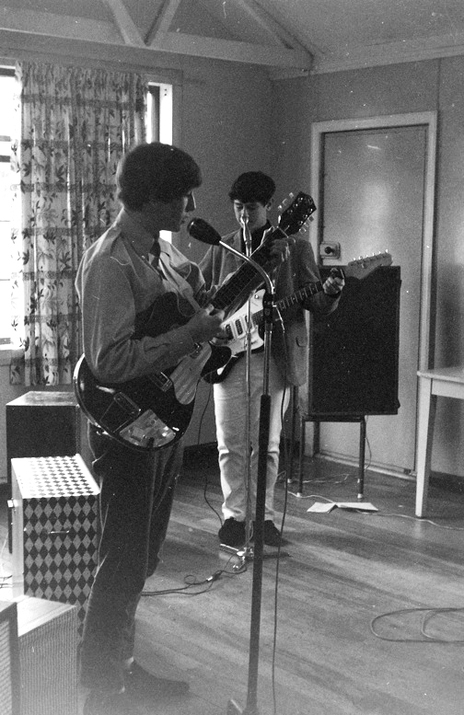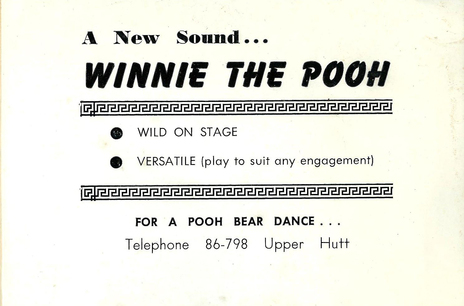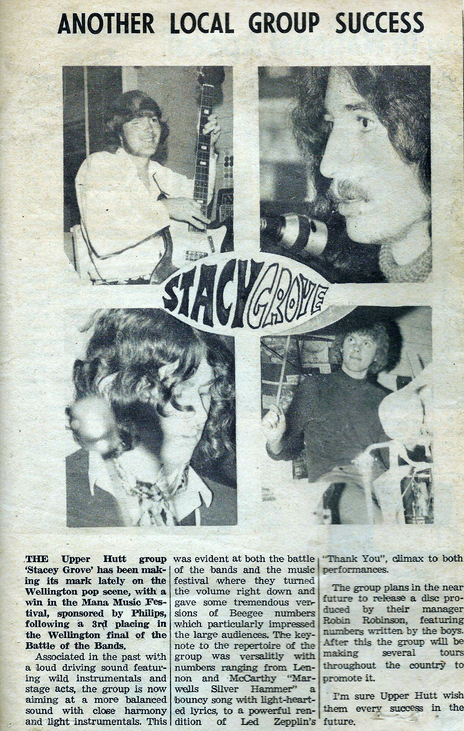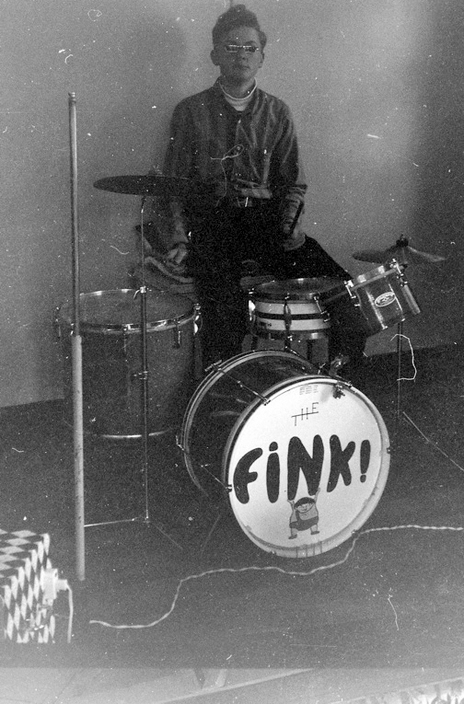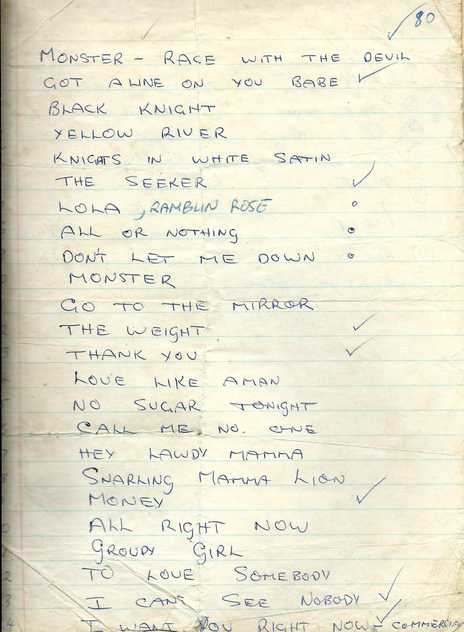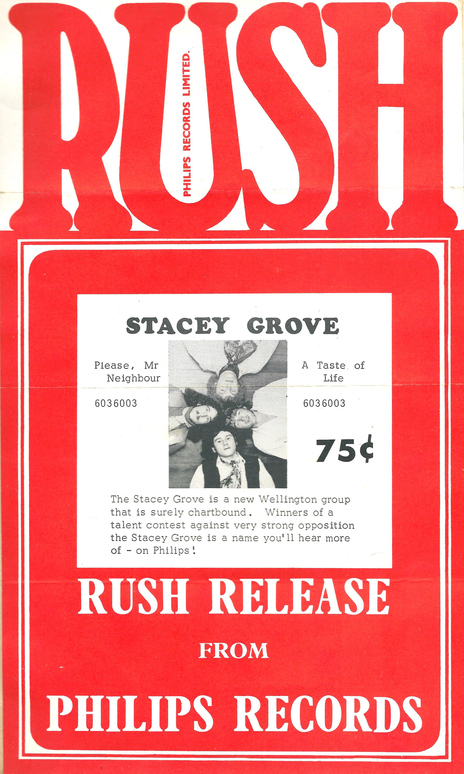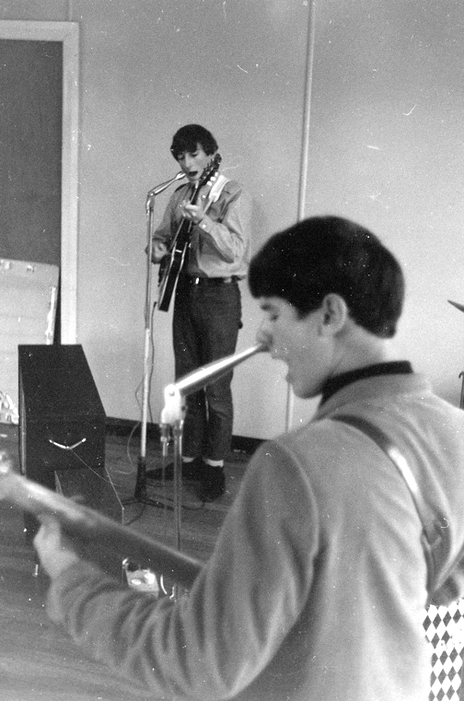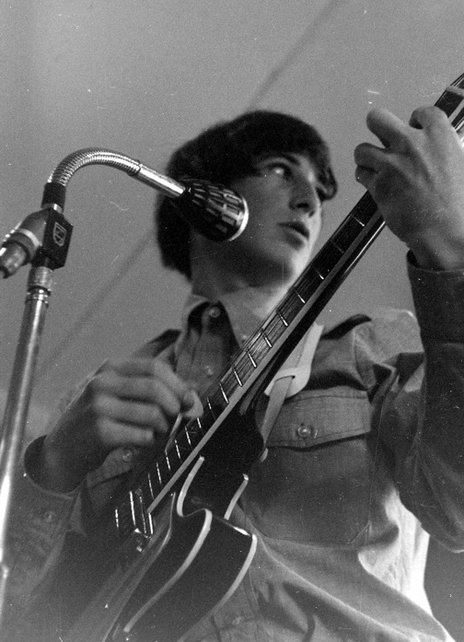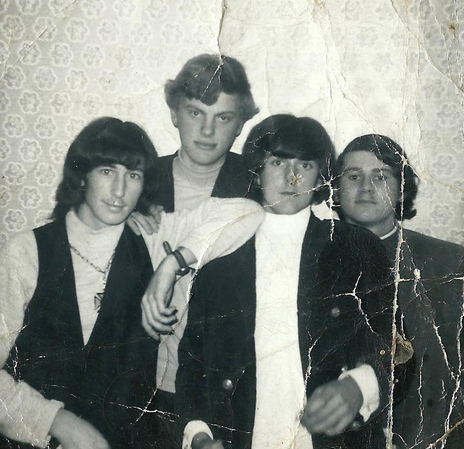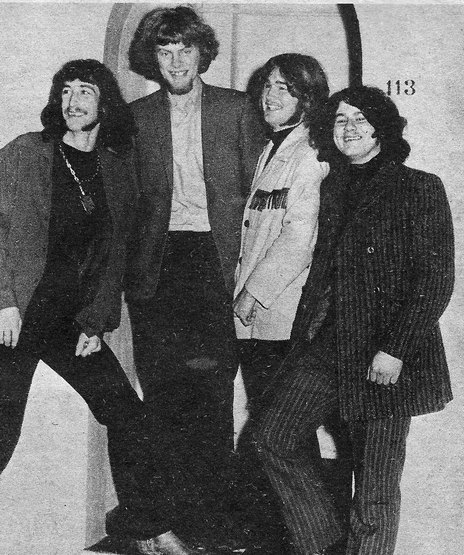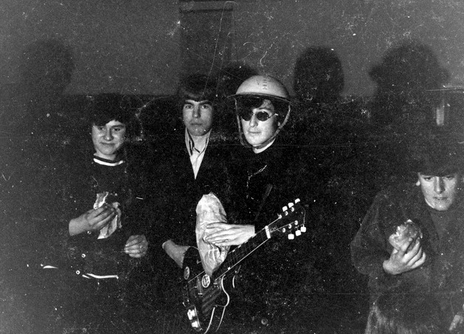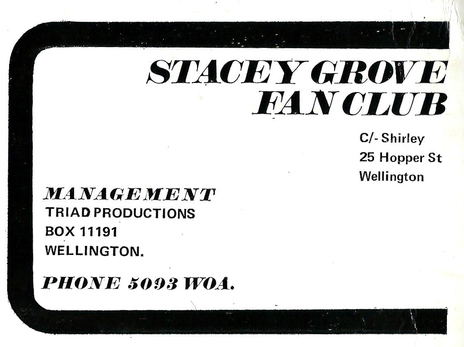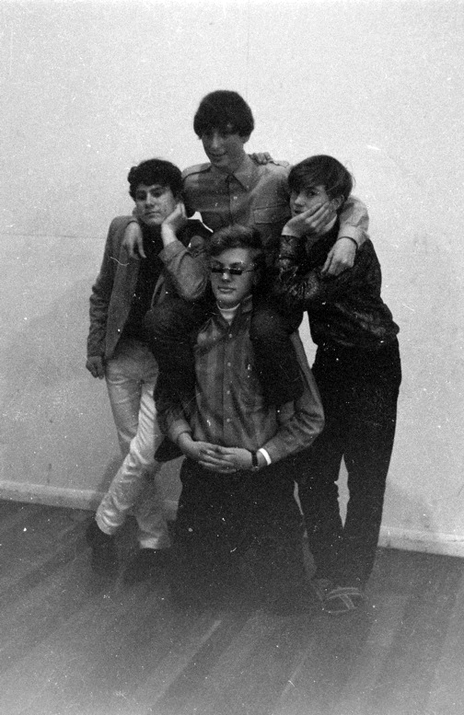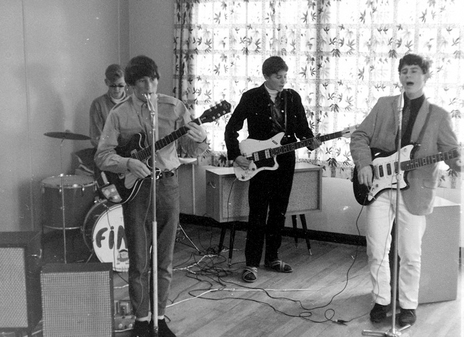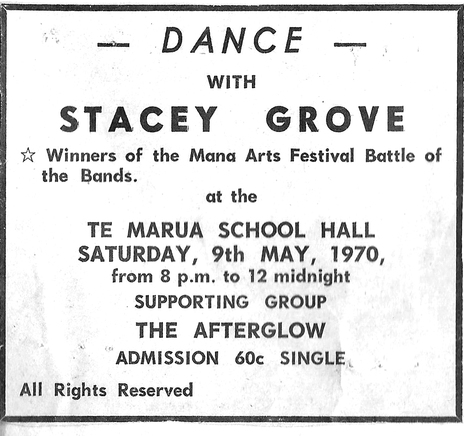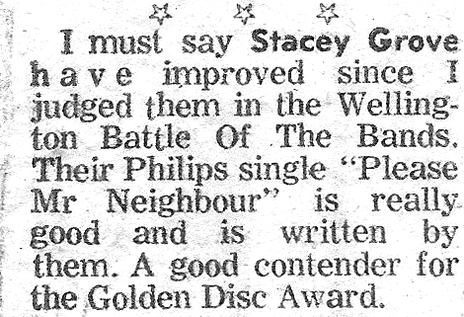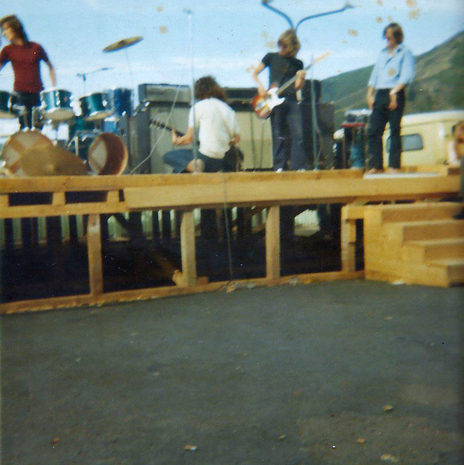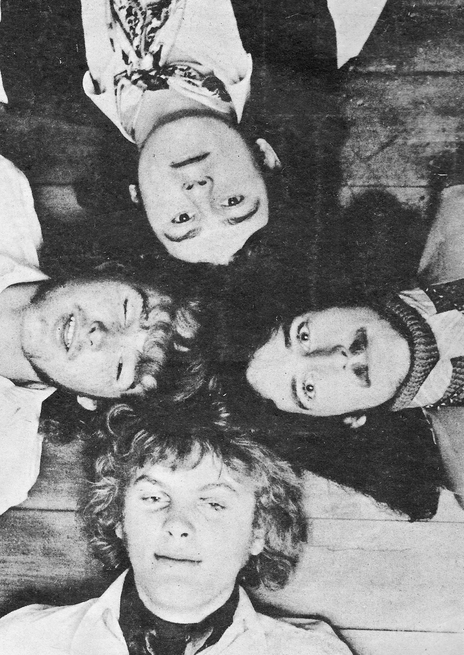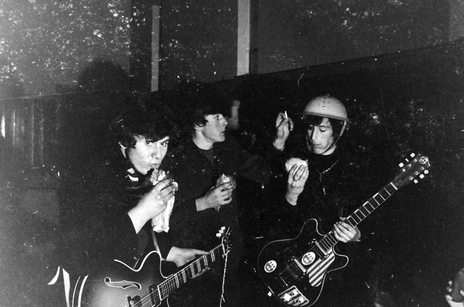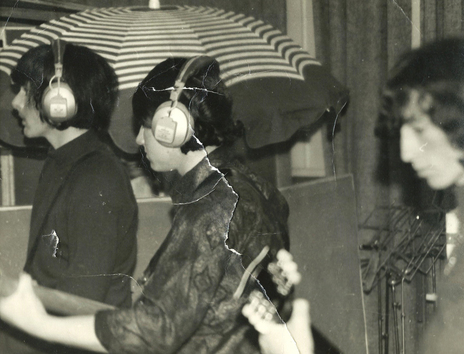 Derek Archer gained a level of notoriety in running the radio station Pirate FM in Wellington in the 1990s.
Stefan's dad Bernie Brown was a talented folk singer who recorded the album Folk … But Happy for HMV in 1965, and played at the Monde Marie.
The band briefly changed their name in 1968 to "Moose Boots And The Green Banana Band".
Don Wilson - guitar, vocals
Stefan Brown - guitar, vocals
Glenn Brown - bass
Mark Jones - bass
Mike Phillips - drums
Murray Brookie - drums
Derek Archer - bass
Kim Priest - drums
Gary Stokes - keyboards