Richard James Burgess
aka Caleb Kadesh, Richard Burgess
---
With the dual aptitude of an engineer and an artist, Richard James Burgess is one of our most internationally influential musicians and producers. He coined the term New Romantic while producing the records that would define its sound, and refined the techniques and technology that developed electronic music.
Relentlessly forward looking, and with ever-widening musical tastes, his career began a world away from the vinyl suits and hexagonal electric drums he would be associated with at the height of his UK fame. His home ground was in the Christchurch blues scene – and his first break was a call to audition for Wellington jazz influenced pop group The Quincy Conserve.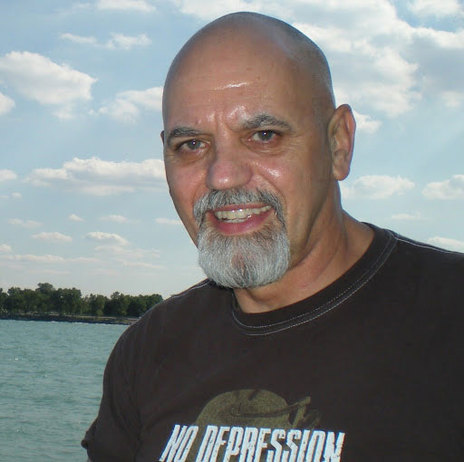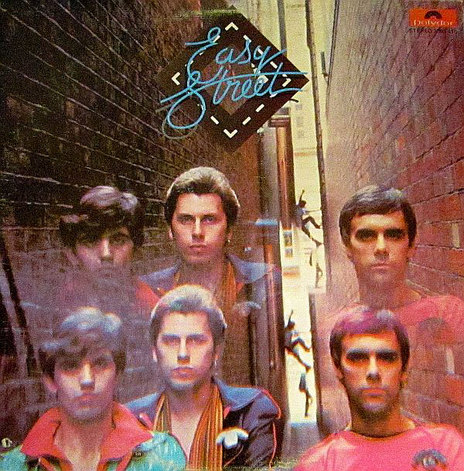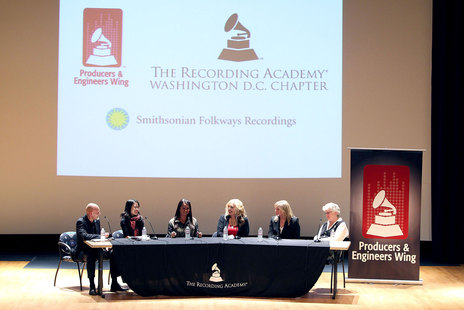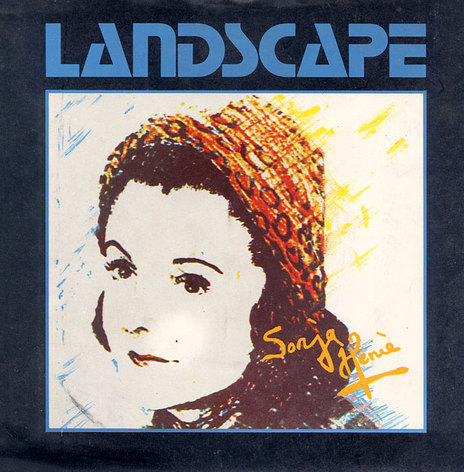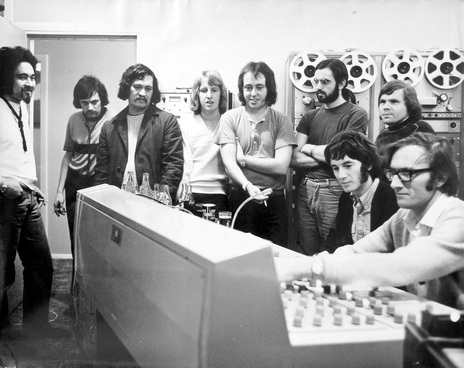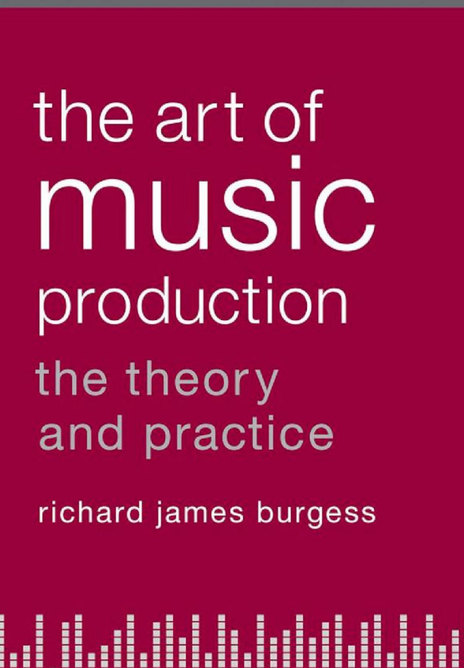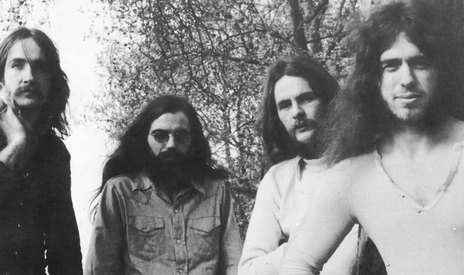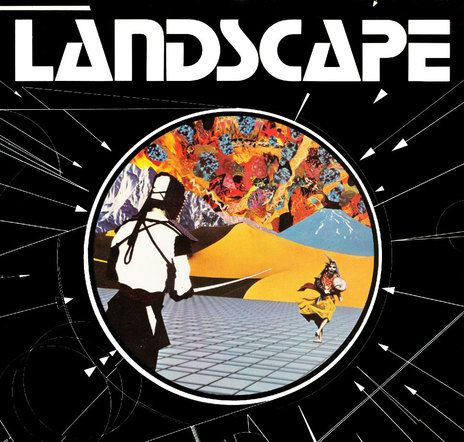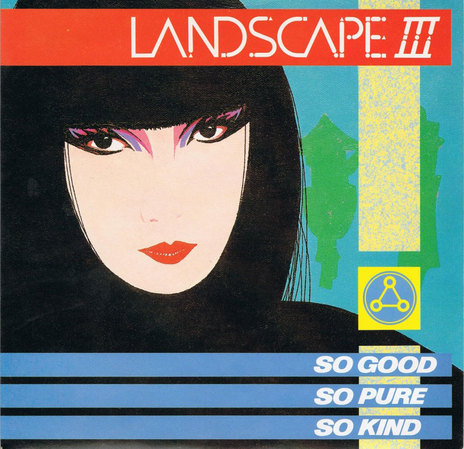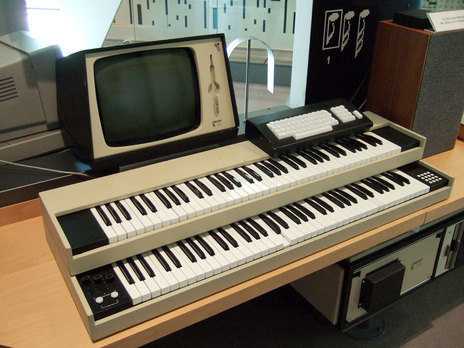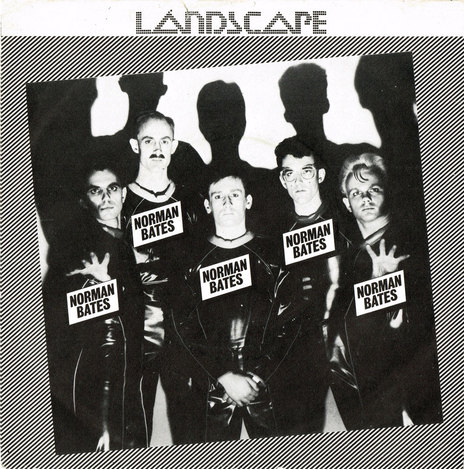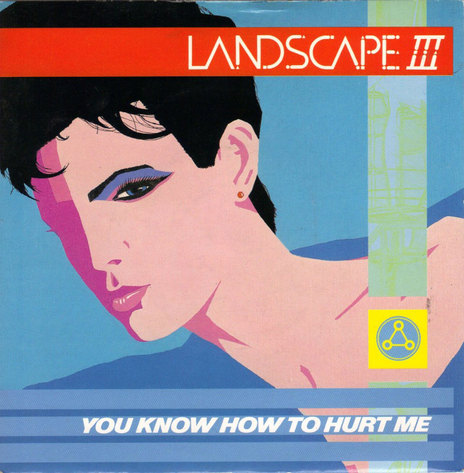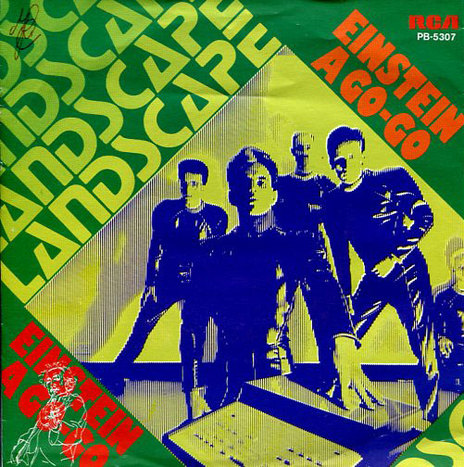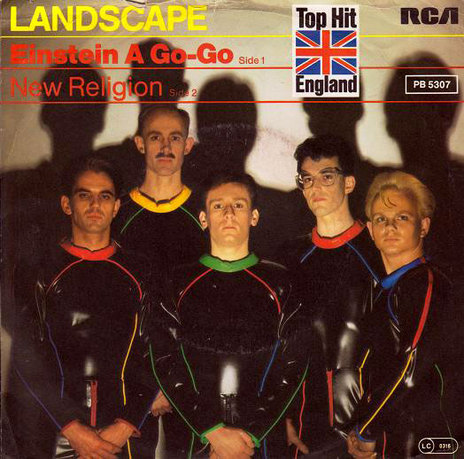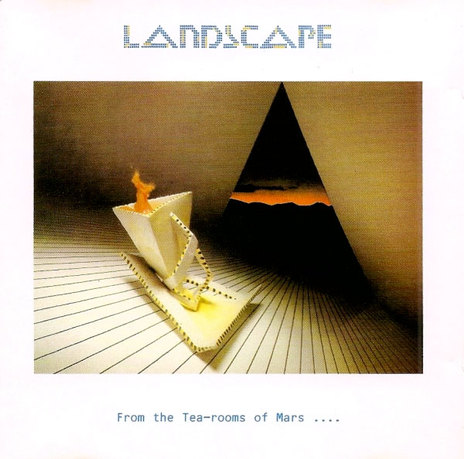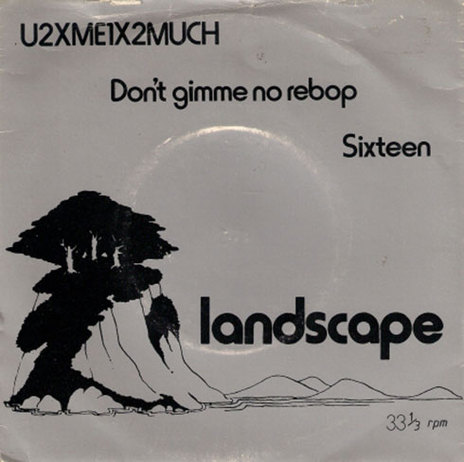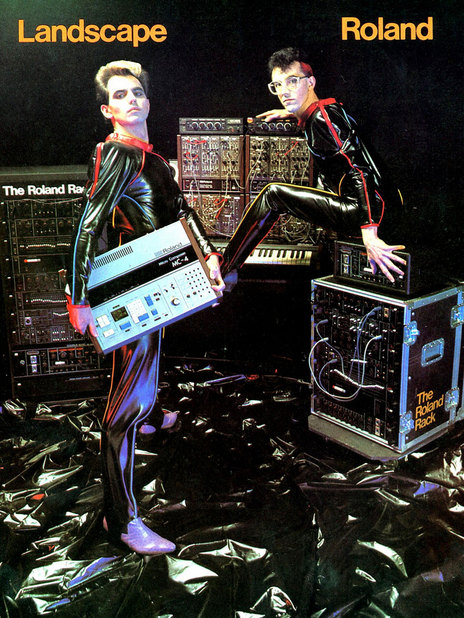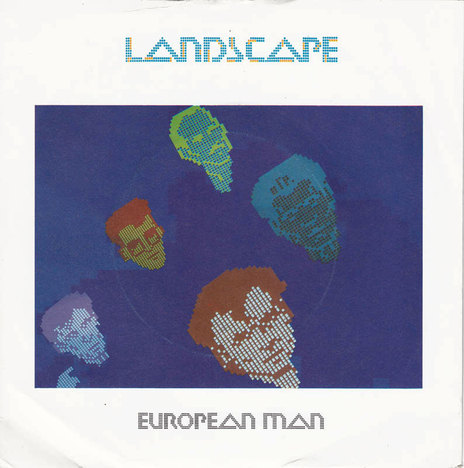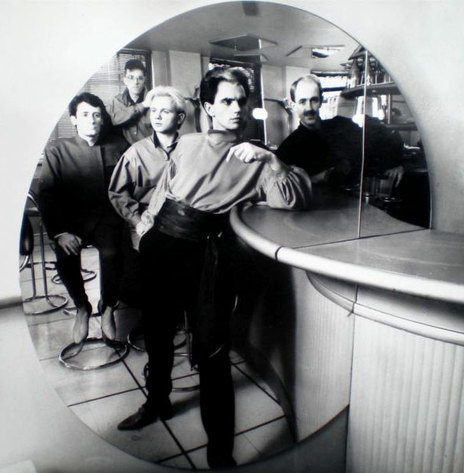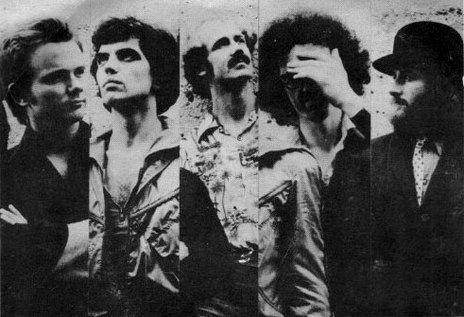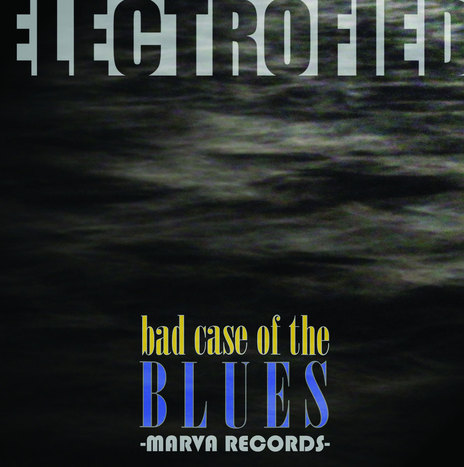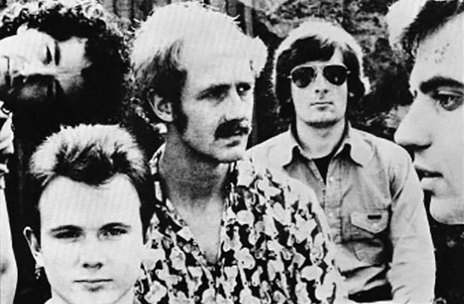 Abandoning their acoustic Americana in the early 1980s, British band America called in Richard Burgess to help build a new sound that included drum machines and synthesisers for their 12th studio album, Perspective.
Rumour has it that songwriting team Stock Aitken Waterman ripped off Burgess' bass line from Colonel Abrams' Trapped, using it for Rick Astley's 'Never Gonna Give You Up'. Burgess called the similarity, "A huge compliment."