Leo de Castro
aka Kiwi Leo de Castro Kino
---
Although popular at the time and greatly admired by his peers, soul singer Leo de Castro's scattered and long deleted recorded output sadly only captured a fragment of what he was capable of on stage.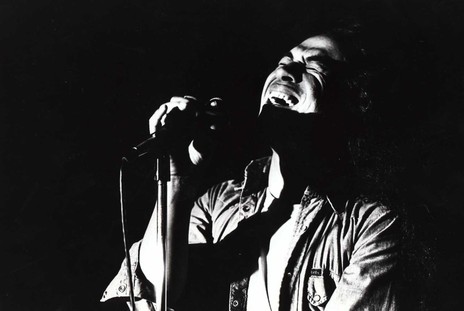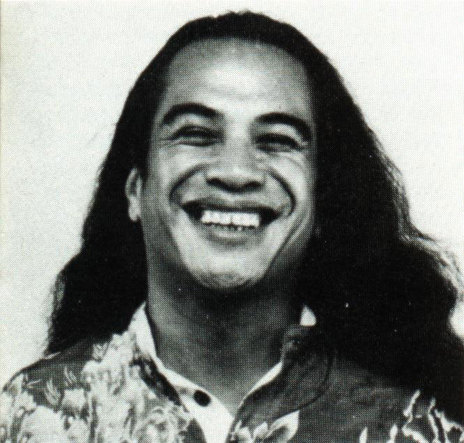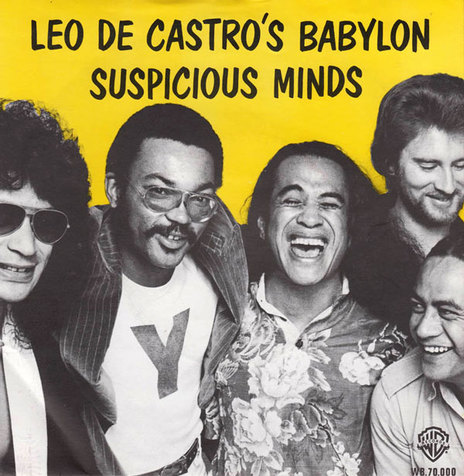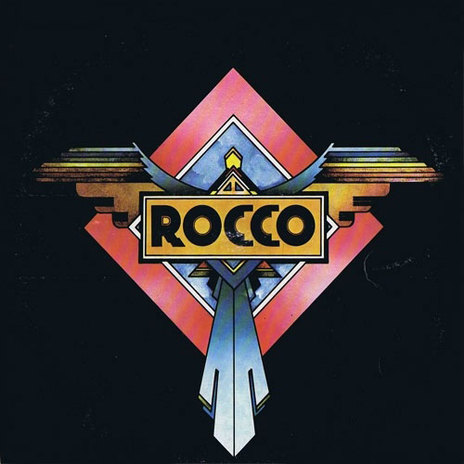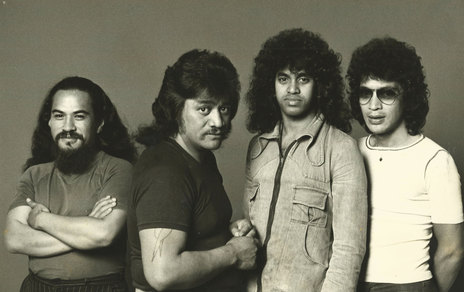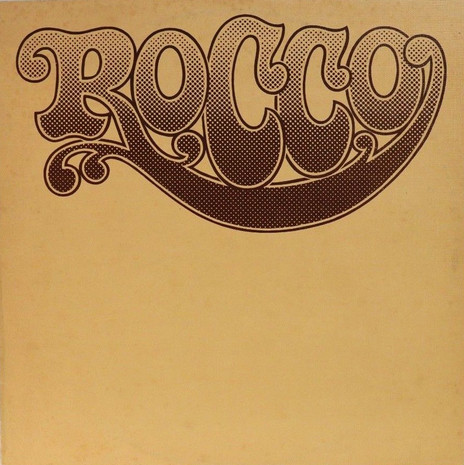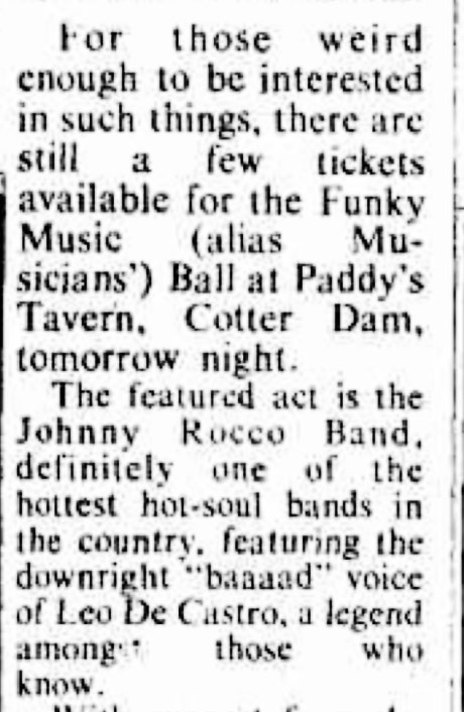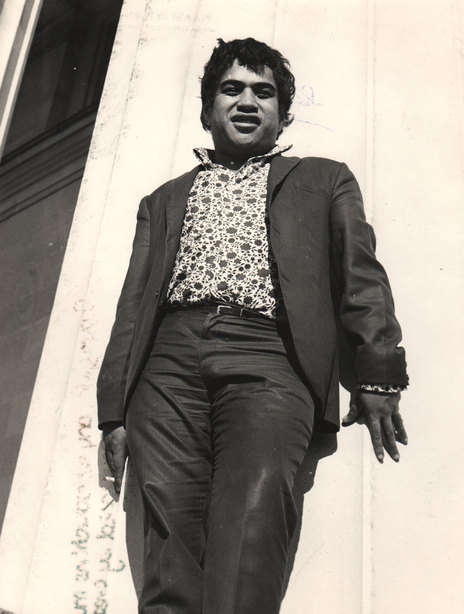 In the Radio NZ Musical Chairs programme about de Castro, promoter and friend Bob Burns recalled Leo getting up to sing with Renee Geyer and Ricky May - as well as AC/DC and Cold Chisel in their formative years.
During The Johnny Rocco Band's Kings Cross residency, many internationally renowned musicians stopped by to jam, including jazz greats Wayne Shorter, Joe Zawinul and Jaco Pastorius, and British rock singer Paul Rodgers.
Festival
---
Mushroom Records
---
Warner Music
---
The Ritz Gramophone Company
---
20th Century Records