Kaye Wolfgramm
aka Kaye Wilson
---
With a voice boasting the depth and soul of Chaka Khan, stunning good looks and a petite frame that belied her vocal power, singer Kaye Wolfgramm was a pearl of Auckland's live music scene in the 1970s.
Fronting acts such as Fair Sect and Cruise Lane at Nick Villard's the Embers, and singing on many popular jingles of the era, Kaye moved permanently to Australia to pursue a solo career and came achingly close to mainstream success.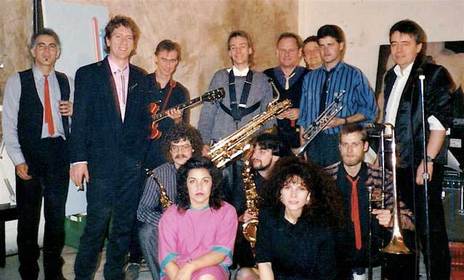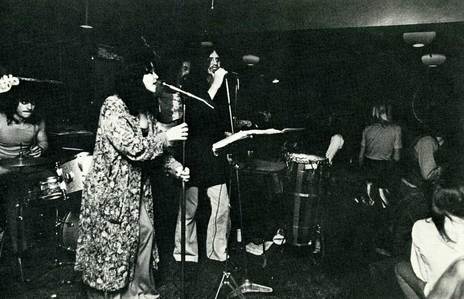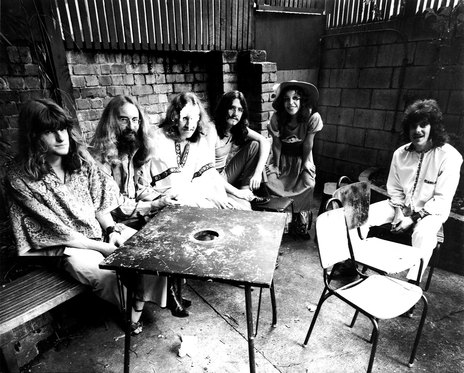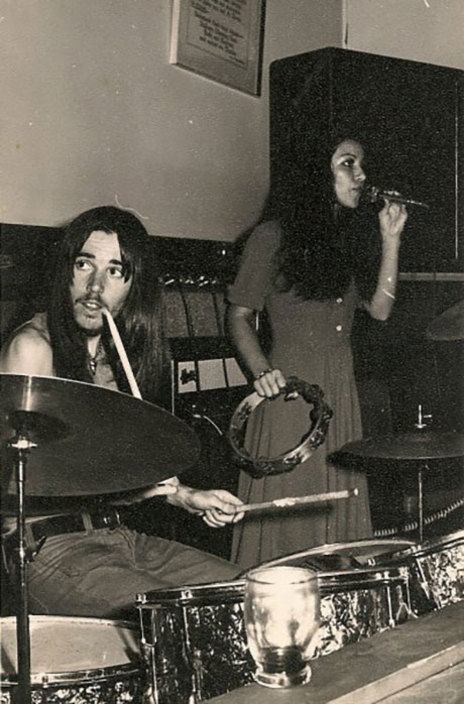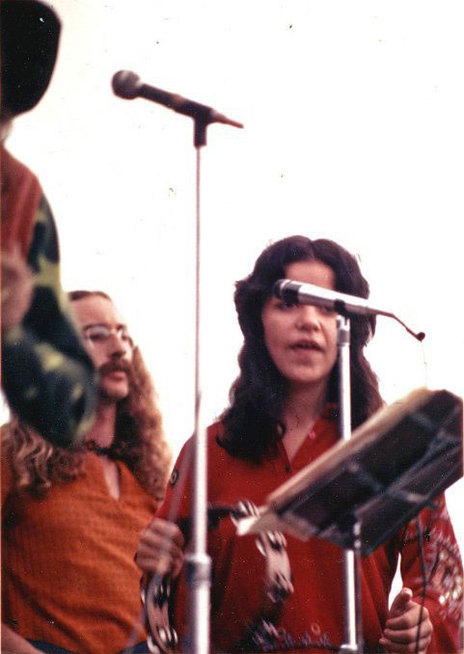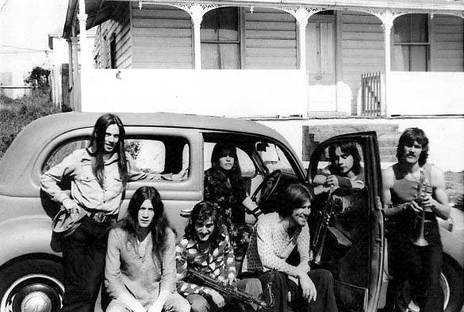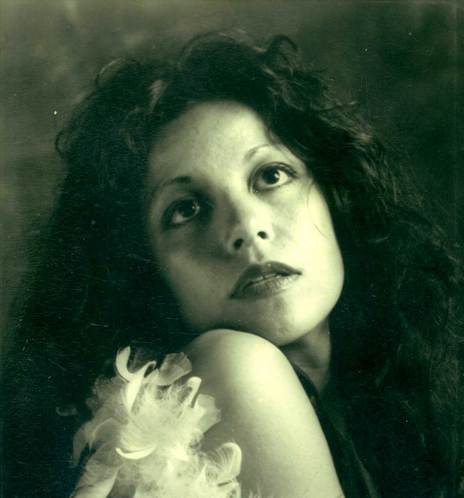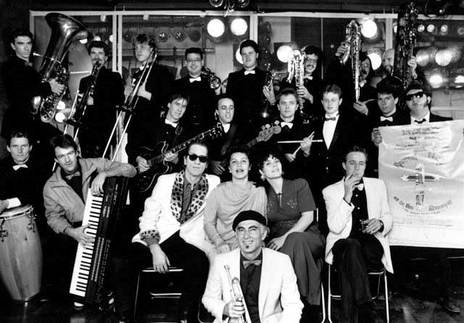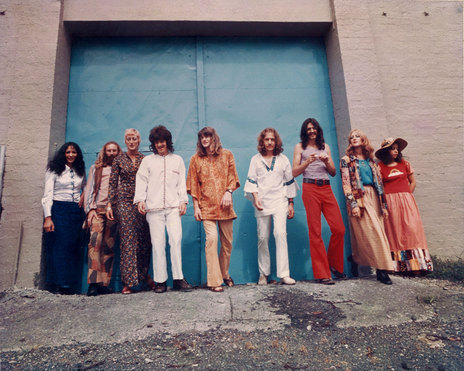 During her second stint in Cruise Lane, Kaye Wilson sang all three parts on the Andrews Sisters pastiche jingle 'I'm Your Lovey-Dovey Butcher From Hellaby's', written by her bandmates Paul Hewson and Mike Wilson (no relation).
Kaye Wilson sang the first version of the Paul Hewson-written 'Good Guys Never Die' on a demo recording by Cruise Lane in 1974-75 that failed to score the band a recording deal. Dragon's Marc Hunter released the song on his Big City Talk LP in 1981.