Freddie Keil and the Kavaliers
---
Samoan-born Freddie Keil had been a long time member of cousin Herma's Keil Isles group. Just after the Keil Isles changed labels from Zodiac to Viking Records in 1960, a feud between Herma and Freddie saw Freddie leave and start his own new group.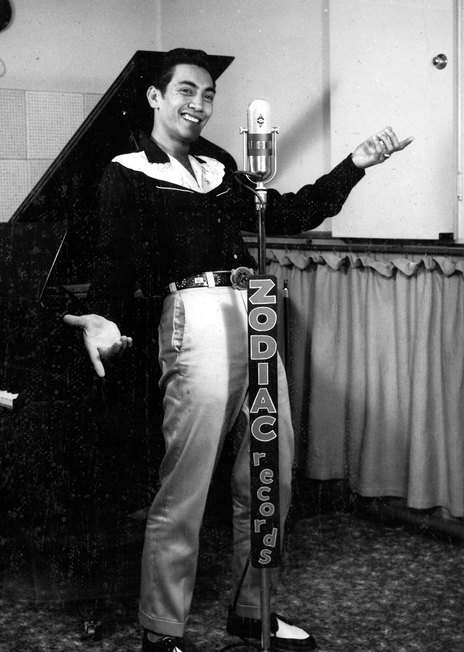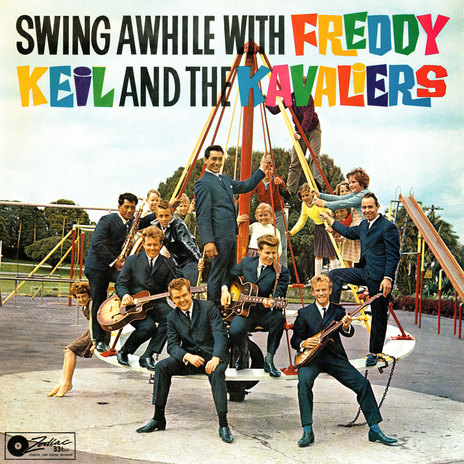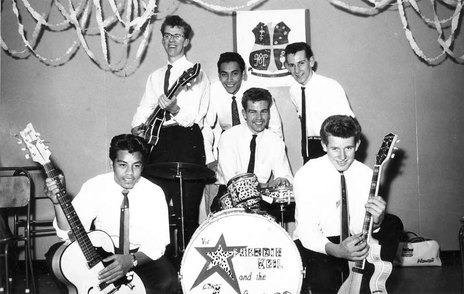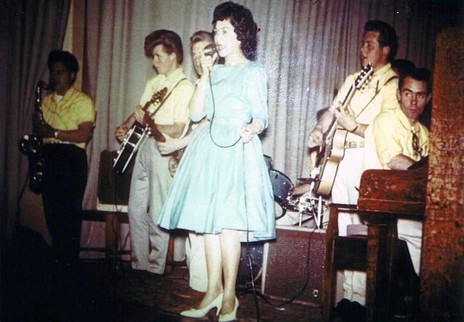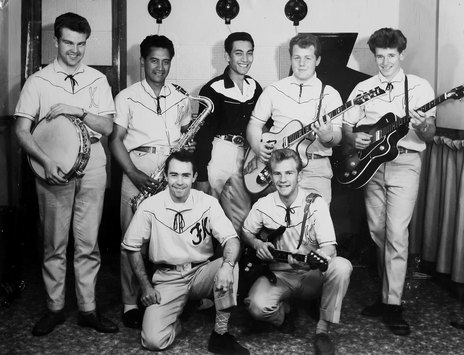 Jimmy Murphy ended up in the USA where he works as a musician and producer and is the father of Grammy nominee, country singer Jamie O'Neill.
Vic Williams went on to become a wine expert via a stint with 70s band Salty Dogg.
Freddie Keil - vocals
Jimmy Murphy - lead guitar
Billy Peters - lead guitar
Brian (Tuffy) - bass
Dave Paul - saxophone
Dave Smith - piano
Vic Williams - drums