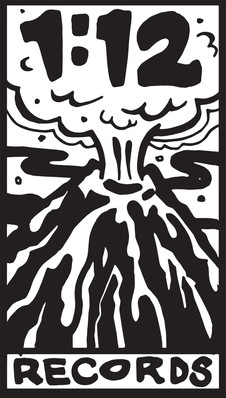 1:12 Records started as the part-time punk passion project of two friends, and over nine years has grown into a formidable community of exciting Auckland acts. Co-founders Kim Martinengo and David Perry have worked to create a label that keeps things simple and supportive for their collaborators – and above all, for the love of the Auckland scene.
Martinengo and Perry make a great combo of practitioner and fan: Martinengo has a long history playing in Auckland bands such as The Blunts, Gaytime and currently King Kaiju, while Perry has always been an avid audience member. After meeting through their then-partners, they continued to see each other around the scene. Perry was unabashedly a fan of Martinengo's. He loved seeing Gaytime play live, setting up in the furthest corner of the bar and drawing the crowd to them. As Perry described it to RNZ's Zac Arnold in 2015, Gaytime created their own "dirty spa pool of seething people." Their friendship and mutual admiration took on a new focus with discussions of a business partnership.
It was at the wake of Perry's mother Carol that the pair first discussed the idea of starting their own label. They shared the feeling that too many Auckland bands had come and gone without proper recognition and support. After a year of discussion and planning, they launched the label with the name 1:12 Records – a nod to Carol and the 1 to 12 scale she used as a maker of miniatures. Carol's passion, dedication, and at times, obsession for miniatures perfectly reflected the new label, which was very much a labour of love. The logo – Rangitoto Island exploding – paid further homage to Perry's family, whose house boasted an incredible view of the volcanic island across Auckland's Waitematā Harbour.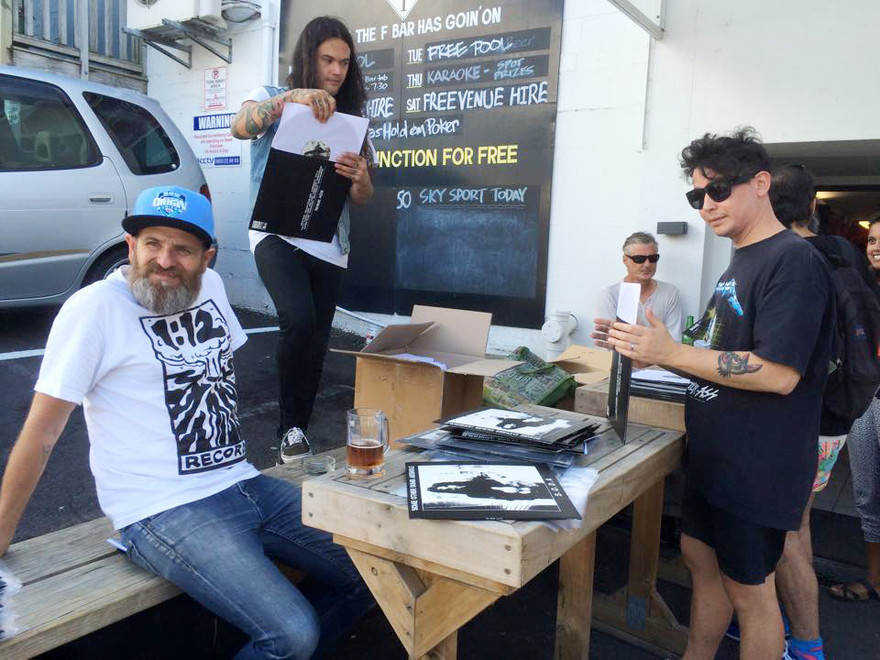 The kaupapa of 1:12 was, and still is, simple: support the Auckland scene. "It's not because we don't like bands from other areas," Martinengo told RNZ, "it's because I've spent 30 years playing in Auckland and I've seen great bands come and go and I really wanted to have a label that kept people playing music." From the beginning, the production of vinyl was an integral part to 1:12's ethos – an artful way for artists to cement their legacy and further their reach.
The label's first project was to issue Gaytime's fully recorded but previously unreleased EP In Their Prime. It would be the flagship project that set a template for 1:12. Around the same time, they pressed their first 45rpm disc for Satan's Little Sister, which Martinengo describes to AudioCulture as "a fun trashy instrumental 45". The single was distributed solely by the band, but the label were ready to start taking on new projects with official releases.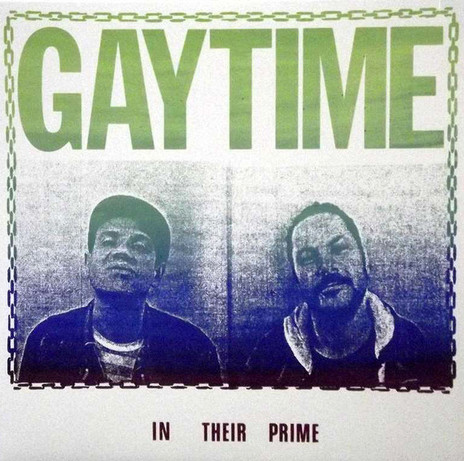 1:12's style for signing bands emulates the label's ethos: organic, and for the love of the music. With Martinengo being such an active member of the Auckland scene, making connections with the artists comes naturally, but Perry's relative distance also plays a significant role in who they approach. Martinengo describes Perry as "the heart and soul of the label." As he told 95bFM's What's Cooking in 2019: "I have different relationships with these people than somebody who is an observer. And so I get a really good steer just off seeing the way Perry responds to a band. It's not like we're out trawling for new bands, acting as A&R men, it's more serendipity, which is really nice."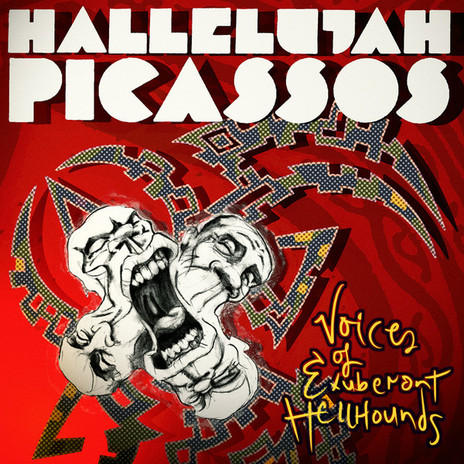 1:12's catalogue is a collection of Auckland based bands and artists that are exciting, often gritty, and always great live – The Cavemen, The Echo Ohs, Cool Runnings, The Admirals, Raw Nerves, Hallelujah Picassos, Ounce, The Drab Doo-Riffs, Bloodbags, Las Tetas … to name a few. They're not all punk, but their way of working with 1:12 is – the label doesn't tell musicians what to do. Artists record what they want, how they want, create whatever artwork they want and deliver it to Perry and Martinengo to organise the full vinyl manufacture.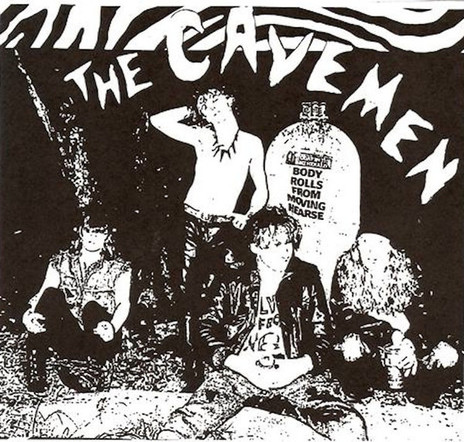 What's more, 1:12 give around 40 percent of the records back to the artists to sell, and therefore keep the earnings. The label isn't in it to make money, they want just enough to keep it going. As Martinengo told RNZ in 2015, "We'll do whatever we can to support what the band wants to do, but we're not looking for the next big hit that's gonna set us up with, like, a new house and holidays to Jamaica. It's more about helping people achieve what they want to do."
This attitude has allowed the label to be driven by the music, and what best suits the artist. The wittiest example being Perry's idea to release Las Tetas' single 'You're Not Invited' onto a one-sided 7", to echo the song's hostile message – f@#k off.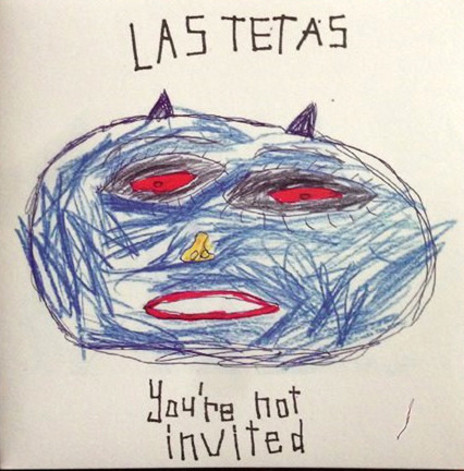 The label's way of working has fostered connection and community amongst the up-and-comers, punks and garage bands of the Auckland scene. 1:12 describe themselves as a club of "ne-er-do-wells," the irony being that many of them have, in fact, done quite well – such as Las Tetas signing to US label Bloodmoss, The Echo Ohs and Raw Nerves making great sales on their vinyl EPs and The Cavemen successfully relocating to the UK. The latter has been a particular highlight for 1:12, who have supported The Cavemen since their days as a scrappy high school band. It brings Perry and Martinengo great pride to see The Cavemen touring Europe and the States, playing with bands they love such as The Oblivians, King Khan and The Monsters. Admiral and Cool Runnings were also fresh new acts when they linked up with 1:12, and it's been a joy for the label to be there right from the beginning and really make a difference to a band's career.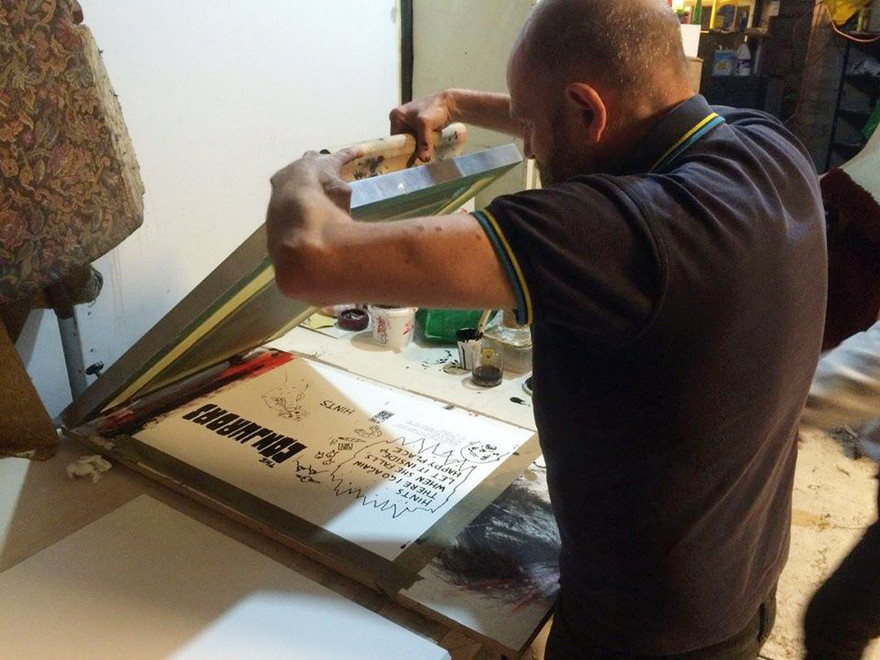 Perry and Martinengo operate out of their own homes, with Perry qualifying as the best man to store the records (he has the bigger house), and they juggle the operation of 1:12 with their careers and families. During the day, Martinengo works as a public art project manager with Auckland Council, whilst Perry is Dr. David Perry. In hearing his title, it's easy to assume he holds a PhD in some form of music academia. But even more remarkably, he is a medical doctor: a specialist. The "Radiologist by day, punk record label owner by night" story would make for great rock biopic one day.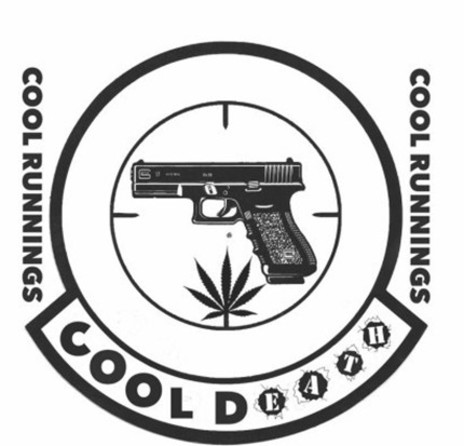 That being said, many aspects of running 1:12 are not particularly rock 'n' roll. The manufacture of vinyl can be a logistical challenge – one not necessarily helped by the boom in vinyl's popularity. 1:12's manufacture first began at United Record Pressing in Tennessee. The major labels had not quite latched on to the vinyl craze yet, and production was fast and easy. But over time, the major labels started taking precedence over the factory's workloads. With timelines changing from a six-week turnaround to a three-month turnaround, 1:12 started looking elsewhere. After a short stint at a factory in Northern California (before it was also bought by United Record Pressing) 1:12 found a solution closer to home.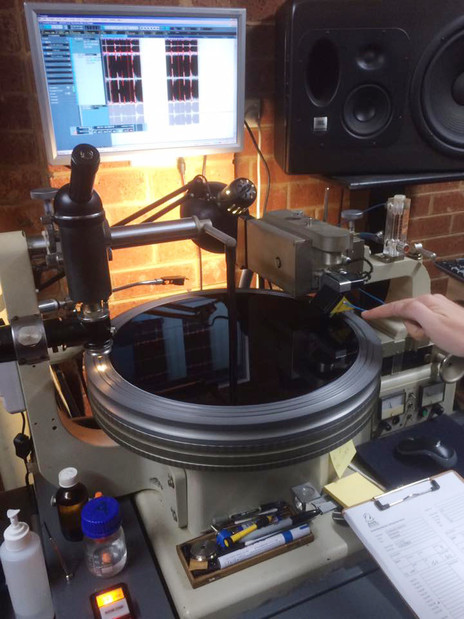 Corduroy Records in Australia had the good sense of obtaining the vinyl manufacture gear from the retired EMI and CBS plants in Sydney. And as Martinengo told 95bFM, they had picked out some really great stuff: "The gear was grabbed by people who really cared. Corduroy really cared." When Corduroy wrapped up their operations, 1:12 moved to Zenith Records in Melbourne, who had inherited Corduroy's equipment. An added perk of manufacturing in Australia is simply the geography. As Martinengo said in 2019, "Records are heavy. Freight is a bitch."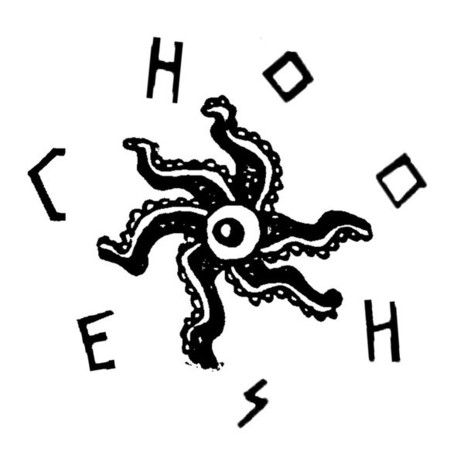 1:12 continue to be LP focused, rather than making many 10" and 7" records. It's an economical decision – to recoup the costs of a 7", they need to charge $20, and buyers would much rather purchase a similarly priced LP with more tracks. The Echo Ohs' EP Wild Weeds on 12" at 45rpm served as pertinent example, as its sales paled in comparison to the band's LP Hot Pockets, despite also being a great record.
Amongst 1:12's catalogue, Ben Tawhiti's 7" 'Whakaronga Mai' sticks out as an anomaly. As with all their work, 1:12's collaboration with Tawhiti happened organically. Tawhiti was composing the soundtrack for the film This is Not Dying – directed by Martinengo's then-partner Nova Paul. 1:12 produced the vinyl of the soundtrack along with a book of stills and essays from the film. It ended up being Tawhiti's last ever recording, and his only solo recording on vinyl. It was an honour for 1:12 records, as well as an inspiration for the future, as Martinengo told 95bFM, "The record and the accompanying book – although they are unique in what 1:12 have done – opened up a really high standard of what could become another channel for the label. Rather than looking at the youngsters or the garage punk kind of bands we'd ordinarily be interested in looking at."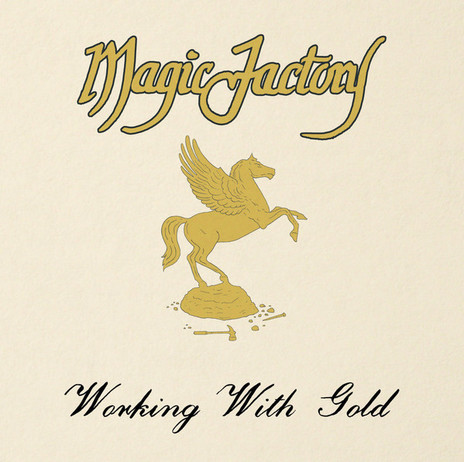 Developing the artist's international presence is another aspiration for 1:12. The label has developed a great track record at Memphis's Gonerfest, the sister festival of Goner Records, the label and record store founded by Eric Friedl of The Oblivians and Zac Ives. Since 2013, 1:12 bands have been on the bill at Gonerfest every year. They hope to foster this good feeling in the US by securing distribution channels there, as well as Europe and Asia. This would be with the help of Flying Out Records, who have played a major role in developing 1:12's release program over the past two years.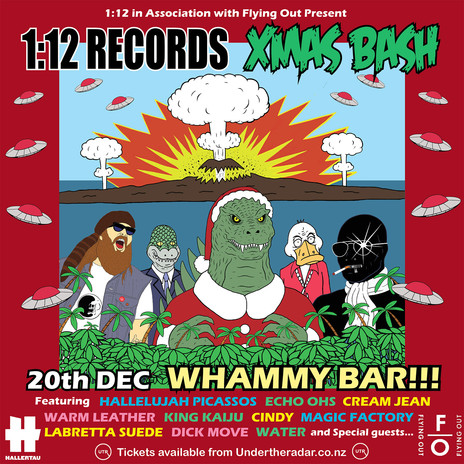 Perry and Martinengo want to get the label on a more stable footing so they can just keep doing what they're doing – spreading their love for Auckland live acts. 1:12's 2019 Christmas party sticks out as a highlight to the pair, as it perfectly communicated what 1:12 are all about. As they told AudioCulture, "The event allowed us to present the 1:12 kaupapa to a wide audience. Fourteen bands played on two stages in one room. Twenty-minute sets with no breaks. It was so much fun and really generated the community sense we have been talking about since we started the label."
For Perry, he holds another personal highlight that is a little more unexpected. As he told 95bFM in 2015, he loves the worker-bee evenings packaging the records: a bunch of artists and music lovers sitting around a table, in a kind of makeshift punk craft night. It certainly speaks to the initial inspiration for the label name, Perry's craft-loving mother Carol, but it also speaks to the heart of 1:12 – a community getting it done themselves, for each other.
--