Nearly 2000 tracks from the archives of Stebbing's are readily available on Spotify, in themed compilations. Digitised by Stebbing's engineer Steve McGough, these include many rare tracks from the Stebbing, Zodiac and Key labels, featuring artists as diverse as Esme Stephens, Julian Lee, Mavis Rivers, and Johnny Granger from the 1950s, to recordings by Murray Grindlay, Hello Sailor, and Th' Dudes in the 1970s. There are many unreleased tracks on the compilations, which are a musical treasure trove to explore.
Below are links to the Spotify compilations of the Zodiac and Key years; earlier collections from Stebbing are embedded at The Zodiac-Stebbing Archive Series page. Also on Spotify are complete albums by Key acts such as Th' Dudes, Hello Sailor and the Inbetweens.
Then Rock 'N Roll Hit New Zealand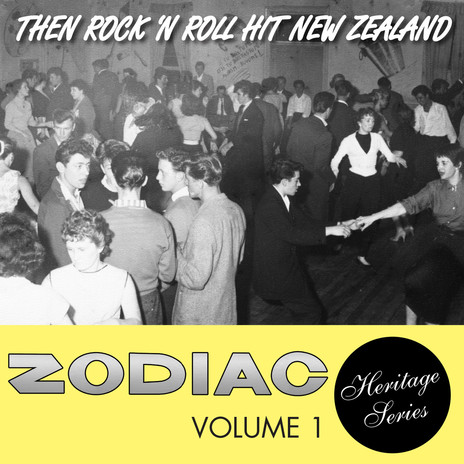 Polite Company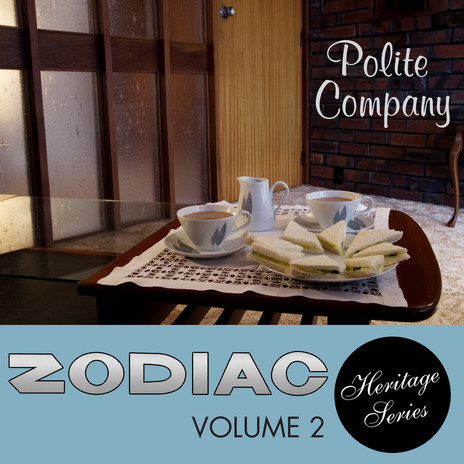 Kick Up Your Heels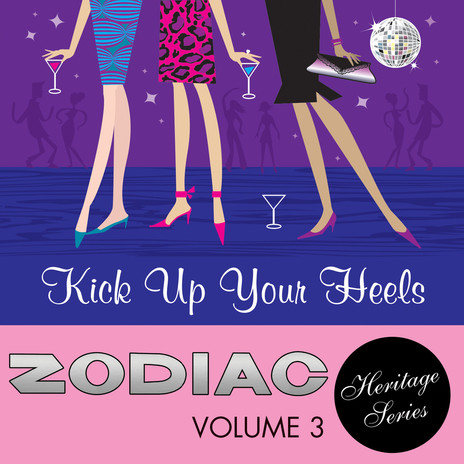 Raving at the Galaxie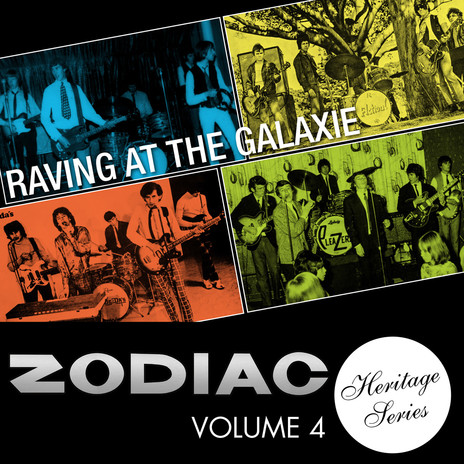 Takin' It Easy at the Galaxie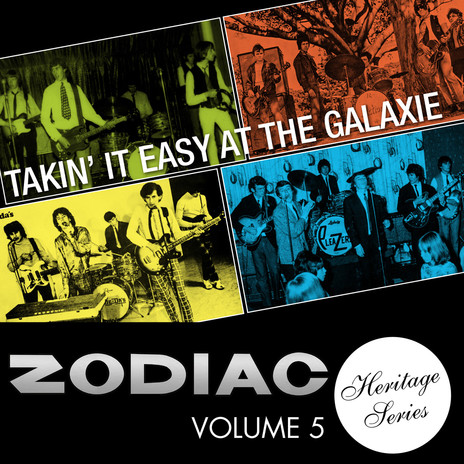 Gentle Songs for Gentle People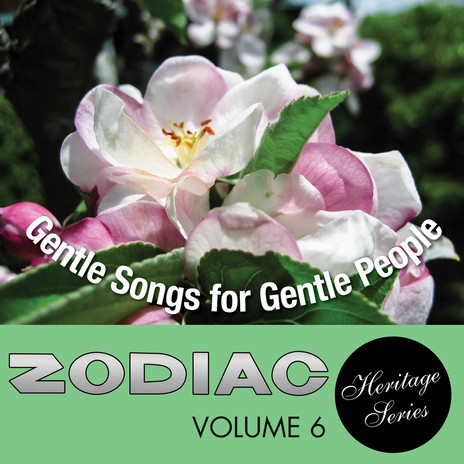 Best of Toni Williams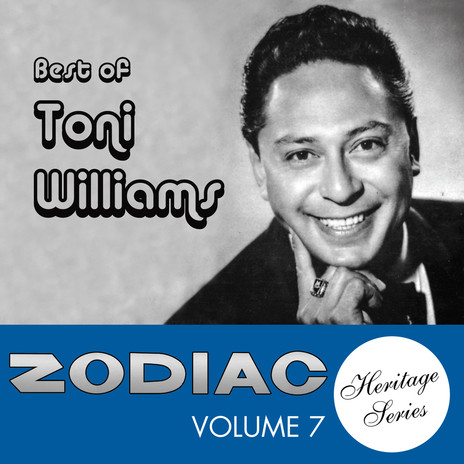 Maori Melodies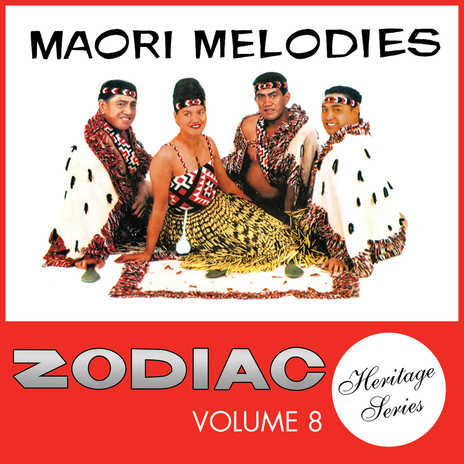 Dragstrip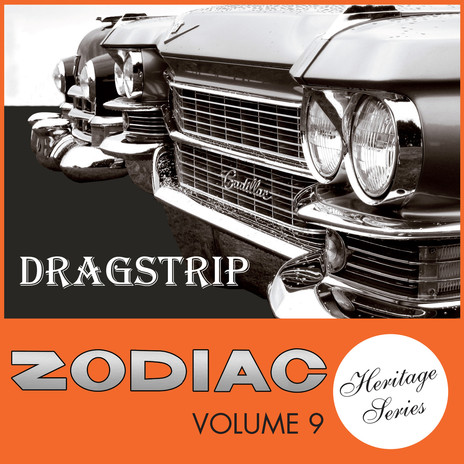 For the Glamour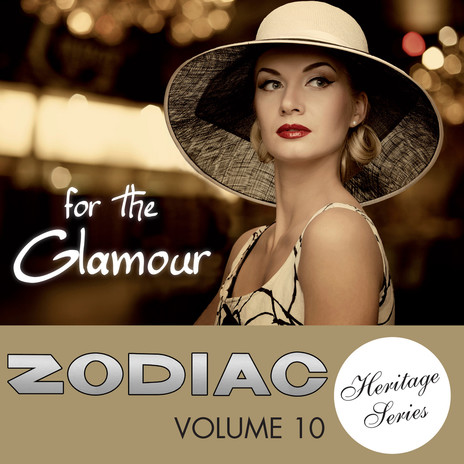 Twang!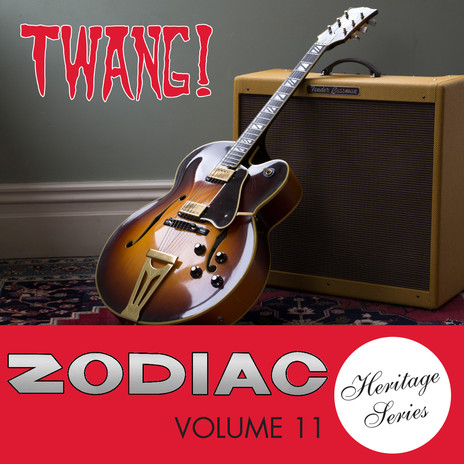 A Decent Life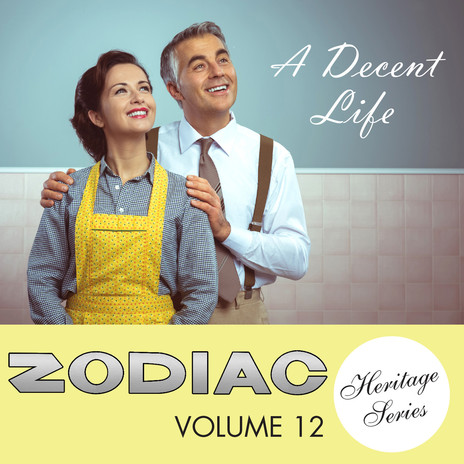 Psychedelic Summer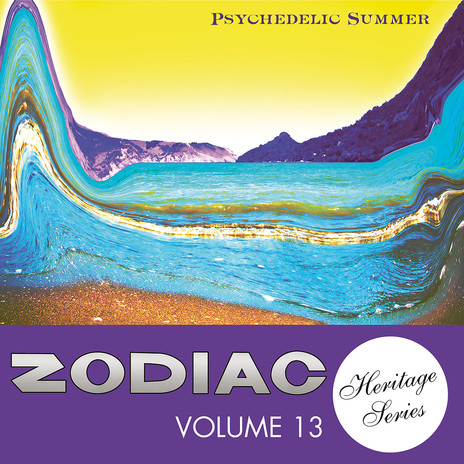 Rusty Greaves Sings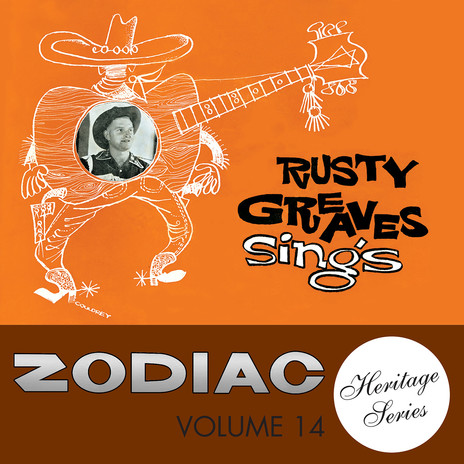 Novelty Numbers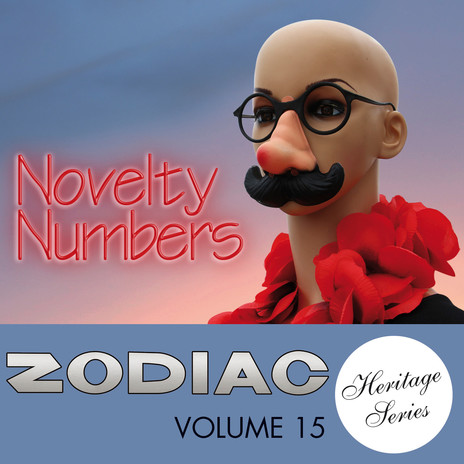 Rave Up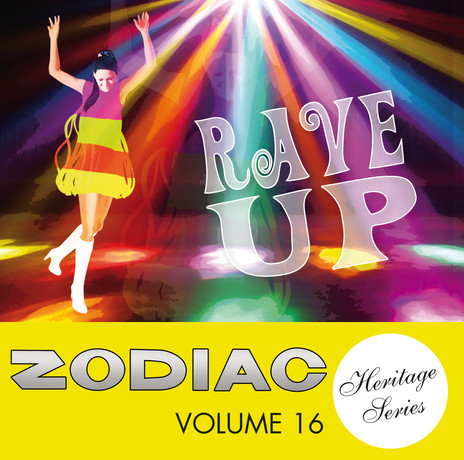 Love Is All I Need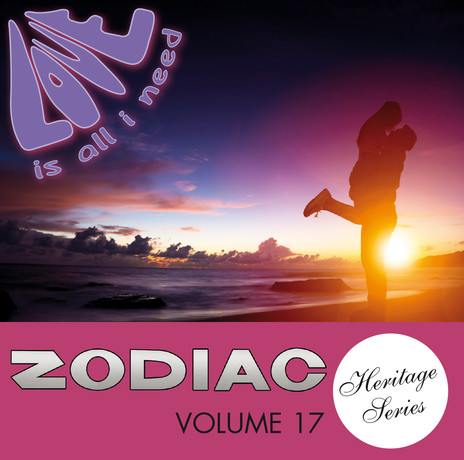 Super Good Feeling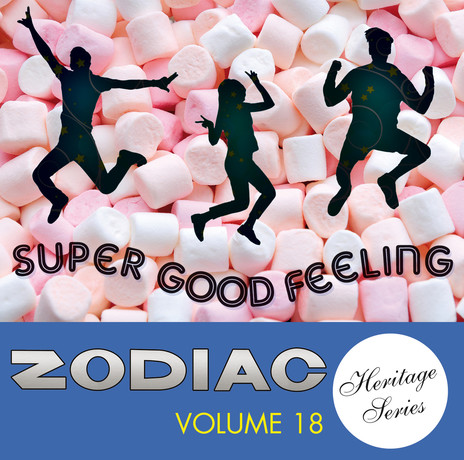 Tough Enough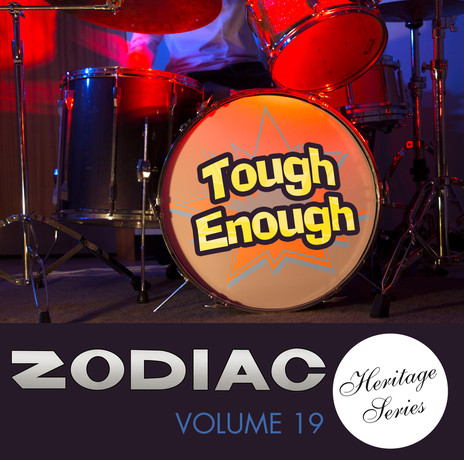 Sixties Party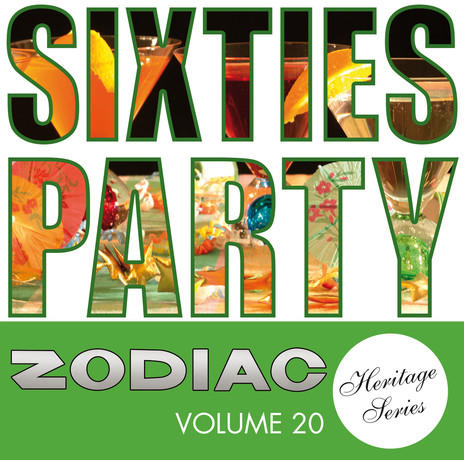 Untold Stories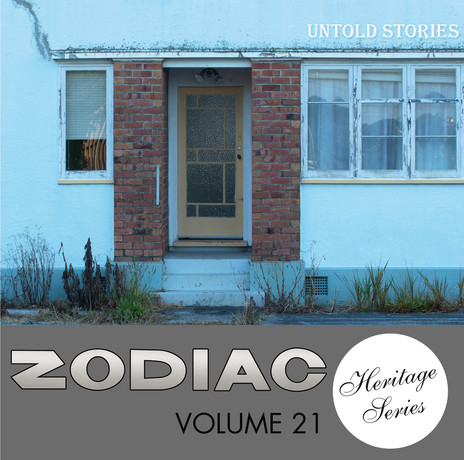 Once Upon A Time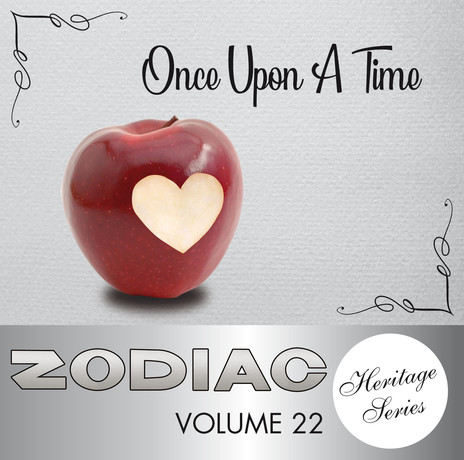 Kids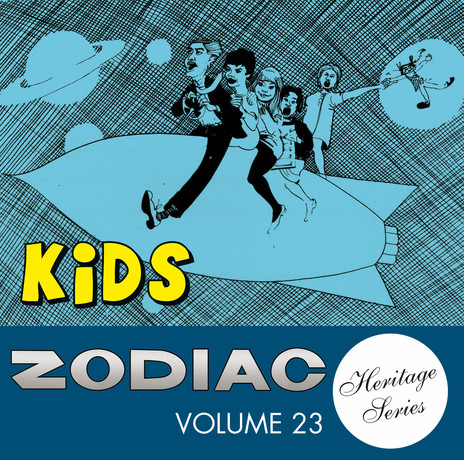 Ku-Pow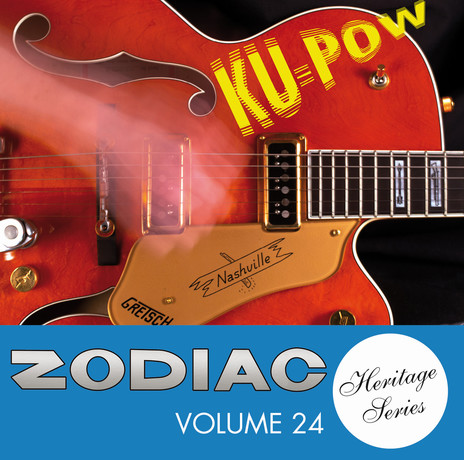 Songs In The Life of Key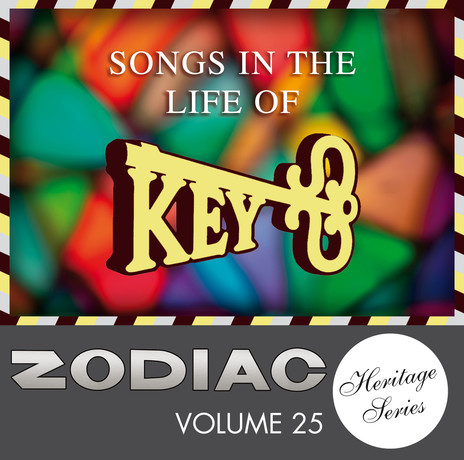 Beyond the Fields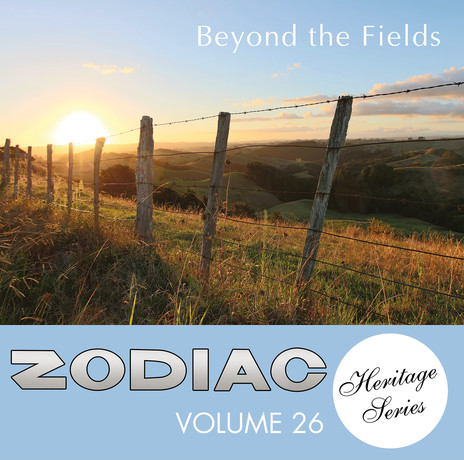 Choral and Brass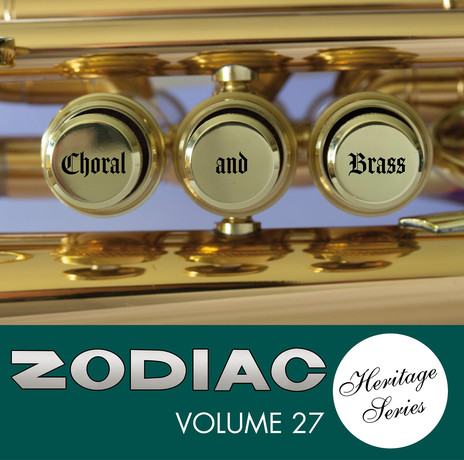 Souvenirs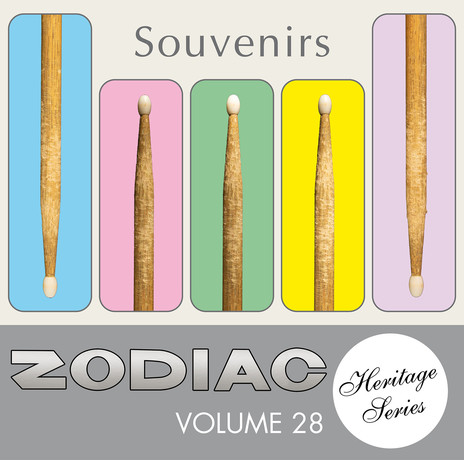 Secret Love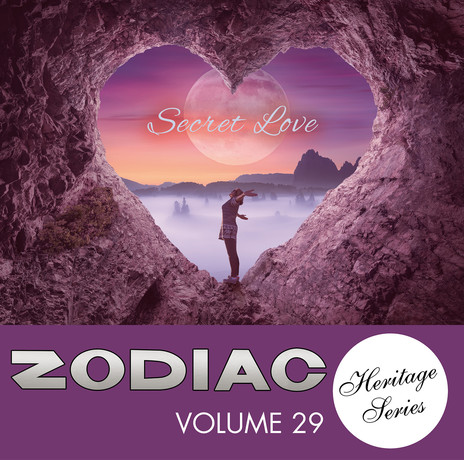 Lipstick Power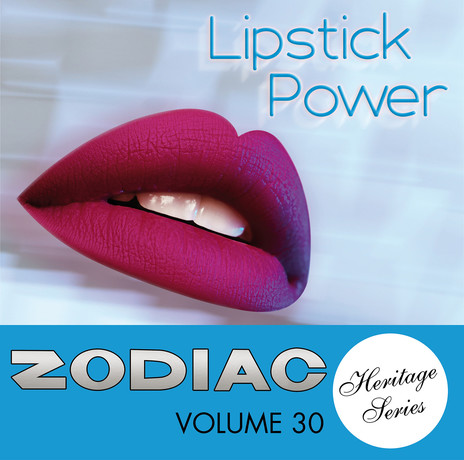 --
Read more: The Stebbing Legacy