Kevin Hill's collection of photographs of Christchurch rock bands from 1968 to 1980 is one of the most comprehensive groupings of images on a cohesive New Zealand music era I have seen in 20 years as a music historian, with nearly 1200 copyrighted photographs.
The shots are mostly black and white with varying degrees of artistic merit and there's a lot of repetition, but even so, it's a treasure chest of period detail. For an experienced reader of photographic texts there is a huge depth of additional information.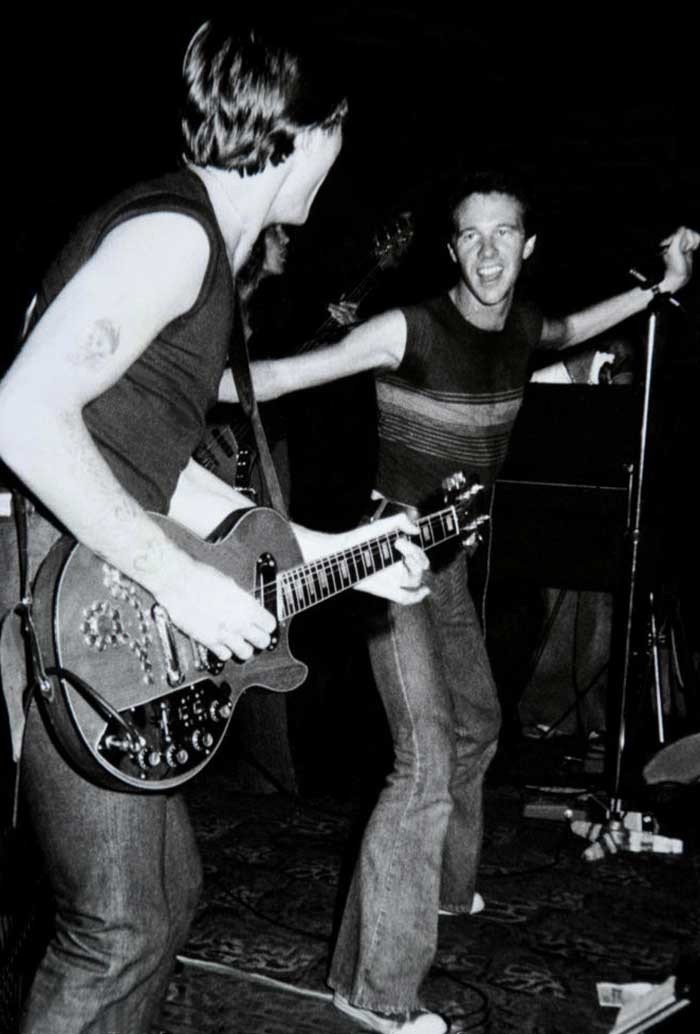 There are the musicians themselves; their instruments, amps and clothes and how those changed over time. You can see the way they stand and project in performance together with their audience and the environments in which events took place.
Every photo is dated and identifies the musicians, band and the place or venue where they were taken. The precise dating reveals how group line-ups changed relative to time and enable a rough sketch timeline of the rise and fall of venues.
This is aided by scans of dated live ads that reveal locations, opening and closing times, entrance cost as well as the groups performing. Anyone remember La Mer in Sumner? The Monaco on Cathedral Square? Silhouettes in Yaldhurst? Mojo's in Chancery Lane or The Scene in Tuam Street?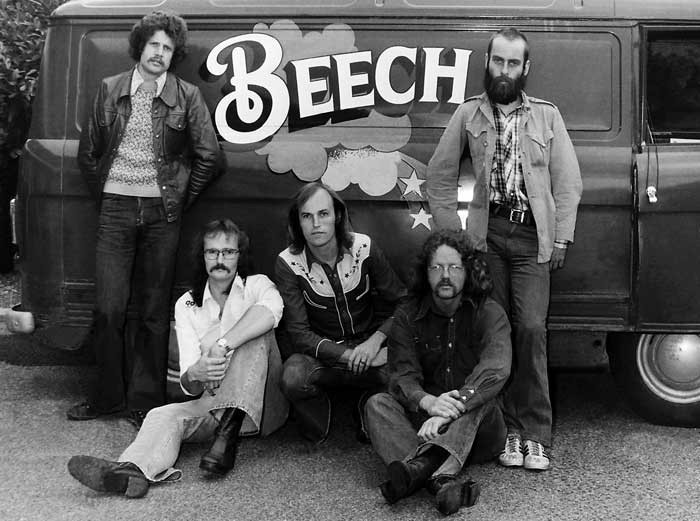 I love the ad for The Ram Jam Club (the former Stage Door basement space in Hereford Lane) that advertises The Underdogs, The Next Move and "Tea Rave" winners The Fred Henry. Tea Raves were a nationwide promotional event staged by The Tea Council to turn teenagers on to the magic leaf.
For a historian of 1960s and 1970s popular culture in New Zealand, the musicians' names will also prompt further perspective. Every name has a story. You get to see the musical life of Phil Jones prior to Bon Marche and The Newz. Ticket (with Eddie Hansen) are shown at Aubrey's before they pushed on to Auckland and Australia.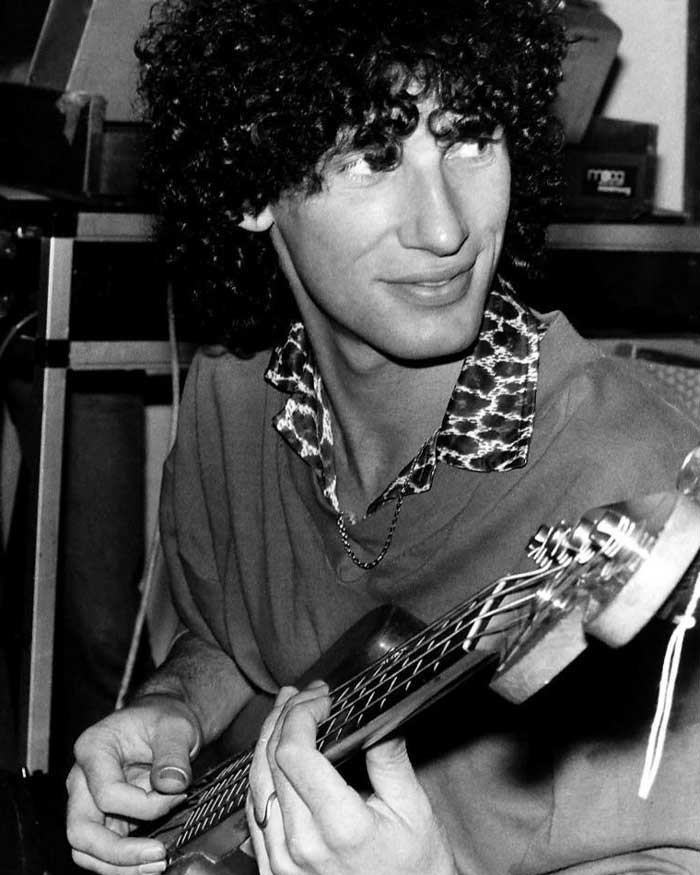 Dave Whiting and Laurie Dee, pictured here in the 1970s, were in The Raves through the mid to late 1960s. Barry Saunders from Orange is still performing and has a few records under his belt now (solo, with The Warratahs and with his early 1980s group The Tigers). Ron Mahoney, an early member of Beech, was in The Anarchy with Saunders. It was a group I always thought too good name-wise to be true, but there they are listed in a venue ad.
Kevin Tonycliffe (seen behind the drums for The Chapta) was in Timaru's The Boys and Hamilton's Tomorrow's Love in the 1960s. Derek Allen was also in Tomorrow's Love and before that played organ in Ngāruawahia group The Poor Souls.
Mike Waldegrave was guitarist in Palmerston North's Grimm Ltd and later set up a PA rental company in the Garden City. The presence of the last three in Christchurch indicates the mobility of musicians within New Zealand prompted by paid residencies, which made moving worthwhile.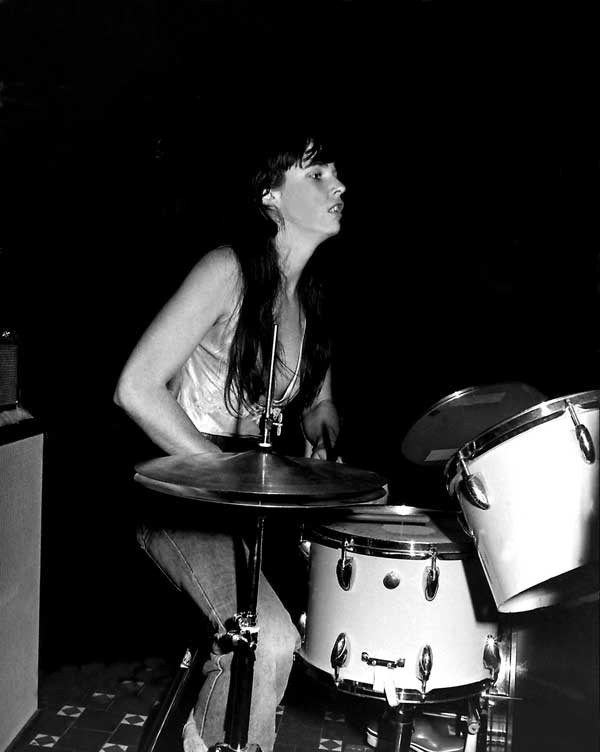 There are also scans of the relatively few records documenting the time, including Beech's White Cloud Records 7-inch from 1975, which has originals by Phil Jones, and Brent Parlane, who later went on to a recording career in Australia. White Cloud was the Barry Coburn run imprint that released the first Split Enz album, Mental Notes.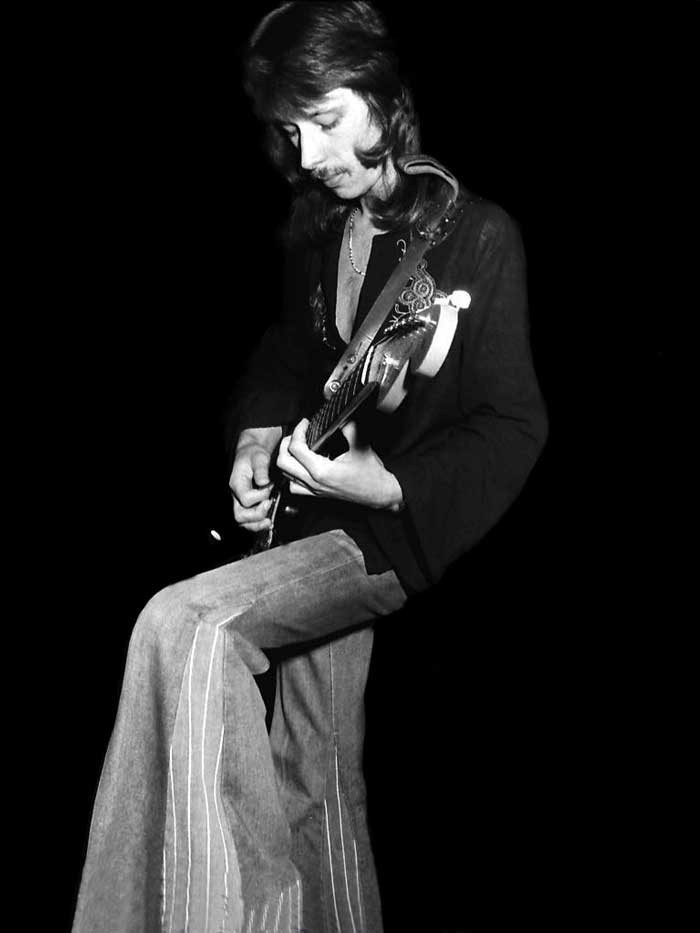 Then there are images of touring groups local and international including Santana, Muddy Waters, Willie Dixon, Sonny Terry and Brownie McGhee, BB King, Blood Sweat and Tears and Bo Diddley. All dated and captured for posterity.
Put it all together and a big pattern picture of the shifting pop cultural geography of Christchurch rock and its attendant community between 1968 and 1980 begins to emerge. Not the complete picture, mind, but a fantastic platform for a narrative cultural history.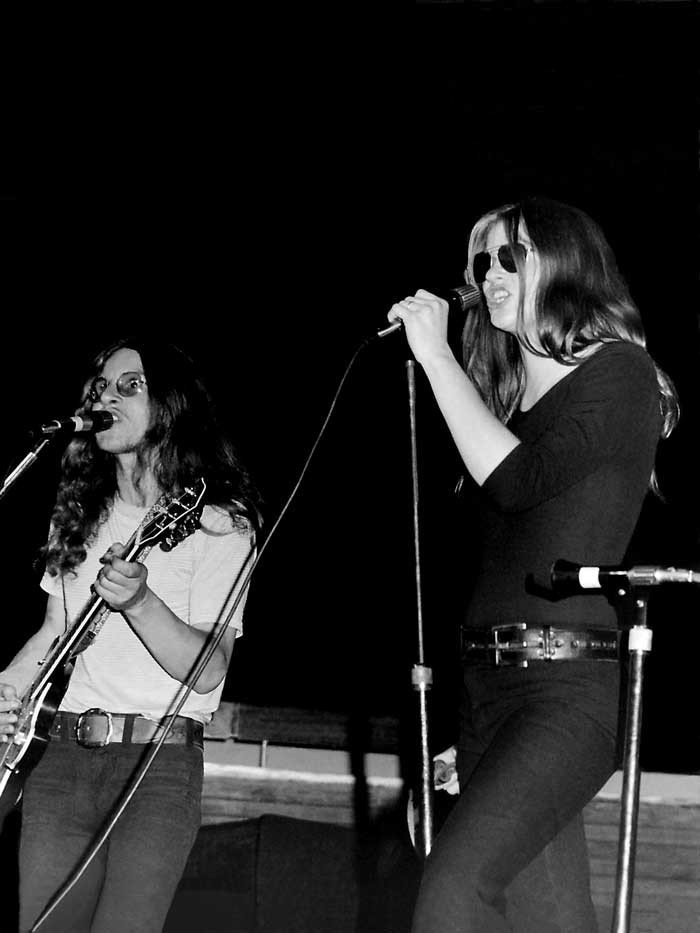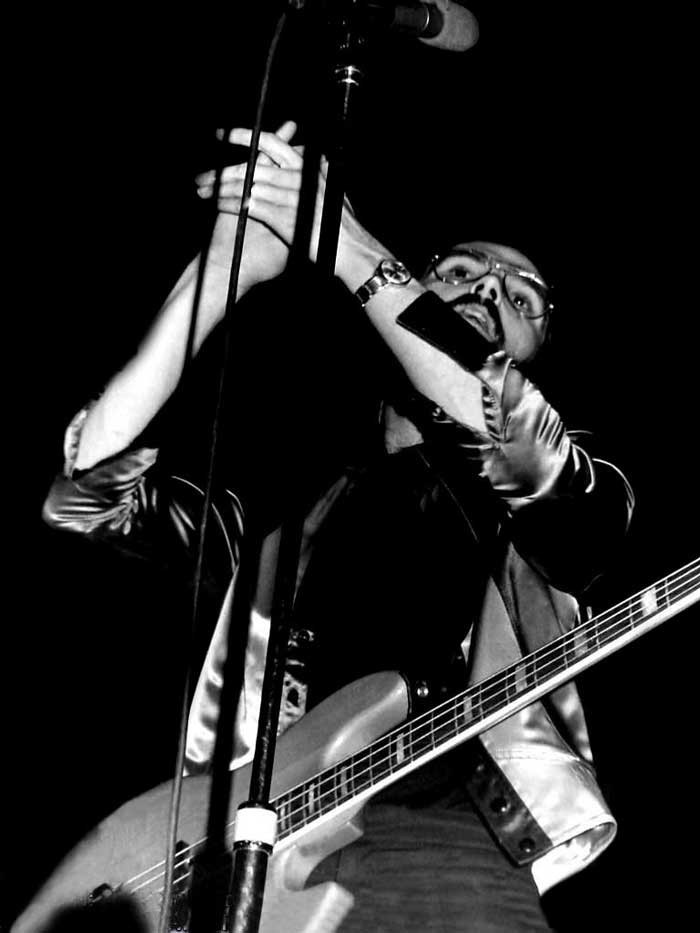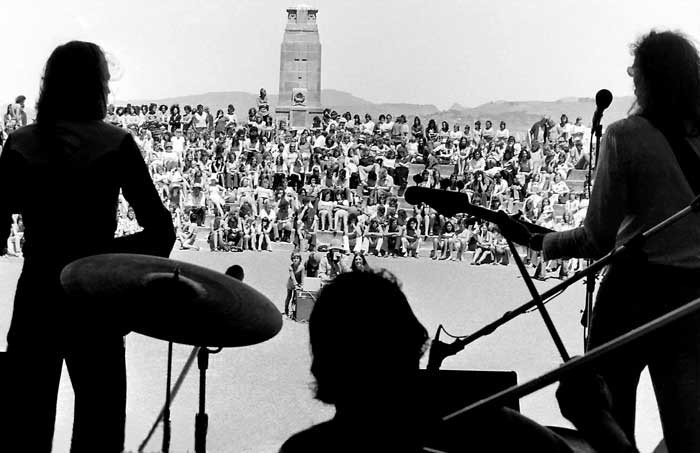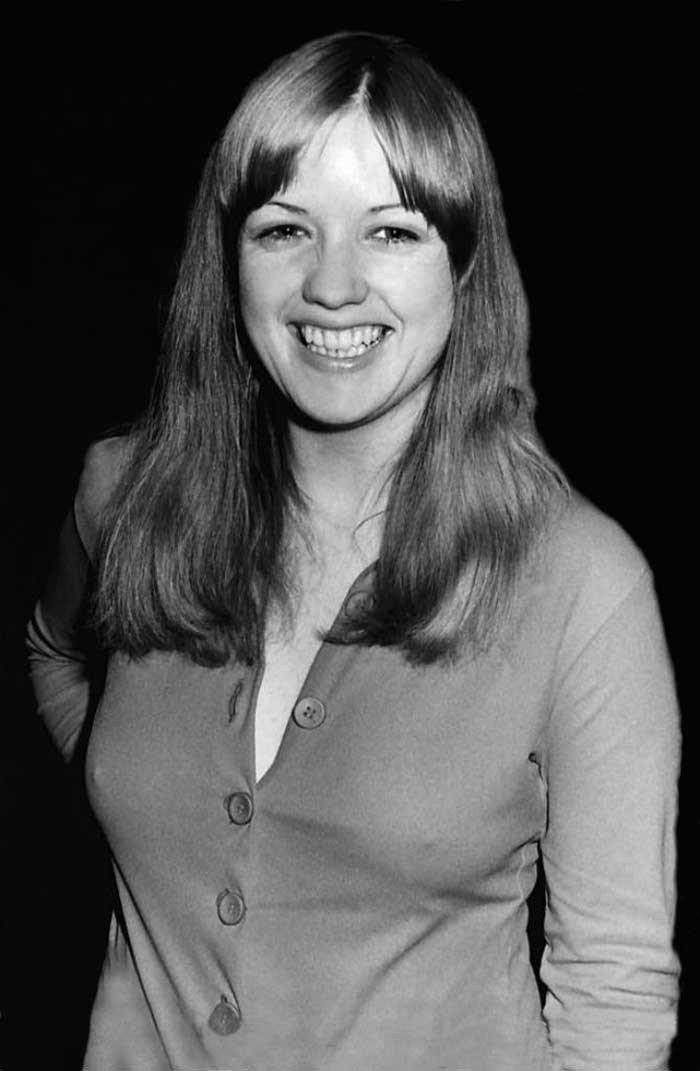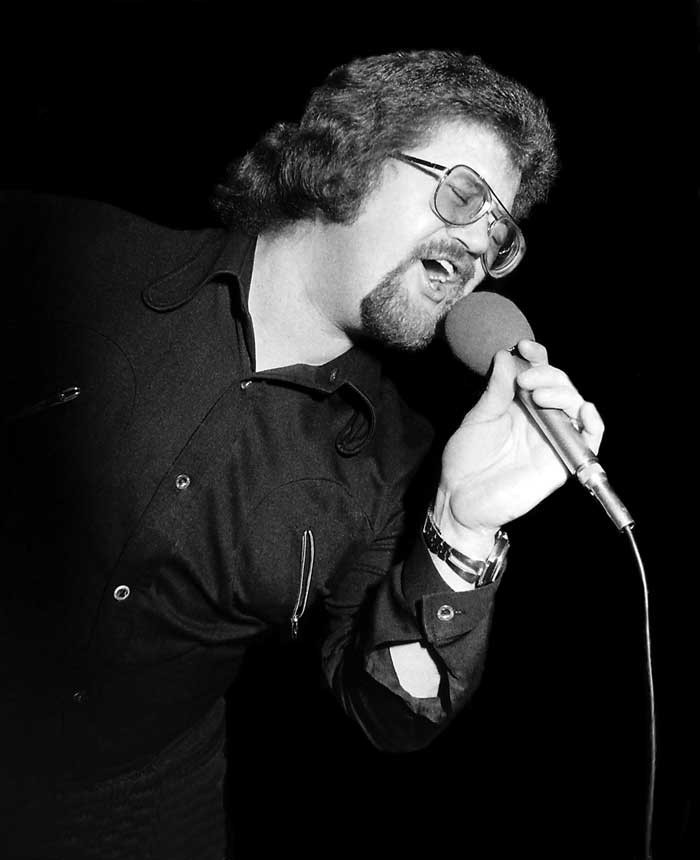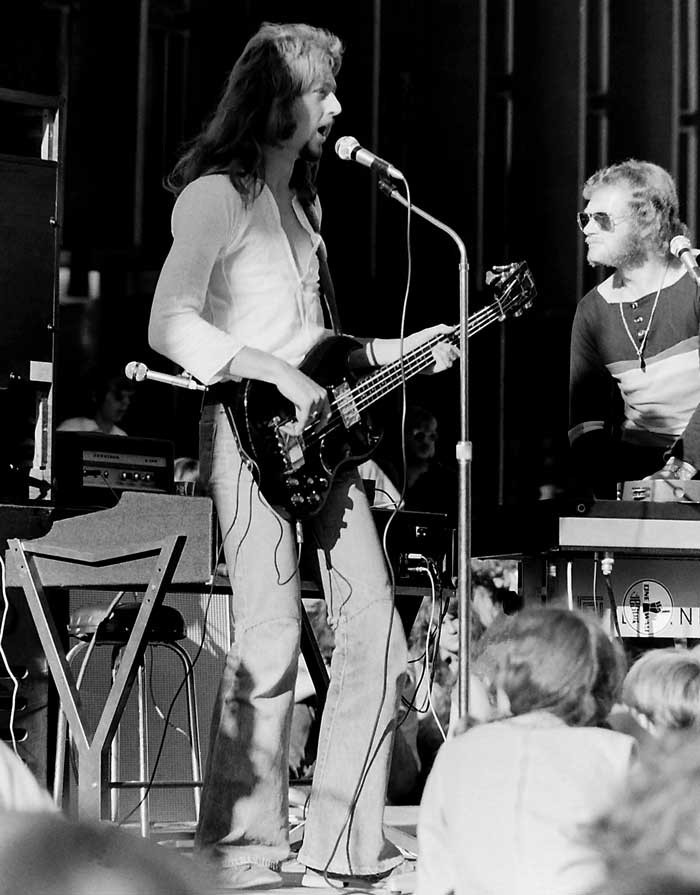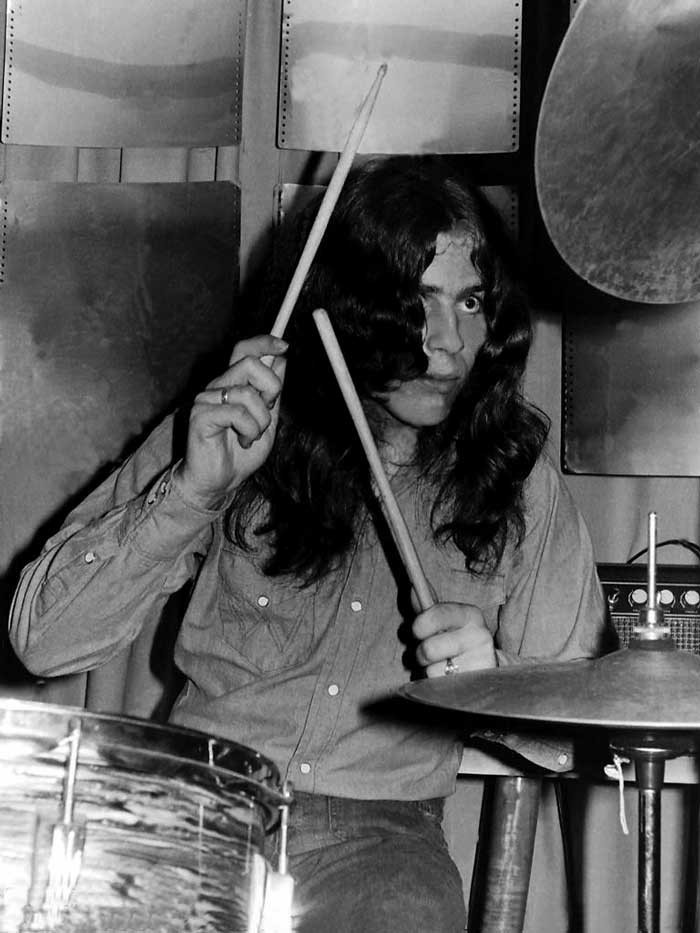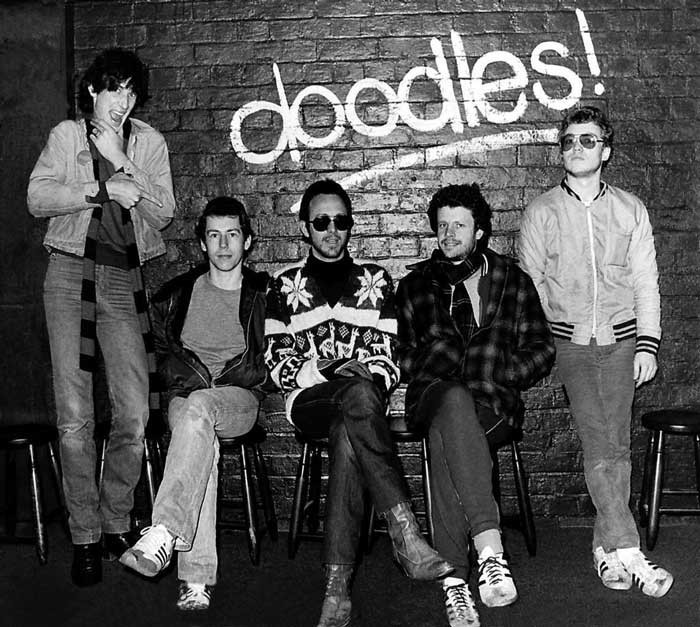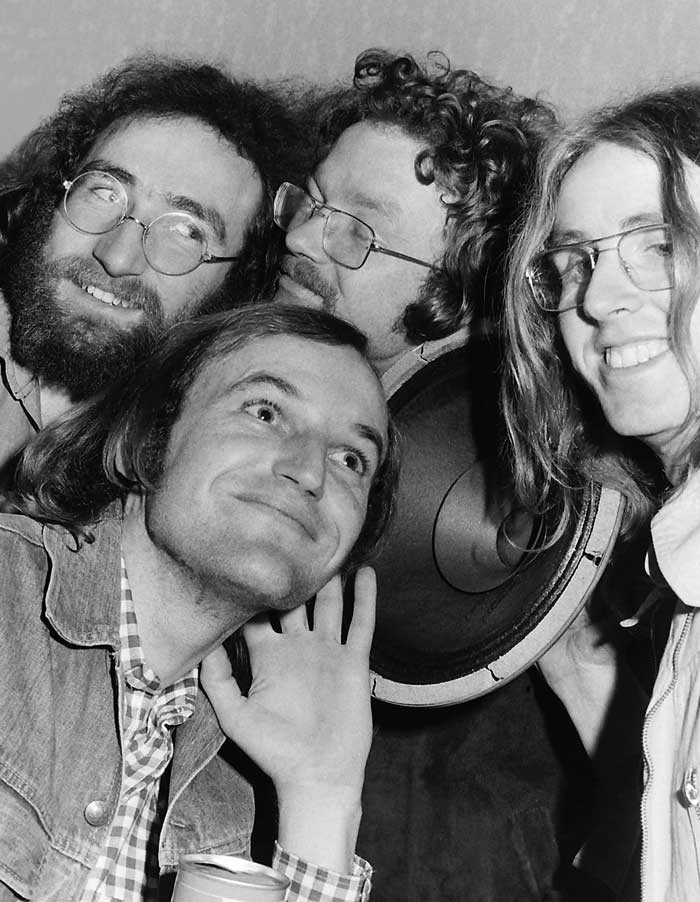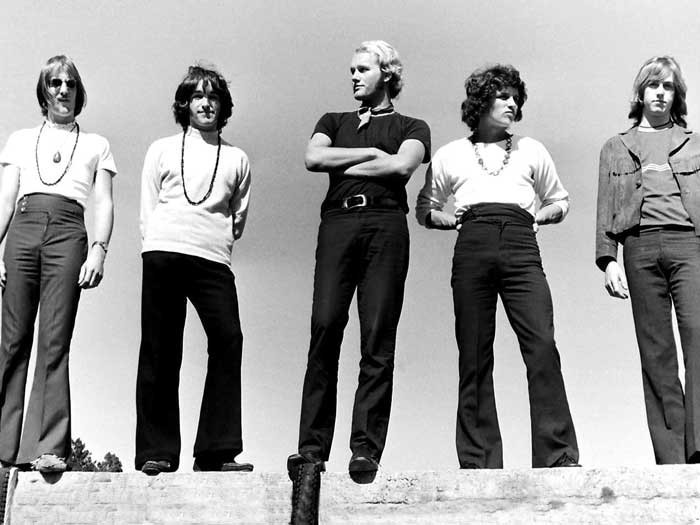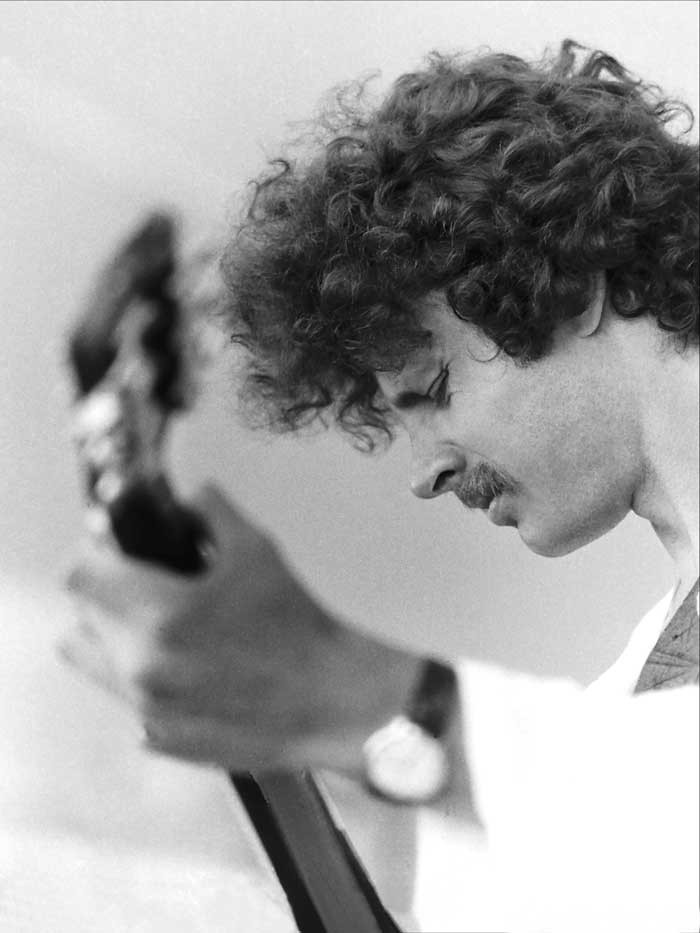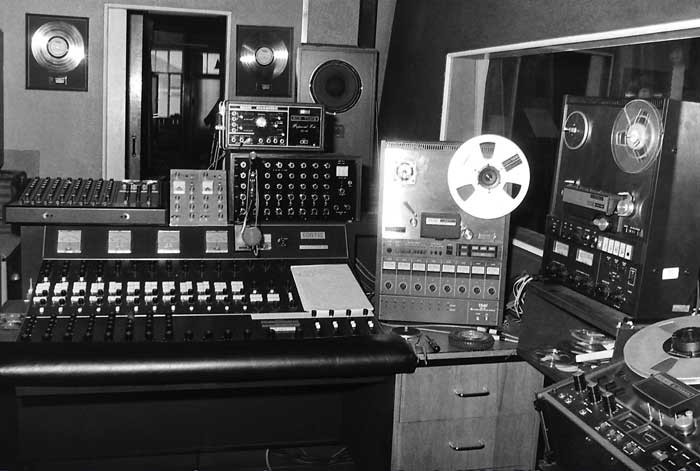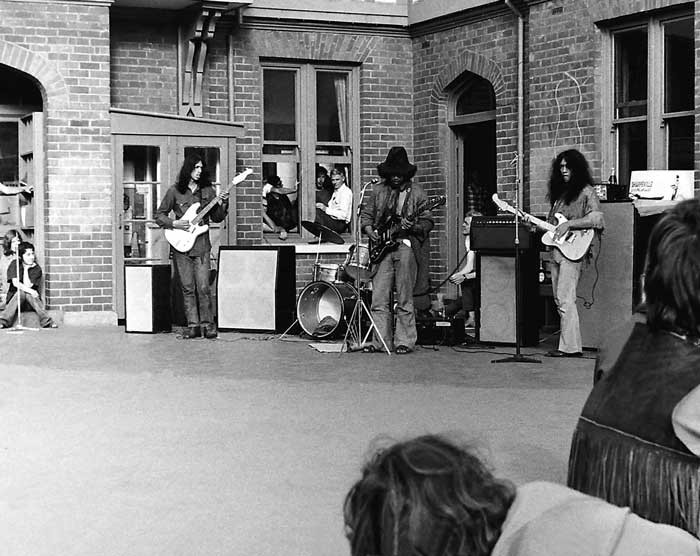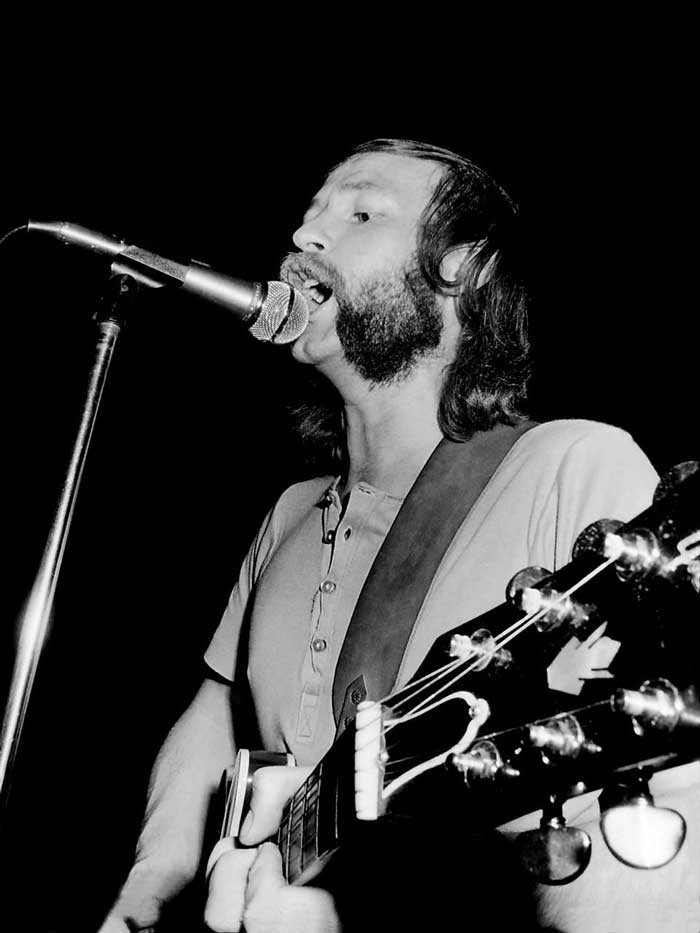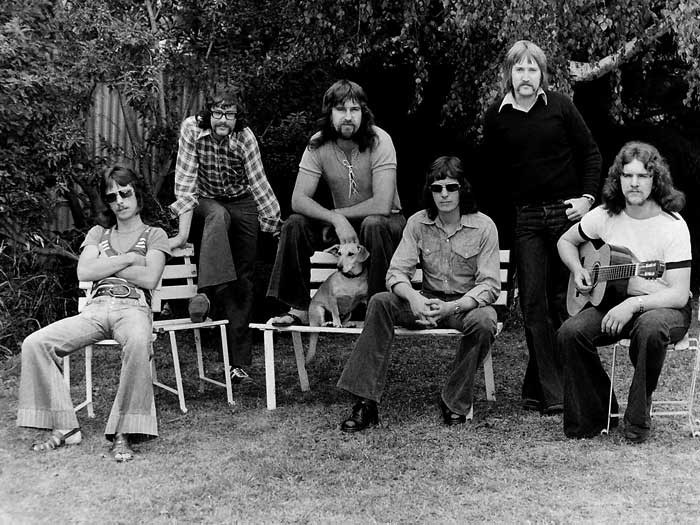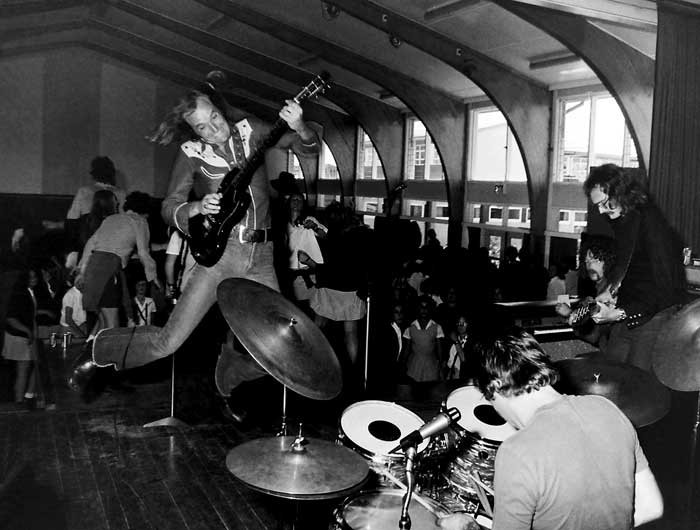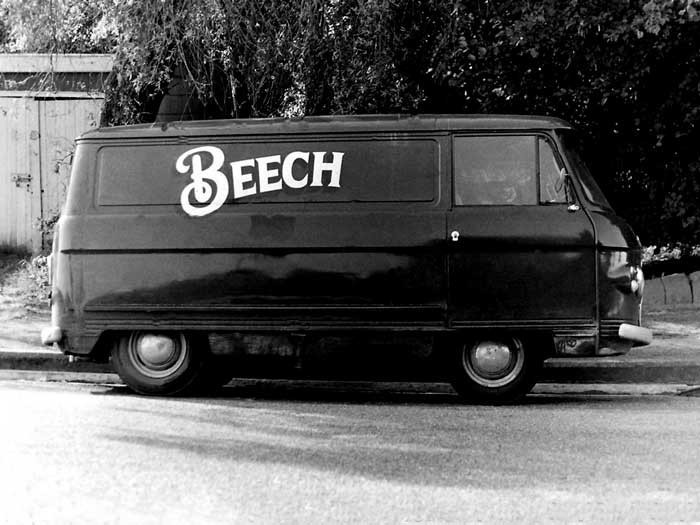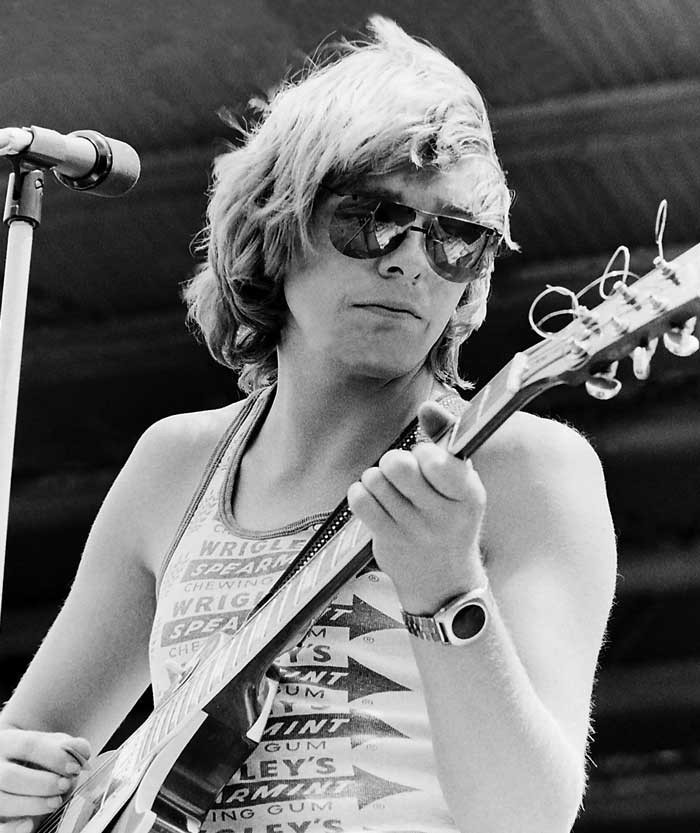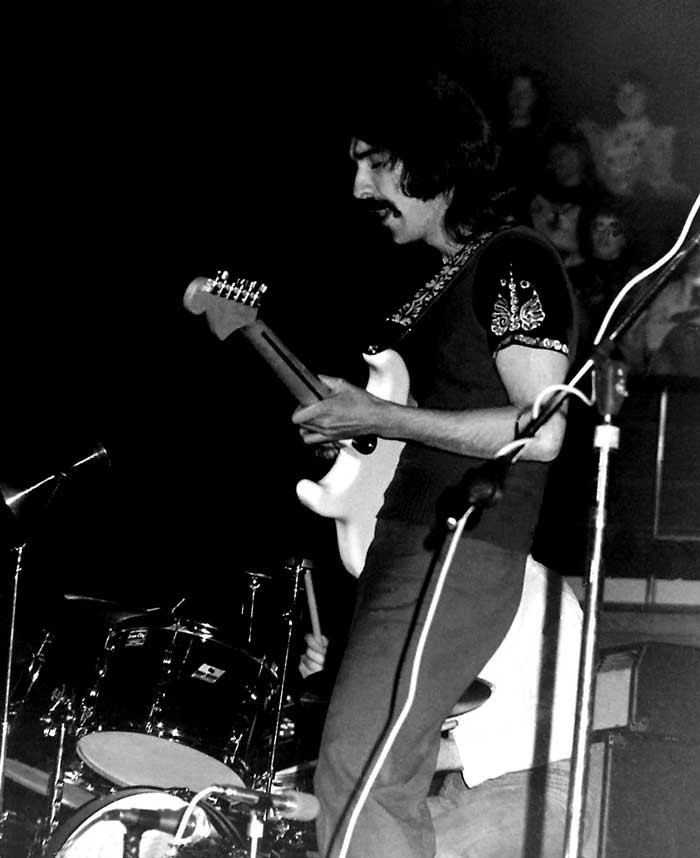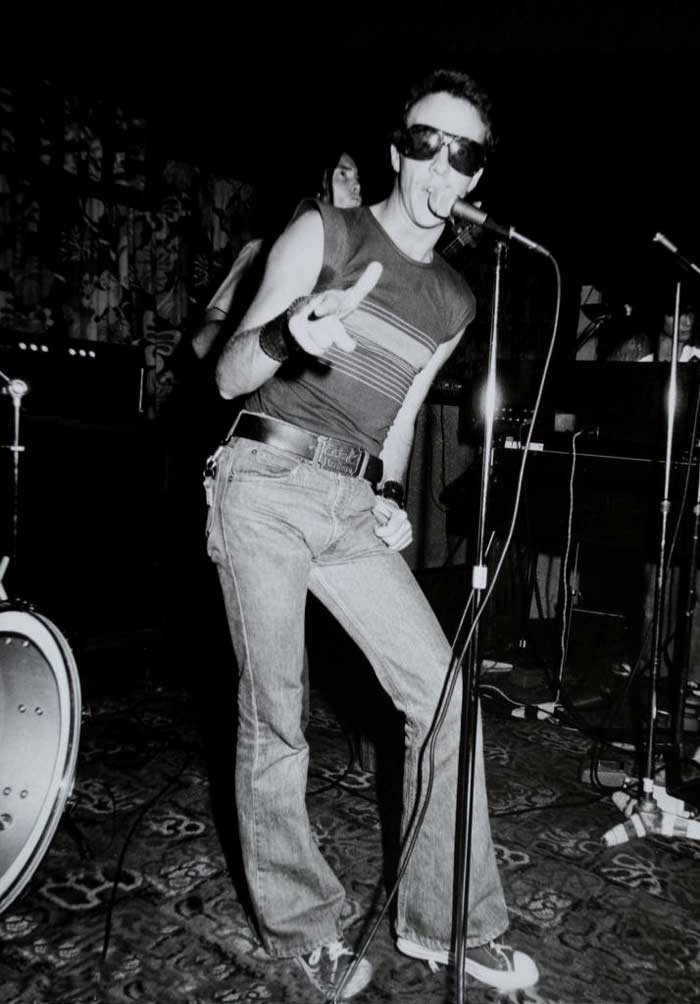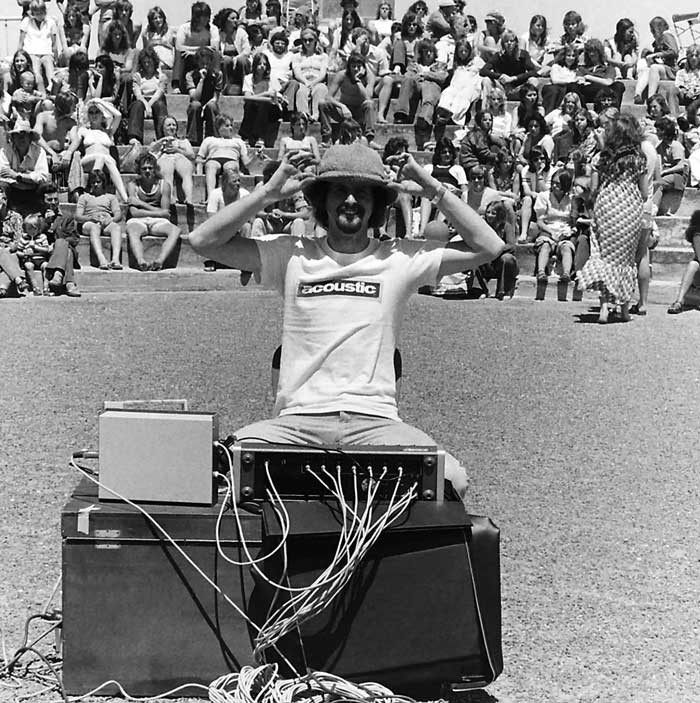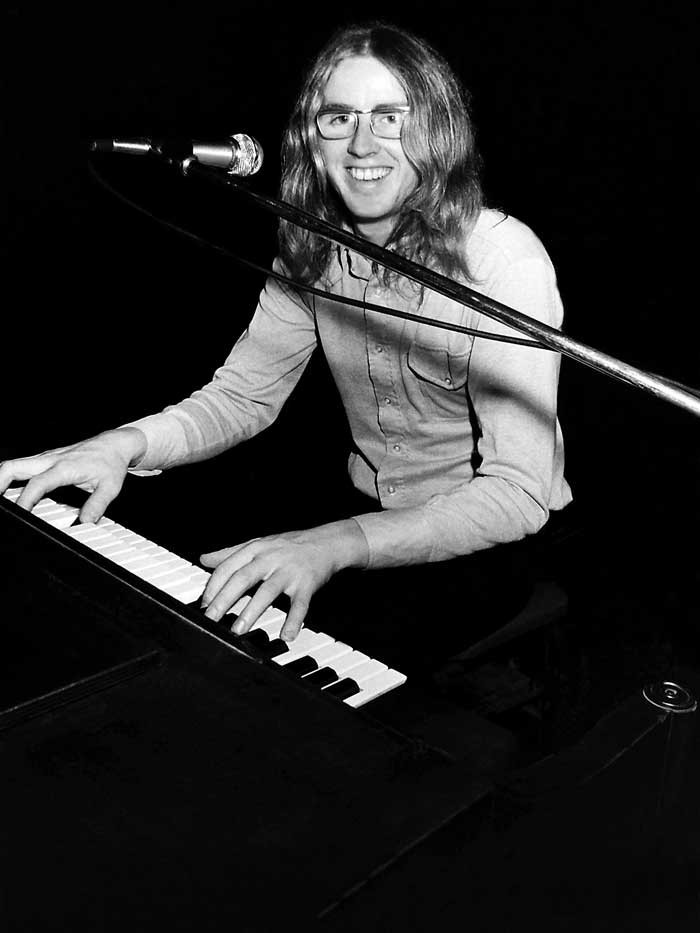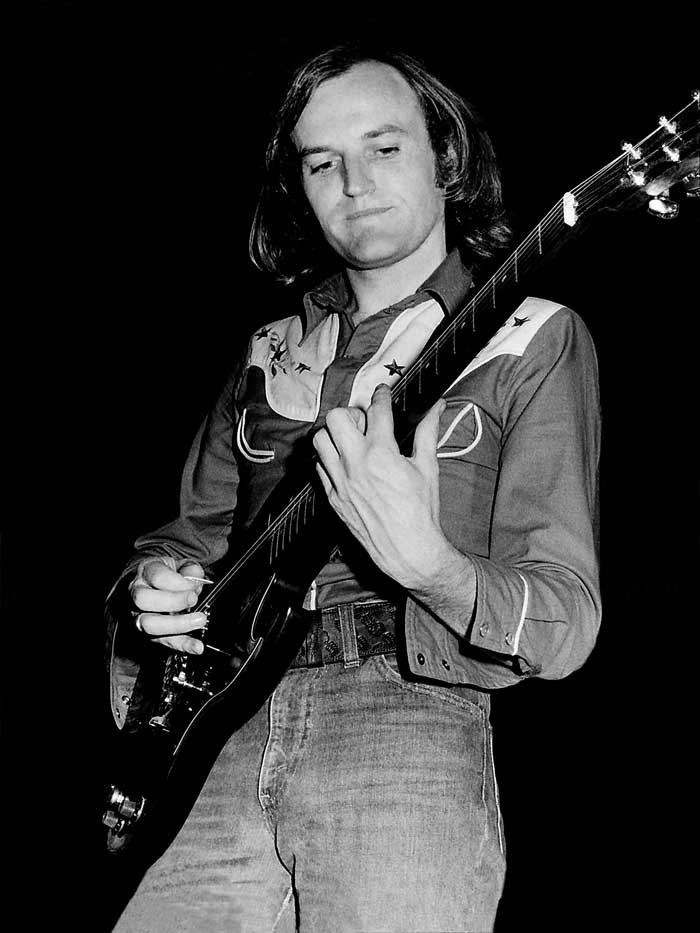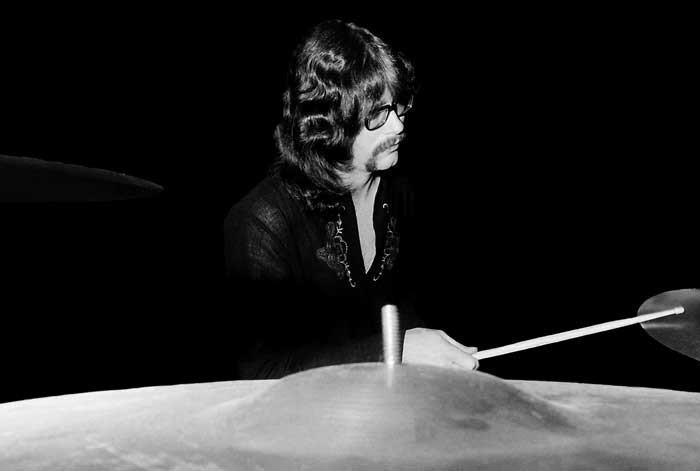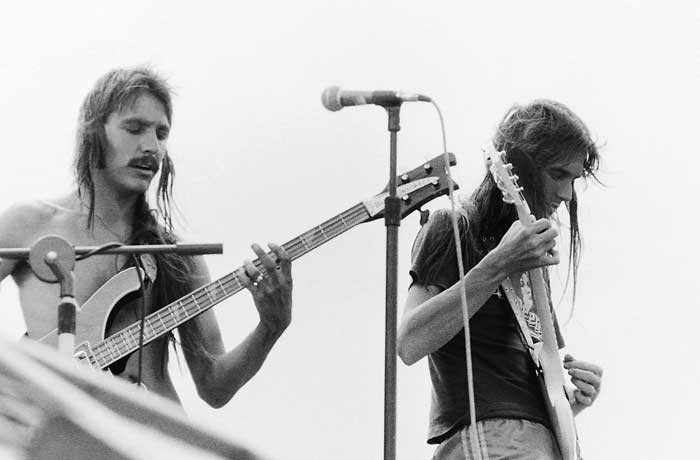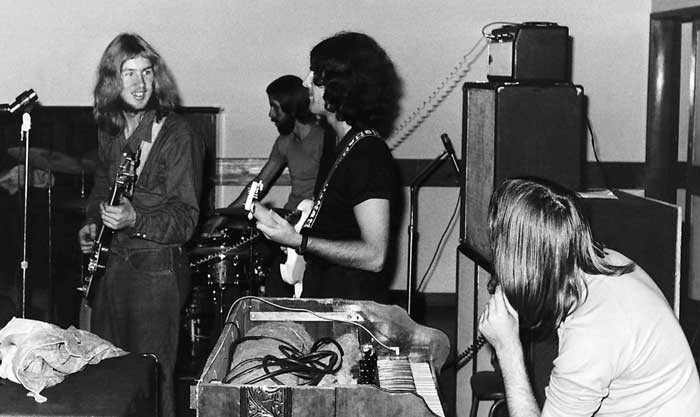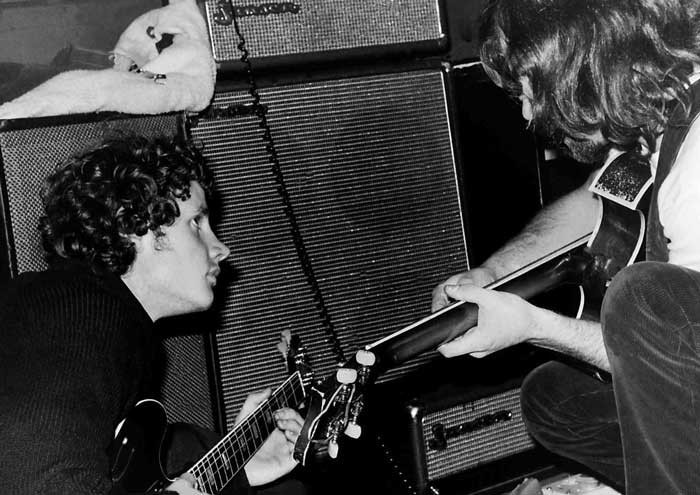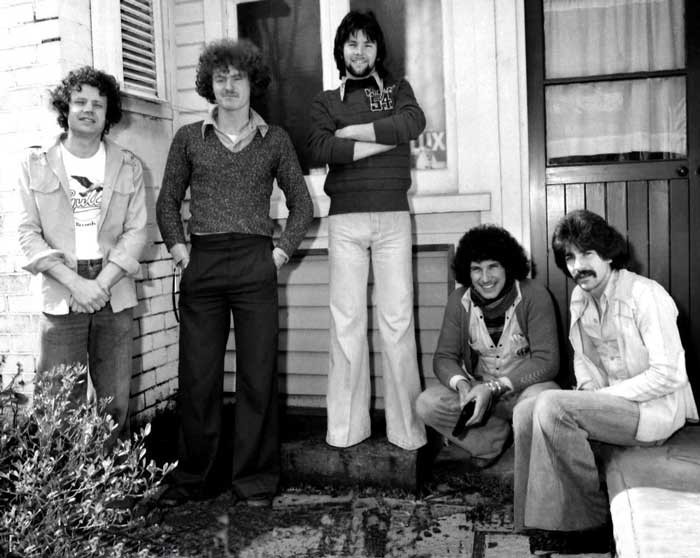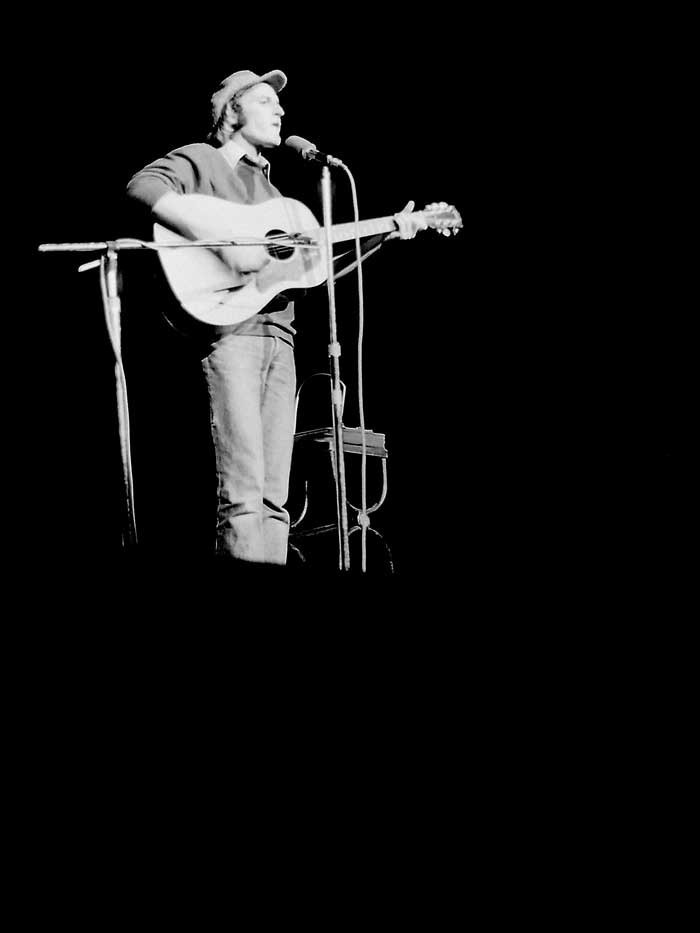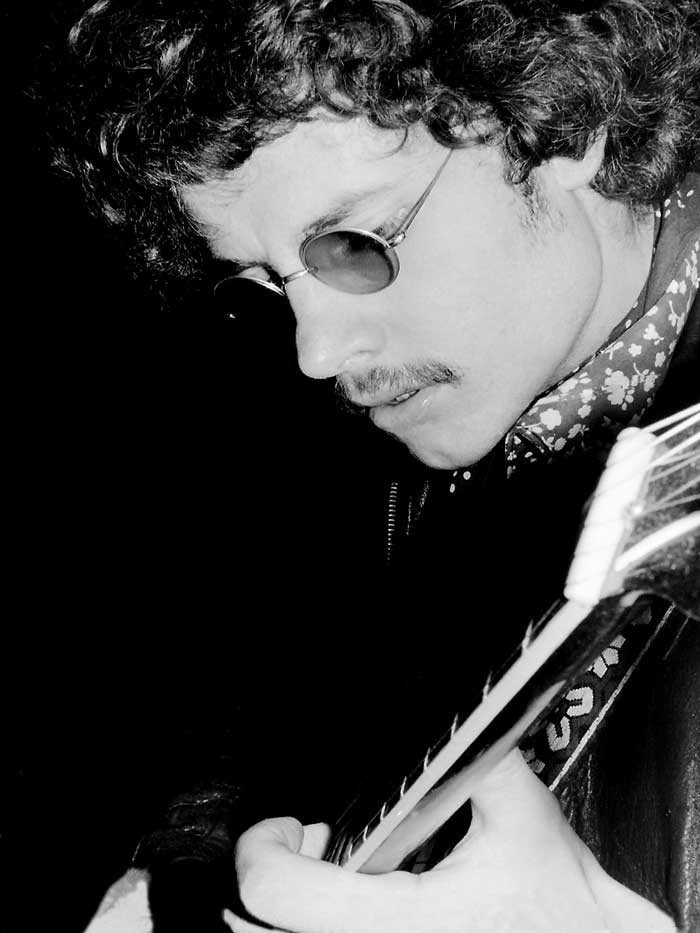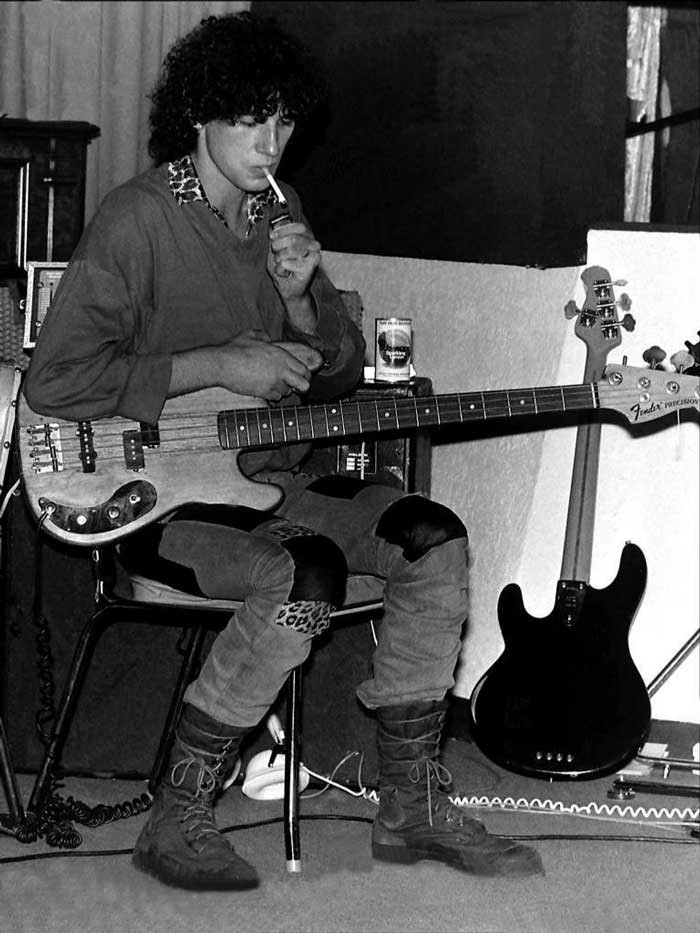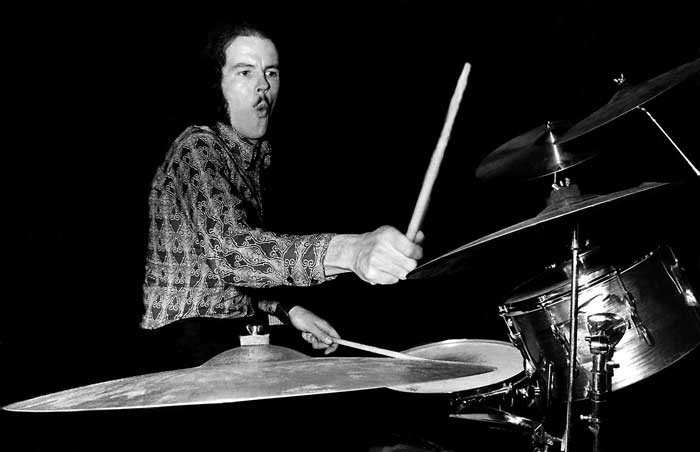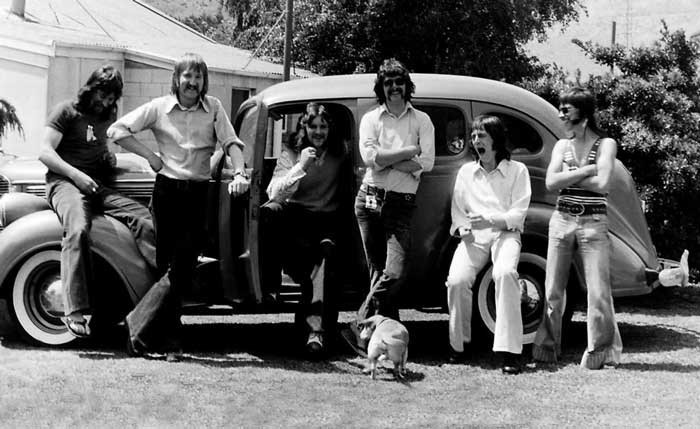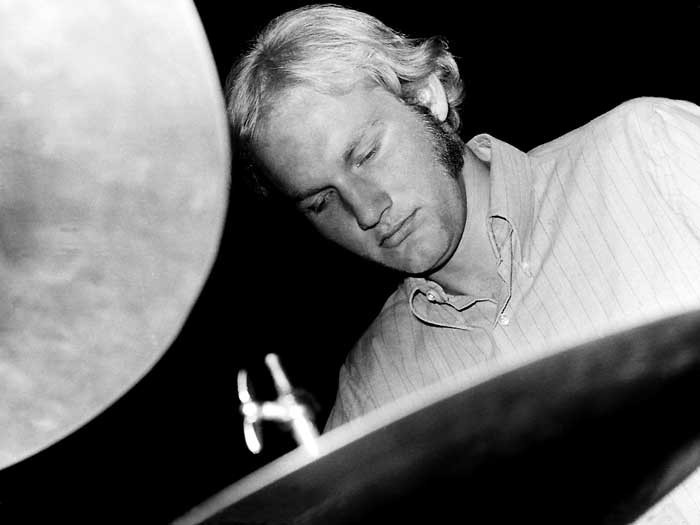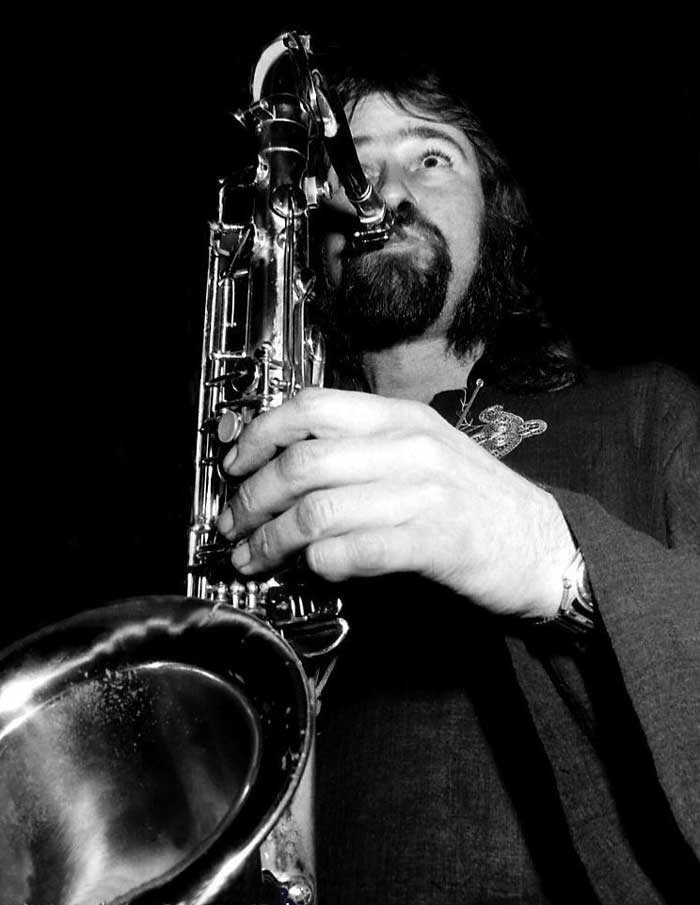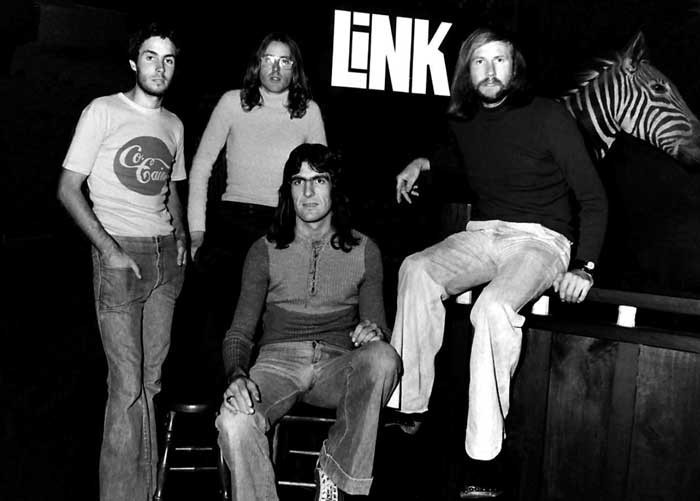 --
Link: Kevin Hill's Flickr page on Christchurch rock bands
The above was originally published on Andrew Schmidt's Mysterex Blog. © Andrew Schmidt
Kevin Hill's photographs were published as Visual Memories in a limited edition in 2015.