From the Rikki Morris collection comes images of Th' Dudes live, from opposite ends of their career. The younger brother of guitarist and songwriter Ian Morris, Rikki Morris was with the band as a roadie and stage soundman throughout their years together.

The first show is at a Radio Hauraki gig at Ellerslie Racecourse, early in 1977. The line-up was Peter Urlich, Ian Morris, Bruce Hambling, Dave Dobbyn and bassist Peter Coleman. Rikki Morris took the photos.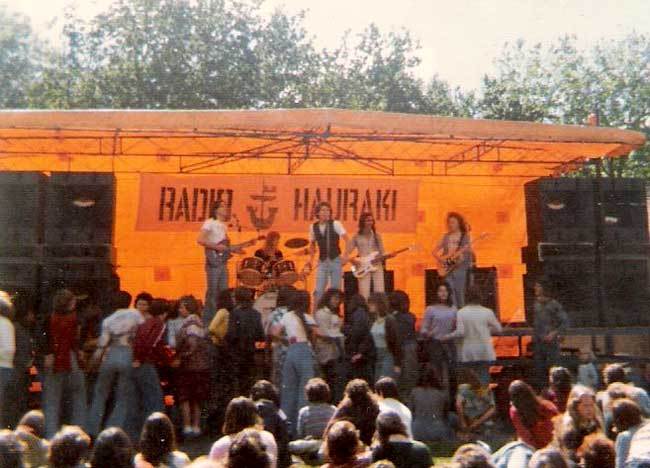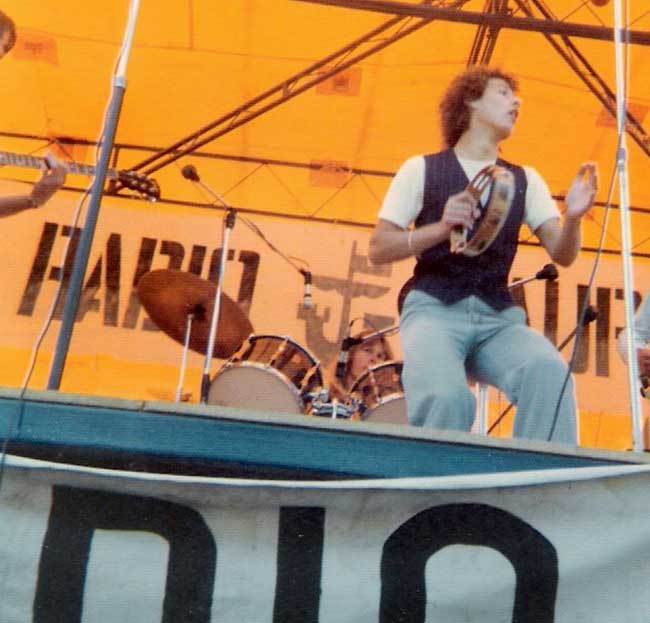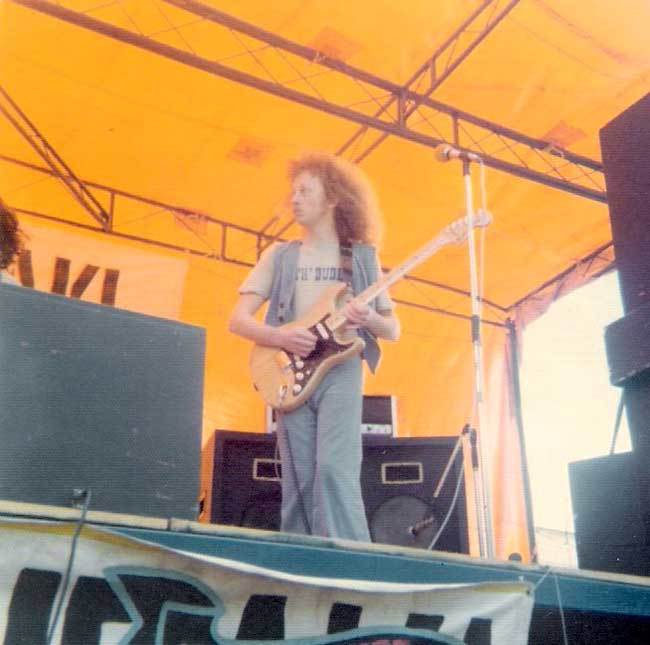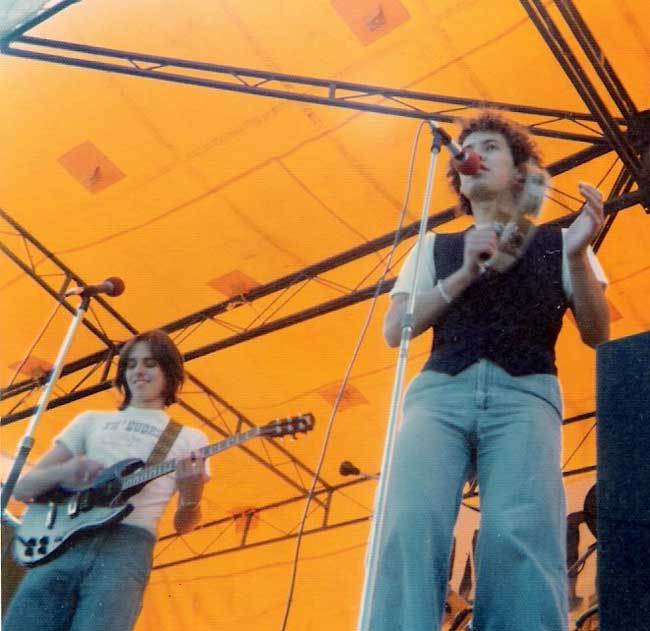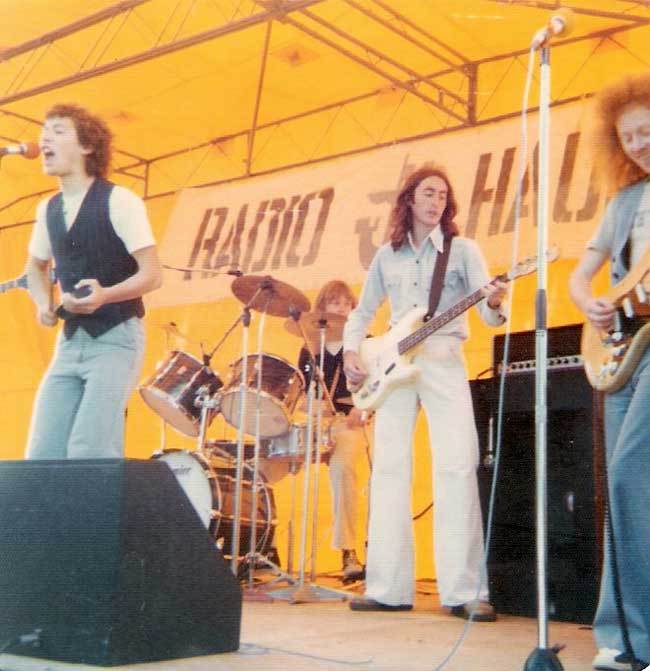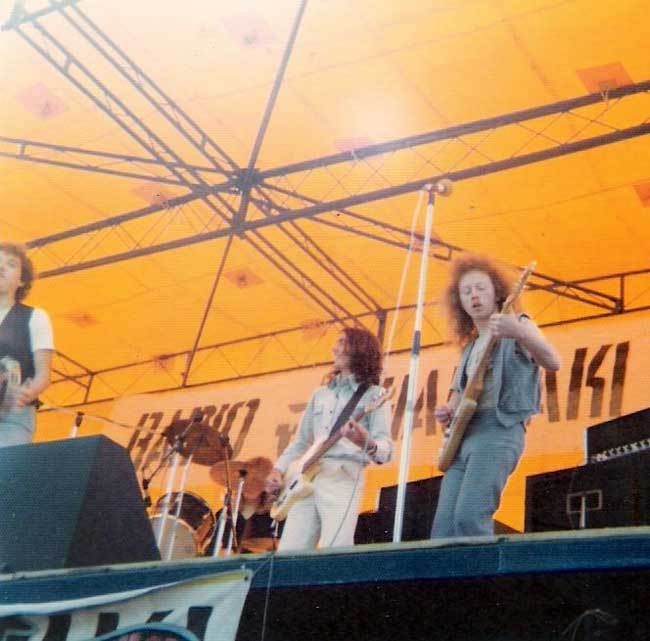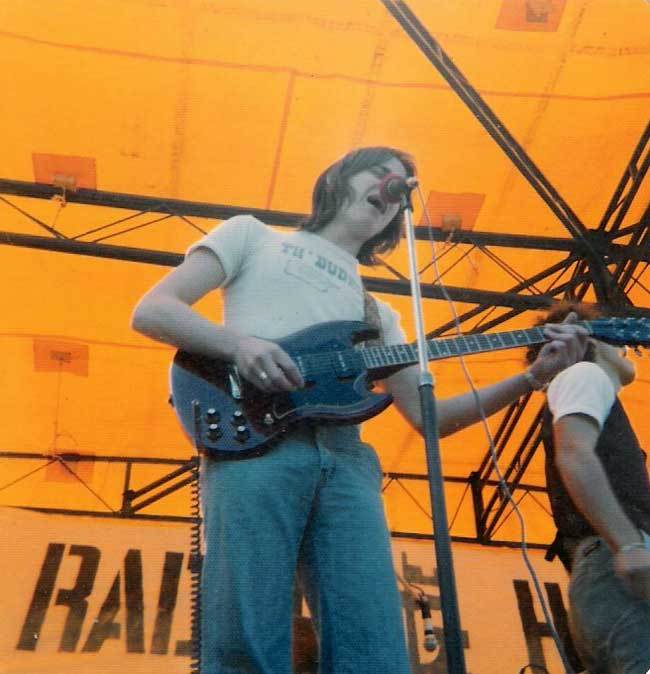 The second show was two years later, at the Windsor Park Hotel in Auckland's Mairangi Bay in 1979. Peter Coleman has been replaced on bass by Lez White and the band looks a little more mature and perhaps a little road weary after two years of non-stop gigging. This was the first appearance of Dave Dobbyn's famed blonde afro. The images are from the lens of Lane van der Linden.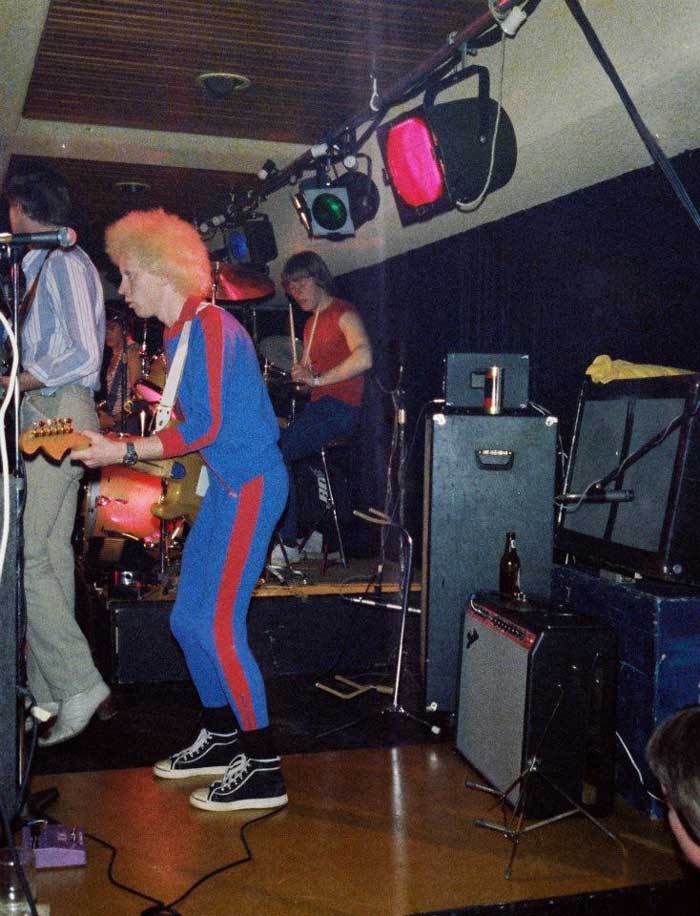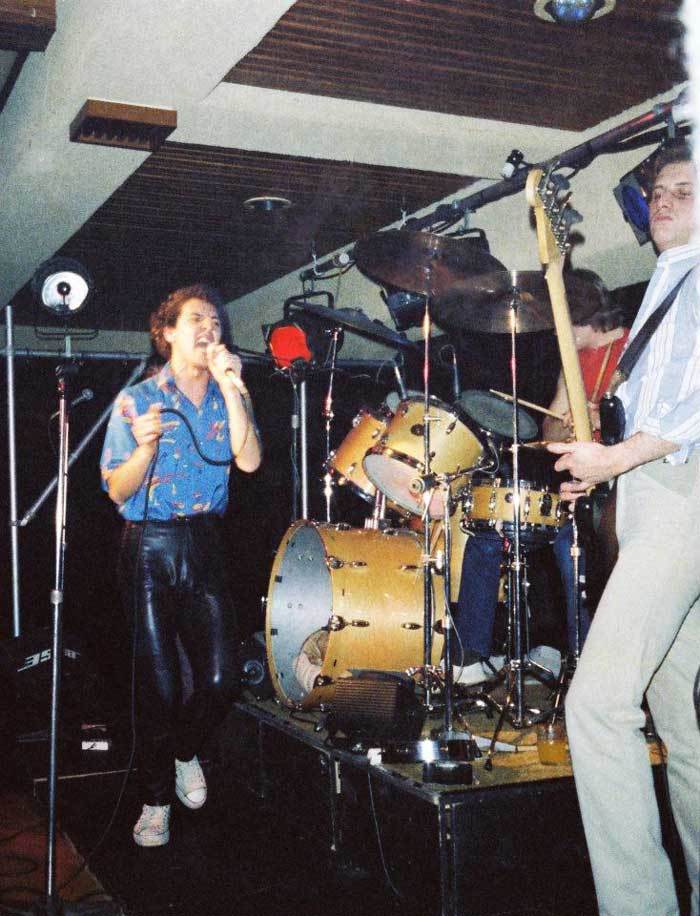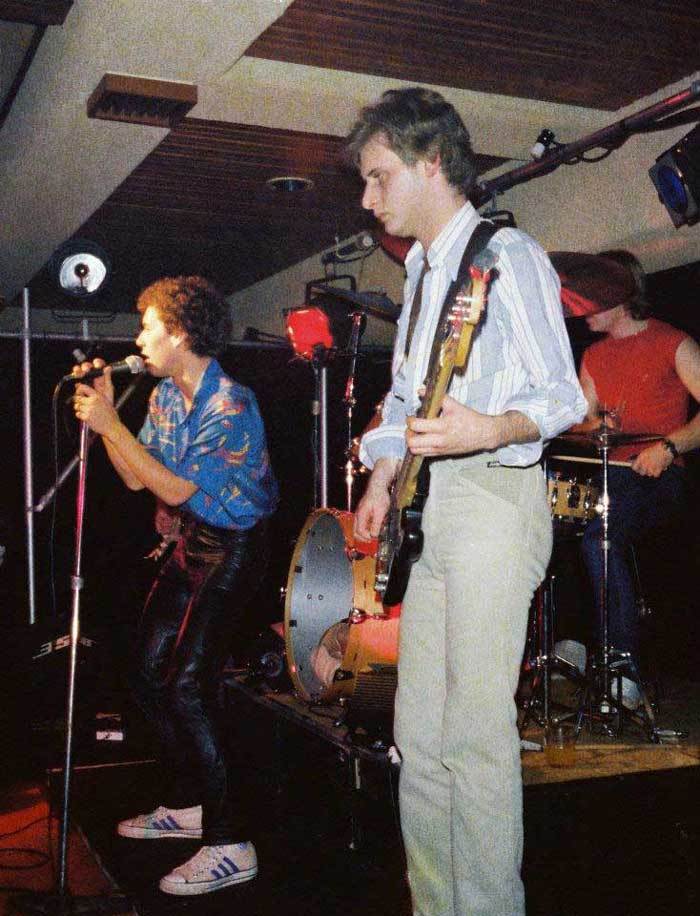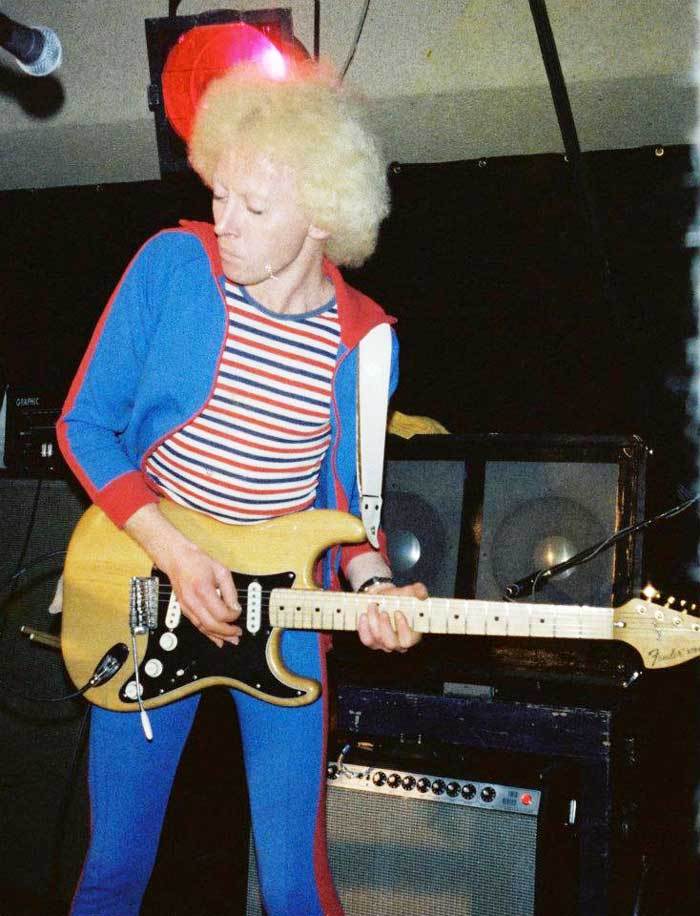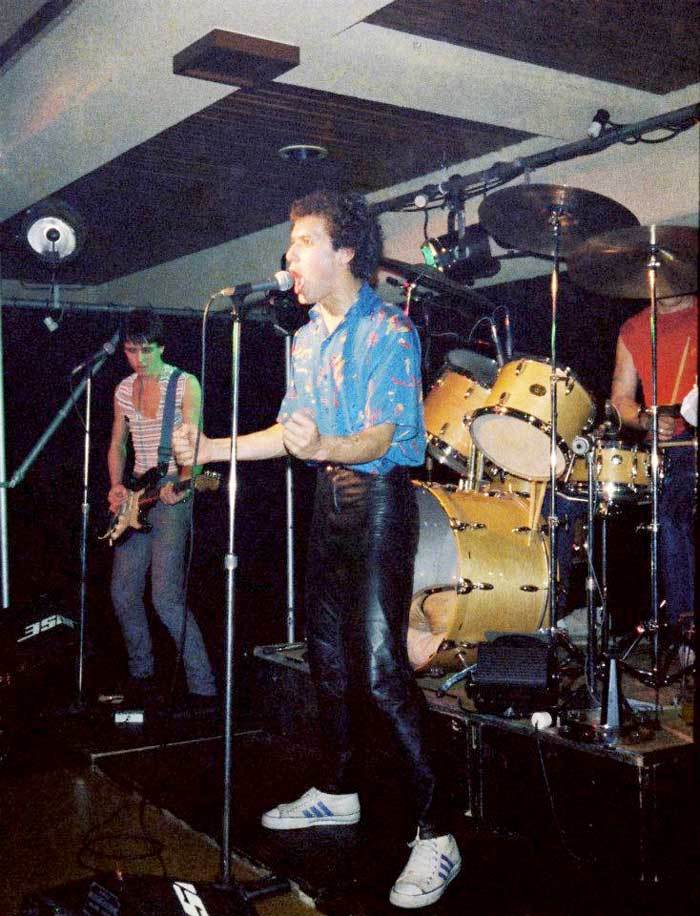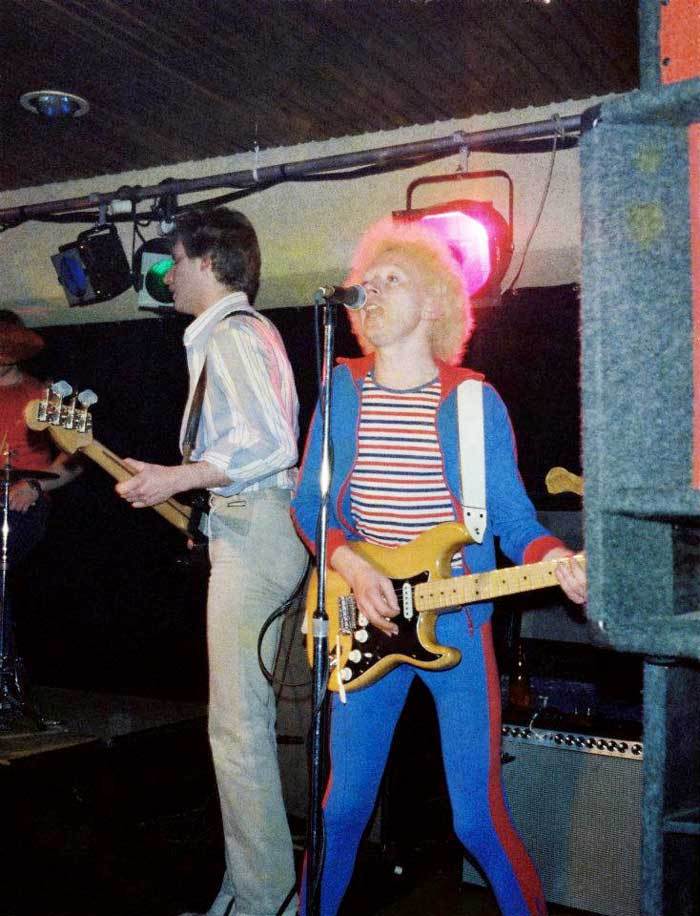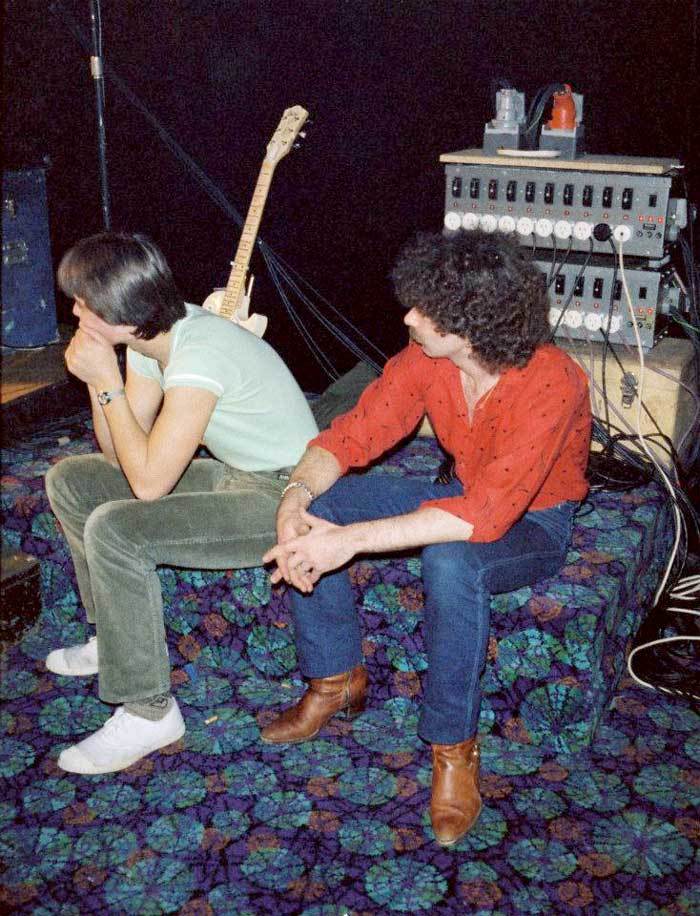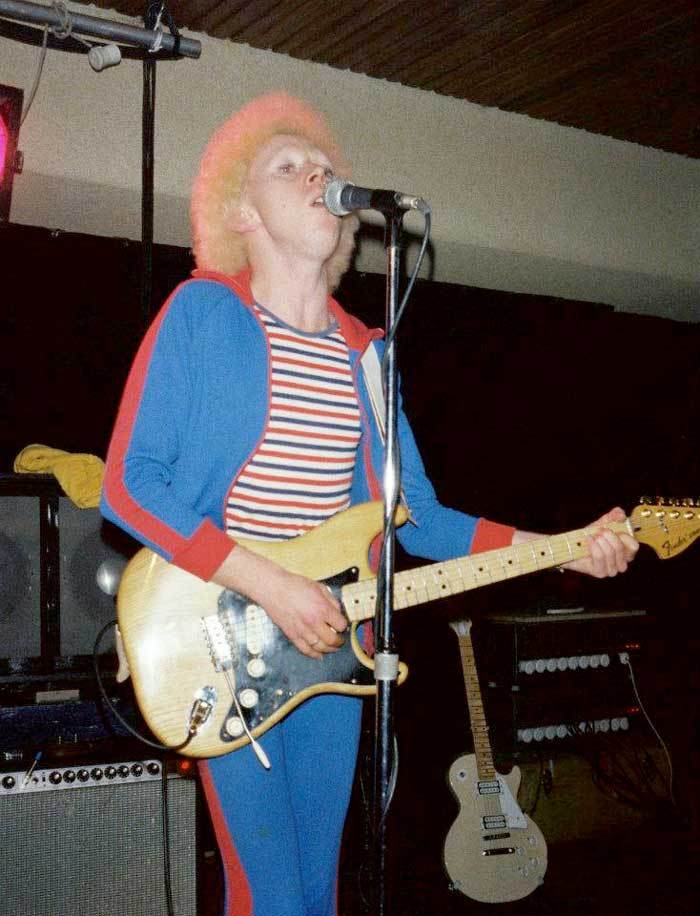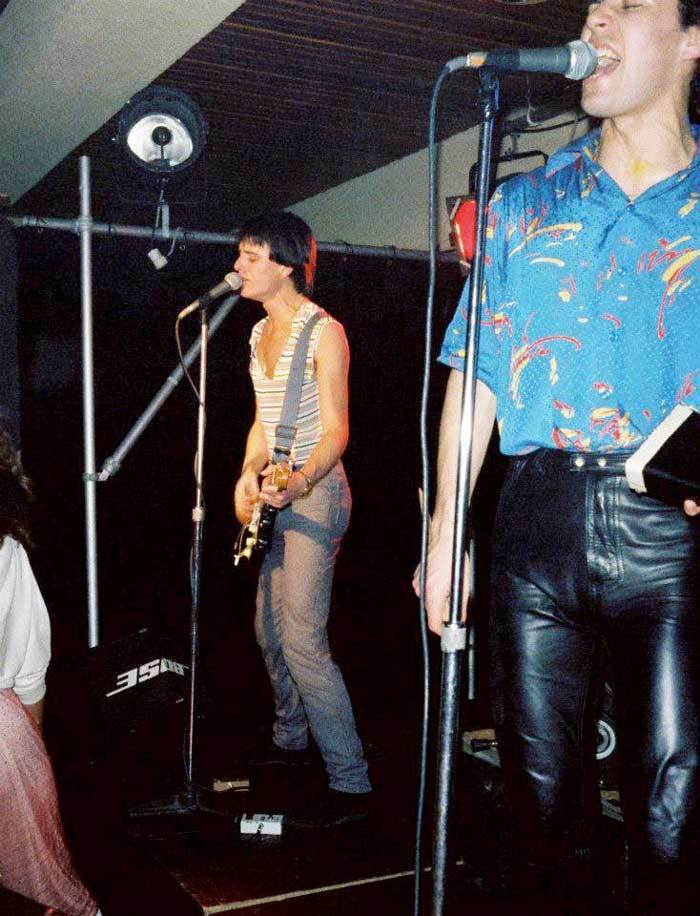 All images from the Richard Morris collection