In 2010 Sharon O'Neill wrote about her life in music for the book Kiwi Rock Chicks, Pop Stars & Trailblazers.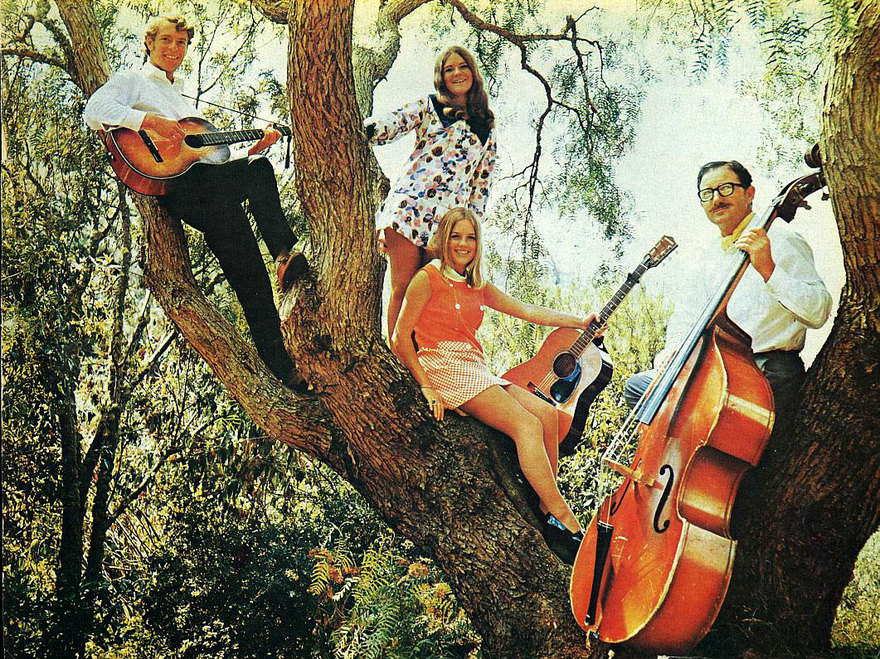 I loved the radio, and Mum belonged to a record club so we would get a few albums in the mail. Every once in a while, she accommodated me with The Monkees, in between Andy Williams and Jerry Vale. I was always intrigued by melodies, and when our neighbour let me borrow her upright piano I started to noodle around on my own and make up tunes. I couldn't read music, but that didn't matter to me, I guess: I could copy what I heard, and I liked what tricked my ear. Ergo, I annoyed musicians down the path when I played my chords but couldn't actually tell them what the chords were.
"I recall hearing from the control room, 'Who wrote this crap anyway?'"
I recall being in a studio in Auckland playing something of mine – whatever it was – and hearing from the control room, "Who wrote this crap anyway?" I must have made a mistake! The song worked out well. I did learn the piano for a couple of years from a family friend. If he reads this he'll laugh, because I never really grasped the theory of it all, and when I had to do a student recital I was all over the shop because I wasn't reading, I was playing it by ear. After that, I thought, what the hell?
There was no specific "this is it" moment for me. I'm a cautious and wise little bird at heart, and when I launched into it all I was "dabbling for a dag" up until my first professional gig in Christchurch with a band called Chapta. (They had advertised in the paper for a girl singer to audition. God I hate that girl-singer stuff. It's like, "What's it like to be a female in the music business?" Not to worry, moving right along …) I was only singing harmonies with my folk trio in Nelson. My best friend, Nancy, sang lead. I must say that throughout my life I have had a habit of sometimes ditching my natural caution and have always loved jumping off the deep end to see what might happen. When I sang complete songs on my own with Chapta I gained confidence and realised I could hold a tune. Harmonies are my forte, I must say, because I've had years of experience, so they're always incorporated fairly seriously into my songs.
I've had so many wonderful influences. When we first got a television in Nelson, I remember The Cilla Black Show, Sandie Shaw, Dusty Springfield, too … Loved those songs they sang. Then we got our own New Zealand TV shows, but nothing stirred me more than when I heard Linda Ronstadt. I think I relate to where she places her voice, and after the Stone Poneys and her transition into the basic Eagles being her band, it all fell into place around my ears. I've been privileged to have sung alongside Timothy B Schmit and Don Henley on one of my albums, and to have seen Linda live and meet her. All very awesome for me.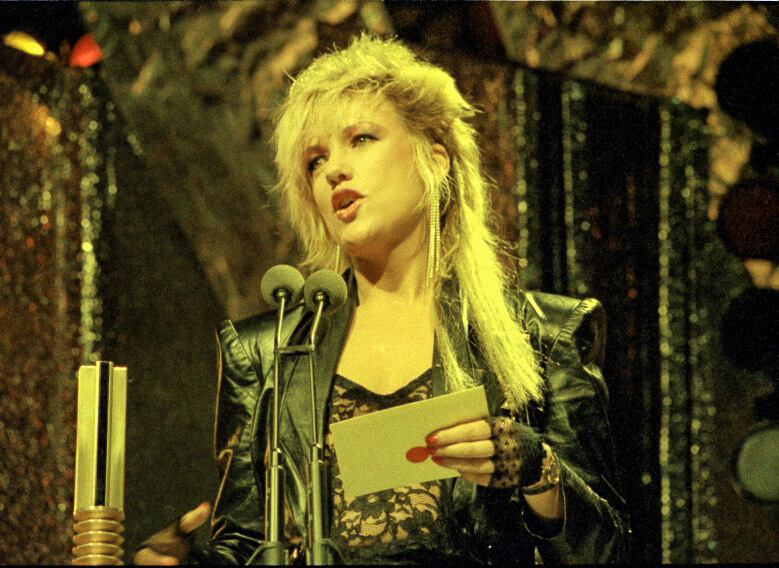 As for music being male-dominated … Oh gee, I think I've put foot in mouth before about this one – but let's address it. It's clearly not a male-dominated environment anymore, and in fact could almost be the contrary; however, I come from an era when it was certainly an issue. I'll be honest, it used to be that if you were at the venue (a pub or club) during "setting up" time (let's be honest again: what sound-check?!), then you had to be bonking someone in the band. Why else would you be there? The satisfaction came from doing the gig and getting your wages. Into the van we went and moved right along. There was not really any advantage in being a woman, but it sure helps not to have to lug Hammond B3s upstairs – just fix your hair, and belt out a number!
I've had many great moments: on-stage with Elton in Wellington ... opening for Boz Scaggs all across Australia … but I have to say that doing harmonies with Robert [Palmer] in Milan on his track 'Honey Bee' was amazing. I helped work them out with him, and you can hear they're interesting to say the least.
I always thought that when the crapola hit the fan with CBS Records I'd do it all over again just to get a small four-letter word beginning with "f" out of contracts in the future. My case achieved that, but meanwhile I lost a ton of profile ... couldn't record, etc. A tad of a nightmare, so l call it a low point because it's hard to get back on board. I'm dog-tired of talking about it, but it won't go away. I could mention a couple of high-profile artists who've had a similar run-in with the big guns. I won my first round and I'm proud of that. The aftermath sucked.
The achievement I'm most proud of? l achieved a wonderful personal and songwriting relationship with Alan Mansfield [Robert Palmer, Dragon], and 26 years later it's like day one.
"To any female musicians entering the industry today: don't think female, think being an individual."
If I could change anything, I wish I'd been able to get back to New Zealand more to visit Mum and Dad who have now passed, but they only wanted what was best for me and for my career. I wouldn't have gotten caught up in the law courts with the record company. I think I would simply have written an appropriate song and shoved it up the appropriate cavity.
Technology has made the industry so different now. It's easier really – the doors are wide open. I write with people who just put it all into GarageBand on their laptop, hop in the car and disappear. I still love sitting down at the piano and hearing the ambience. Hey, here's the difference. If you have the luxury, go play a "real" album on a turntable, then try to condense your head into an iPod. I rest my case.
To any female musicians entering the industry today: don't think female, think being an individual. Get out there, do what you do, because everything is utterly possible. Be the best you can be, but only for yourself; then no one else can let you down.
--
From Kiwi Rock Chicks, Pop Stars & Trailblazers, edited by Ian Chapman (Harper Collins, Auckland, 2010). Published by permission.
--
Read more: Sharon O'Neill profile
Read more: Sharon O'Neill, the 9/11 transcript, 2001
Read more: Sharon O'Neill, 1979
Read more: The Public Image of Sharon O'Neill, 1983