AudioCulture's first gallery of Brian Murphy's images of Auckland's alternative music community is anchored in the mid-1980s and at places like the Windsor Castle. But he kept carrying his camera and we can see changes in motion in 1989 and 1990. New elements were appearing on the scene.
That's no more evident than in his photographs from Raze the Roof, a dance party staged at the Powerstation by Grant Fell and friends on July 2, 1989. There are rock bands, rappers, South Auckland R&B singers and a house DJ all in the same room. In part that was simply a reflection of Fell's famously wide social circle, but Chris Matthews, Fell's bandmate in Headless Chickens, says it was also an extension of the way the band thought.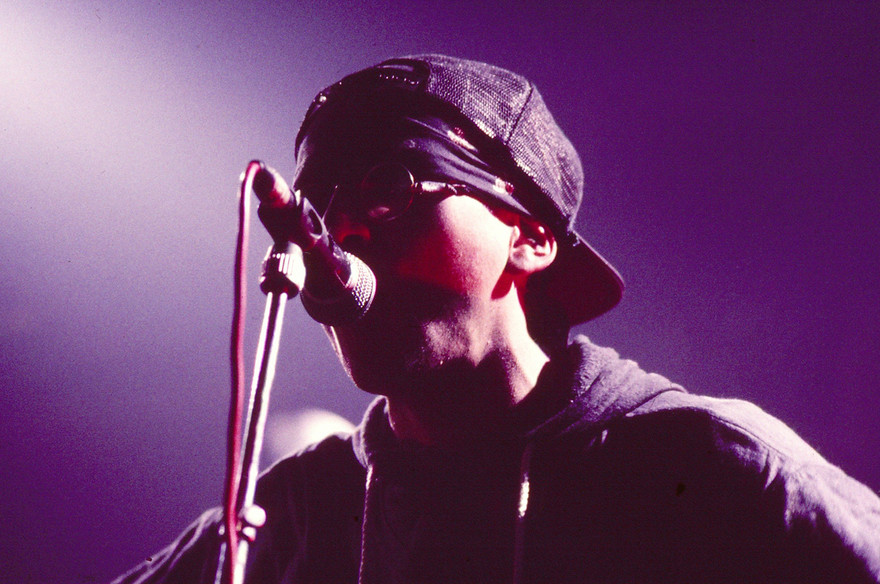 "The mixed media/genre thing was part of the Chickens' mission statement right from the beginning because we were all in awe of Andy Warhol's Exploding Plastic Inevitable in the 60s and we knew so many people in Auckland from every area of the arts and different genres of music. I think we always wanted to be catalysts for those people to come together and work with each other and create something new."
As to why the Chickens played that night not under their usual name, but as Headmaster: "I have no idea why we called ourselves that. It was probably one of Michael Lawry's little jokes – after all it was his idea to name us the International Headless Chickens (IHC) for the Happy Accident show at the Maidment and also his idea to call our production company Arthole Promotions."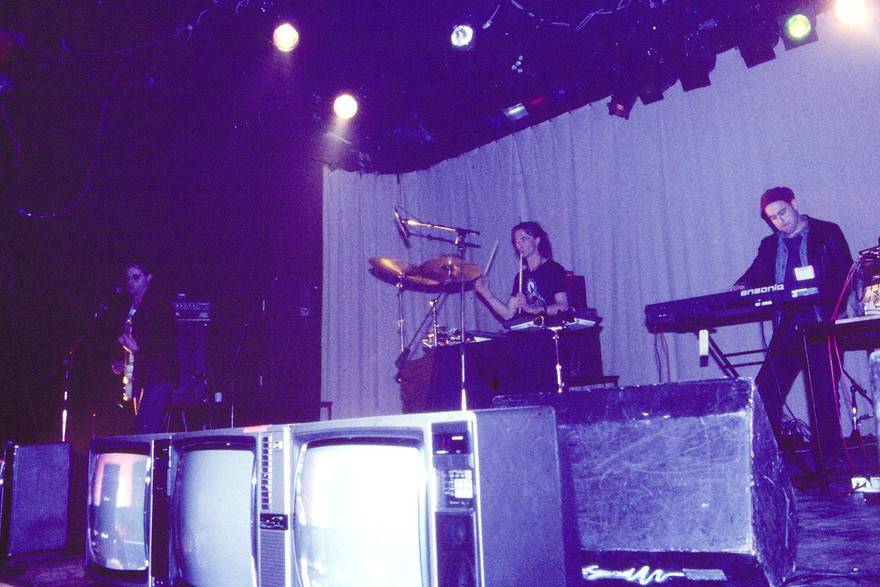 Also on the stage that night were a young Hallelujah Picassos, who had begun the year as the Rattlesnakes, then adopted the new name as their music evolved. Guitarist Peter McLennan recalls it as a time when the borders between band scene and the clubbing world were more porous than they are now.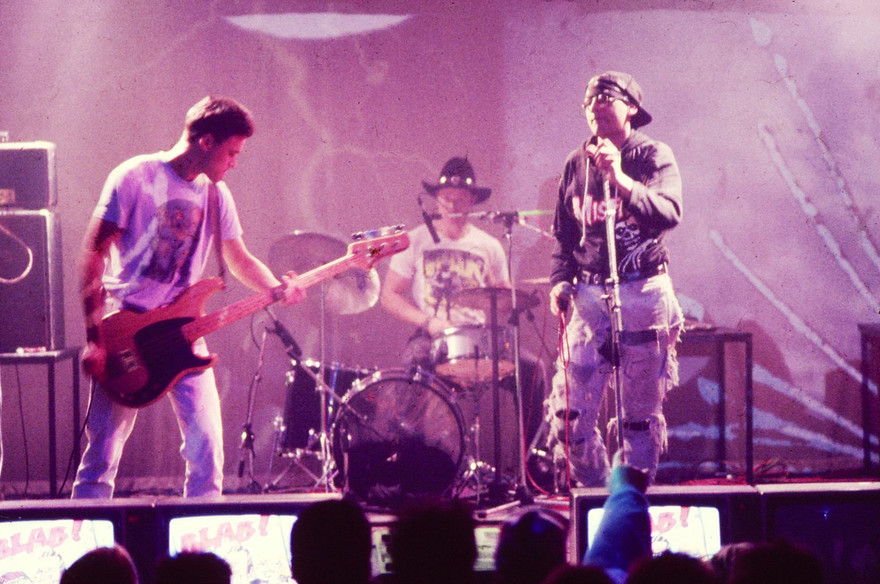 "We had some good connections in the Auckland club scene, from going out dancing a lot, and just hanging out. It was the best way to hear new music, whether that was rap, funk, electro, whatever. High Street was a fun place to be. You could wander up and down the street, in and out of bars and clubs – De Brett's, Bob Bar, Escape, Alfie's, Siren and later Celebre/Box – then go have breakfast at Rosinis, which was open 24 hours at the weekends.
"So there was a lot of cross pollination in the scene. Plus, the 1987 crash had left a lot of office and warehouse space empty, so people were living all over the inner city and having parties with DJs and bands. It was a fun time!"
There was a particular connection with dance music for the Picassos. Singer Roland (aka Harold) Rorschach and the band's then-bass player Tony de Raad (later in David Kilgour's Heavy Eights) had both come to Auckland from Whakatane at the same time as their friend, whose name would become synonymous with Auckland clubland: DJ Roger Perry.
Perry was playing that night too – and amid the mash-up of genres, he was playing house music. One of the photographs here shows him playing two big tunes of the time: Joe Smooth's 'Promised Land' and Inner City's 'Good Life'. Also on the decks that night were 95bFM regular Eddie Chambers (later of Nemesis Dub Systems) and a young Ned Roy, who told AudioCulture he recalls the night but not who he was DJing for – and that he's still playing music in Hawaii, where he's lived for many years.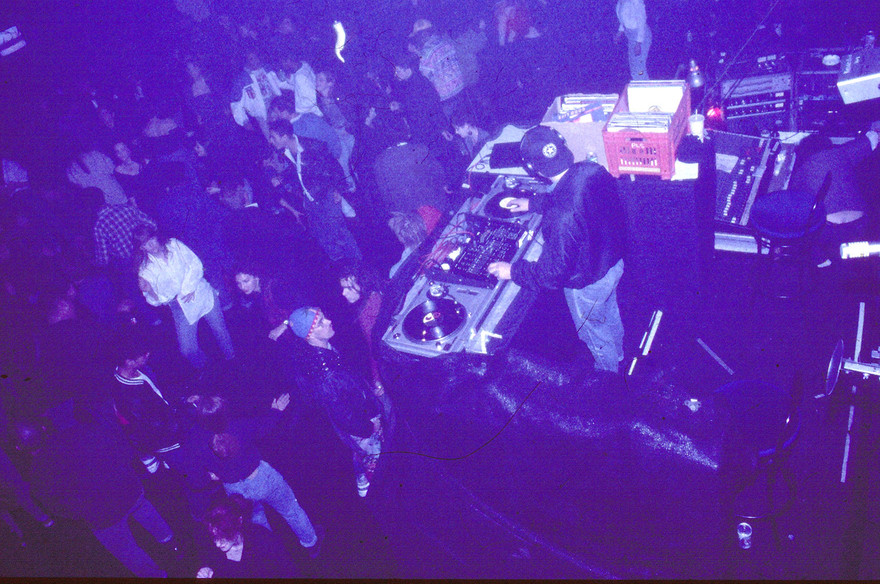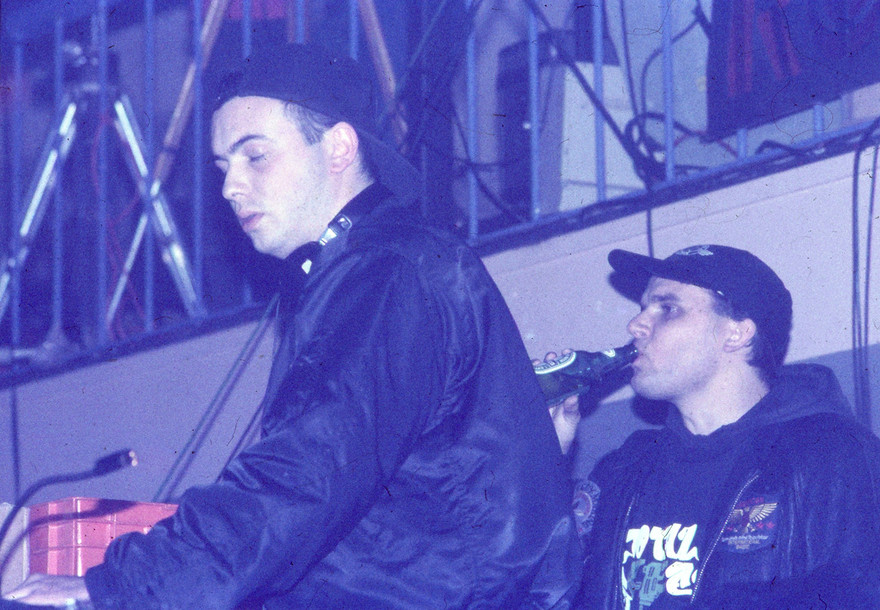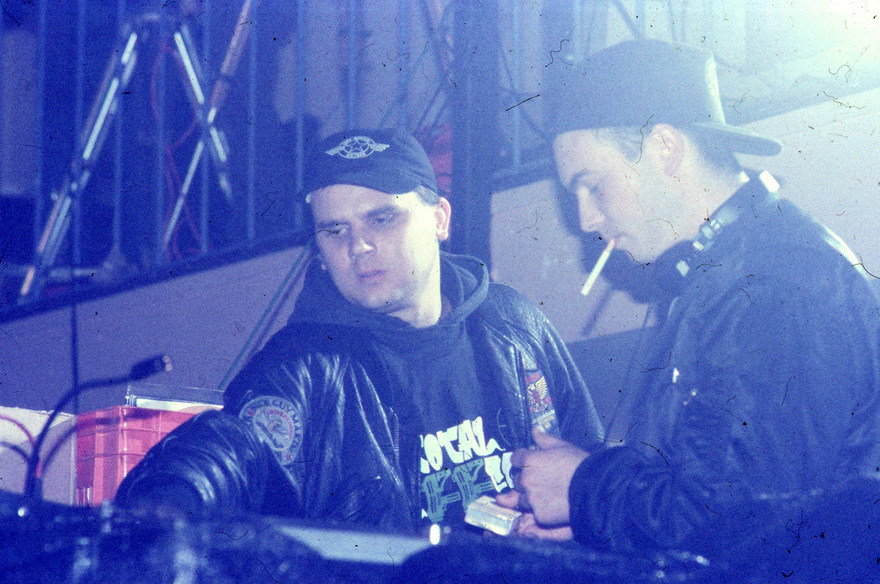 The bill also featured Total Effect, the early West Auckland rap crew who later delivered DJ Sample Gee to the 90s dance party boom and rapper Chris Ma'ia'i to the top of the charts with his subsequent group 3 the Hard Way.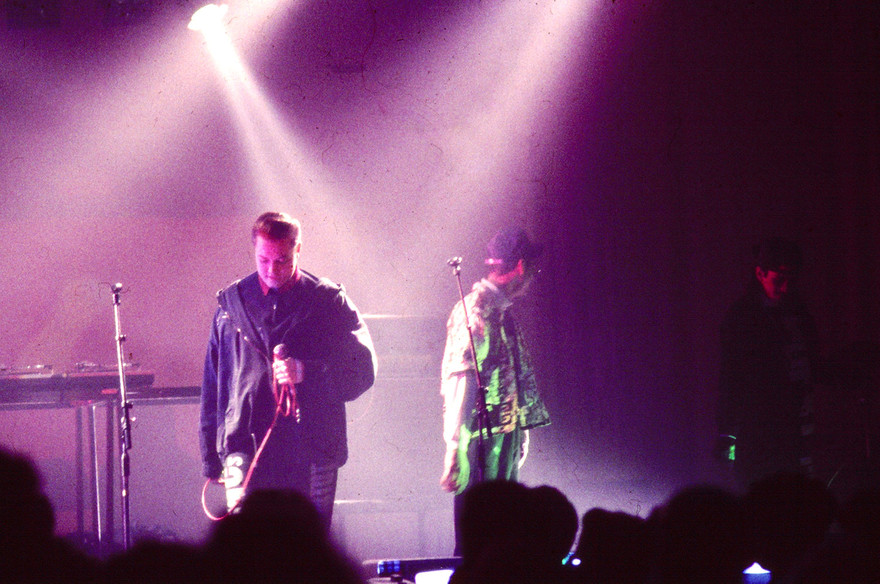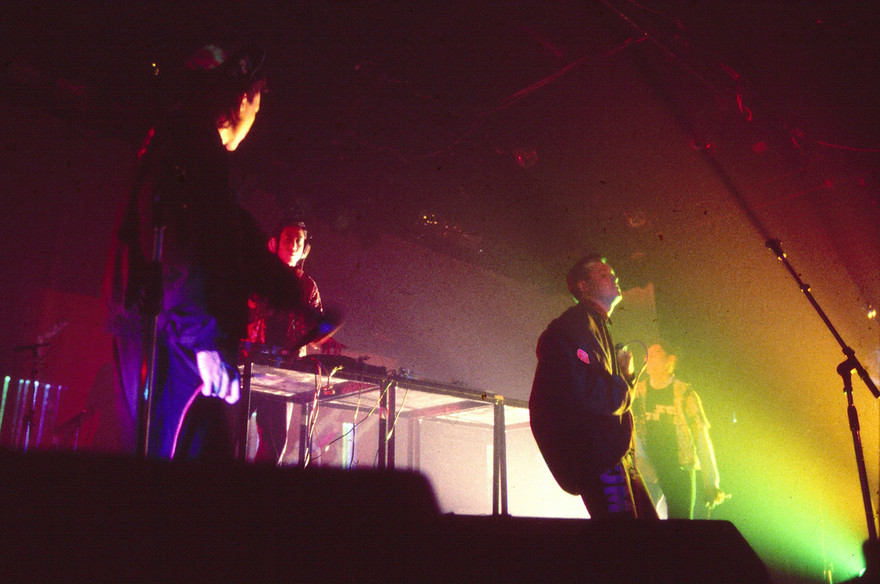 From Otara, there was Sina Saipaia, with her own troupe of dancers. She would have a lead vocal on Sistermatic's 'Million Dollar' single that same year, but her voice was heard around the world after 1995, when OMC's 'How Bizarre', with her memorable backing vocal, became a global hit.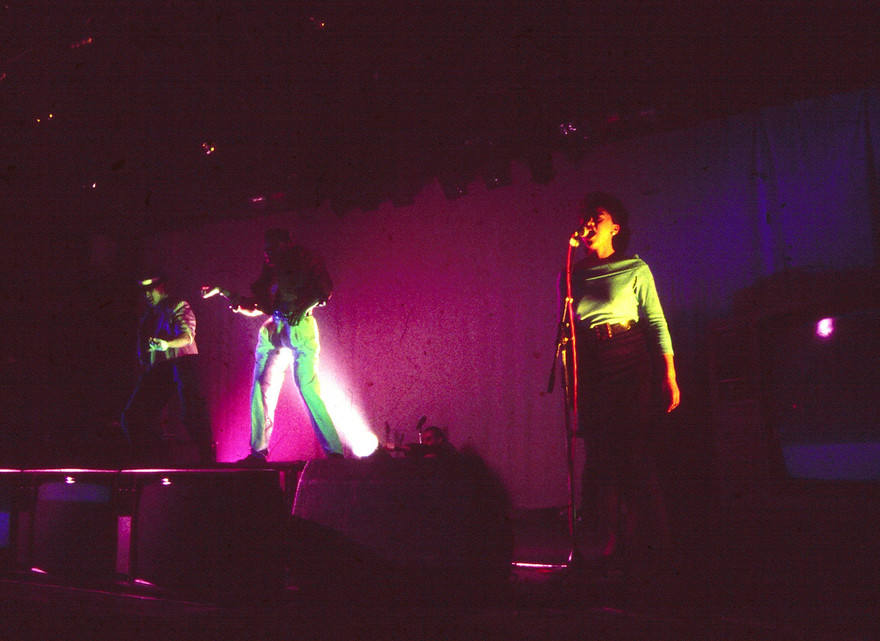 Another vocalist on the Sistermatic single, transplanted American basketball player La Koi Wooten, also played that night. She had first performed at the Powerstation earlier in the year at the Housequake! party as Ski Down Productions, but was now officially Koiski.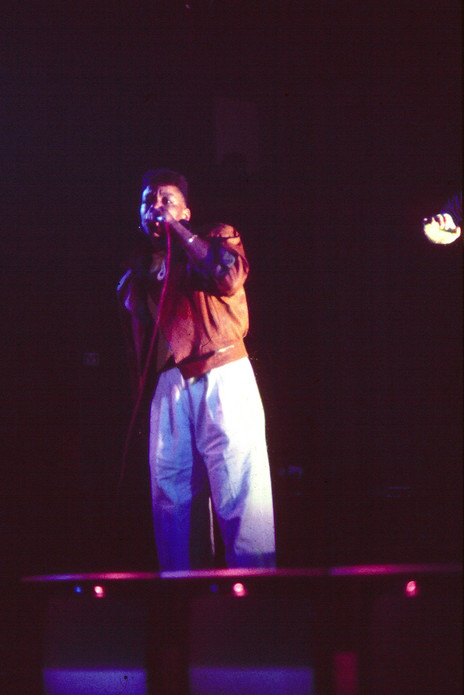 And last but certainly not least, there were the visuals. Justin Jordan, whose practical skill often made him a key part of Fell's party ventures, ran the light show and the videos were the work of Stuart Page and Fell as The Brilliant Film Co (later Brilliant Films). Page came up with the name for his collaborations with Fell on parties, several Headless Chickens videos and a TV commercial for Flying Nun's In Love With These Times compilation. He continues to use the name Brilliant Films.