Lynne Pike
aka Lynn Clark
---
A long apprenticeship at age 15 on the burgeoning local folk music scene. Four world-class singles of original material over a 12-month period in 1969. And retired in 1970 at age 17, just as the singer songwriter explosion was set to flourish.
Lynne Pike taught herself to play guitar at the age of 12 and in 1965 at age 13 she appeared in public for the first time at Auckland's Shiralee nightclub, backed by Ray Columbus and The Invaders.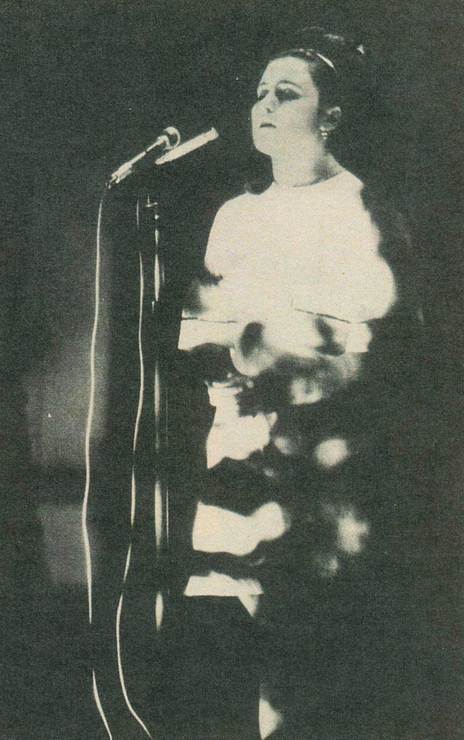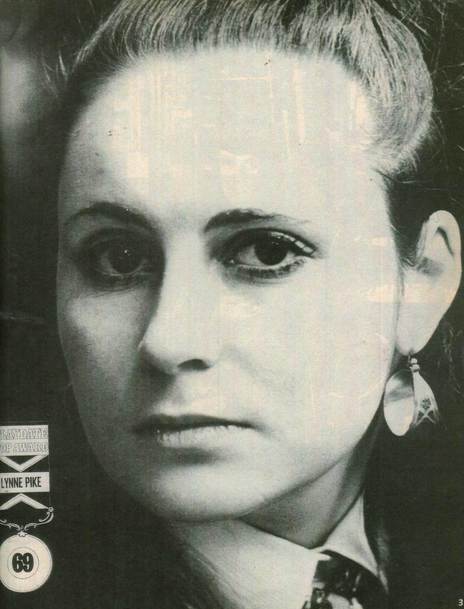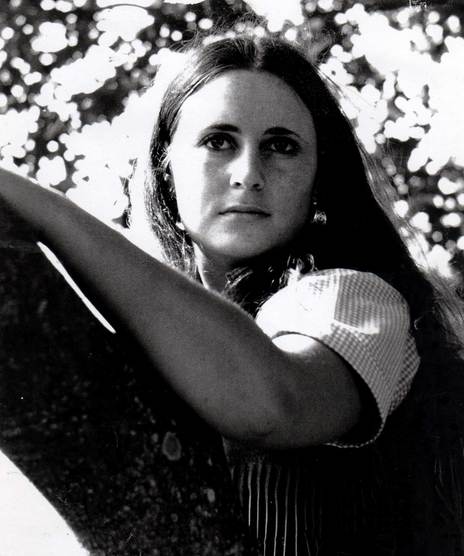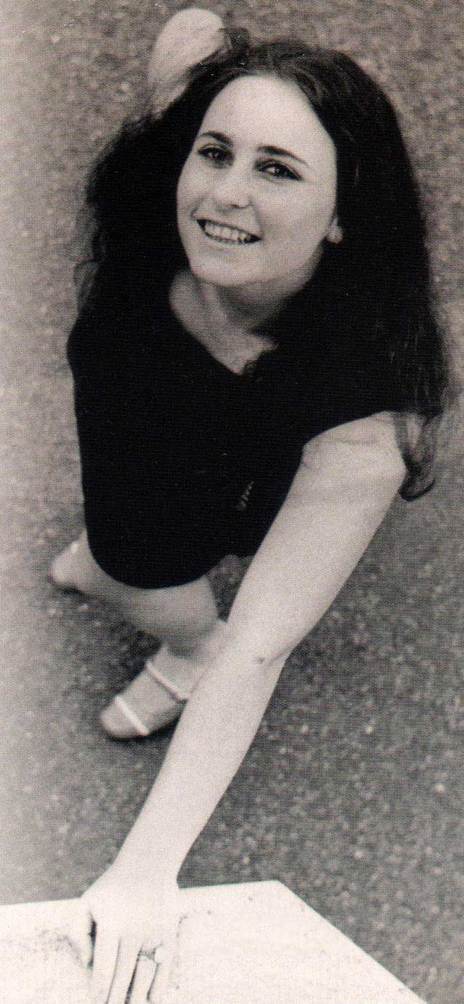 Three of Lynne's tracks appear on the now deleted 2005 EMI CD The Kiwi Folk Scene, compiled by Grant Gillanders.