Ethical
aka ASH, Ashley Hughes
---
Ashley Hughes is an Auckland rapper and singer who performs under the aliases Ethical and ASH.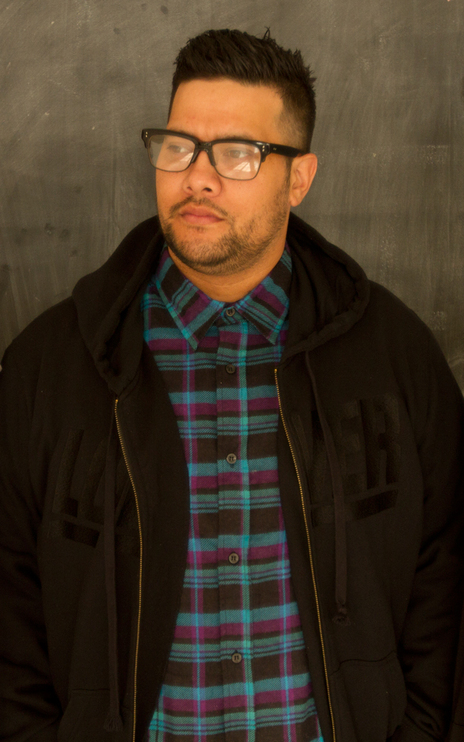 Hughes was an early pioneer of music related video blogging in New Zealand.
Hughes original hip-hop inspiration was Tupac. One of his childhood friends had a book of Tupac's lyrics and they all used to study it and try to emulate him. He was also heavily influenced by US rappers The Wu-Tang Clan, Mobb Deep, The Clipse, and locally, Mareko, the Breakin' Wreckwordz crew and Che Fu.
Breakin Wreckwordz
---
Move the Crowd
---
Warner Music