EJ Mathers has been photographing New Zealand musicians since the 1990s. In a two-part exhibition curated by EJ, we look at some of his selected works.
Hip-hop and electronica images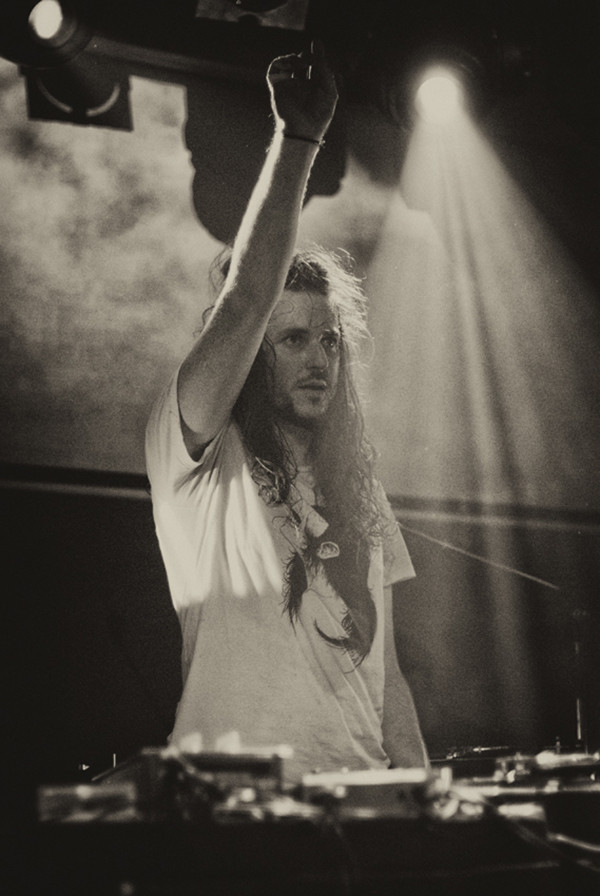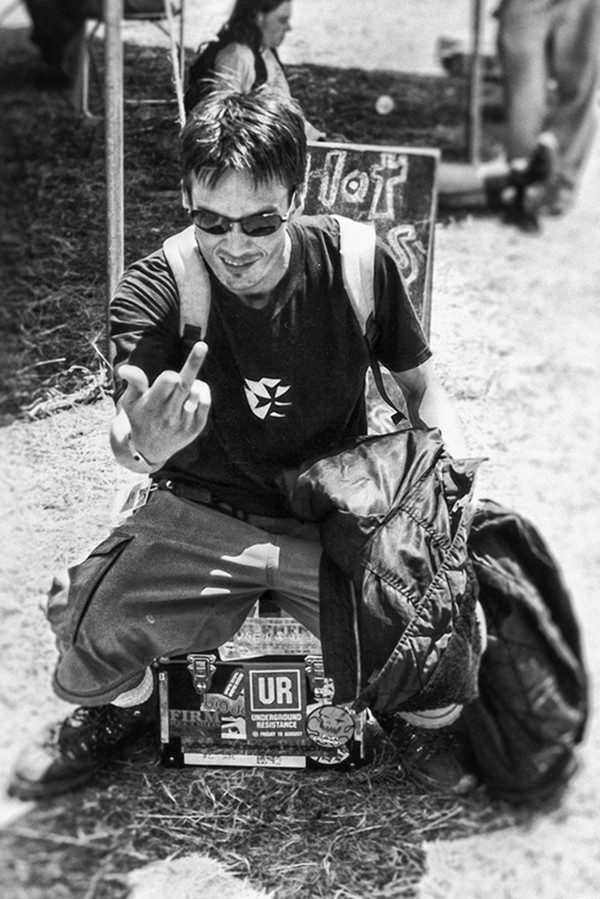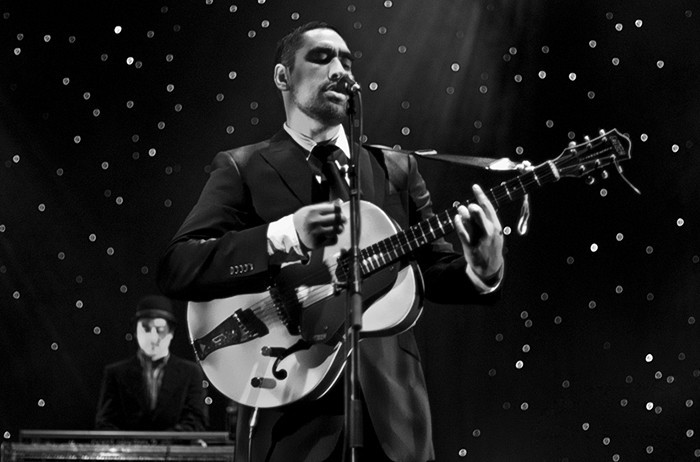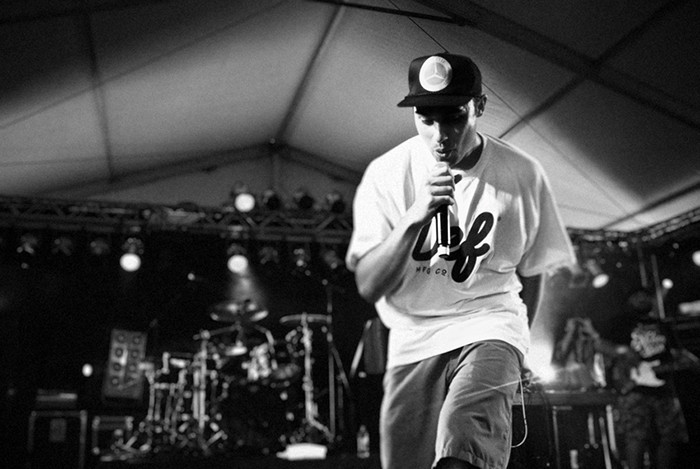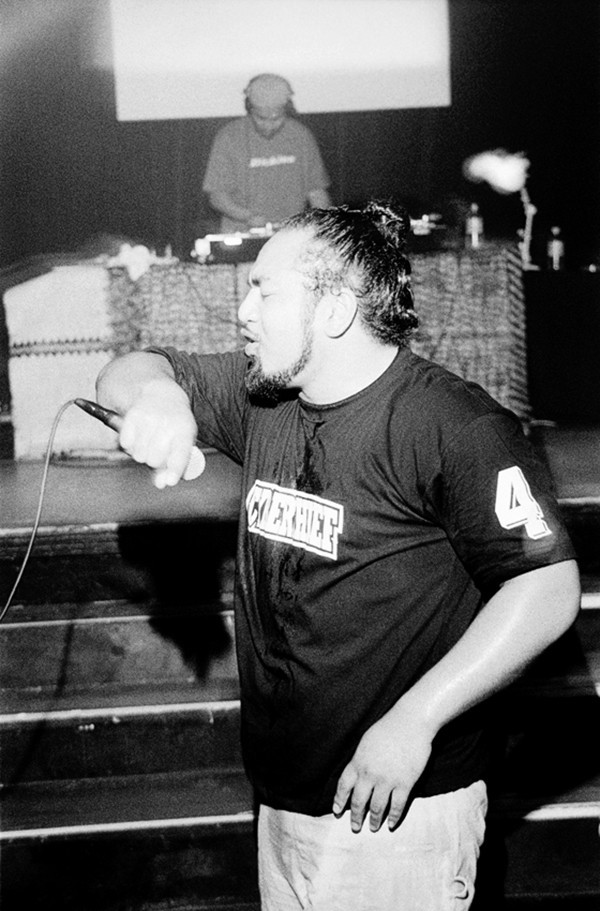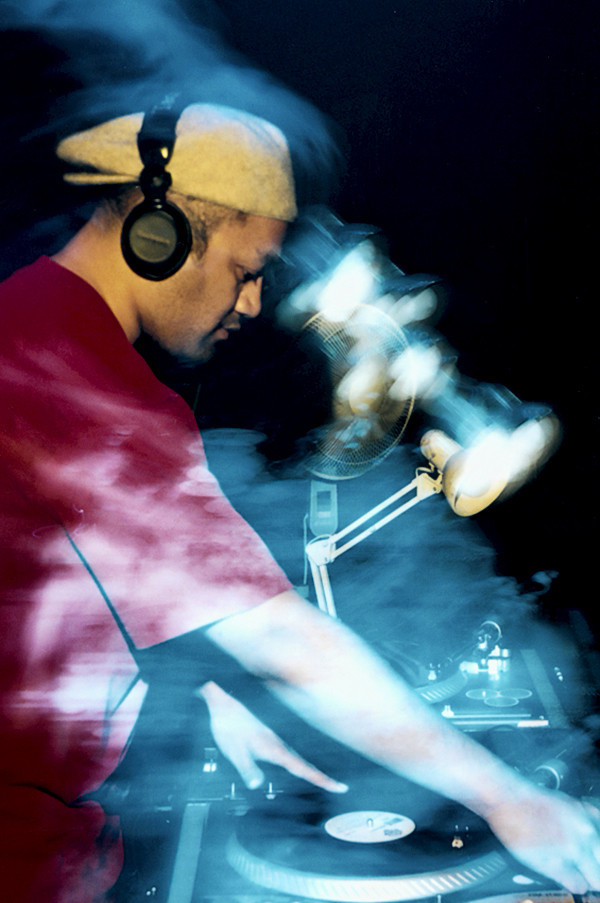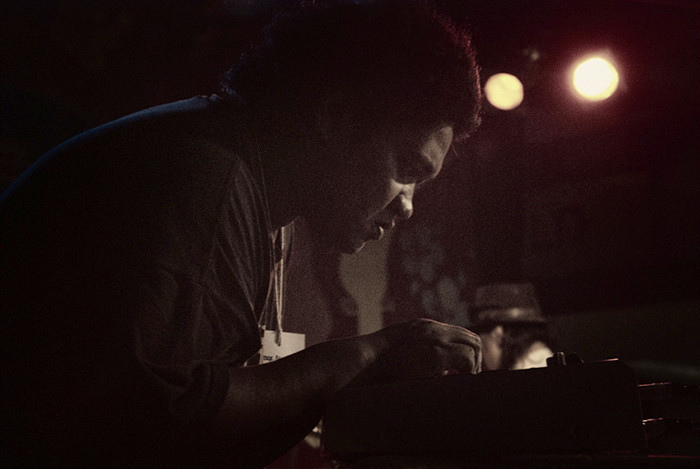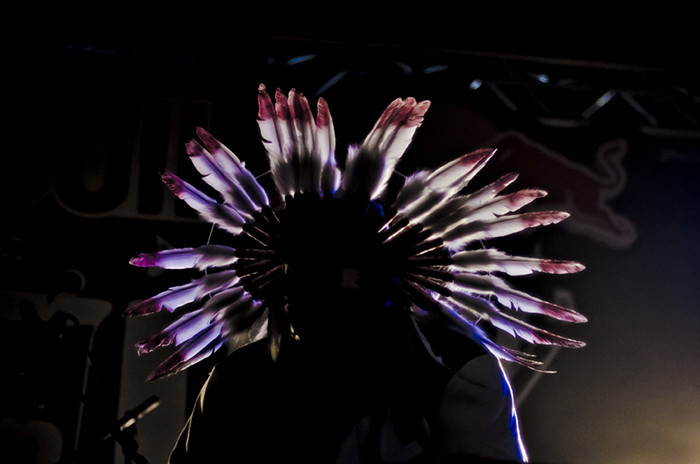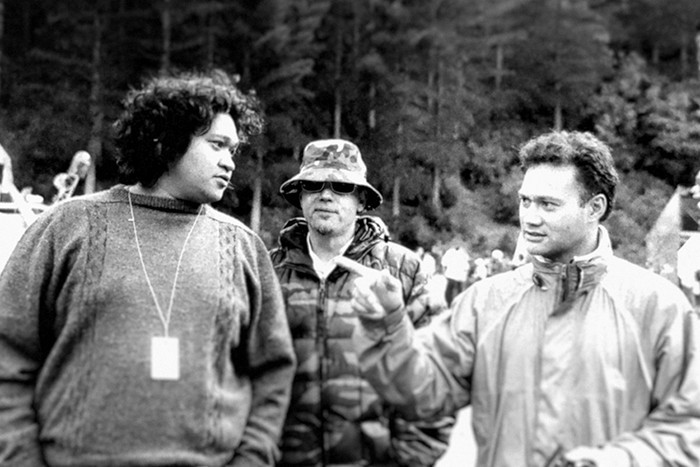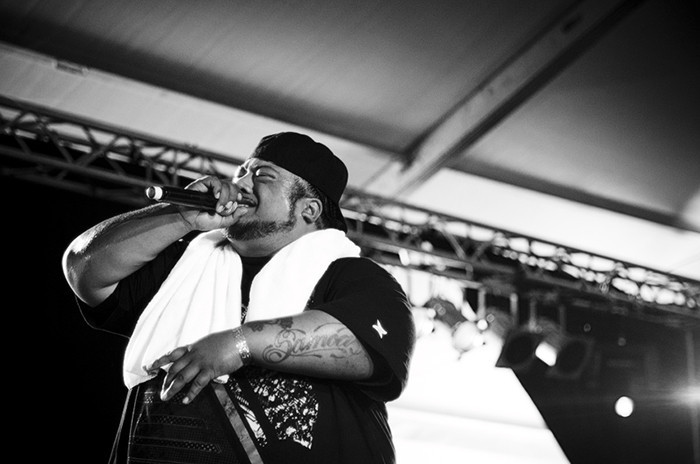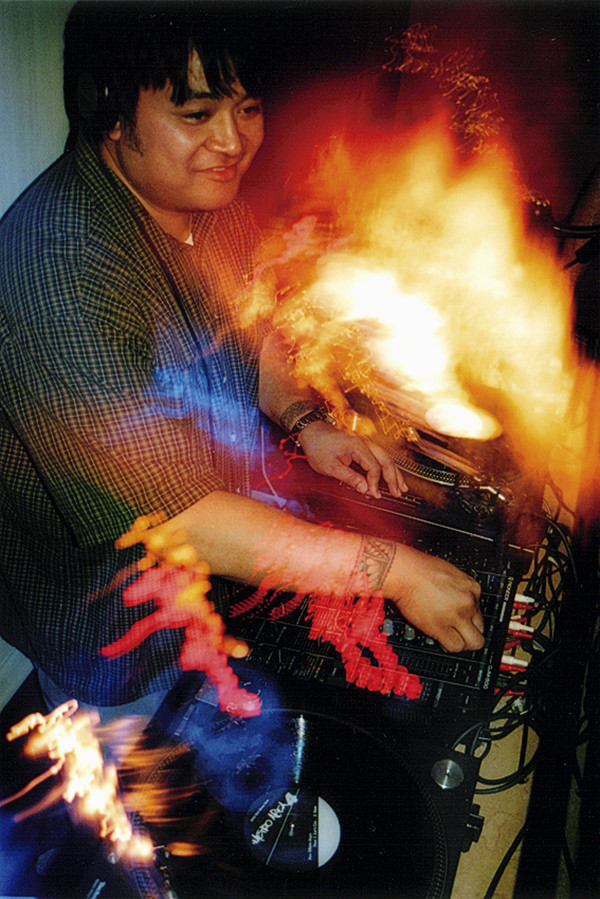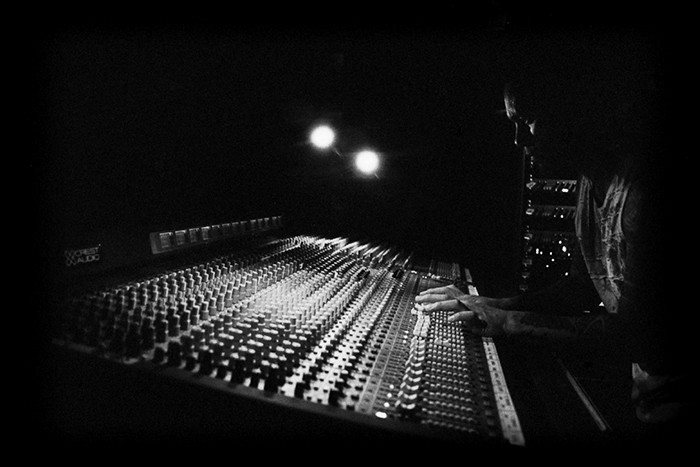 The EJ Mathers photos – Rock and Pop
–
EJ Mathers lives at home in Wellington with his daughter Elvira Rose. Being a dad is by far the coolest job he has ever had.
He picked up a camera at age six and enjoys all facets of the medium but works predominantly in the fields of journalism/documentary and the dying art of the darkroom and silver halide alchemy. Coming from a background in print media and independent publishing, Mathers graduated a Diploma of Contemporary Photography from Unitec's Auckland Campus in 2012. He still prefers film to digital.
His first exhibition held in Auckland and Wellington in 2012, This Night Never Sleeps… was an intimate look the New Zealand music scene spanning a period of almost 20 years.
"I left home at a young age and found myself working as a design lackey and runner for a small Auckland based design firm. One of our clients was Sequel Entertainment (responsible for bringing us a myriad of acts in the 90s, both local and international) and I quickly befriended Doug Hood, one of the company directors. Doug was a highly like-able guy with an interesting musical history tracing back to the origins of Flying Nun Records. It wasn't long before I started getting free tickets to shows (every teenager's dream) and shortly after that, the fusion of my love of photography and my eclectic taste in music led to what was to become an incredibly addictive pastime. I think I was like 14 or 15 when Murray Cammick first published one of my pics in RipItUp Magazine, which cemented my commitment to documenting our musical heritage. The rest as they say is history …"
EJ works under the moniker or pseudonym foto.graffito and a more diverse and up to date select of his works can be viewed at this-night-never-sleeps.tumblr.com
–
All images © EJ Mathers
foto.graffito.co.nz