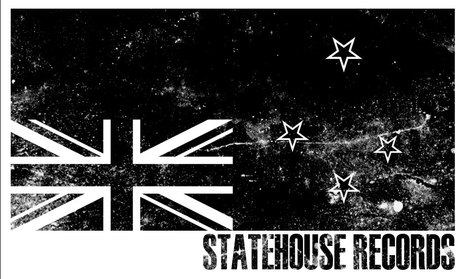 An offshoot of Mark Thompson's 833 label, established when Thompson moved his focus from West Auckland to South Auckland in 2006.
Several of the already established artists moved from 833 to the new label including Mr. Sicc, Tha Movement and Albino (now renamed as Willie Buck), and others, Uptown Swuite, Pakkz The General and Sicc-Face, were added to the growing roster of acts.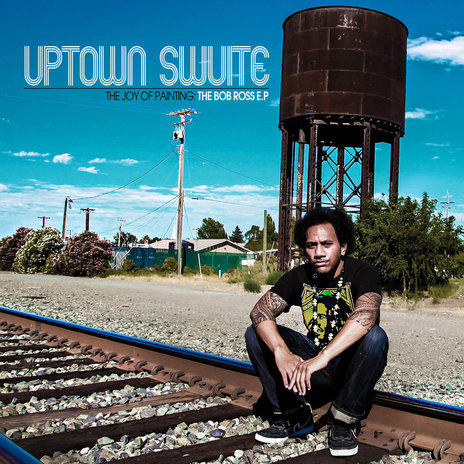 By mid-2013 the label had issued half a dozen albums by the above, plus a dozen mixtapes. Almost all the signed artists remain active.
As with many labels in the first and second decade of the 21st Century, the primary focus of State House is now via digital distribution.