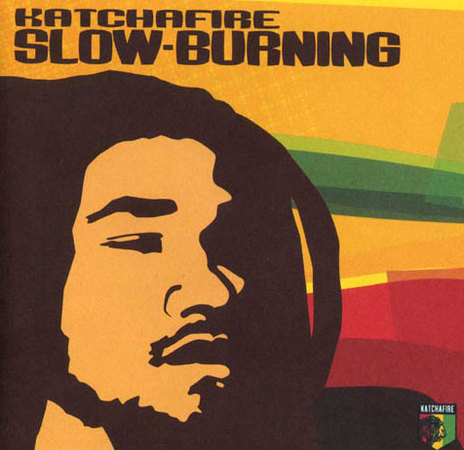 Mai Music was the record label arm of MaiFM, the Auckland Iwi radio station that was then owned by Ngāti Whātua. The label worked out of the MaiFM offices from 2000 and used the station's recording studio.
The label was managed by former PolyGram NZ Managing Director Victor Stent and was notable for the successful early albums Revival and Slow Burning from Katchafire who were signed after they won a MaiFM talent quest.
Mai Music also released two albums by Whirimako Black, Tangihaku and the critically acclaimed Kura Huna. Other acts recorded or released by Mai included The Dubious Bros (their 2002 album was Trade Secrets), D2S, Ngaire and Bennett.
MaiFM closed the label in 2005 and passed on the rights to the recordings to Stent.