The late producer, musician and songwriter Ian Morris was a 20-year-old sound engineer at Auckland's Stebbing Studios in 1976 and 1977 when Murray Grindlay recorded his only solo album (under his own name). These were his memories of the sessions, taken from his site.
–
This was just about the start of Rob Aickin's career at Stebbing Studios.
Jingle king Murray Grindlay had recorded an album at Stebbing's throughout 1976 and 1977, with the legendary Phil Yule engineering. Towards the end of '77 they had it mixed and ready for the Christmas market.
It was about this time that Rob Aickin inveigled his way into Eldred Stebbing's office. Rob - as noted below - had recently returned from the UK, and was brimming with bright ideas.
"It'll never sell," he told Eldred after he'd heard Murray's album. "Let me remix it. I'll make it... commercial."
And so Rob came down to the 'A' studio, which was now my lair after Phil's recent departure, and we put on the 16 track tape. First thing Rob did was eye up the bank of effects and compressors: he made sure we used every one of them, all the time.
It's important to understand that Murray was a roots guy, a blues guy. He'd formed The Underdogs, NZ's most respected and authentic blues band. He wore blue jeans with a Jerry Jeff Walker belt buckle. His album was full of country and blues-tinged originals and covers, recorded as honestly as possible, and mixed accordingly: a sympathetic, natural sound.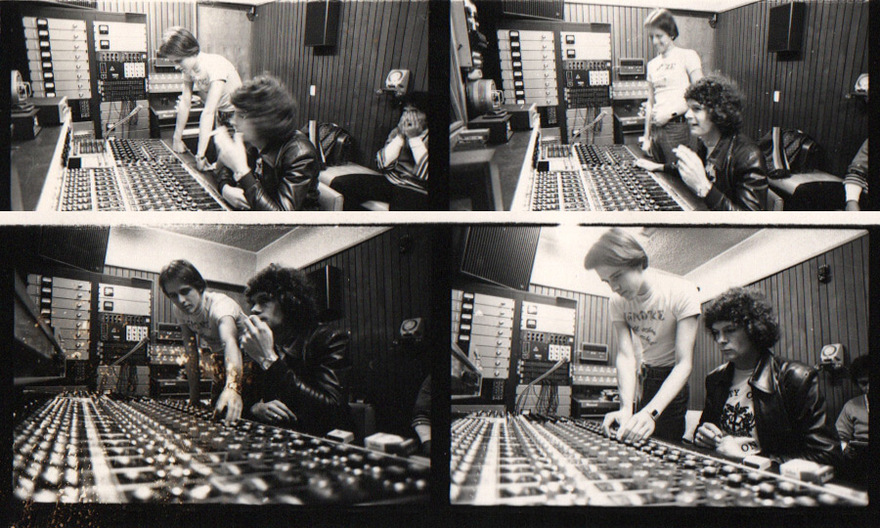 Rob had other ideas. He fed everything through Stebbing's home-made compressors, squashing the sound fat and tight. The lead vocals were all treated with the new-fangled Delta Digital Delay unit. MXR phasers and flangers were set to "stun". "Pedal steel! These things sound great with lots of reverb!" The equalisation on the mixing desk - a crude and brutal 6kHz boost - was ramped up to levels never heard before.
I was flabbergasted: what was this man doing? And yet, and yet: there was a sonic excitement to the music that had been absent before.
Murray came in to hear the finished mix of 'So In Love With You', a song with a gentle, Caribbean lilt and slated to be the first single. He listened with a look of growing incredulity to the reverb-swamped pedal steel, the electronic vocal, the fat, boomy drums. When the phased acoustic guitar came in towards the end, he snorted and left the control room.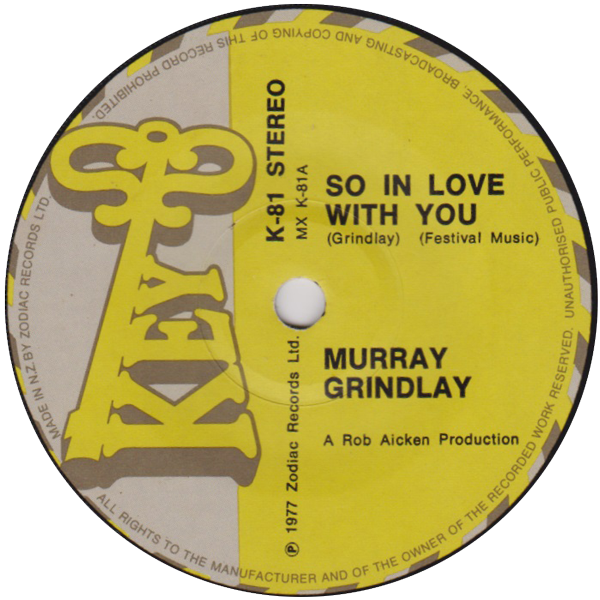 I was a lowly engineer. I was not privy to any discussions held thereafter. Whatever was said, Rob and I remixed the rest of the album, and it was released.
I'd work with Murray several times a week, engineering his jingles, and after a while he did grudgingly admit: "Rob made it...commercial." (Though, alas, not commercial enough to trouble the sales charts.)
I absorbed it all in my quiet way. A band came in to record a demo with me and Rob. My hand reached for the 6kHz boost. "Rob, I think this is the beginning of a beautiful friendship."