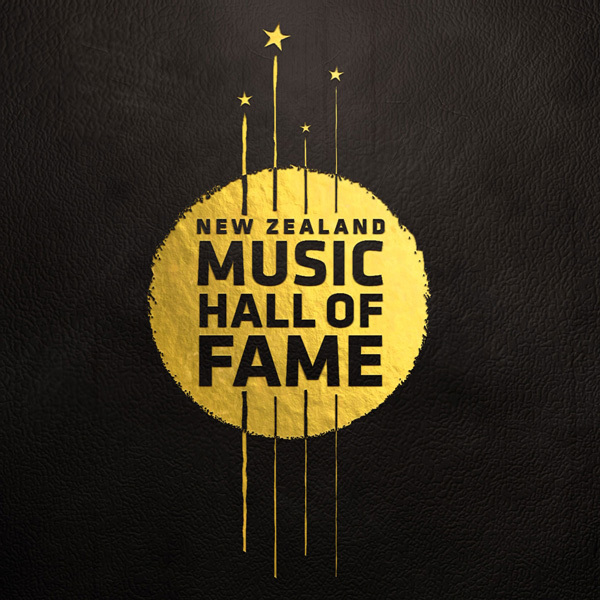 The New Zealand Music Hall of Fame was established in 2007 with the induction of Jordan Luck and Johnny Devlin. Inductions are held annually at the Vodafone New Zealand Music Awards and the APRA Silver Scrolls.
Many of the ceremonies have been filmed and broadcast, with the APRA inductions being produced by Satellite Media (directed by Mitchell Hawkes).
Since 2012 Hugh Sundae, for the New Zealand Herald, has also been pre-producing segements for the APRA award and producing segements from the Vodafone New Zealand Music Awards. All are streamed via the Herald's site on the night.
In association with Hugh and the Herald we are gathering these at AudioCulture.
Herbs
Herbs were inducted at the 2012 APRA Silver Scrolls
Che Fu's induction speech
Herbs' acceptance speech
The Herbs tribute video
Toy Love
Toy Love were inducted at the 2012 Vodafone New Zealand Music Awards
Dave Dobbyn
Dave Dobbyn was inducted at the 2013 APRA Silver Scrolls
Shona Laing
Shona Laing was inducted at the 2013 Vodafone New Zealand Music Awards
Douglas Lilburn
Douglas Lilburn was inducted at the 2014 APRA Silver Scrolls