An independent label from Dunedin who describe themselves as not "music industry" but "music arts & crafts", or a "micro-independent" specialising in "melodic psych-pop, no wave and whatever other kinds of DIY subversive pop takes their fancy."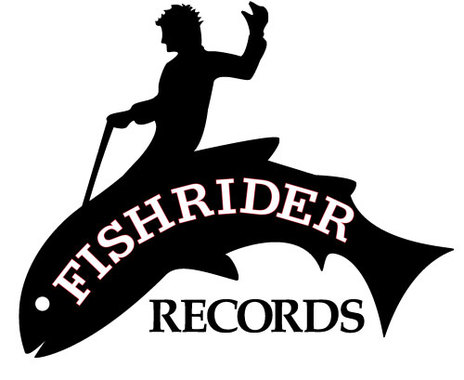 Owned by Ian Henderson, a widely published music writer (The Southland Times and the NZ Listener, plus Dunedin fanzines Garage and Alley Oop) who also happens to be the drummer for The Puddle.
The label was launched in 2006 with The Dark Beaks' long-player Spill Your Heart.
Basing themselves at their own Fishrider Studios, the label's nine releases to date (as of late early 2013) include four albums from The Puddle: No Love, Playboys In The Bush, The Shakespeare Monkey and 2012's Secret Holiday/Victory Blues.
A split 7-inch single with The Puddle on one side ('Average Sensual Man') and Robert Scott & Adalita Srsen on the other ('That's What I Heard') was issued in 2010 with a promise it would never appear in other formats.
It was followed by two acclaimed debut albums, the first of which, a self-titled album from a young Gisborne band The Opposite Sex, arrived in late 2011 to fairly hefty international praise.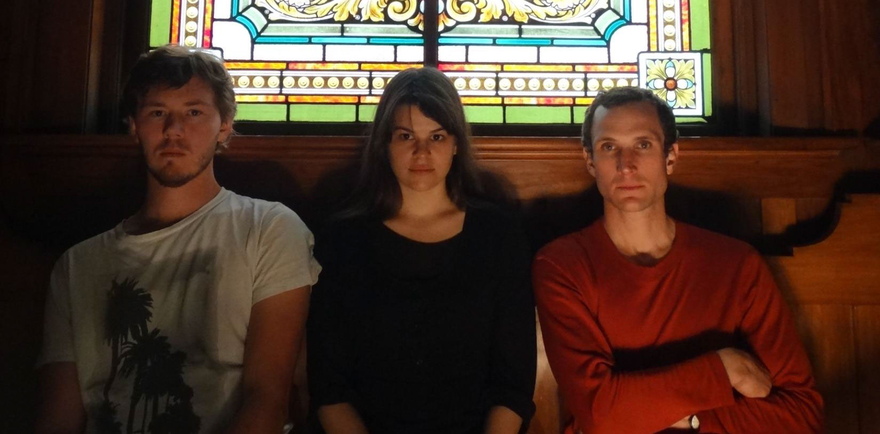 The second debut was from The Shifting Sands, another new band, this time from Dunedin. Feel was released in April 2012, featuring the work of Michael Mcleod (ex-The Alpha State who recorded for Failsafe in 2008) and with a stellar guest-list of Dunedin names, including David Kilgour and Robert Scott.
Fishrider have what they term a "professional cross-collaboration" with the UK indie Occultation Recordings, which essentially means that they represent each other in their respective territories, and do so jointly elsewhere.
This first fruit of this cross-collaboration was the August 2012 joint release of UK band Factory Star's album New Sacral.
2013 saw releases from three Dunedin bands, the debut album by The Prophet Hens, Popular People Do Popular People, a single from Trick Mammoth, 'Delphine (With A Purpose)' / 'Pinker Sea', which preceded an album by the band, and Run Run Run/MalesMalesMales from Males which pulls together an earlier independently released EP and new tracks on both vinyl and CD.