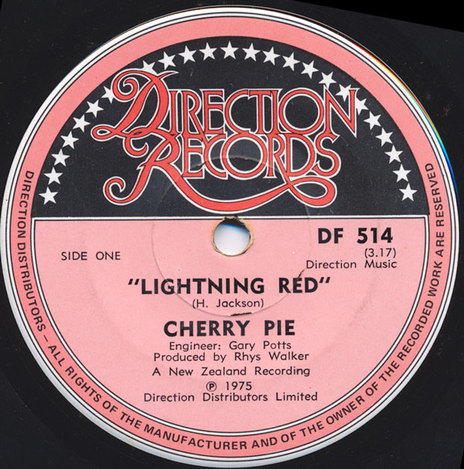 The Direction record label was an offshoot of the briefly important Direction Records retail chain (1973-1976) that had nine stores across the North Island. The stores had a very "hip" ethos that included bags made from recycled-paper and contemporary marketing that was light years ahead of the established record stores. Direction's cool factor was greatly enhanced by their publishing Roger Jarrett's Hot Licks magazine from 1974 to 1976.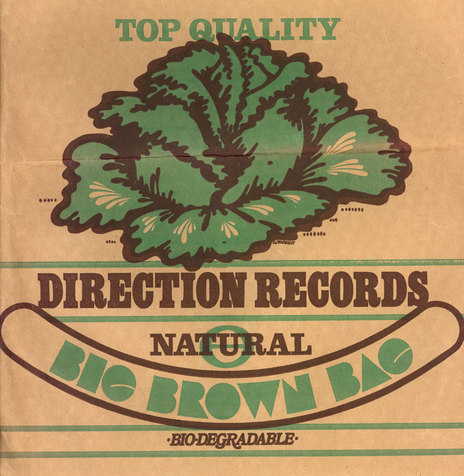 The Direction record label primarily released overseas acts, notably Kiss and Parliament, licensed from Casablanca Records and George Benson from CTI Records. More importantly in 1975 they also released the acclaimed and popular debut album by Auckland group Waves, an acoustic rock band led by Graham Gash. After the collapse of the label the album was unavailable for almost 40 years, giving it a near-to-mythical status as a lost treasure, growing in stature year by year.
The Direction group of companies went bust in 1976, partially as a result of over-extending themselves with the label. A second album by Waves was recorded but not released due to the company going under. Direction co-owner Kerry Thomas moved to Australia.
In the early 1980s Thomas released a solo album by Waves' Graham Gash on a label called Siren – no relation to the Tracy McGann-owned label of the same name that was founded in 2000.
The lost 1975 Waves debut album was finally reissued in 2013, along with the unreleased second long player by the band.
Direction co-founder Guy Morris re-entered retail in 1979 as a partner in the new Record Warehouse retail chain.